6 Best SodaStream Flavors Ranked (2023)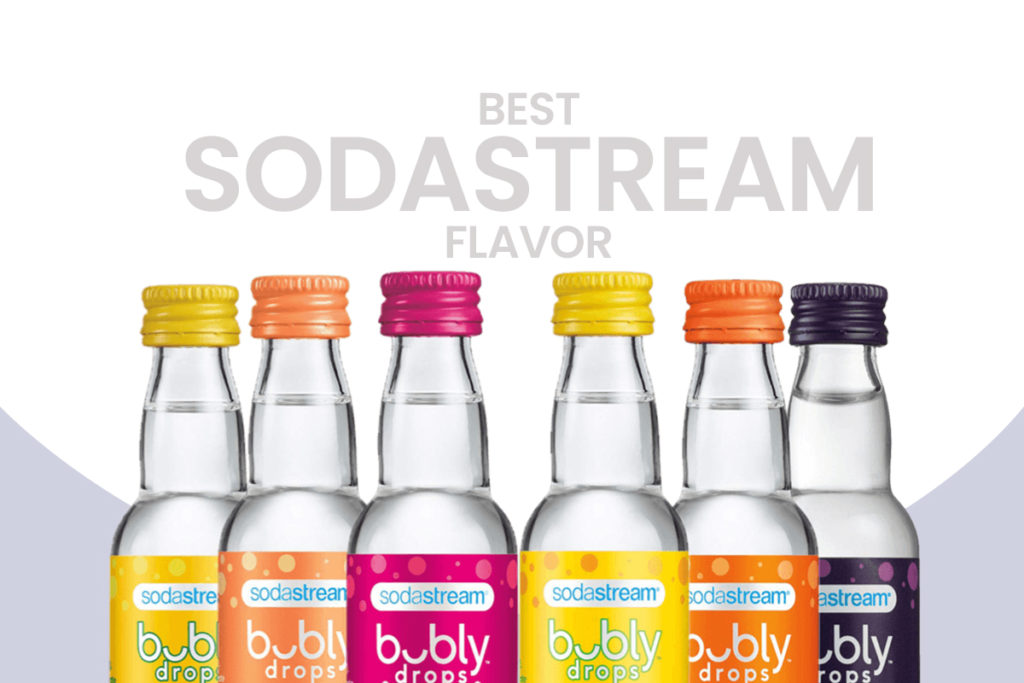 Are you curious about what are the best SodaStream flavors? Stick around as we share a list of the most popular SodaStream flavors below.
Drinking sparkling water is a growing trend all around the world, and one that is widely known is SodaStream. SodaStream offers a wide variety of flavors from cola to cream soda.
Let's learn a little more about this growing brand first.
What Is SodaStream?
SodaStream International Ltd. is a manufacturer of the same-named consumer home carbonation device.
The company offers over 100 kinds of concentrated syrups and flavorings for use in the carbonation process.
Following its merger with Soda-Club in 1998, SodaStream relaunched a new marketing strategy and went public on the NASDAQ stock market in November 2010.
This Israeli-based soda maker has 13 manufacturing facilities across the United States and its products are available in 80,000 retail locations in 45 countries.
Read about the best SodaStream flavors below!
Best SodaStream Flavors
1. Cola Flavor
If you like colas, this is a must-try! However, it doesn't taste quite like Coke or Pepsi.
SodaStream's cola flavor comes in various types, such as diet cola, sweetened cola, cherry cola, and more.
Diet cola contains the same artificial sweetener used to make other diet sodas but without the overpowering taste receptors. It tastes more like regular soda than other diet beverages like Diet Coke or Diet Pepsi.
If you're looking for a typical soda pop flavor without added sugar, this is a good option for you.
When it comes to the sugary pleasures in your next beverage, the sweetened cola employs real sugar rather than corn syrup. This syrup is a bit crisper than ordinary Cola syrup, and its citrus flavor reminds us of the original Coca-Cola.
2. Lemon Lime
There are many people who appreciate the tart, effervescent flavor of lemon-lime sparkling water because of its excellent balance between the tartness of limes and the sweetness of lemons.
It tastes similar to many pre-made lemon and lime concoctions seen in supermarkets.
Many people claim that the SodaStream Lemon Lime flavor tastes like 7-Up or Sprite and has a terrific flavor, preferring it over the diet cola.
3. PassionFruit and Mandarin Kombucha
Passionfruit and Mandarin Kombucha is perhaps SodaStream's best-selling flavor. Many people love Kombucha because of its well-known health advantages and because it's a sweet, fermented tea.
It's worth noting that SodaStream also provides conventional Kombucha flavors, although many customers prefer the passionfruit and mandarin flavors.
If you enjoy Kombucha, you'll love this one. This carbonated beverage is fruity, light, and effervescent.
4. Dr. Pete
The SodaStream Dr. Pete flavor is reminiscent of cherries and vanilla, tasting just like the original brand but with a twist.
Instead of being blander like other SodaStream flavors, this syrup is sophisticated, well-rounded, and sweet enough to be a very pleasant beverage.
SodaStream's Dr. Pete flavor allows you to add as much or as little syrup as you choose since it doesn't have such a strong syrupy and sweet taste as the orange and lemon flavors do.
The Dr. Pete flavor is fruity with just a trace of vanilla. If you want cocktails that have the perfect amount of tart and sweet, this one is for you.
5. Orange
Orange syrup from SodaStream is a great flavor to add to your sparkling water. Although not everyone likes the sweet aftertaste of orange soda, when it comes to SodaStream's rendition, you'll most likely love it.
SodaStream's orange flavor has a sweet, almost candy-like aroma and a non-zesty taste. This may be the reason youngsters enjoy it so much.
If your kids aren't getting enough water, you might want to give this syrup a try.
6. Ginger Ale
SodaStream managed to get their ginger ale sweetness level just right. If you have nausea or stomach problems, the SodaSteam ginger ale syrup's distinct scent and flavor will relieve your pain.
In addition, the lower sugar content makes it a healthier alternative to normal soda.
Conclusion
SodaStream, aside from providing the highest quality sparkling water, offers an array of flavorful syrups.
We hope this list of best SodaStream flavors helps you decide what flavor to try next.
Print
6 Best SodaStream Flavors
Check out this list of the best SodaStream flavors to try!
Instructions
Pick your favorite flavor
Click on the link to visit Pinterest
Buy items from your local store or online
Enjoy and share on social media!
Keywords: Best SodaStream Flavors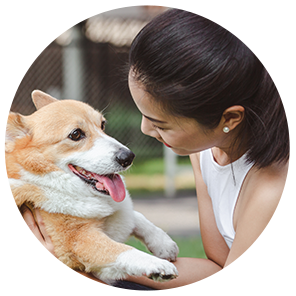 Hi, I'm Linda thanks for stopping by! We're so happy you're here. If you're a foodie and love to cook from home - you're in the right place..
LEARN MORE
Join the mailing list and receive our free newsletter!
Recipe Marker provides you with the best information about home cooking tips, recipes, ingredient substitutes and more. Check out our blog to see the latest articles.