Popular Foods That Start With the Letter W (Updated 2023)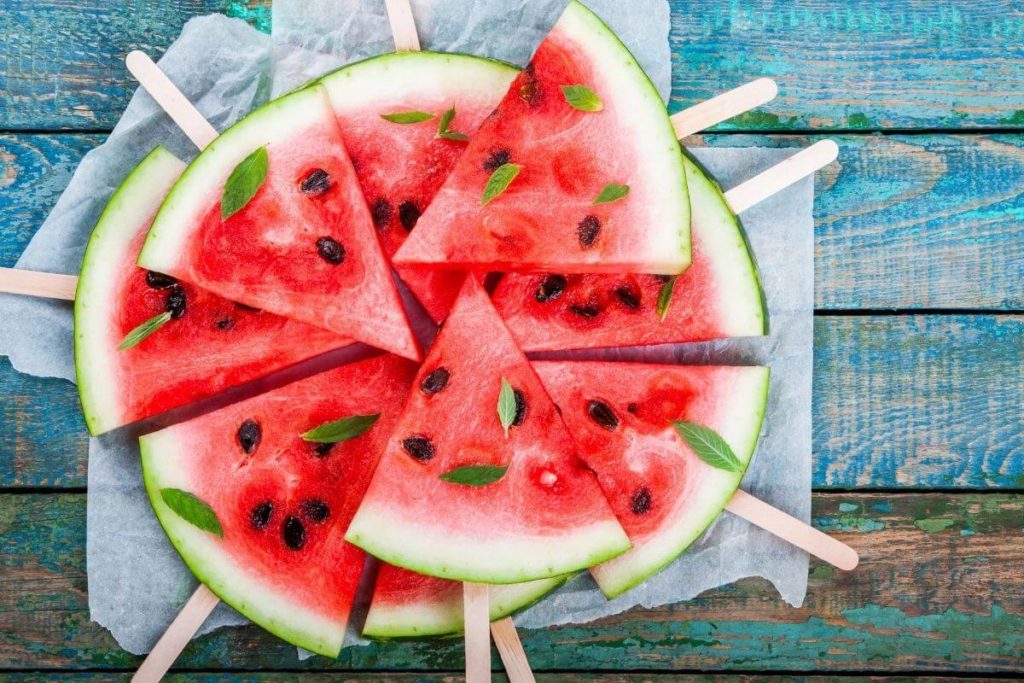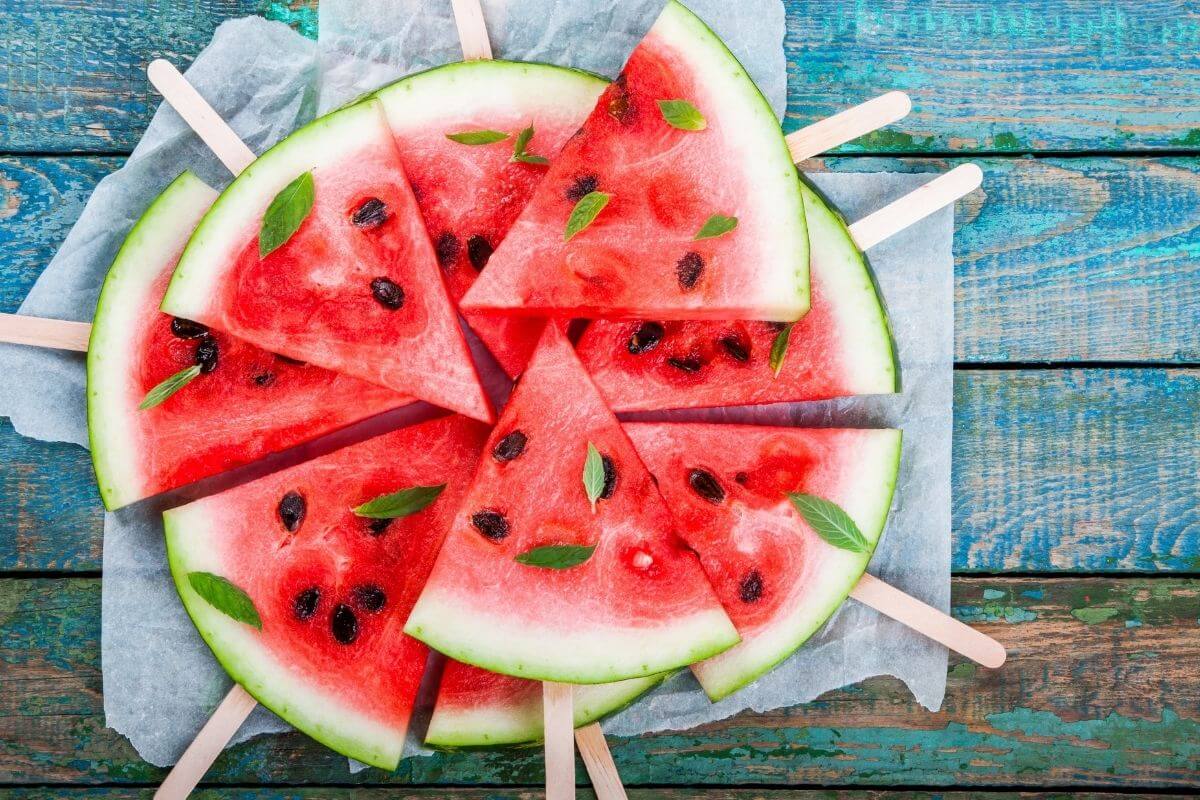 We have created this list to help you learn more about foods that start with W; keep reading.
Food exploration isn't exactly the easiest thing in the world, especially if you rarely know where to start.
After all, there are hundreds, if not thousands, of food options – both meals and ingredients – that are available just about everywhere you look.
If you're making your foodie journey through the alphabet and are looking for foods that start with W, this list will shed some light on some worthy foods for your attention.
Some foods you might find on this list include snacks, ingredients, and main dishes, among many others.
Popular Foods That Start With W
1. Watercress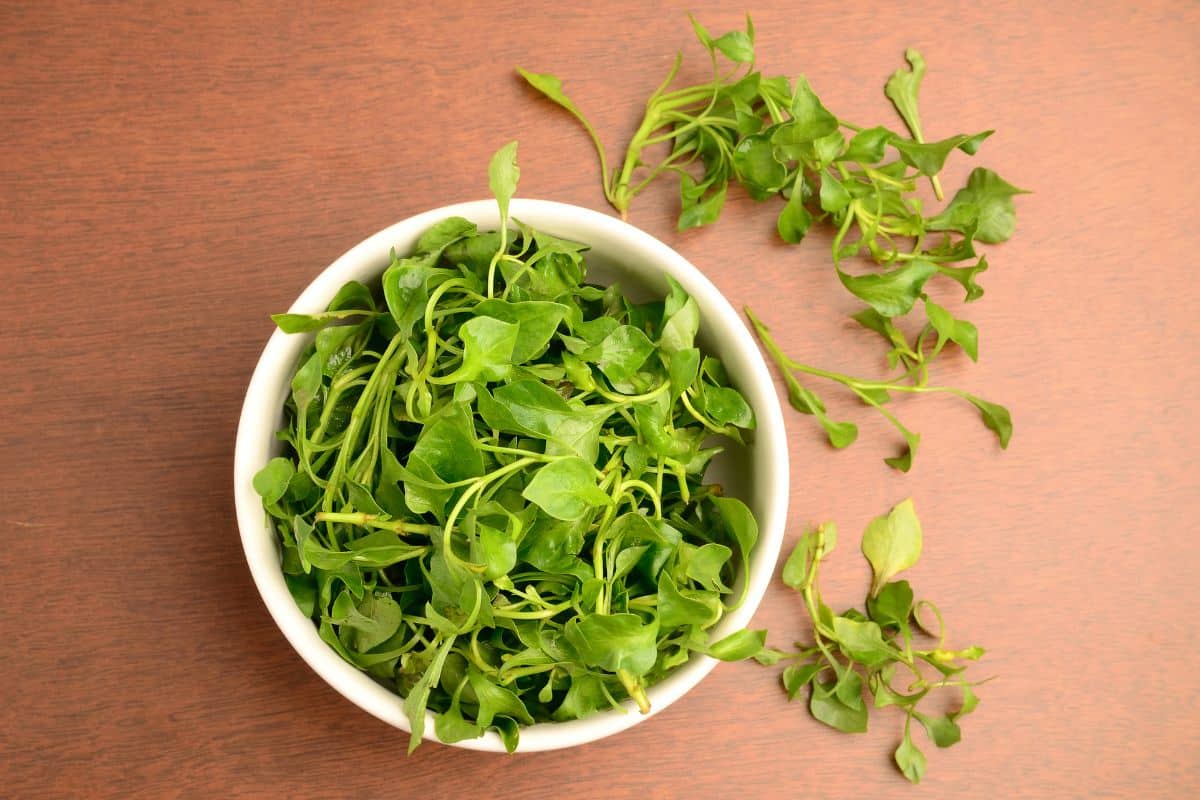 Fond of green, leafy vegetables?
Watercress will certainly bring something light and new to the table.
Rich in vitamins and minerals, this aquatic leafy vegetable normally grows in cool, shallow streams native in Eurasia.
Over the years, it has gained a resurgence in popularity thanks to its numerous health benefits.
This includes lowering blood pressure, reducing the risk of cancer, lowering glucose levels and reducing the risk of diabetes, and many others.
Hailing from the cruciferous family, which includes kale and broccoli, watercress takes on a slightly bitter taste, especially when more mature.
However, fresher and younger watercress tend to have brighter tastes.
You will often find watercress as a salad, added in sandwiches, or used in soups.
2. Watermelon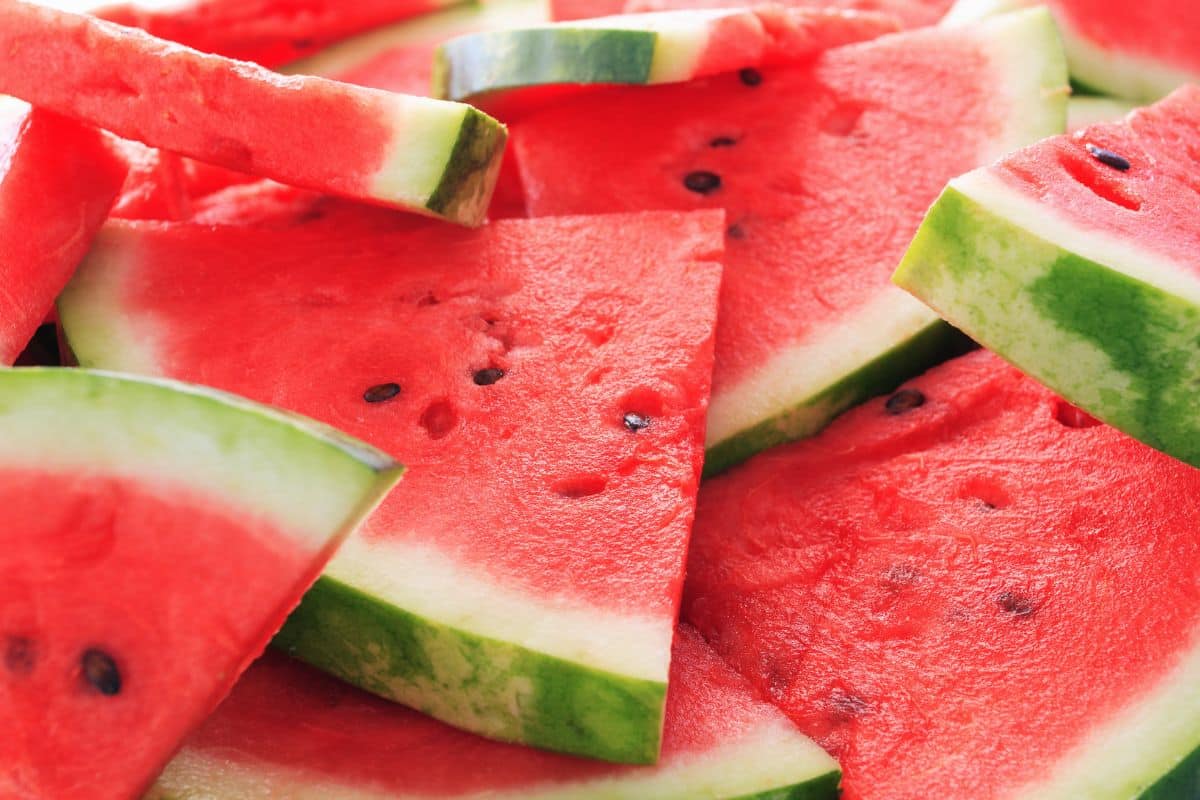 Watermelon is perhaps the perennial summer fruit with its sweet, bright, and refreshing taste.
It makes a great snack, especially during hot and humid days.
In fact, it imparts tons of hydration, seeing as it contains around 90% of water.
While often consumed on its own, it also makes for a great 'popsicle' or even a shake.
You can also add it to salads.
Besides its high water content and low-calorie count, this fruit can battle a range of illnesses and diseases such as heart disease and cancer.
Watermelon, after all, contains vitamin C, antioxidants, lycopene, carotenoids, and more which help fight free-radicals and stress.
3. Wakame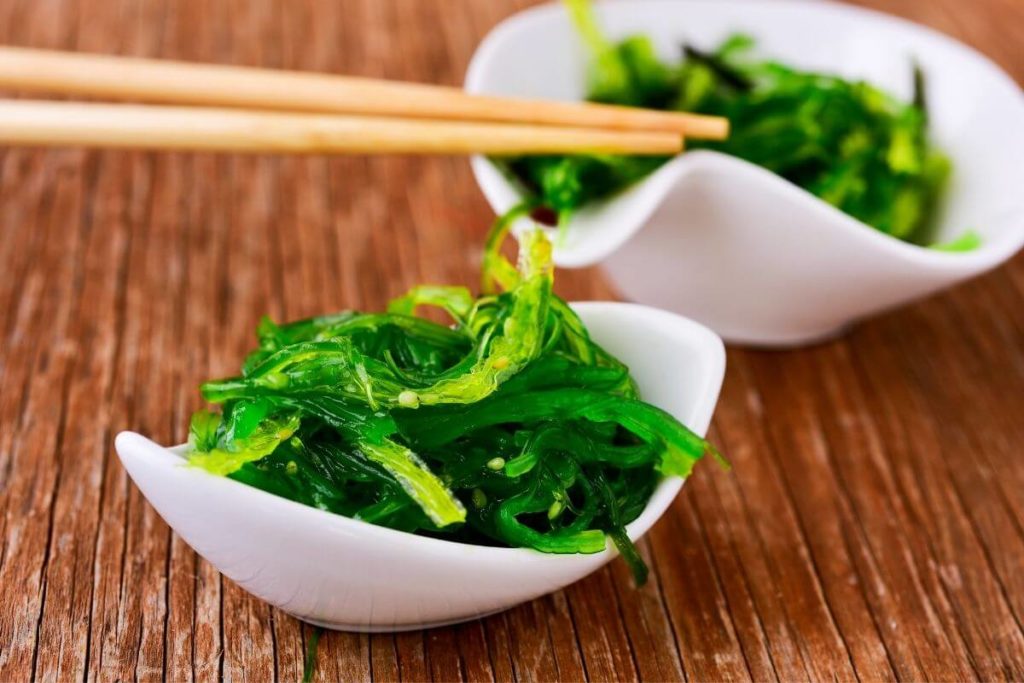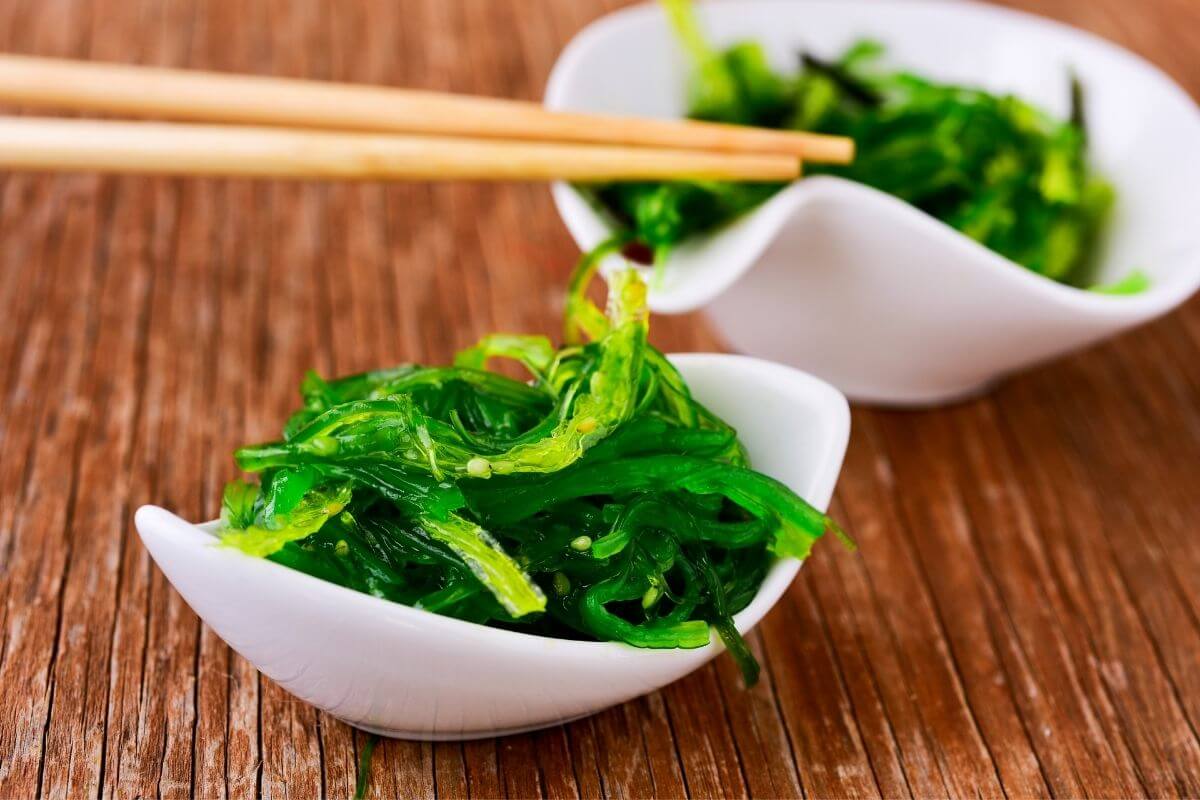 If you've had traditional sushi and Japanese lunch, you've likely come across this particular type of seaweed.
As one of the major edible types of seaweed, wakame is a sea vegetable typically farmed in various Asian regions, particularly in Japan and Korea.
Wakame often comes in soups (such as miso soup) or salads.
Deep green in color, it resembles mustard greens, thus gaining the nickname "sea mustard."
Despite this, its taste couldn't differ more.
Wakame tastes quite salty, briny, and chock-full of umami.
Besides this, it also has a hint of sweetness and complexity, possibly due to its origins.
Its texture, on the other hand, tends to feel rubbery and slippery.
4. Wontons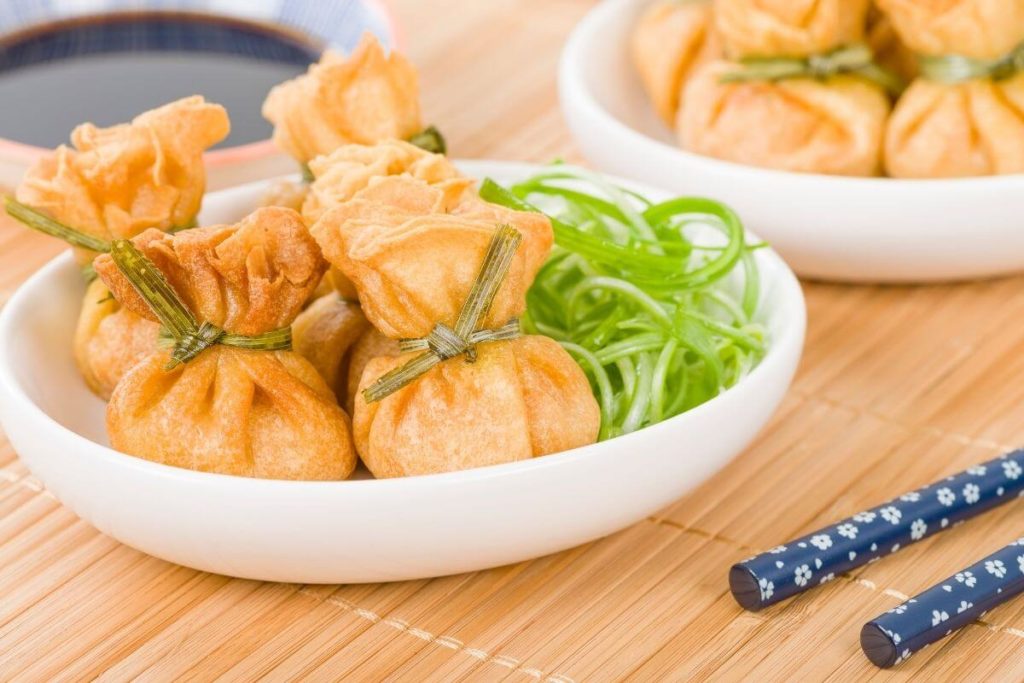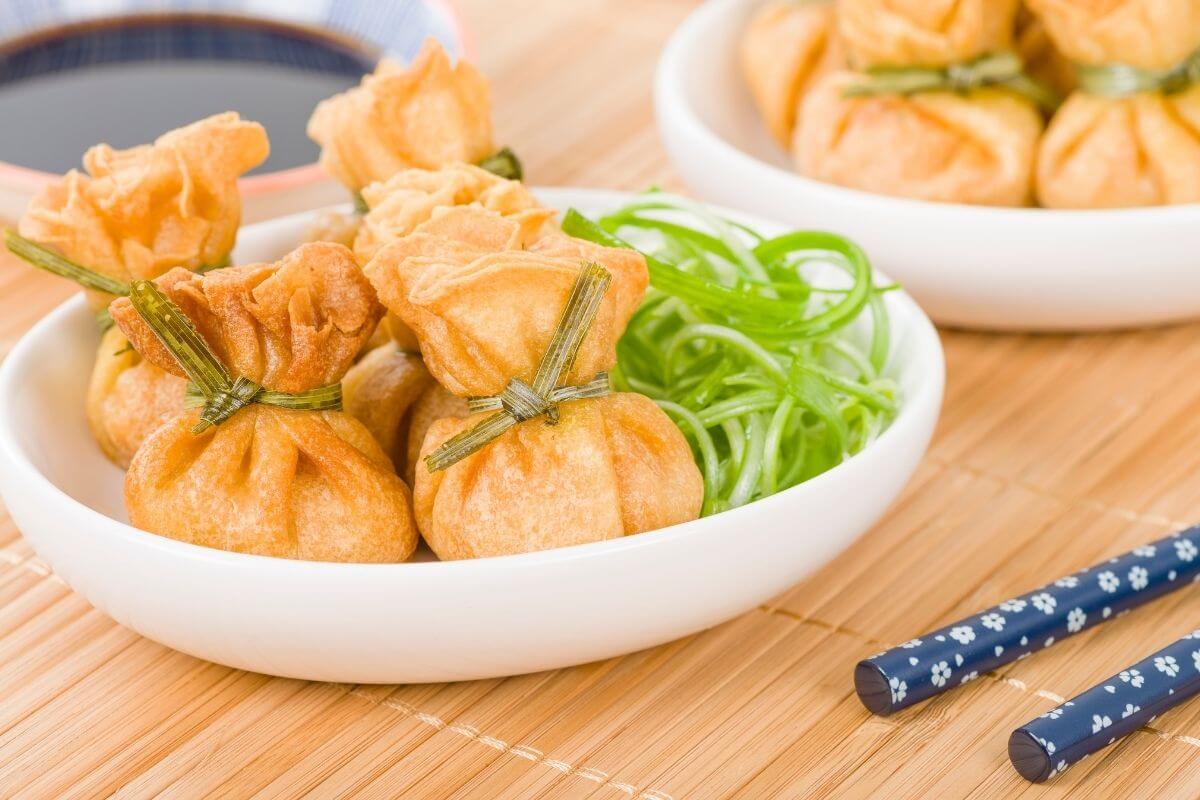 One of the more underrated comfort foods on the planet is wontons.
Whether found in steamed form, in soups, fried, mixed with noodles, swimming in chili sauce, or what have you, you'll want to have wontons in your freezer at all times.
Wontons are essentially a type of Chinese dumplings filled with a mixture of minced meat, such as pork, and seasoned to perfection with soy sauce and ginger.
They commonly come in soup form or with noodles for a comforting meal.
5. Walnuts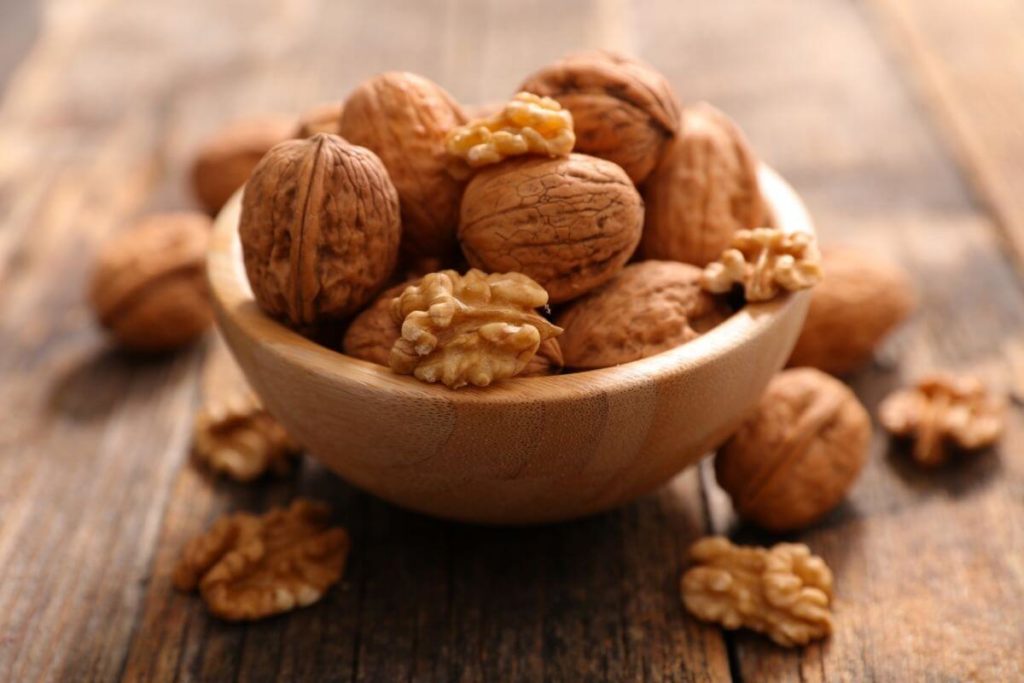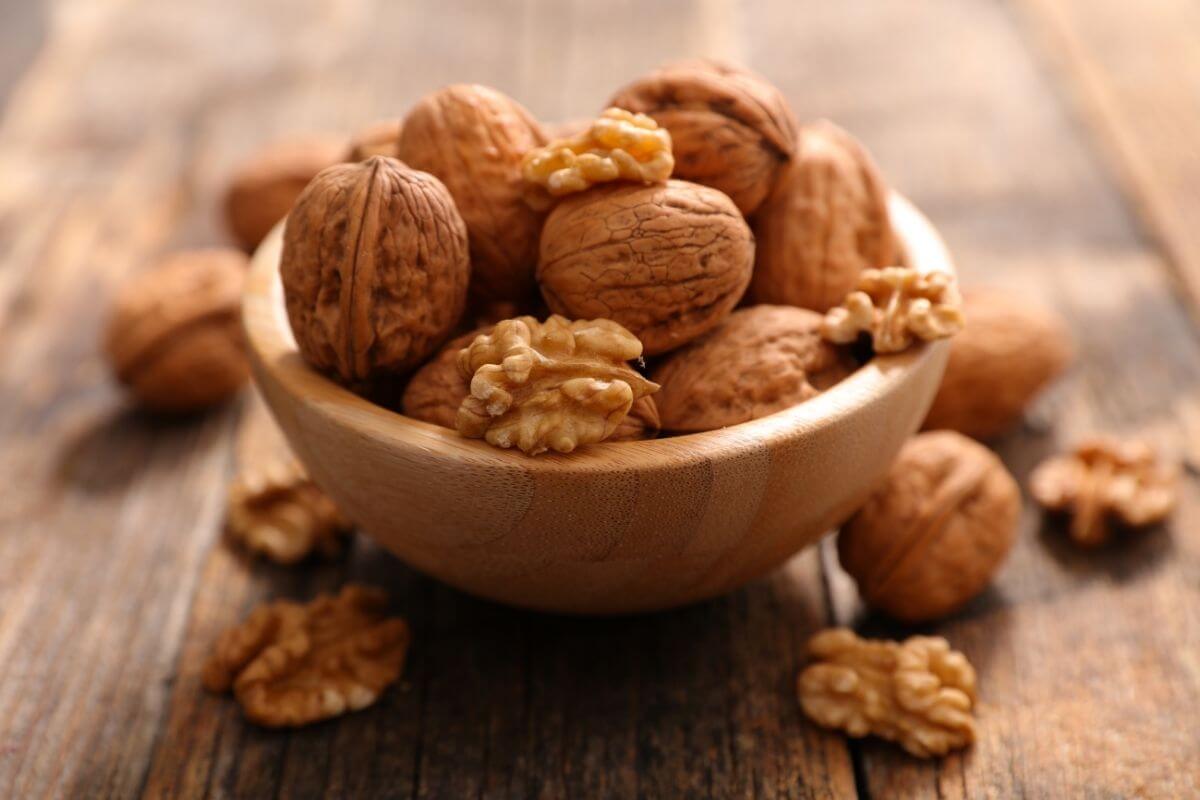 If you love snacking, you may have fallen into the health trend of making walnuts part of your healthy diet.
This tree nut has become popular for a reason – it's a great brain food that not only reduces brain decline but also addresses stress and depression.
It can also prevent heart-related diseases and cancer thanks to omega-3 fatty acids, polyphenols, and vitamin B6, among others.
Despite bearing higher calories, walnuts don't increase the risk of obesity.
Instead, they serve as a good source of energy and fiber.
6. Wasabi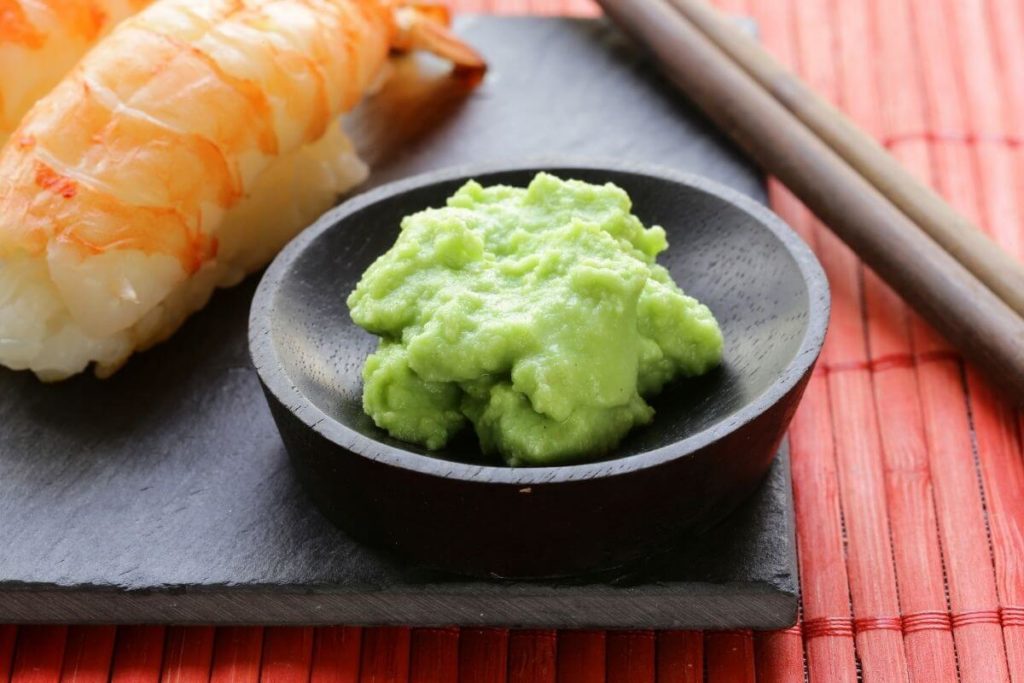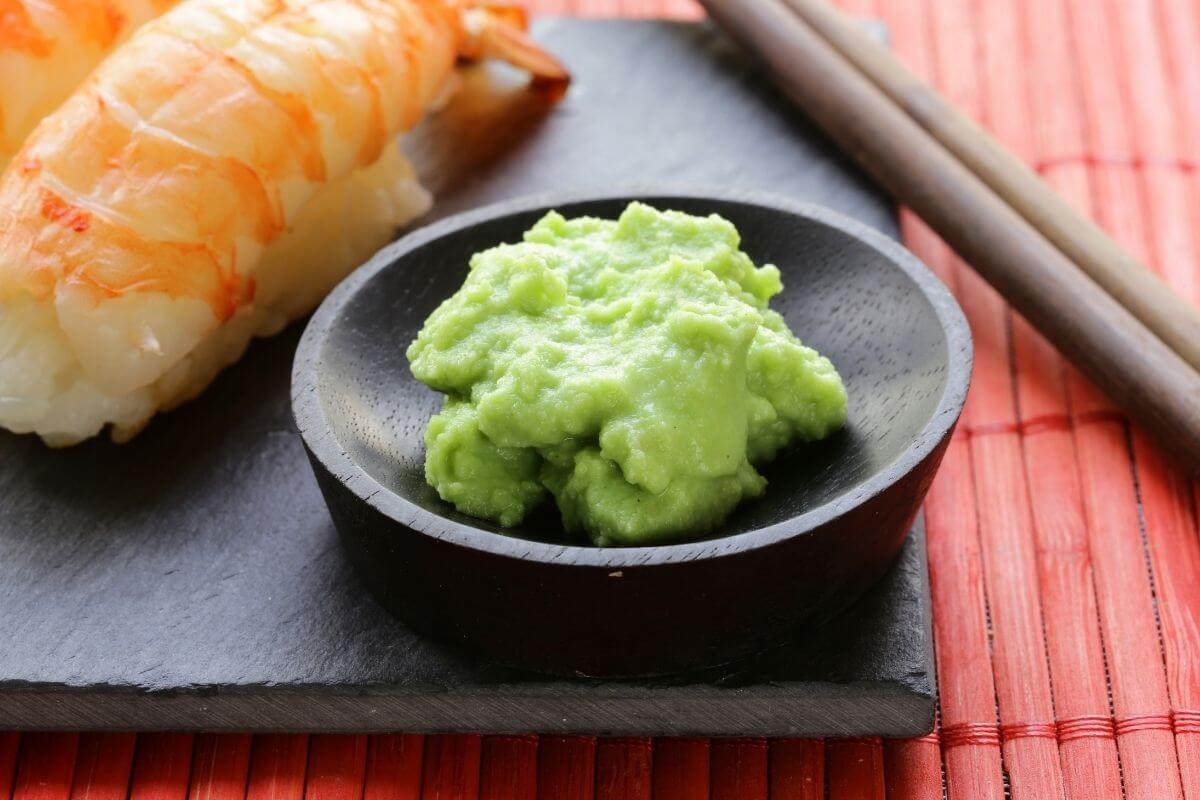 Wasabi is typically served alongside sushi, sashimi, and maki in Japanese restaurants as a condiment.
However, this paste may not actually be the real deal, especially as the real wasabi, also known as the Wasabia japonica plant, is quite hard to grow.
This fickle rhizome needs certain conditions to grow, and the smallest changes can kill it.
Because of its finicky nature, prices can run quite high, up to $75 per pound.
Normally cultivated and found in Japan, real and freshly grated wasabi is unlike the bright green paste you are usually served.
It is pungent yet commands a mild level of heat at the same time.
Freshly grated wasabi also has a grittier texture and less compact consistency compared to its tubed counterpart.
The Bottom Line
Going on a culinary journey doesn't have to be hard.
With a list of foods that start with W, you can soldier on and finally tick some items off your bucket list while enjoying some new flavors.
Print
Foods That Start With W
Check out these great foods that start with W that has been shared on Pinterest.
Instructions
Click on each link above to view the pin.
Learn more about the ingredient.
Purchase the ingredient.
Add it to your recipe =)
Keywords: Foods That Starts With W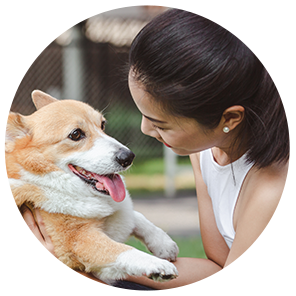 Hi, I'm Linda thanks for stopping by! We're so happy you're here. If you're a foodie and love to cook from home - you're in the right place..
LEARN MORE
Join the mailing list and receive our free newsletter!
Recipe Marker provides you with the best information about home cooking tips, recipes, ingredient substitutes and more. Check out our blog to see the latest articles.