12 Best Bubble Tea Flavors Ranked (Updated 2023)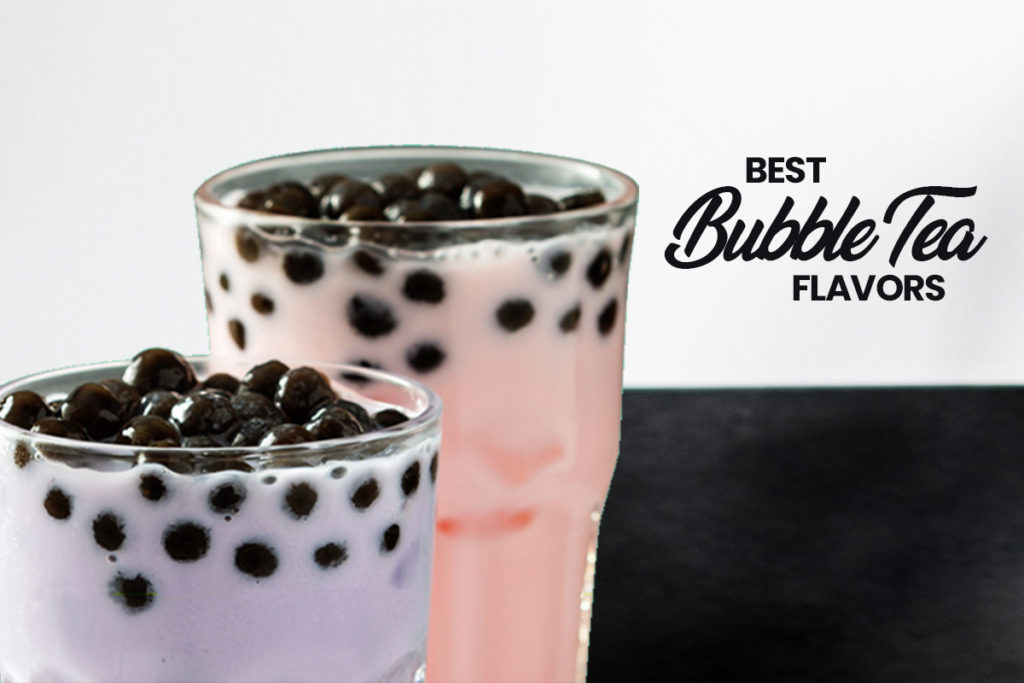 Have you joined the bubble tea craze? Bubble tea is a famous Taiwanese drink that comes in a variety of flavors. Bubble tea shops feature a wide range of menu selections, all of which you can customize to your heart's desire.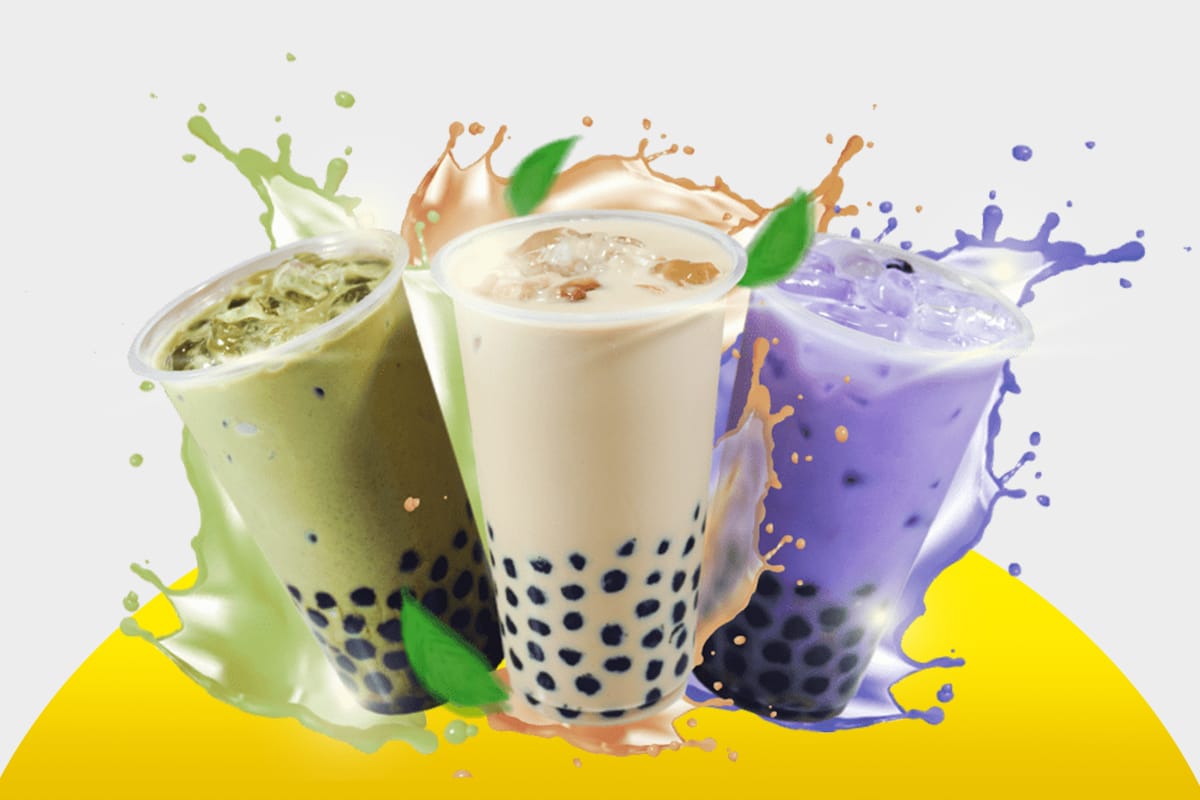 Learn about the best bubble tea flavors to consider. Whether you are going to buy bubble tea at a shop or prepare a homemade one, this article is for you.
What Is Bubble Tea?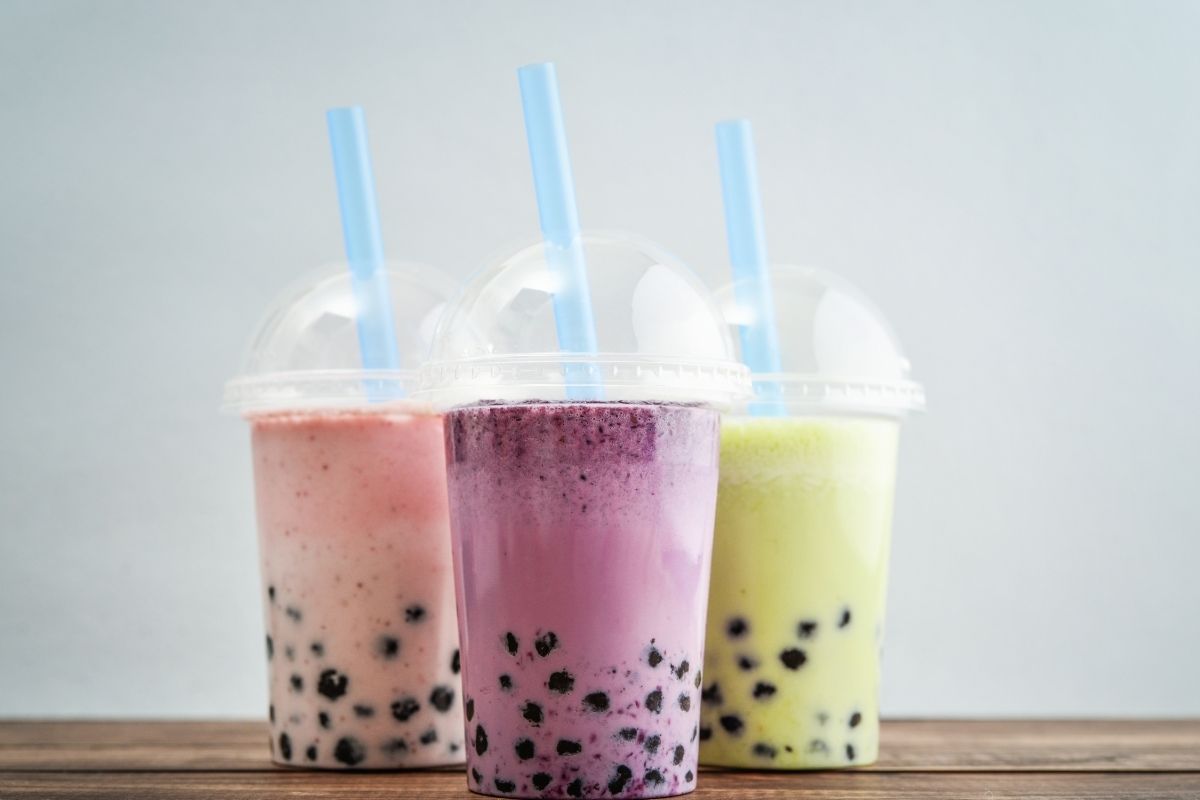 Bubble tea, also called boba tea, originated in Taiwan in the 1980s. This drink gained high popularity in its home nation and has since expanded to other parts of the globe.
Brewed tea, milk, flavoring, and tapioca pearls are the four basic ingredients of bubble tea. Normally, the drink is iced, shaken, and served with a large straw.
Best Bubble Tea Flavors Ranked
1. Classic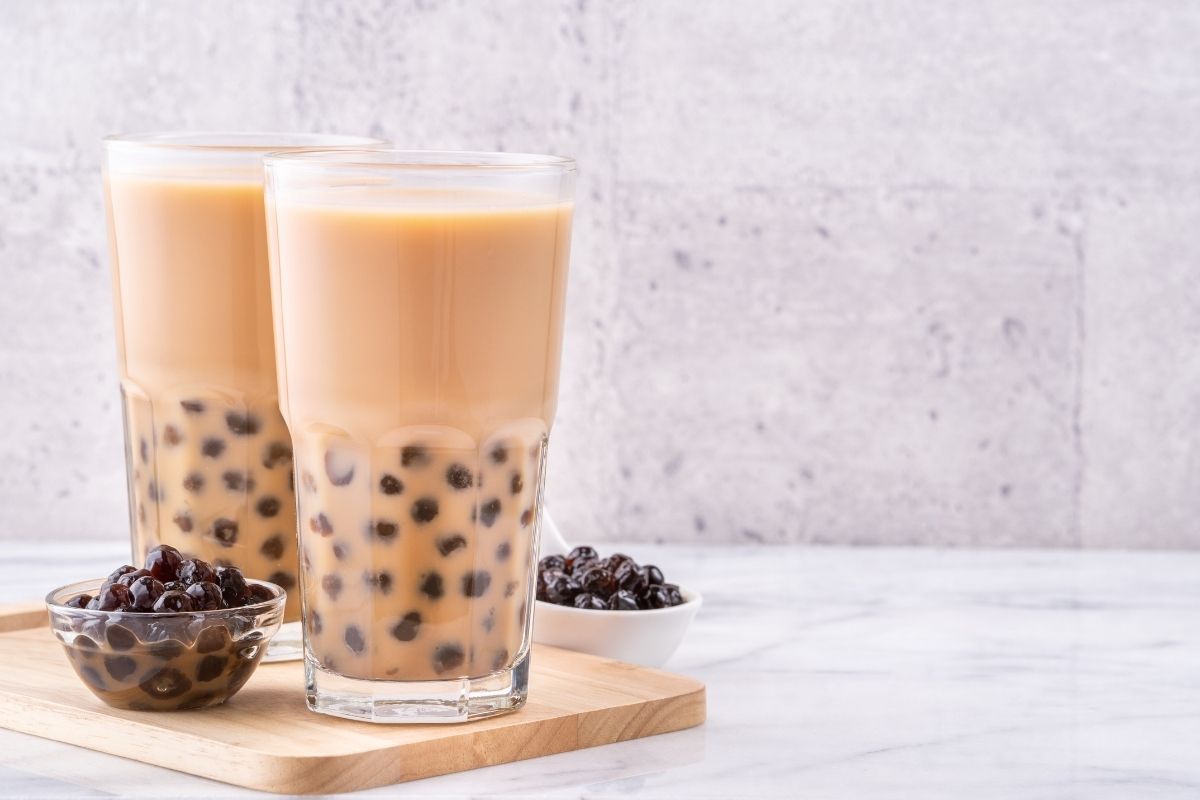 Nothing beats classic milk tea. This flavor has creamy rich goodness and a fresh taste that will please your palate.
Classic bubble tea is an excellent starter option for beginners or if you are into a simple style. Black tea, milk, sweetener, and tapioca pearls go into this classic.
2. Brown Sugar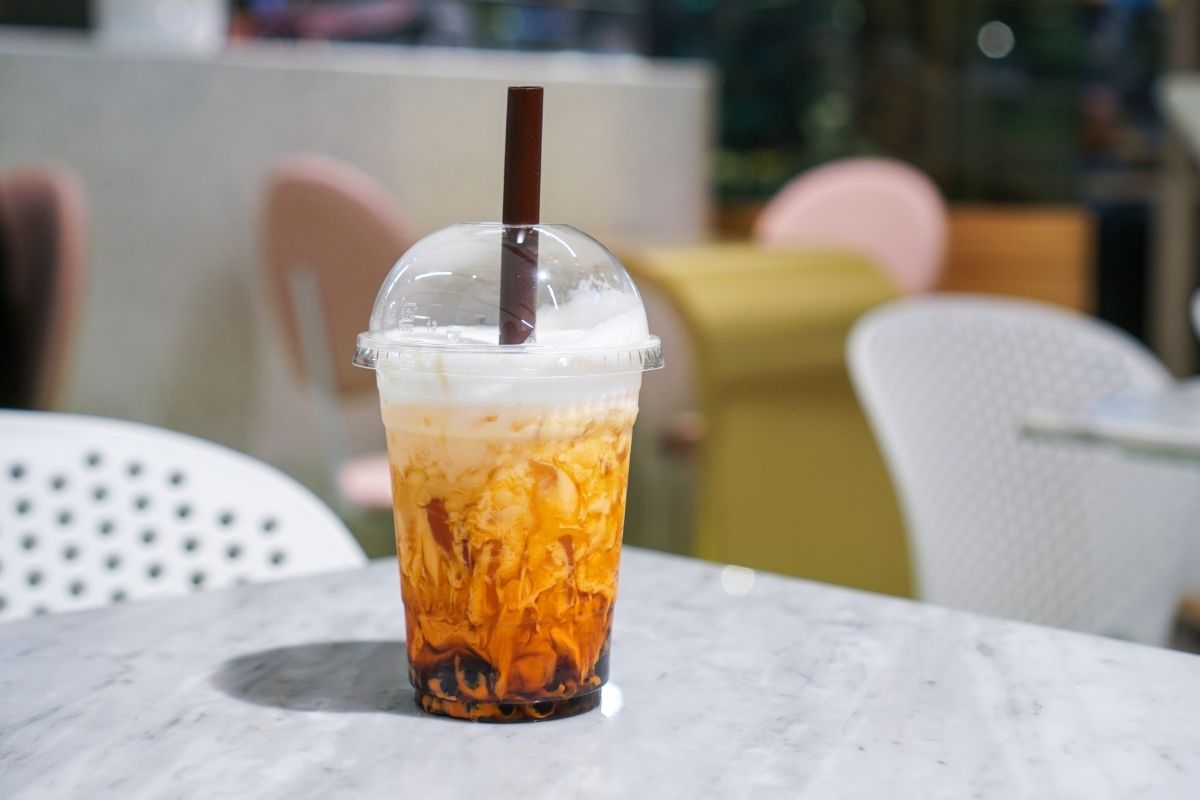 Craving something super sweet? Order a brown sugar milk tea if you have a sweet tooth. It has been a favorite flavor and even grew so much in popularity that it has become a bestseller in many tea shops.
Caramelized brown sugar, milk, and tapioca pearls are used to make this delicious drink.
3. Taro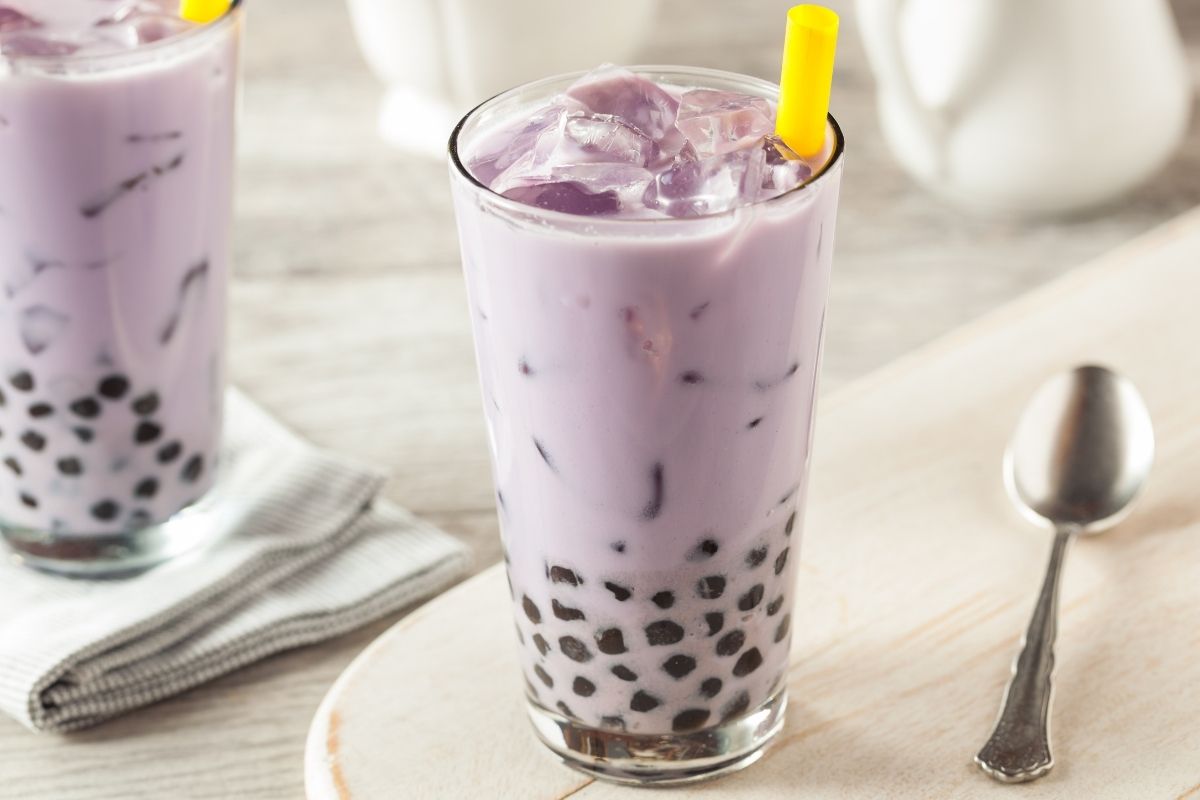 Enjoy a creamy, bright purple drink with the taro milk tea flavor. It is one of the best because of its delectable and refreshing punch.
Taro, an Asian root with a mildly sweet taste, is used to make this taro milk tea. Its taste is also known to be earthy, nutty, and vanilla-like.
4. Thai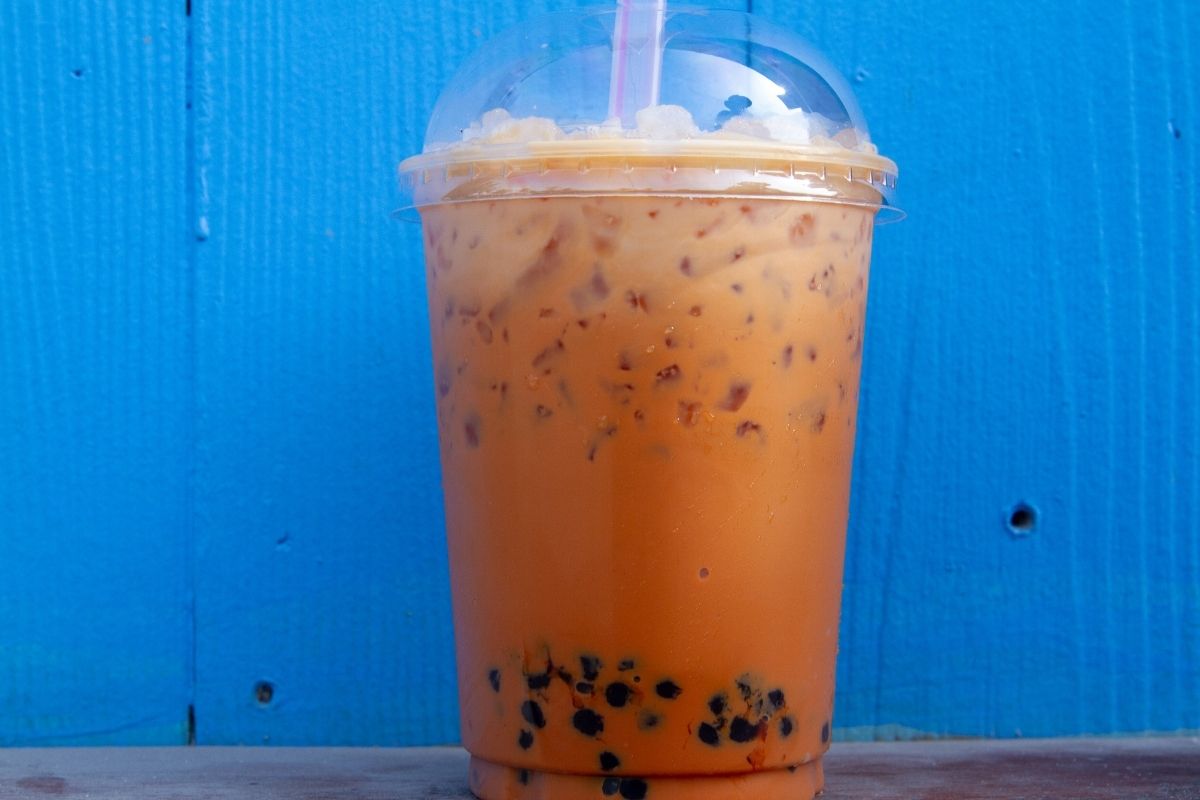 Another popular boba drink is Thai milk tea. You will get creamy sweet goodness from this orange-colored drink.
Usually, it comes from Ceylon tea, which is among the best-recognized iced tea bases worldwide. It is a step up from your regular black milk tea.
5. Matcha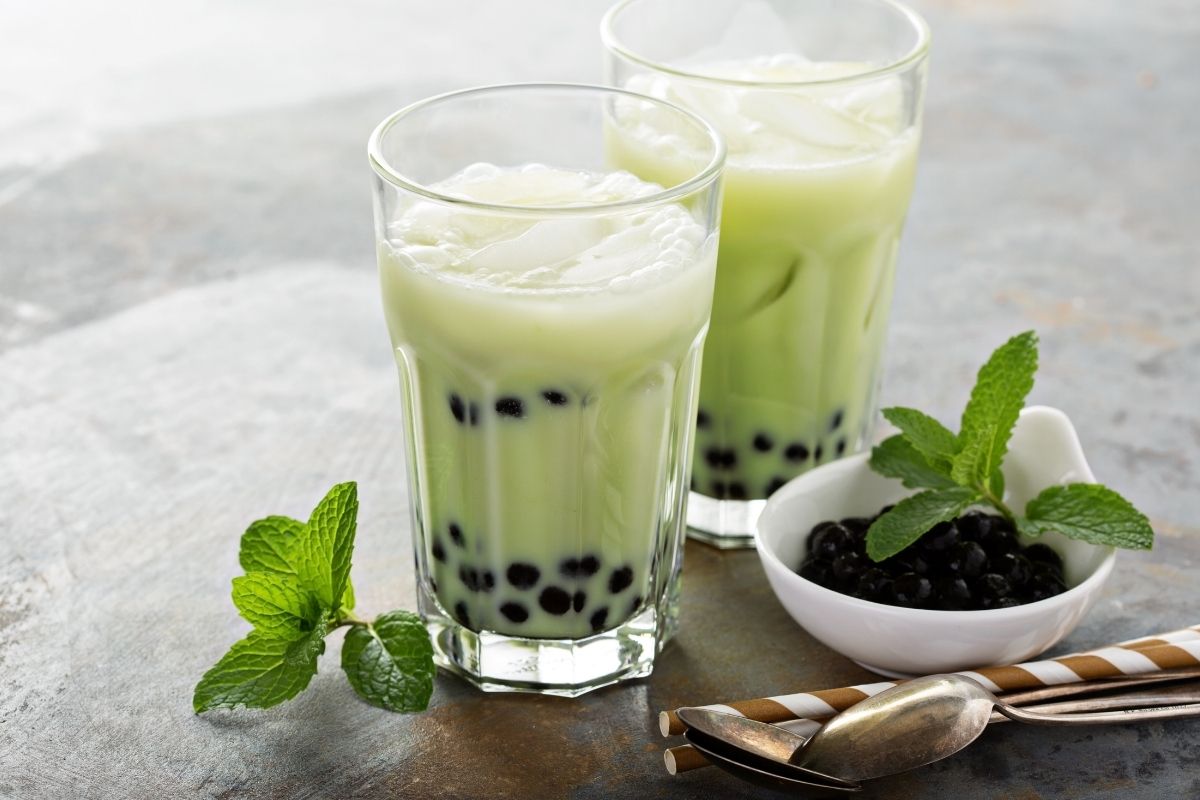 How about a flavor from Japan? Matcha milk tea offers a delightful boba drink with healthy green tea.
It has a strong herbal tea flavor and creamy consistency. Matcha is an Asian taste that has become more popular across the world.
6. Chai
Chai tea offers a creamy, sweet, and spicy taste that is both impressive and delectable with every sip. When used in boba tea, the added chewy tapioca makes a yummy treat.
Black tea, milk, sugar, and rich and earthy spices are used to make chai tea.
7. Jasmine
For all tea fans, the jasmine flavor is a great choice. You will delight in a highly aromatic, flowery, herbal drink with a subtle sweetness.
There are many versions of this flavor, such as Jasmine green tea, which tastes just as delicious but is milder.
8. Mango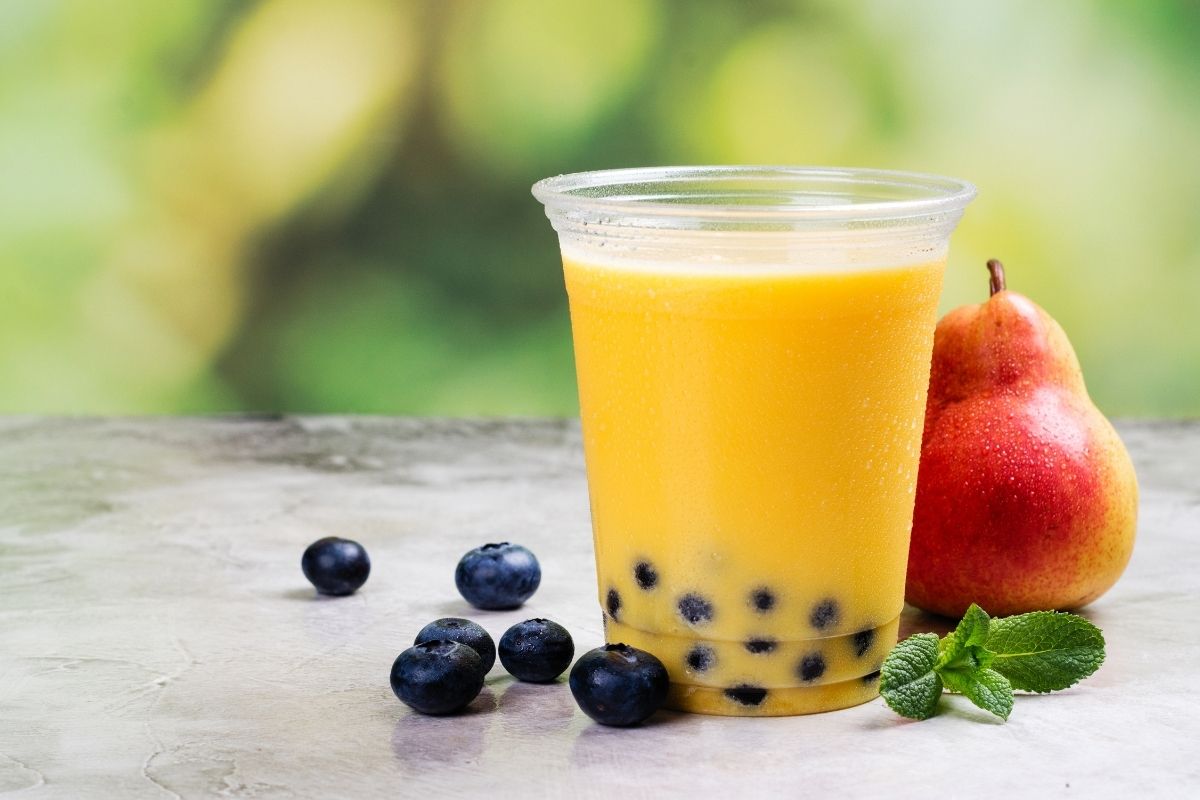 If you are looking for a fruity and tropical flavor, then mango is for you. Mango slushies are one of the finest ways to consume fruit, and surprisingly, bubble tea slushies are available.
Enjoy a juicy sweet and tart taste from the ripe mangoes. What could be better on a summer day than a refreshing drink that lets you journey to your favorite tropical paradise?
9. Strawberry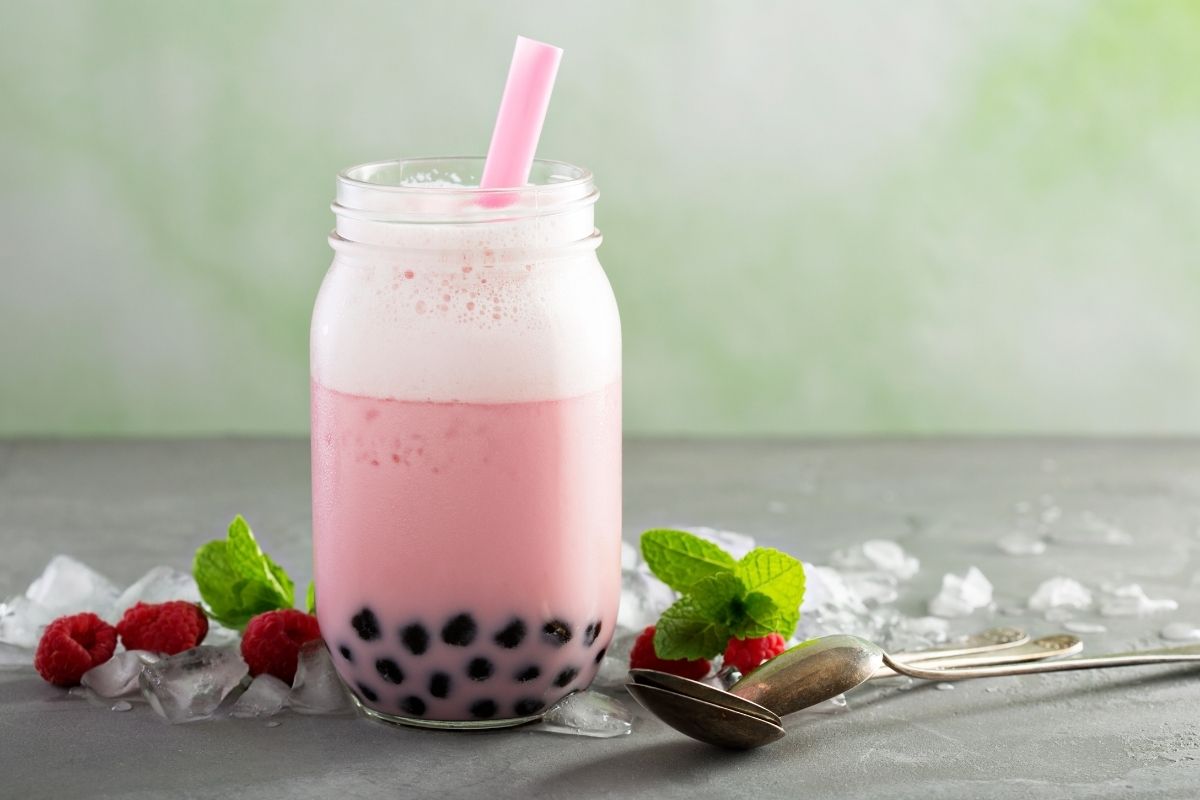 This flavor is a go-to for all strawberry lovers. Strawberry milk tea delivers lovely berry goodness that is creamy and refreshing.
This drink is typically prepared as other boba teas, and it also contains a creamer, a sweetener, and the primary component, strawberry. The strawberry flavor may come from fresh fruits or can be a powdered mix.
10. Honeydew
Honeydew is a must-try boba tea flavor. Experience a sweet and fruity treat with this melon drink. It ranks among the most loved flavors around the world. It is also quite refreshing in the hot summer weather.
11. Passion Fruit
Another tropical flavor you can consider is passion fruit. It gives a cup of bubble tea a zesty taste that is bright and juicy. Enjoy this drink to feel refreshed and energized any time of the day.
12. Chocolate
Chocolate is an irresistible flavor for many foods or drinks. If you choose this flavor of bubble tea, you can savor the creamy, chocolaty, and milky taste you're searching for. Chocolate bubble tea is an ideal pick for a dessert.
If the tea shop also sells cream cheese foam, you can add this to your tea and you will get the flavor of chocolate cheesecake.
The Bottom Line
The list provides some of the best bubble tea flavors that you should explore if you have taken an interest in bubble tea.
Choose from the list and discover which boba flavor you like! These options will definitely satisfy you.
Print
12 Best Bubble Tea Flavors
Check out this list of the best Bubble Tea flavors to try!
Instructions
Pick your favorite flavor
Click on the link to visit Pinterest
Buy items from your local store or online
Enjoy and share on social media!
Keywords: Best Bubble Tea Flavors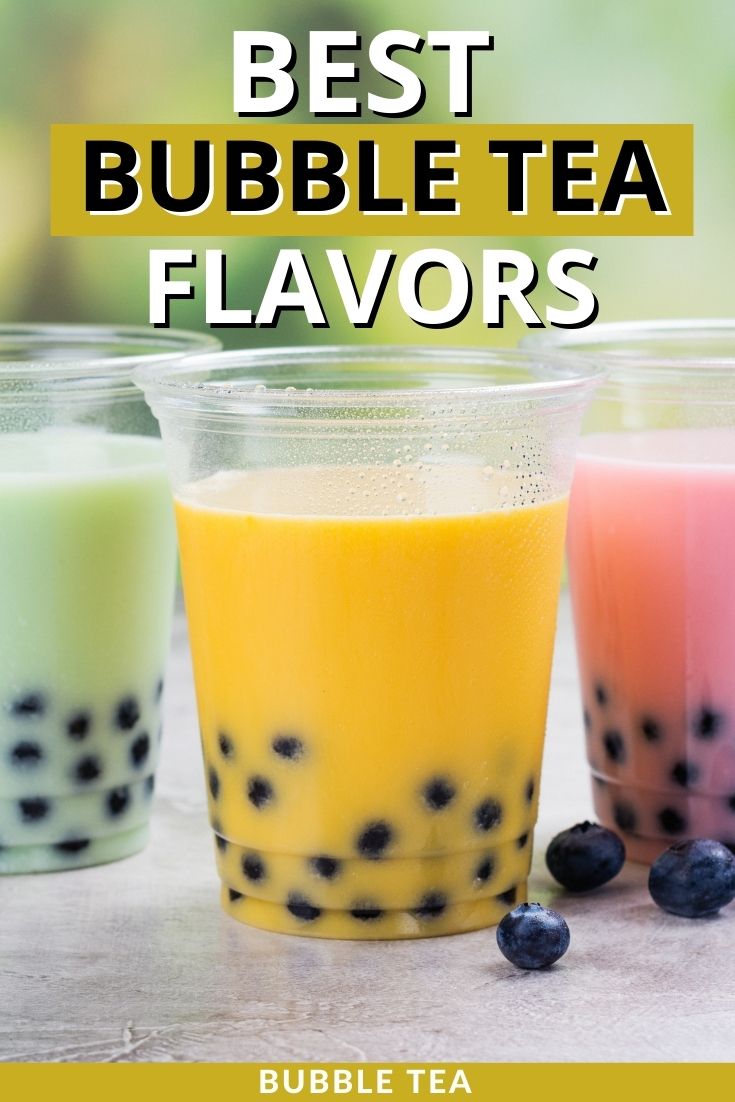 Hi, I'm Linda thanks for stopping by! We're so happy you're here. If you're a foodie and love to cook from home - you're in the right place..
LEARN MORE
Join the mailing list and receive our free newsletter!
Recipe Marker provides you with the best information about home cooking tips, recipes, ingredient substitutes and more. Check out our blog to see the latest articles.