12 Best Bubly Sparkling Water Flavors Ranked (2023)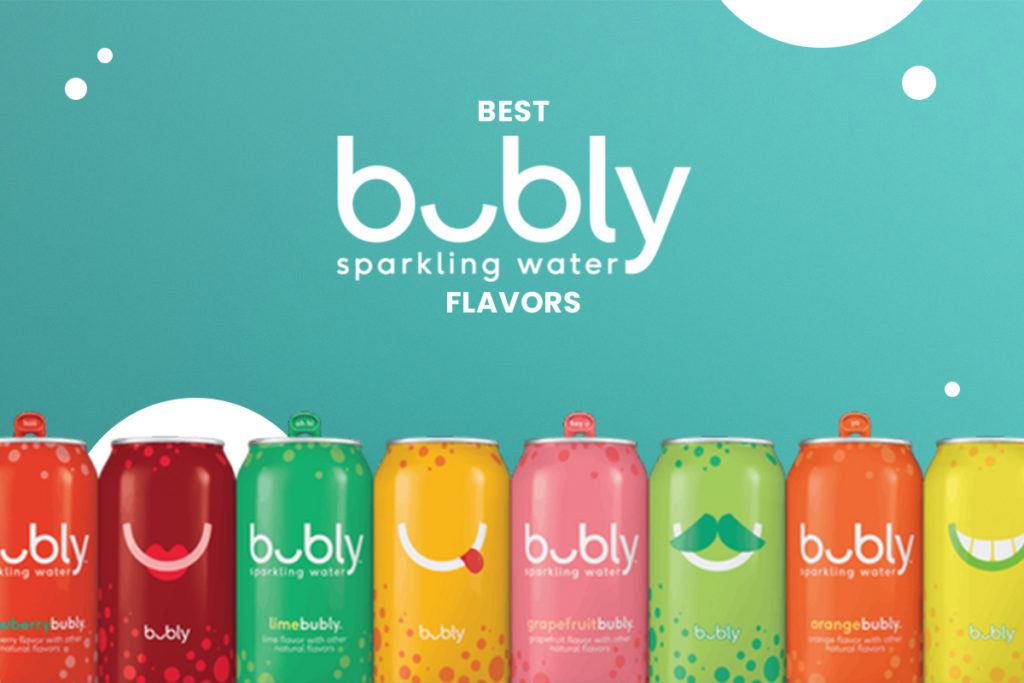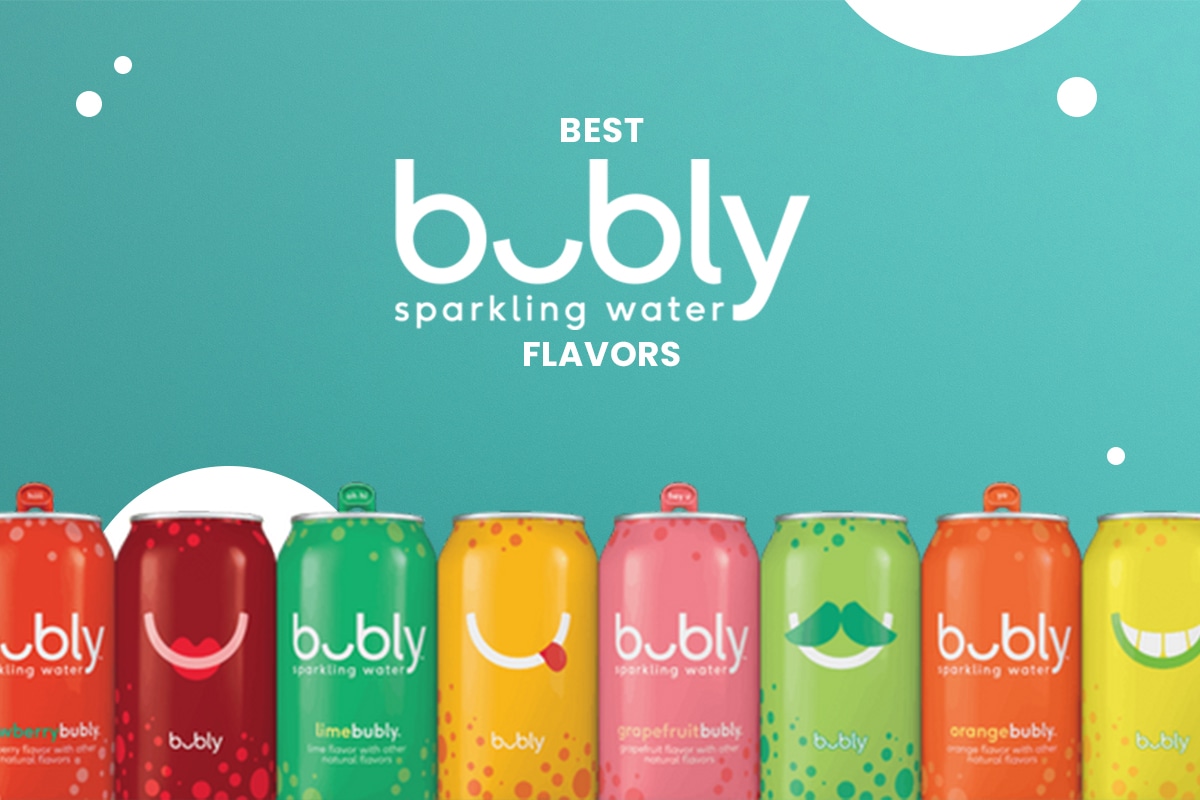 Bubly has created a delightful selection of flavors by combining crisp, sparkling water with natural fruit tastes. The following is a list of the best Bubly flavors ranked. Discover what makes these drinks so special.
Bubly is a calorie-free drink with no artificial sweeteners. Bubly lovers adore the delicious flavor and scent of these fruity beverages. It is a must-try if you like a healthy, refreshing drink.
What Is Bubly?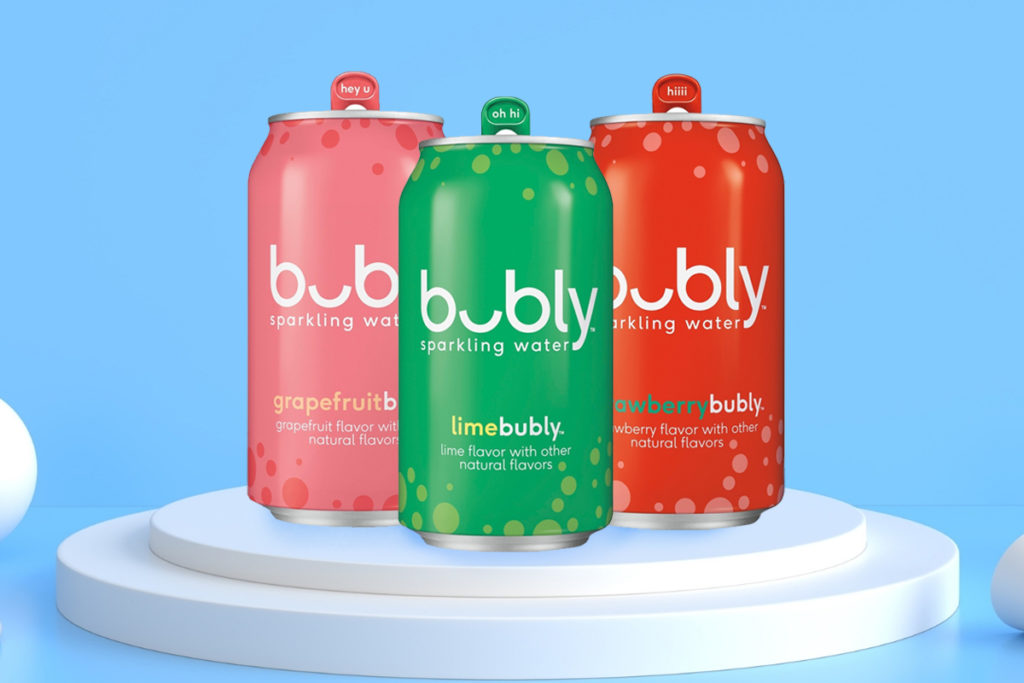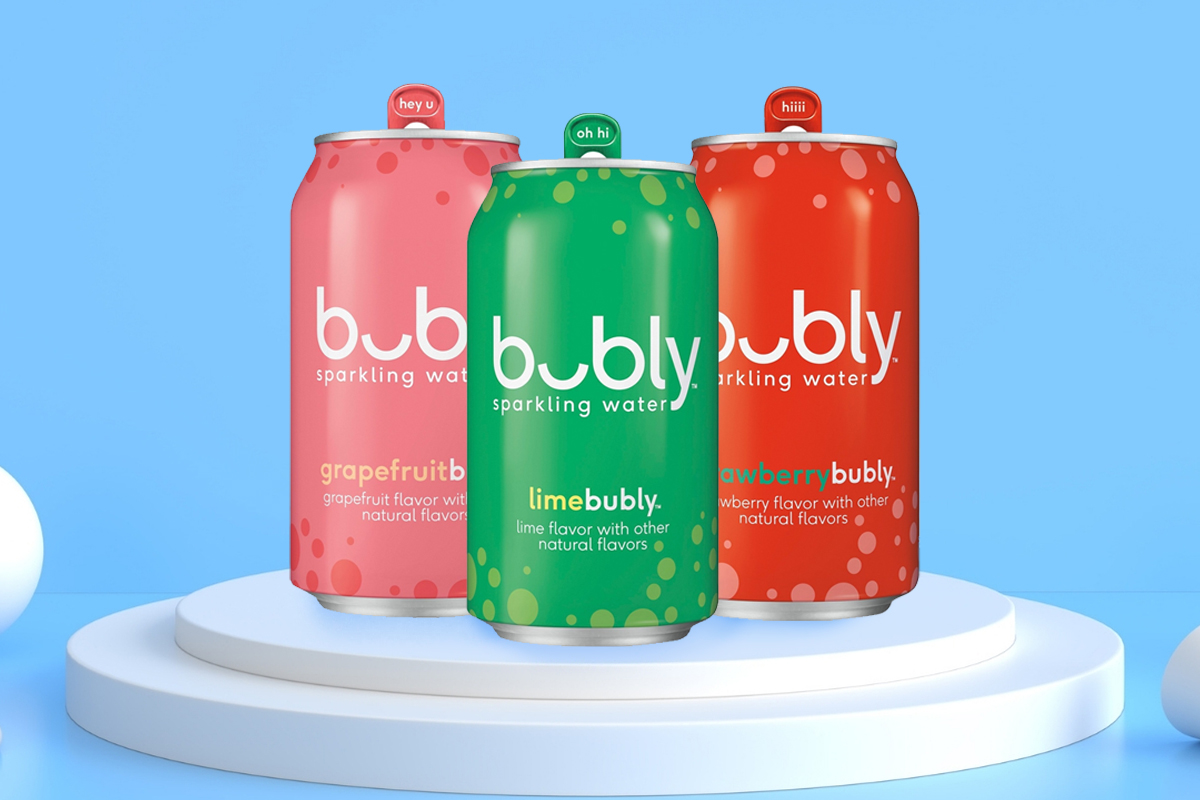 Bubly is one of Pepsico's successful product lines. It is a famous sparkling water brand that is considered a suitable substitute for soda.
Natural fruit flavors give Bubly's sparkling water its excellent flavor and naturally sweet taste. The brand provides zero-calorie beverages with no artificial sweeteners.
To create a delightful and refreshing sparkle, Bubly is carbonated. The drink produces a fizz comparable to soda while being an ideal sugar-free option.
Best Bubly Flavors Ranked
1. Lime Bubly
How about fresh, zesty, and snappy lime-flavored sparkling water? The lime taste isn't dominating, yet it is zesty enough to feel revitalizing. If you are a soda lover and want a sugar-free substitute, this is a fantastic option. It has a taste comparable to Sprite.
2. Pineapple Bubly
Quench your thirst and satisfy your cravings as if you had just enjoyed a delicious fresh pineapple slice with Bubly's Pineapple Sparkling Water. This flavor is popular because of its robust flavor and fizz.
In a vibrant yellow can, this drink blends pineapple's fresh and naturally sweet taste with soothing fizzy water.
3. Strawberry Bubly
Don't miss out on Bubly's Strawberry! This flavor of sparkling water is delectable, fragrant, and splendidly represents all your favorite characteristics of the lovely red berries.
This drink tastes almost as amazing as fresh strawberries. You'll gulp a natural strawberry flavor with just the right amount of sweetness.
4. Peach Bubly
Are you a fan of peaches? Bubly also offers a bright and invigorating peach flavor. It has a mild peach aroma with the right amount of sweetness. Get a sniff of its natural and pleasant scent, and finish every drink with a lovely aftertaste.
5. Blackberry Bubly
Capture the delightful flavors of blackberries, which are sweet, tart, and fruity. Blackberry sparkling water has a bit of artificial tinge to it, but it is the closest you will get to a fresh blackberry without putting actual berries into your drink.
6. Orange Bubly
Bubly's Orange is another go-to flavor. It is both zesty and smooth, unlike other orange-flavored sparkling water or soda that can be extremely sweet. You won't feel taste artificial flavorings, rather the taste is similar to that of actual oranges.
7. Mango Bubly
Hands up to mango lovers out there, Bubly has created mango-flavored sparkling water just for you. The drink has collected delicious mango flavors and fits them all in a can. You will love the energizing fruity flavor, with a mild sweetness and no bitter taste.
Once you open a chilled can of Bubly Mango, you will immediately smell its beautiful scent. You will feel like you are instantly drawn to a tropical place.
8. Cherry Bubly
Check out the Cherry flavor of Bubly sparkling water. It has a perfect balance of sweetness, and acidity, with a clean, crisp flavor.
9. Grapefruit Bubly
Do you prefer bitter flavors? Bubly's grapefruit flavor with its sharp acidity will please your palate.
Taste the refreshing and crisp, fruity flavor of this sparkling water. Grapefruit has a rich scent and a rich taste. It's a fantastic pick for a carbonated drink because of its strong acidity.
10. Raspberry Bubly
Raspberry flavor is a must. Although some people find this flavor to be overly acidic, most people find it incredibly irresistible! Just don't assume you'll get a fruity drink that is smooth and sweet.
The first sip might catch you off guard, but you will surely drink more. The initial tartness gives way to the delightful raspberry.
11. Cranberry Bubly
Another berry on the list is cranberry. This flavor gives an exciting twist to your drink. Bubly's low-calorie drink is great for all cranberry fans thanks to the unsweetened sparkling water, which includes no sugars and has a mild cranberry flavor.
Other beverages with this flavor add a lot of sugar to make it sweet because of the naturally sour and bitter taste of cranberry. But, Bubly is different, so you don't have to worry.
12. Apple Bubly
Apple-flavored sparkling water is a decent option for a refreshing drink. Autumn hues, breezy winds, and fresh apple juice come to mind when you try this Bubly product.
There will be no sweet, artificial apple flavor from this fresh and light beverage because it has a taste that resembles fresh apple cider.
Wrapping Up
Bubly's selection of flavors guarantees it caters to the taste preferences of everyone. If you want to explore different flavors, look into all the options listed in this article.
Hope you enjoyed our list of Bubly flavors to try. Enjoy a healthy and refreshing drink!
Print
12 Best Bubly Flavors
Check out this list of the best Bubly flavors to try!
Instructions
Pick your favorite flavor
Click on the link to visit Pinterest
Buy items from your local store or online
Enjoy and share on social media!
Keywords: Best Bubly Flavors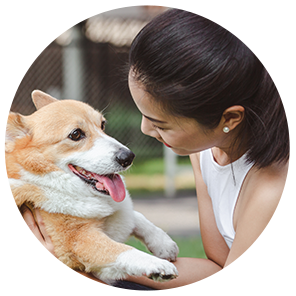 Hi, I'm Linda thanks for stopping by! We're so happy you're here. If you're a foodie and love to cook from home - you're in the right place..
LEARN MORE
Join the mailing list and receive our free newsletter!
Recipe Marker provides you with the best information about home cooking tips, recipes, ingredient substitutes and more. Check out our blog to see the latest articles.