What to Eat with Chicken Noodle Soup? (updated 2023)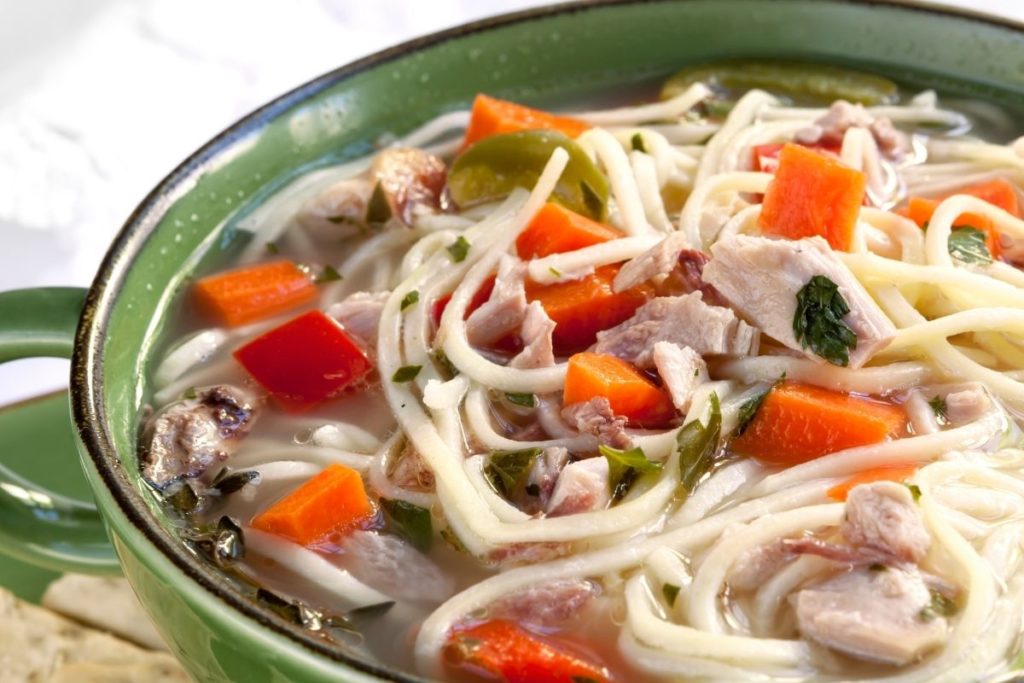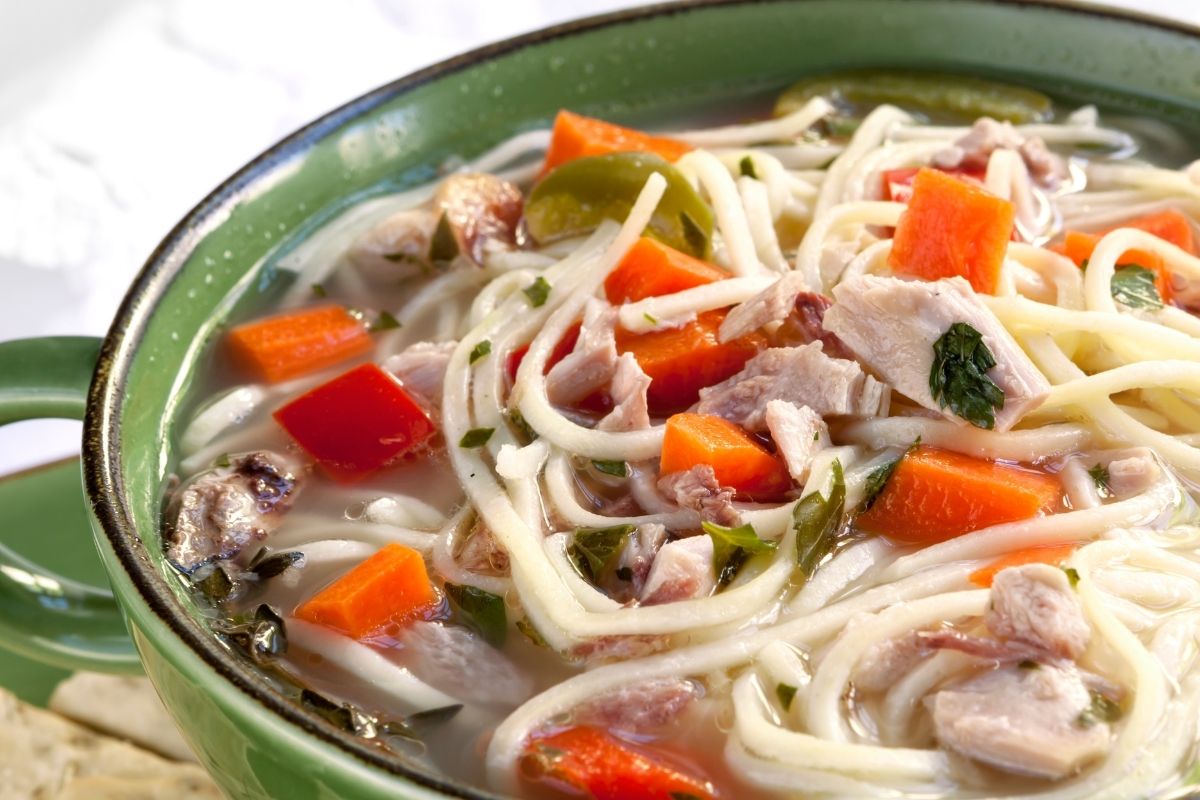 Need some ideas on what to eat with your chicken noodle soup? Look no further, this article gives some great side dish choices that complement chicken noodle soup.
Try the following delectable side dishes and make your warm, comforting soup meal extra satisfying. Also, learn why these recipes contain flavors and textures that pair well with chicken noodle soup.
Best Sides to Eat with Chicken Noodle Soup
1. Tomato Basil Bruschetta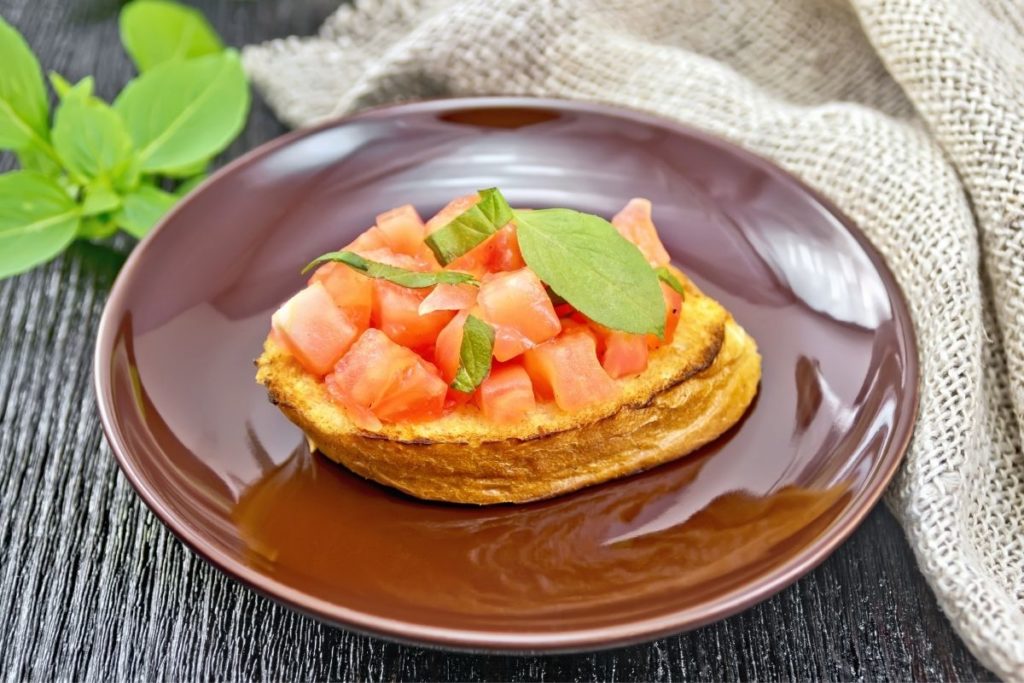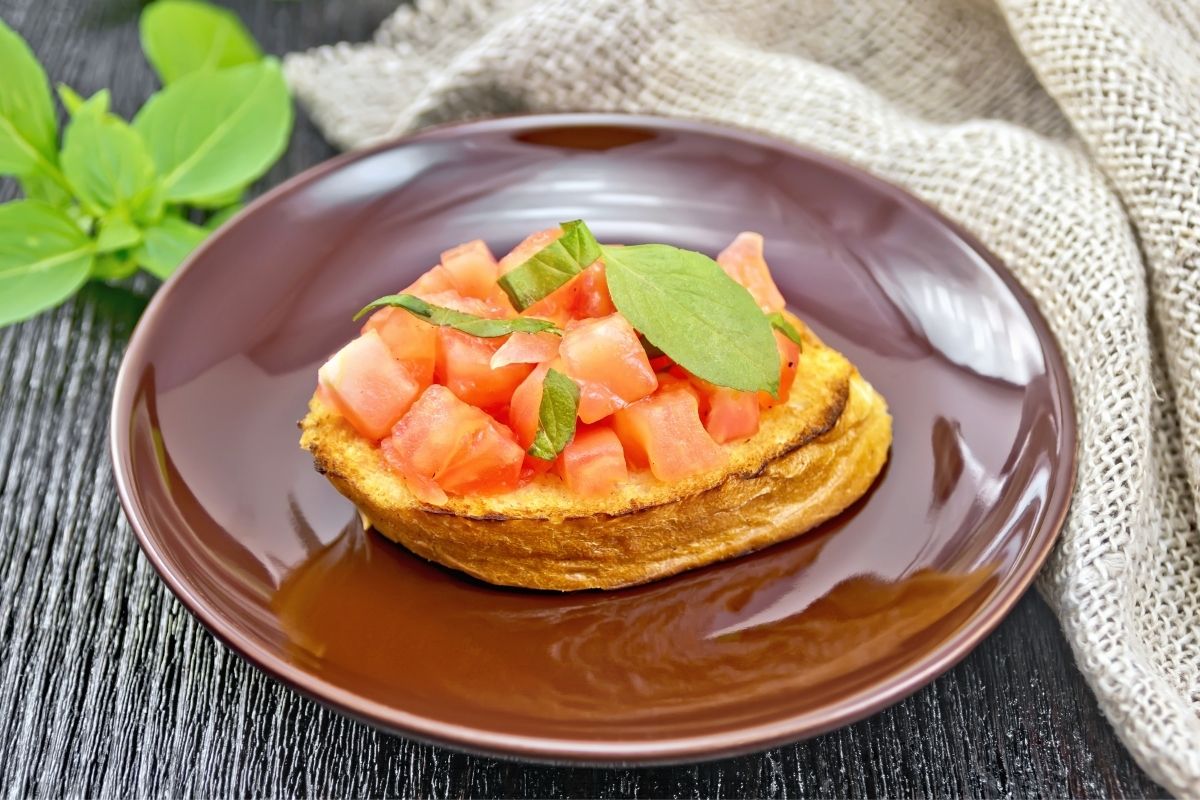 Level up your soup meal with a bruschetta recipe. It is easy to cook with minimal effort. The ingredients are bread, thinly sliced tomatoes, some finely chopped garlic cloves, and fresh basil leaves.
After making the tomato mixture, season it with salt and pepper. Then, spread it over toast or slices of bread. Last, for additional taste, put the fresh basil leaves on top.
2. Green Salad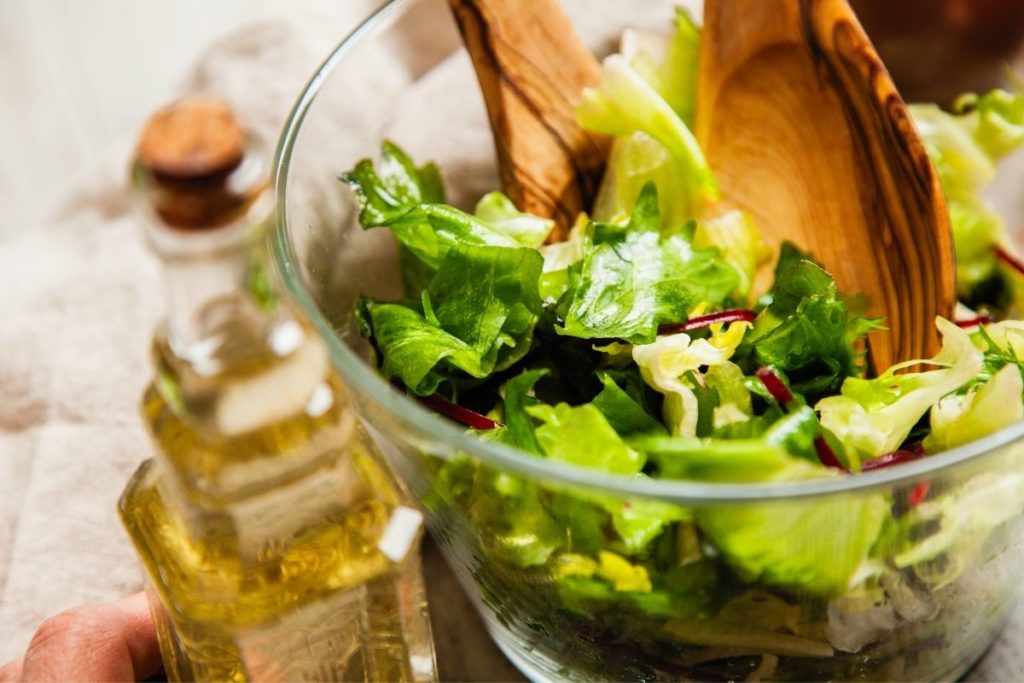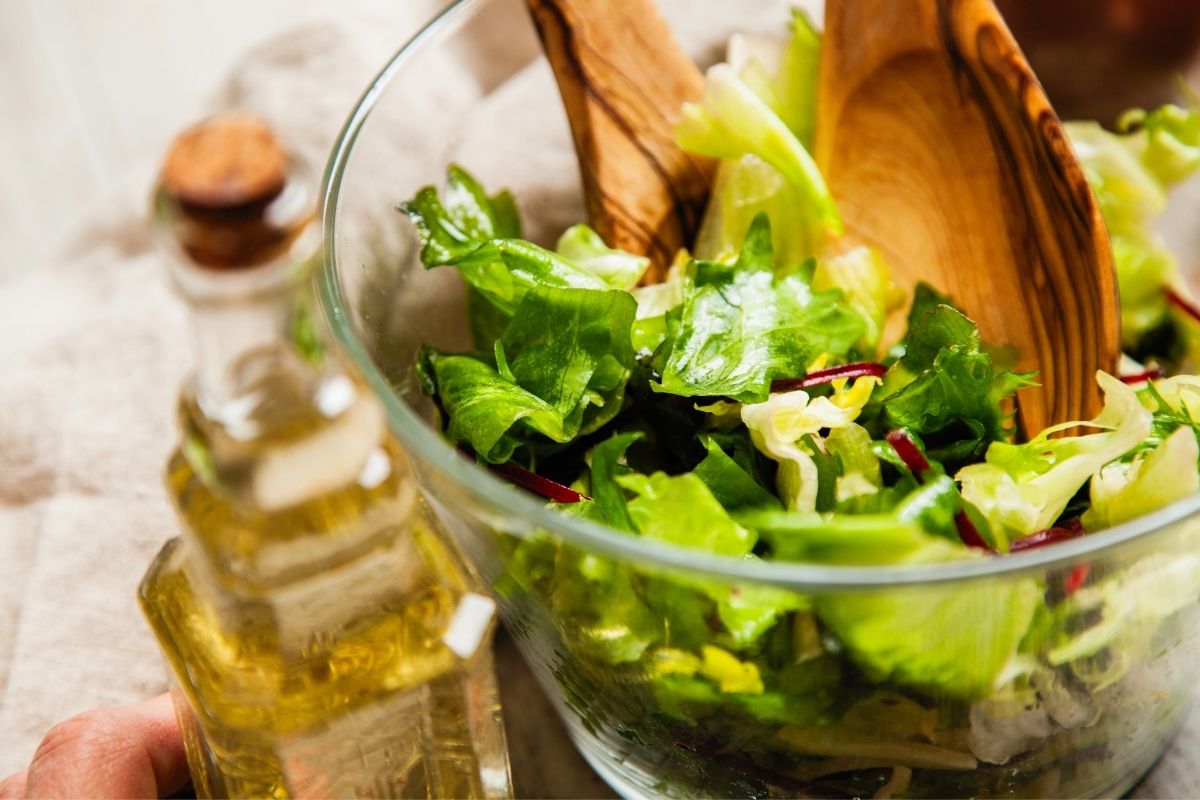 Have a light and refreshing side dish by preparing a salad. A salad is a great addition to your warm chicken noodle soup.
You can simply make a classic mixed-greens salad. It has a balanced quantity of vegetables and salad dressing to provide a taste that is not too heavy when served with soup.
3. Crackers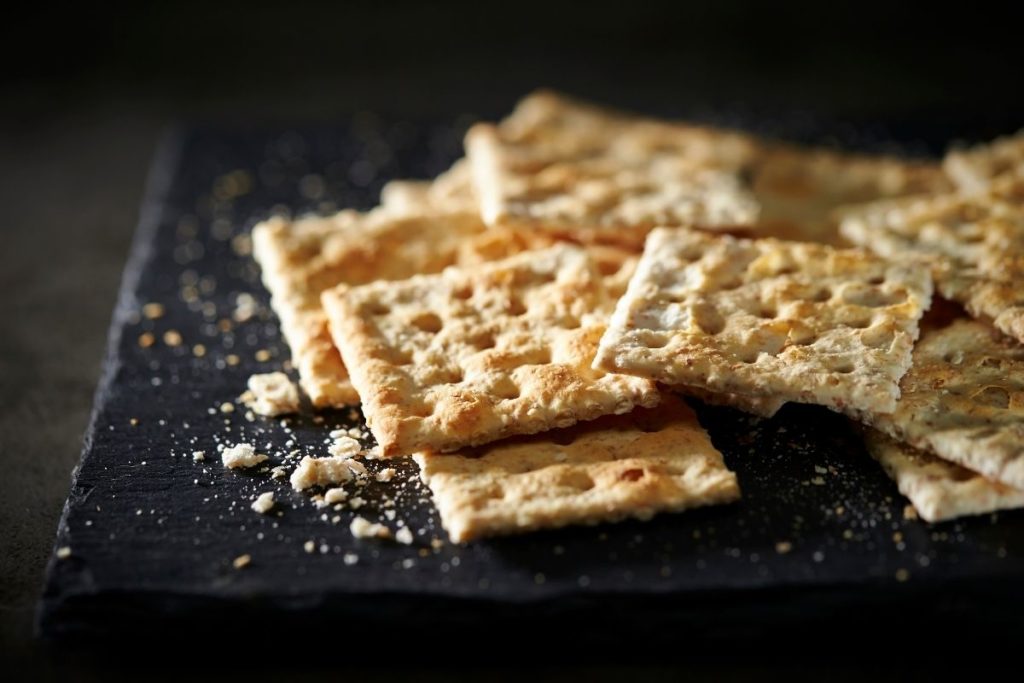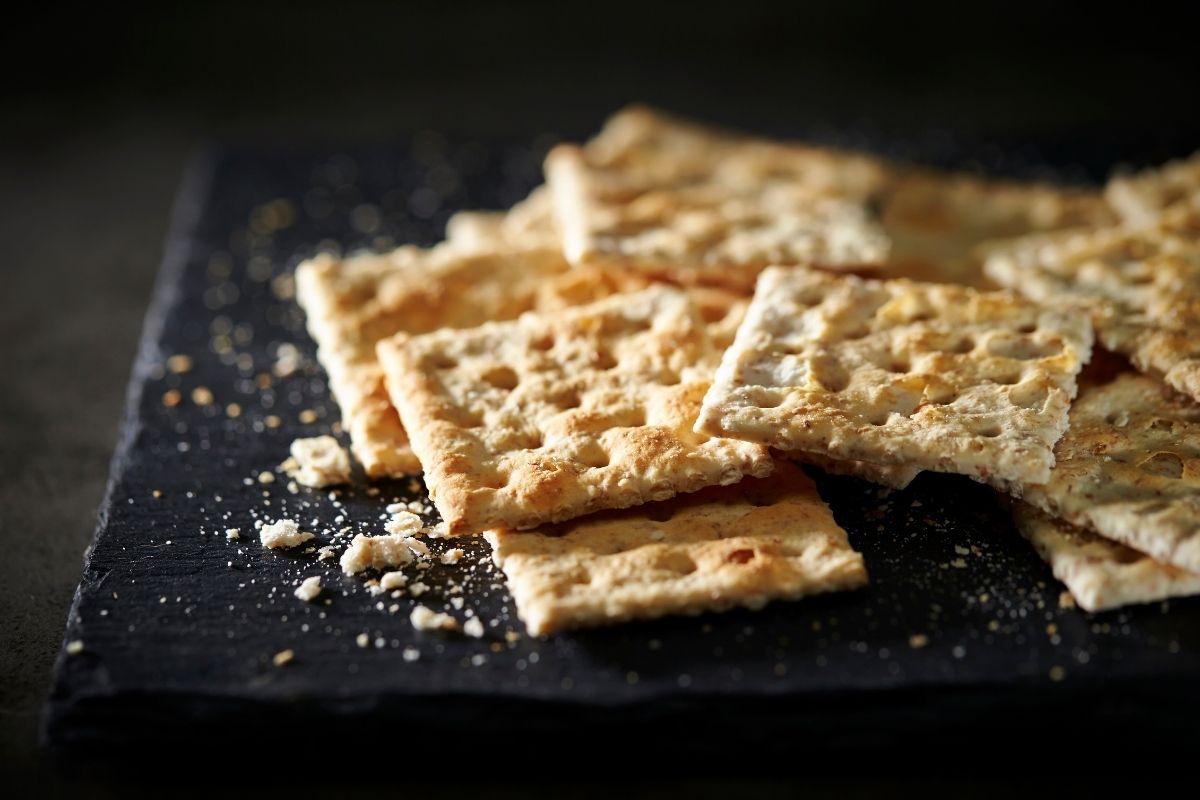 Grab a pack of crackers. They can be an ideal partner for any soup, including chicken noodle soup.
You can have a classic saltine cracker. Its saltiness and crunchiness make you want to eat more. Simple, yet full of flavor and texture.
On the other hand, oyster crackers are also delicious in chicken noodle soup, just as they are in chowder. When you have a chance, give it a shot!
4. Crostini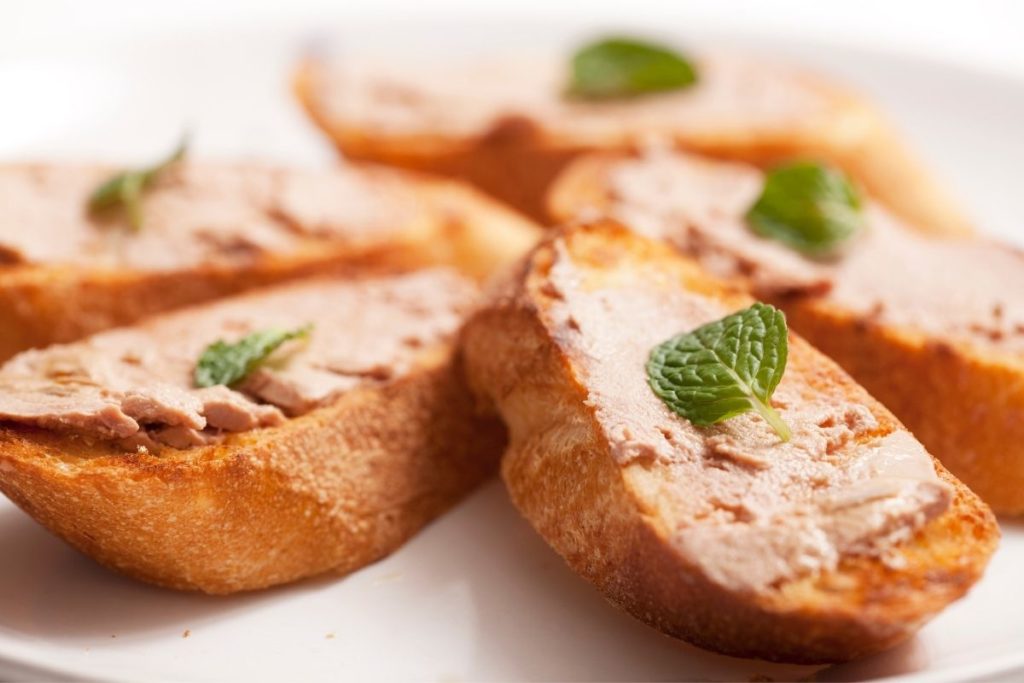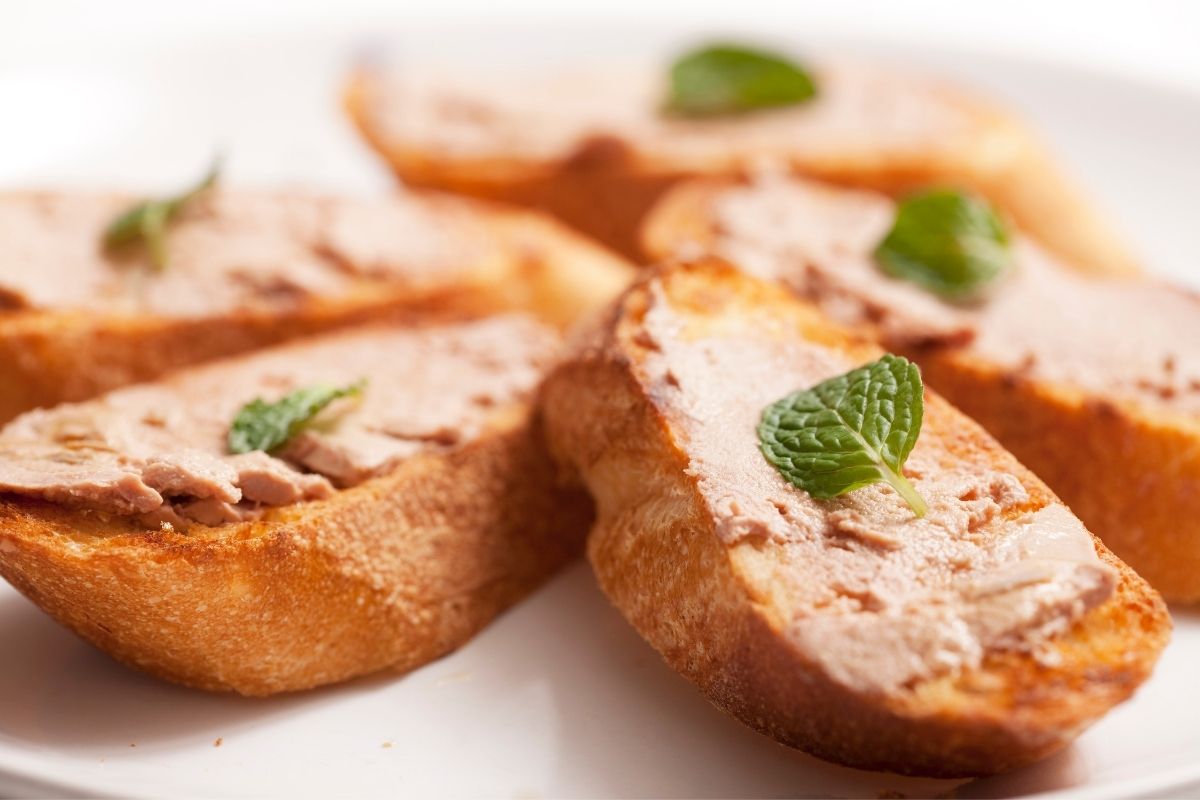 Crusty bread is a must-have with your chicken noodle soup. Toasted crostini is perfect for dipping into chicken noodle soup.
Prepare crostini by cutting an Italian or French baguette into half-inch slices. Then, spread a bit of olive oil on top, and toast them in the oven. Finally, serve it together with your warm soup.
5. Pretzel Rolls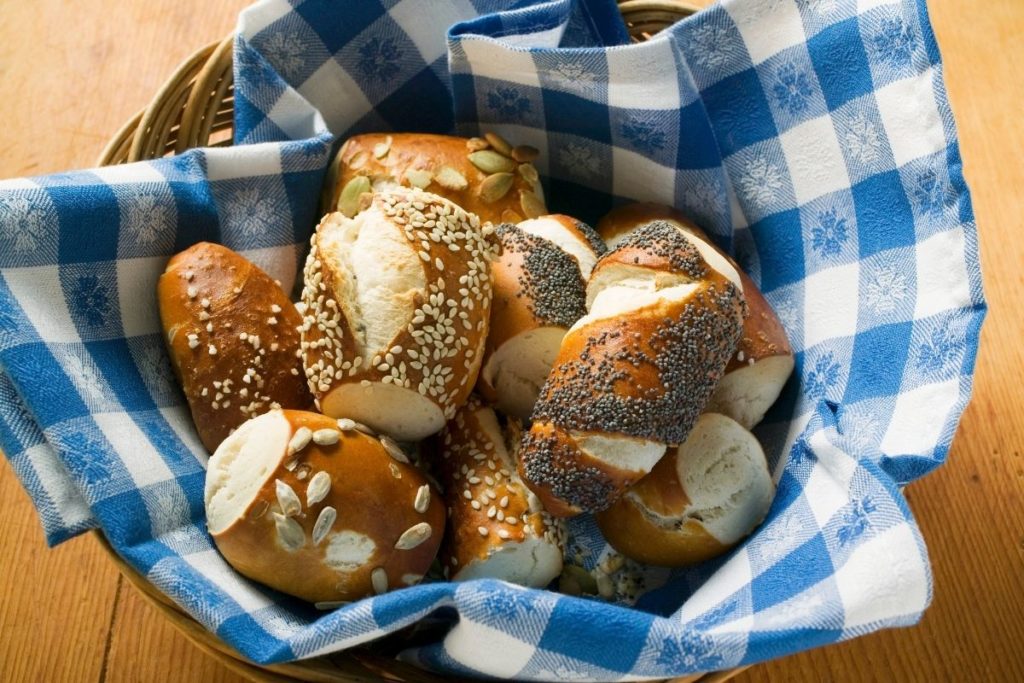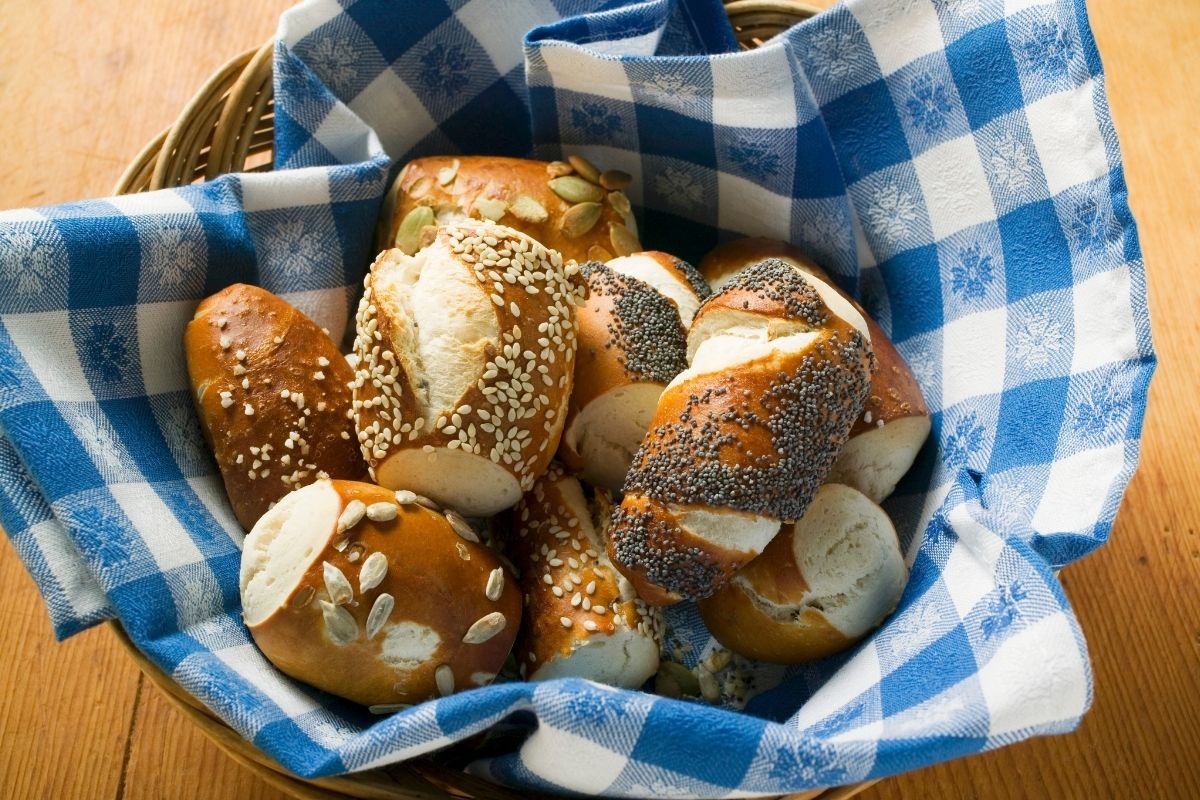 Are you familiar with pretzel rolls? They are like soft pretzels rolled into a delicious tiny bun. Pretzel rolls have a similar salty flavor as crackers, but they are more filling.
Pretzel rolls give your meal a wonderful amount of chewiness. This side dish is simple to create and delightfully fluffy. You can expect your soup to have a significant boost of comfort.
6. Sandwich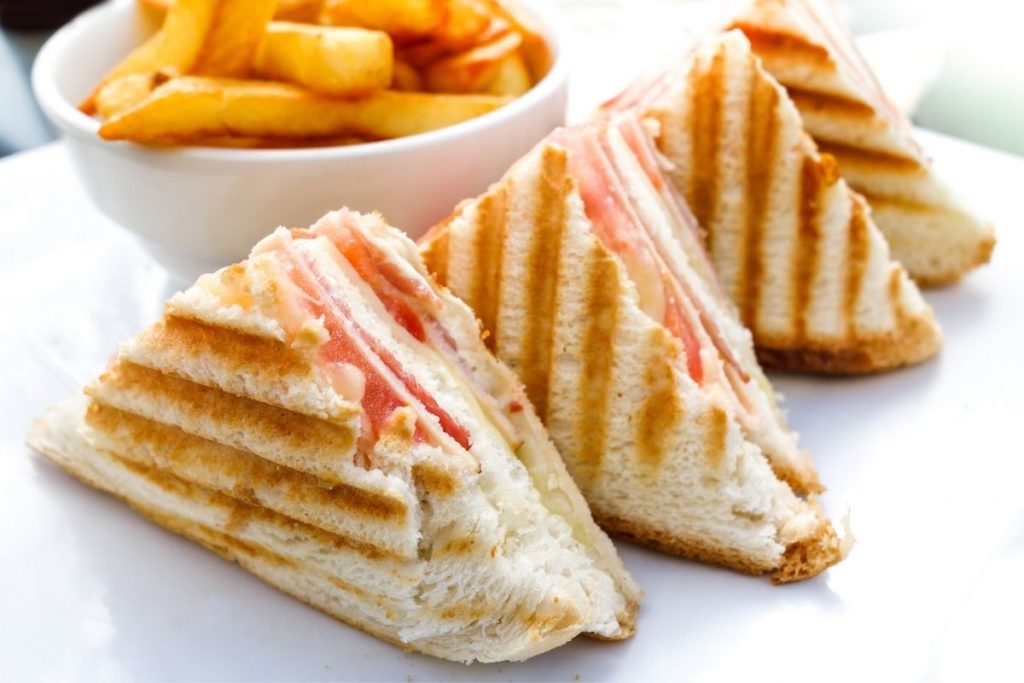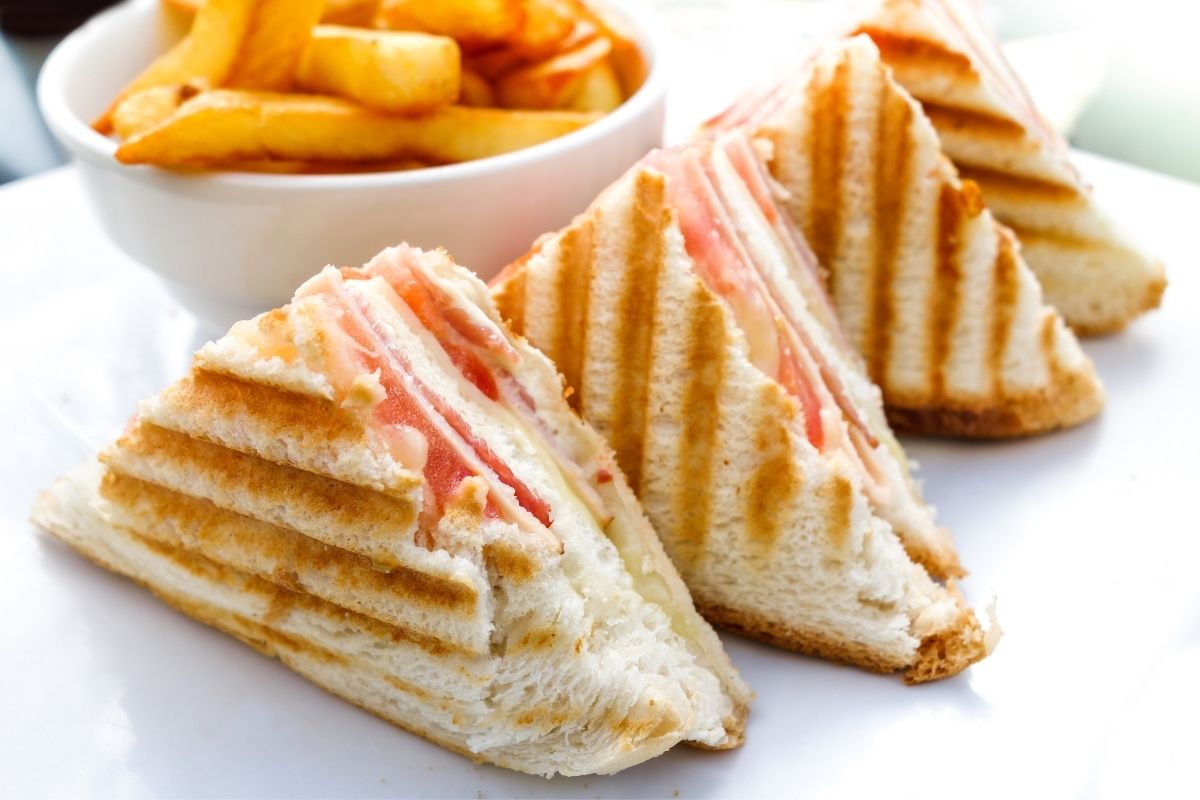 Have you heard of this classic pair, soup, and a sandwich? With a bowl of chicken noodle soup, a sandwich as a side dish is excellent. You can even make your sandwich in a variety of ways.
Prepare an Italian sub. It is a classic sandwich. The meat's saltiness pairs well with chicken noodle soup broth. Or, why not a BLT? This is a terrific sandwich on its own, but it is much better when served with soup.
Or, try a cold-cut sandwich. Just use any bread and cold cuts you have available to make this classic sandwich. For a more panini-style sandwich, you can grill or toast the sandwich.
7. Grilled Cheese Sandwich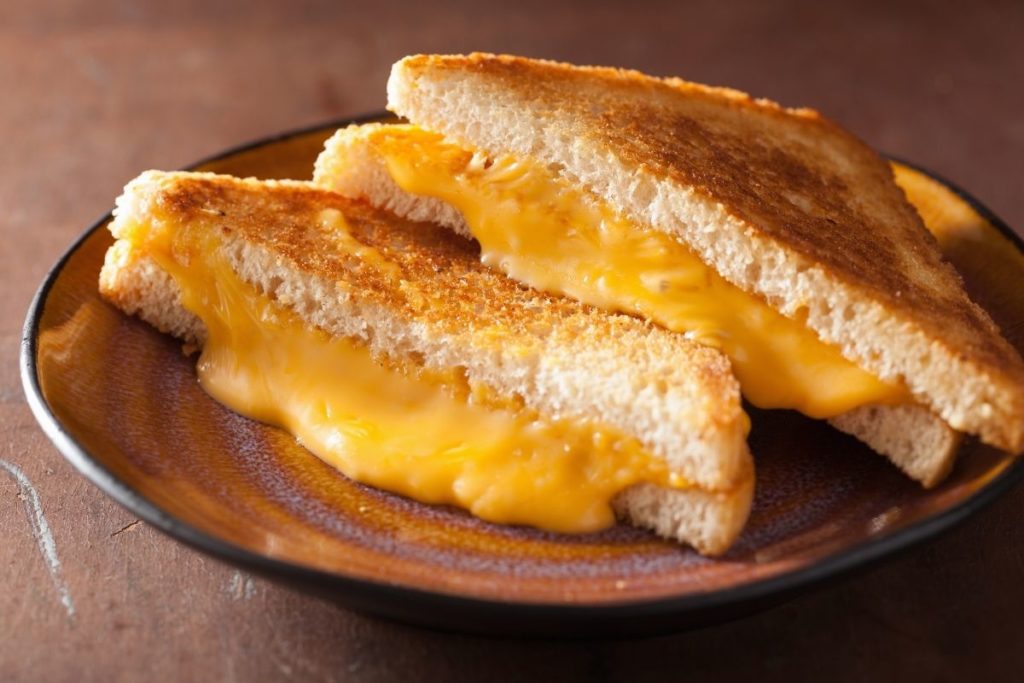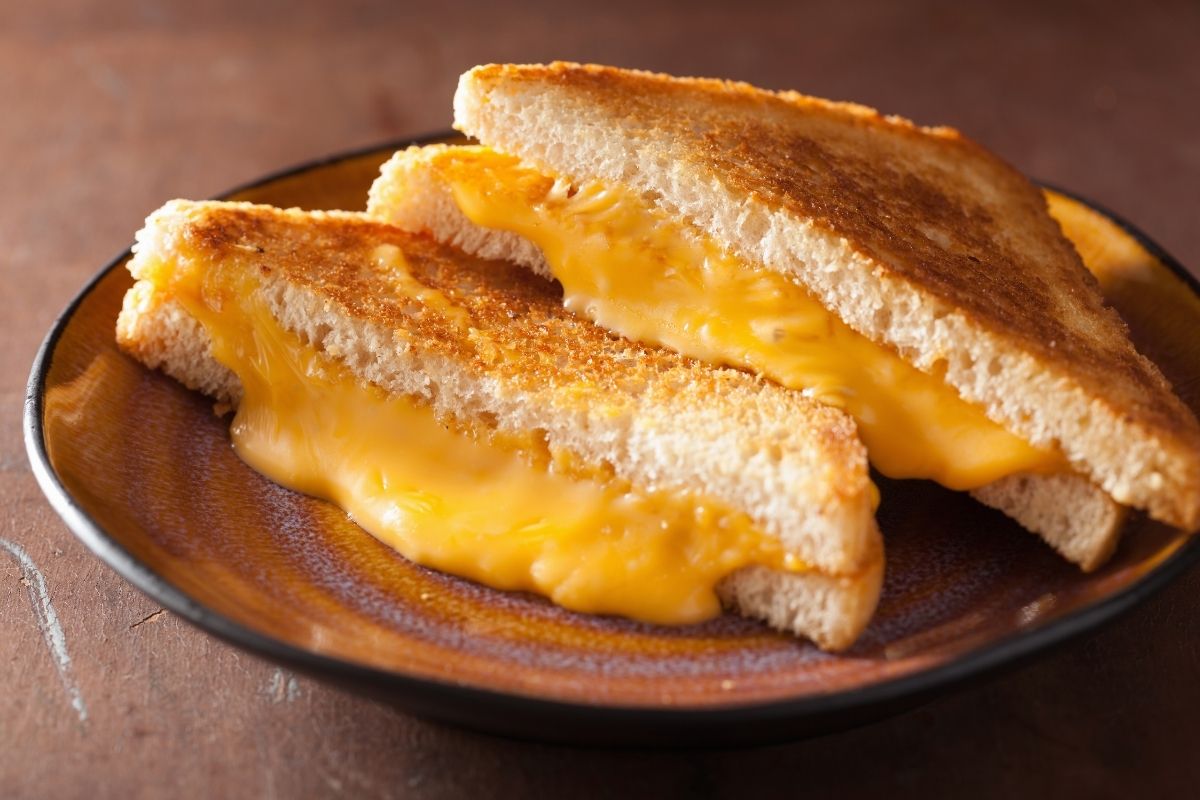 Grilled cheese is another favorite that fits with practically any dish. Be creative and switch ingredients up. You can use brie rather than cheddar to make your grilled cheese extra fancy.
Since there are several distinct varieties of grilled cheese, it deserves a solo category. You can pick from a selection of cheeses, including gouda, cheddar, and American. All of them melt nicely and produce fantastic grilled cheese.
8. Creamed Spinach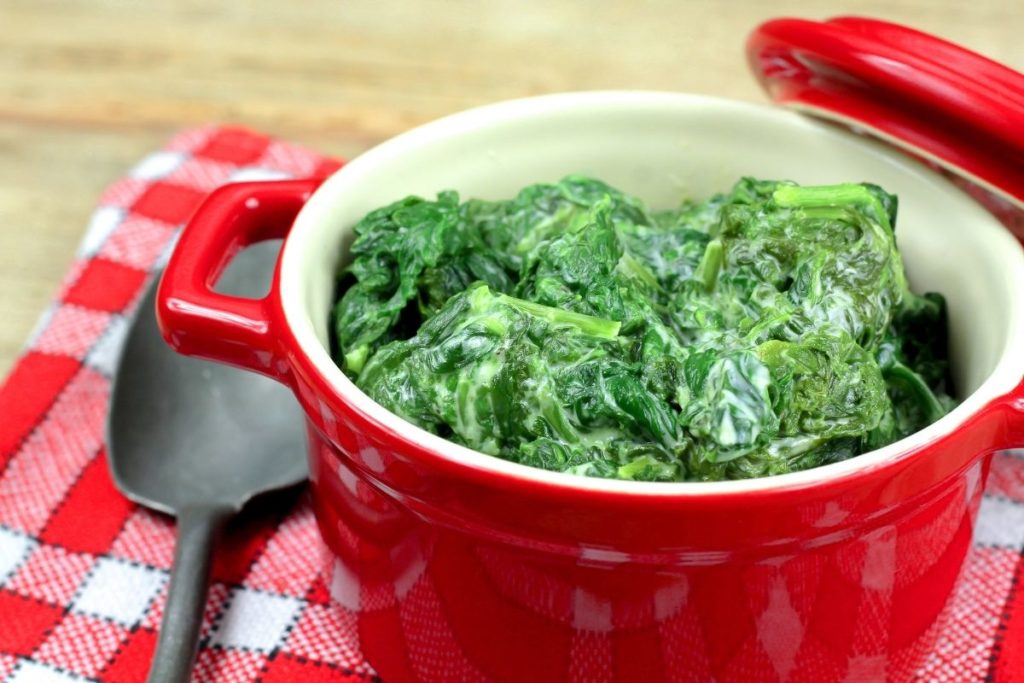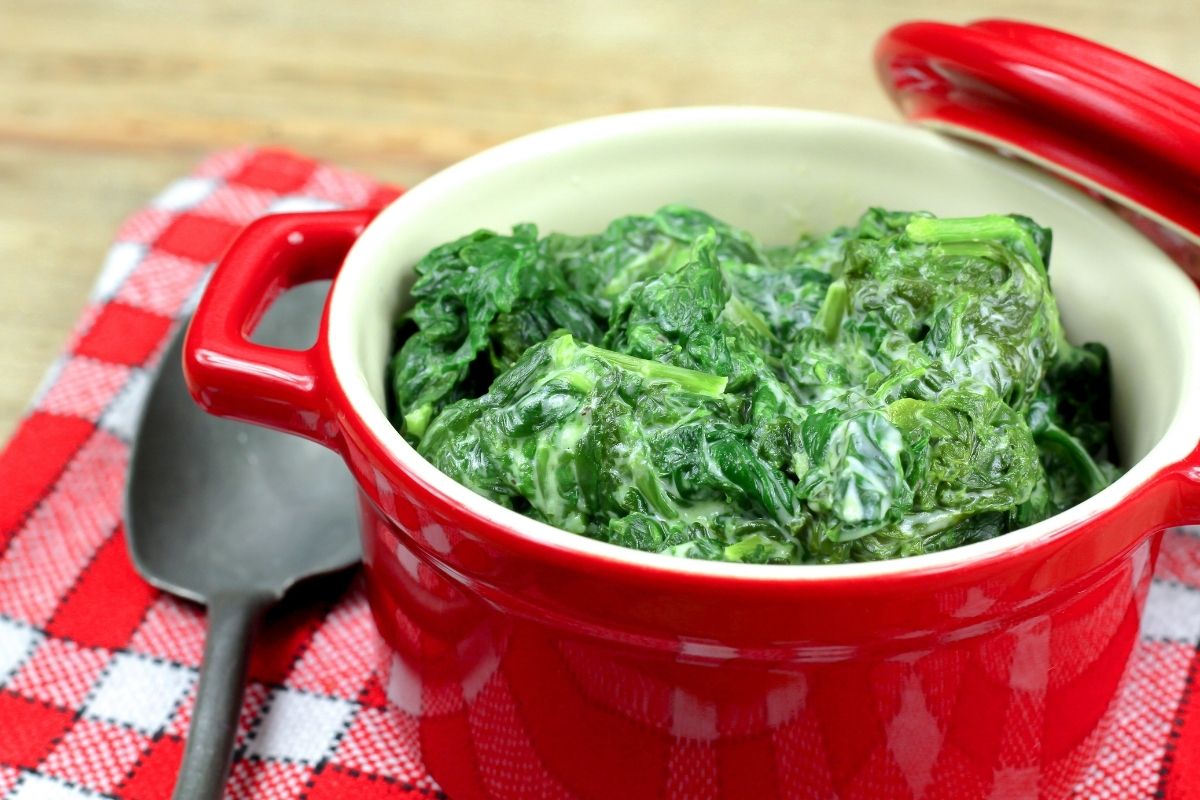 Maybe you'd like to consider some creamed spinach? This side dish is among the most commonly served with soup. It is perfect when you're looking for an option with great flavor and texture.
This recipe goes well with any dish, but it is hugely popular with chicken soup since spinach provides lots of iron and vitamin A. What a nutritious and delicious combination!
9. Fried Onion Rings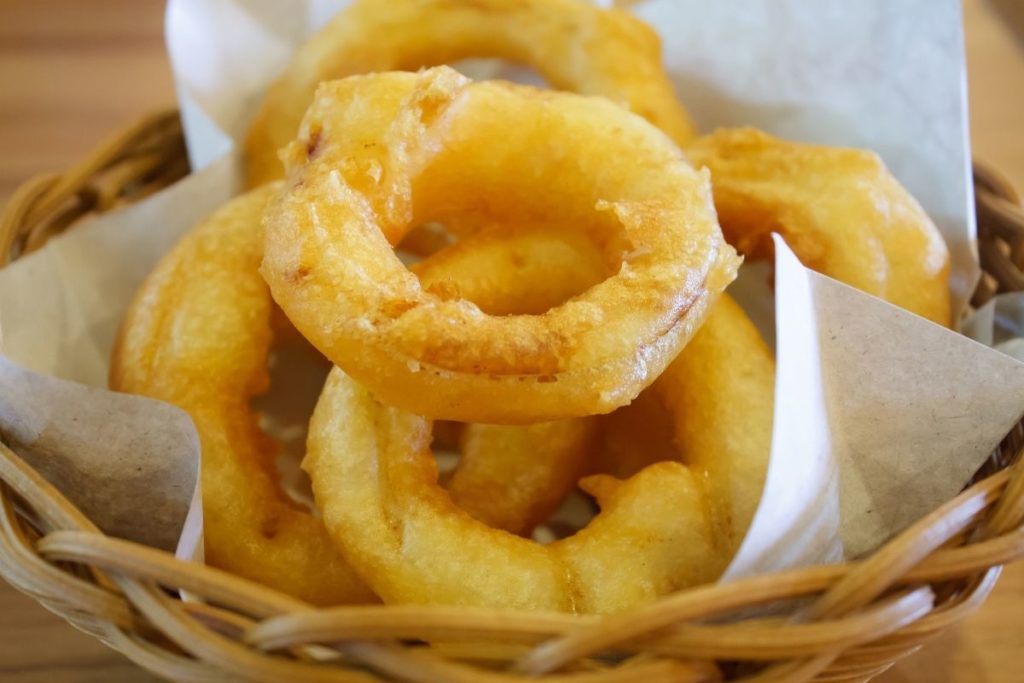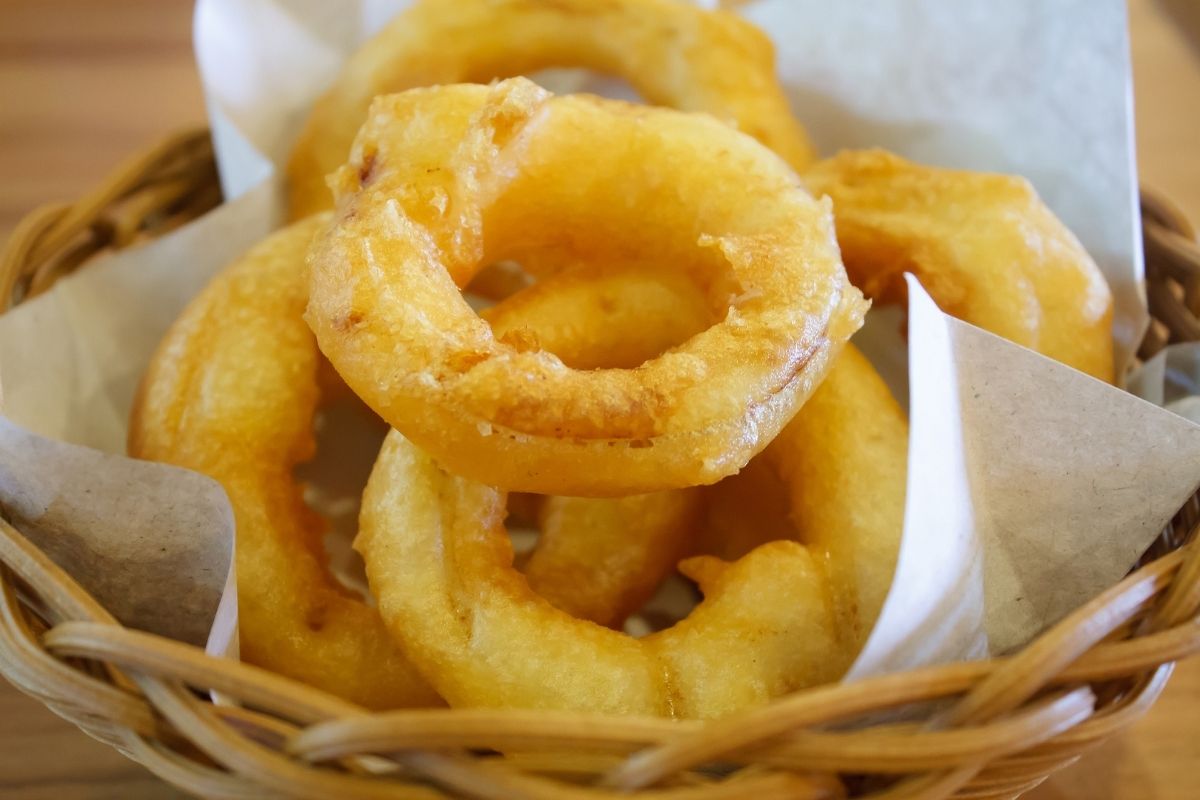 How about fried onion rings? This classic side dish goes well with soups. You can prepare them in a variety of ways. You can opt to dip the thinly sliced onions in beaten eggs and breadcrumbs. Then, deep-fry them until they are crisp on the surface.
This fine coating keeps the onion from becoming mushy when dipped in hot liquids such as soups.
The Bottom Line
It comes as no surprise that chicken noodle soup is a widely known comfort dish. Choosing the best side dish plays an important role in making your meal satisfying and delightful.
Explore the delectable foods we have listed that we believe go best with chicken noodle soup. Each side dish matches the flavor, texture, color, and other factors present in your meal.
Now that you have some ideas on what to serve with chicken noodle soup, choose the ones you find suitable to your tastes.
Print
9 Best Sides for Chicken Noodle Soup
Check out these great Side Dish Recipes for Chicken Noodle Soup that have been shared on Pinterest.
Instructions
Click on each link above to view the pin and recipe.
Obtain all the necessary ingredients to make the recipe.
Follow the steps to create your side dish.
Enjoy your delicious meal =)
Keywords: Best Sides for Chicken Noodle Soup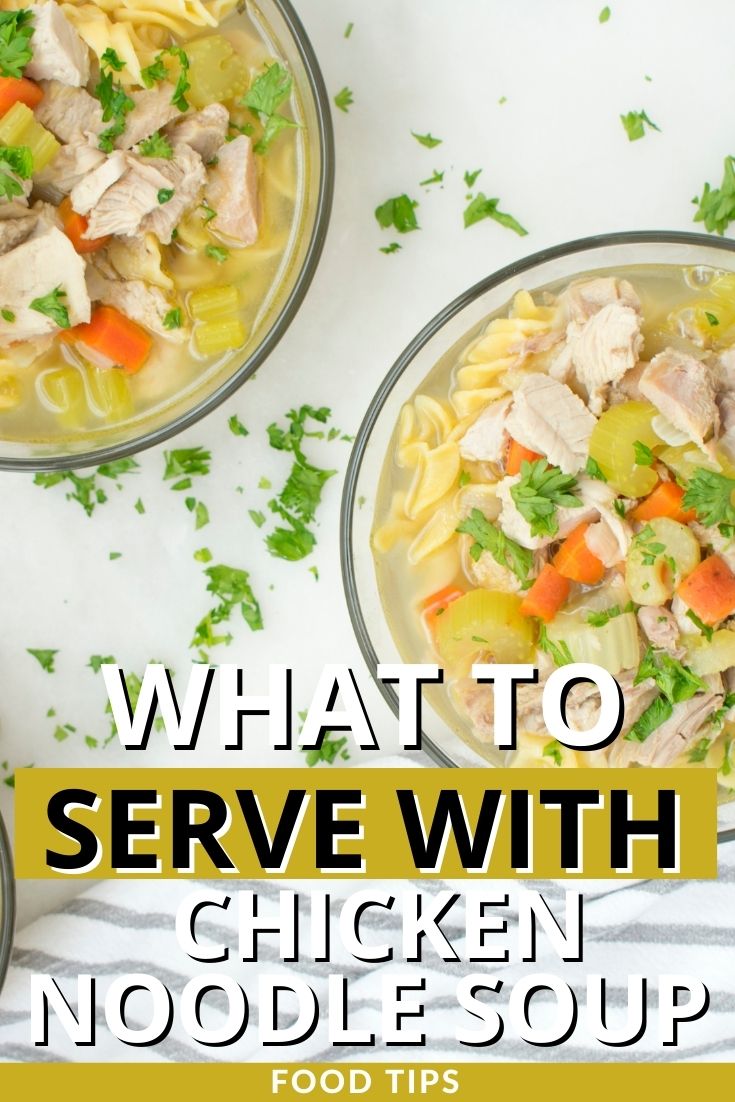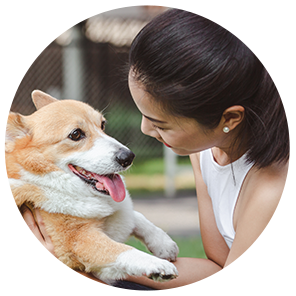 Hi, I'm Linda thanks for stopping by! We're so happy you're here. If you're a foodie and love to cook from home - you're in the right place..
LEARN MORE
Join the mailing list and receive our free newsletter!
Recipe Marker provides you with the best information about home cooking tips, recipes, ingredient substitutes and more. Check out our blog to see the latest articles.