What to Serve with Acorn Squash: 6 Best Side Dishes to try in 2023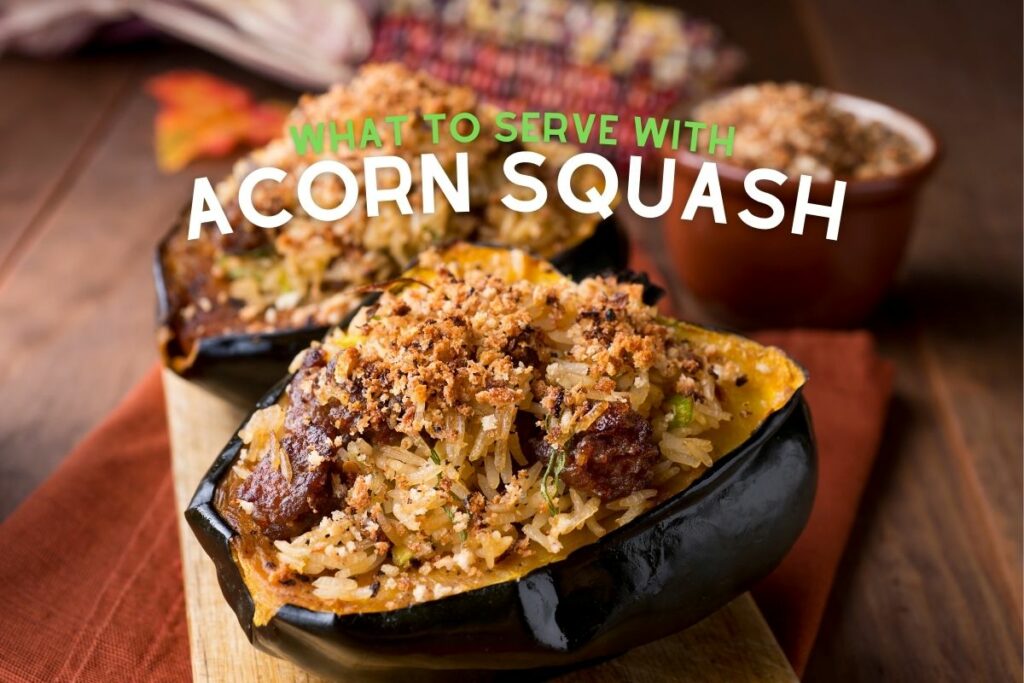 Are you trying to decide what to serve with Acorn squash? Stick around as we share a list of the most popular side dishes that go well with Acorn squash.
Acorn squash is one of the fantastic fall vegetables. It boasts of a mildly sweet and nutty flavor and is even one of the more versatile vegetables you can ever come across.
If you're wondering what to serve with acorn squash, keep your eyes peeled until the end to find out the best pairings of side dishes to go with this.
What to Serve with Acorn Squash
1. Roast Chicken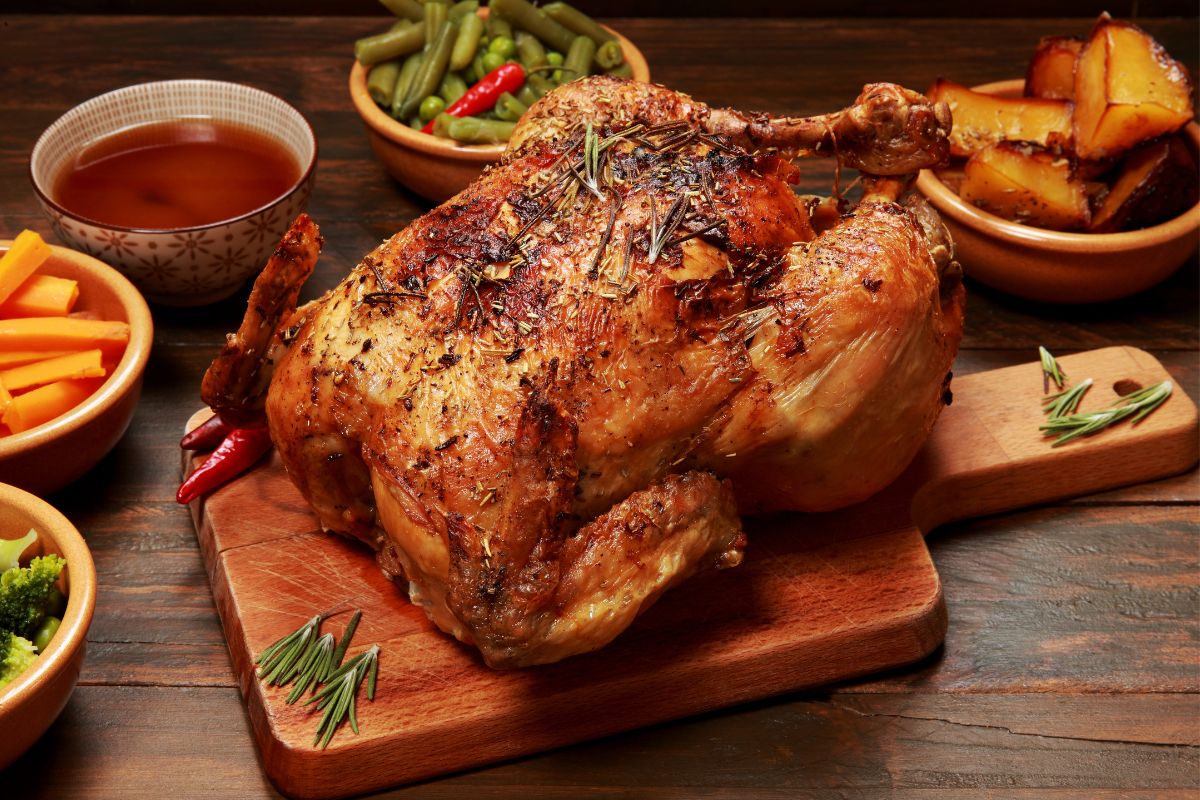 Roast chicken and roasted acorn squash is one pairing you won't forget anytime soon.
The flavors of the roast chicken perfectly complement the sweetness and the softness that the acorn squash brings to the table.
The roast chicken has hints of smokiness peeking through and reminds you of a hearty meal that warms you up every time you eat it.
With the right sprinkling of spices, you're guaranteed to have a sure hit on your table with both kids and adults alike.
What's great about serving roast chicken with acorn squash is that you can cook these two in one go, making for a more efficient serving time.
Cut up the acorn squash, sprinkle this with your choice of herbs and spices, and roast the chicken alongside this and you're good to go.
2. Lamb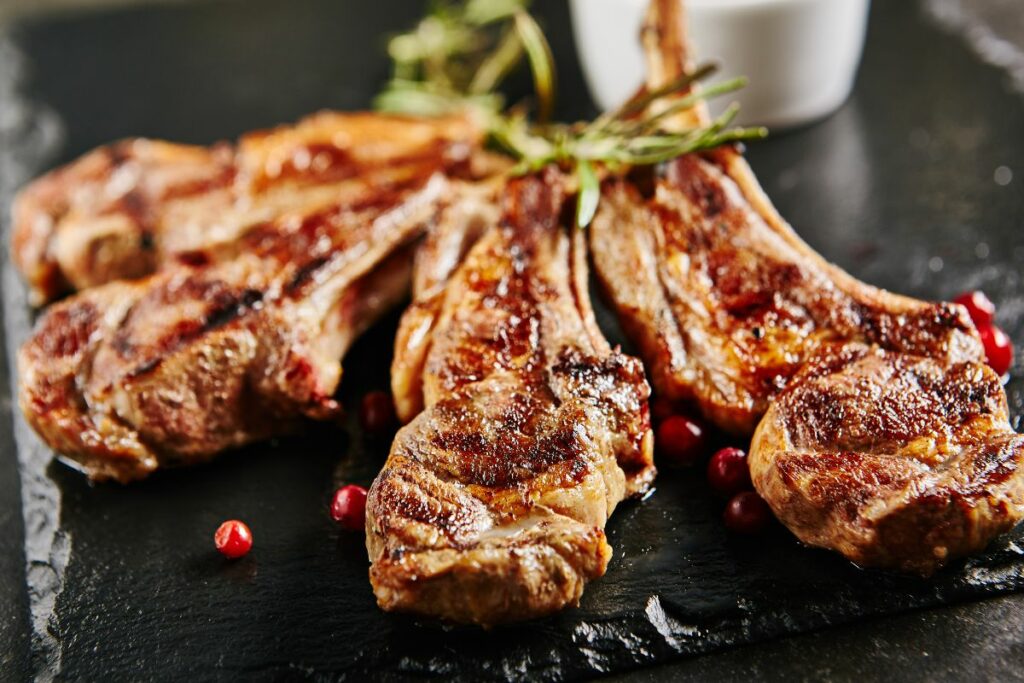 Lamb is a gamey and earthy dish that brings a robust and complex flavor profile to the table.
With such a fine type of meat, you won't go wrong even if you're just grilling this with some fresh rosemary leaves and some other herbs and seasoning of your choice.
Lamb pairs beautifully with acorn squash, whether it's the roasted kind or the mashed variety primarily because the acorn squash balances out the gamey and earthy taste of lamb.
The sweetness of the acorn squash lends a sweet and savory profile at the same time. With this pairing, the buttery texture of acorn squash is sure to shine.
3. Beef Stew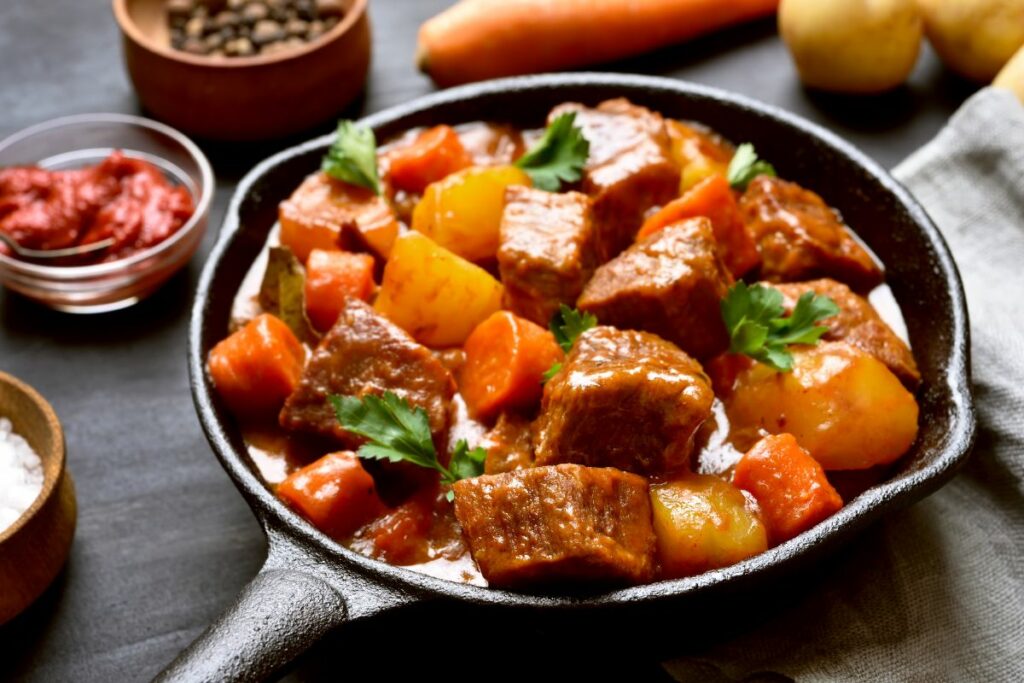 There's nothing heartier and cozier than eating beef stew on cold, winter nights.
While the stew is usually made with potatoes, you can try upping the game and substituting or even adding some acorn squash into the mix. This will give some sweetness to the dish.
If you want to use acorn squash as your mash to pair with the beef stew, know that this will result in a delicious outcome.
The stew's flavorful broth, as well as its tender meat, will blend seamlessly with the silky texture of the acorn squash mash.
Not to mention, the mash will serve as a vessel to absorb the rich flavors of the stew.
4. Pulled Pork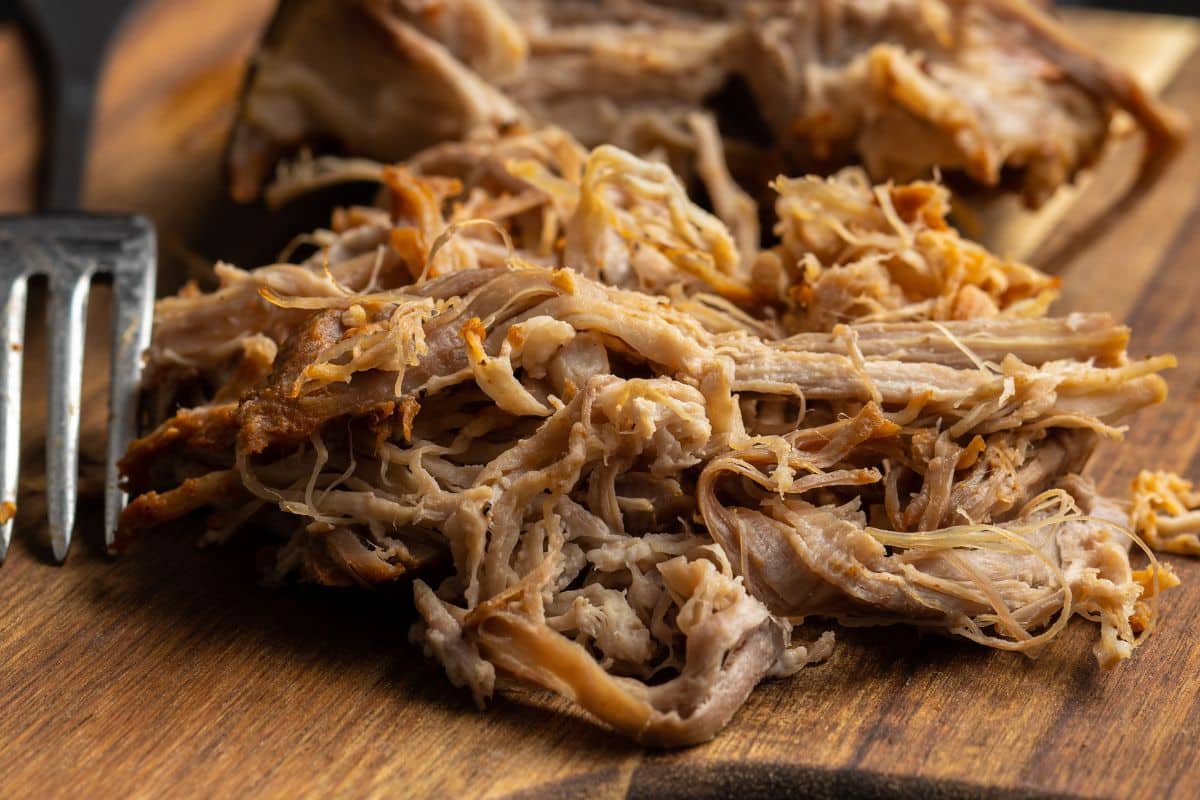 Acorn squash is good when smashed, but you can add a little smokey flavor to it to give it a more grilled vibe.
You can eat them by themselves to savor their sweet and nutty taste, but this can get lackluster after a few bites.
You can spruce up this dish by adding some protein with dynamic flavors. Pulled pork is your best bet when it comes to roasted acorn squash.
It is versatile because you can put different types of sauces on it, the most common being barbecue sauce.
If you choose to use barbecue sauce on your pulled pork, you are guaranteed to have a tangy and juicy protein that complements your carb.
5. Maple Glazed Salmon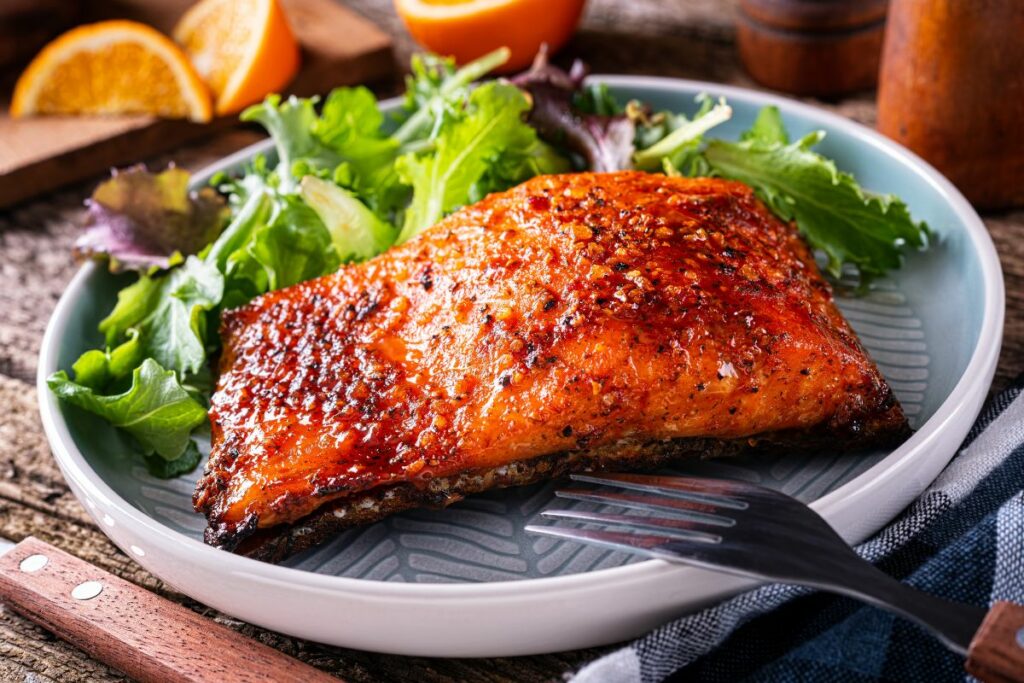 Say, you prefer a different kind of animal protein than pork. Your healthier choice is salmon. You can cook it in different ways that can go well with roasted acorn squash.
If you are looking for something to complement your carbohydrate, a maple-glazed salmon is your best bet.
Just like the barbecue sauce-flavored pulled pork, this dish provides an umami taste to your meal.
You can rely on it to satisfy not only your tastebuds but also your nutritional needs because of its valuable components.
6. Green Salad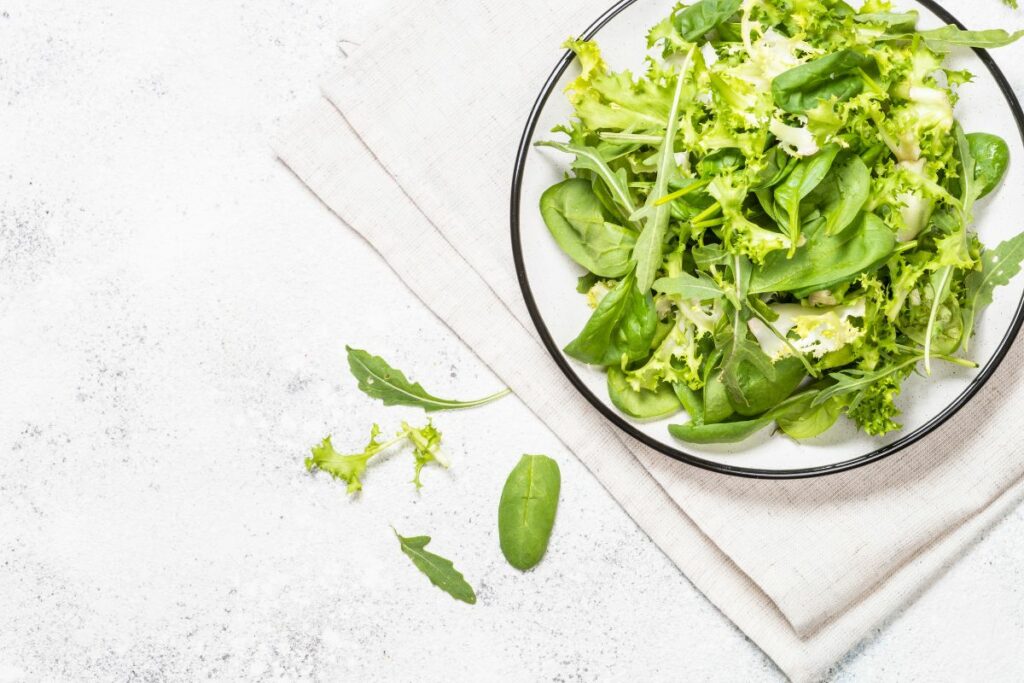 For those who want a light yet balanced fare, going with a good old green salad with lots of leafy veggies is the best way to go.
You get your good dose of vegetables not only from the acorn squash but also from the leafy vegetables.
While you can separate the two components, we say mix them up. The acorn squash will provide fiber and carbohydrates to your salad, making it all the more filling and healthy at the same time.
You can go with a creamy dressing to add richness to the dish and to provide a balance between the leafy vegetables you have.
Plus, a creamy dressing will enhance the equally smooth and velvety texture of the acorn squash. However, a vinaigrette will also work to help provide tanginess and acidity to the dish.
The Takeaway
Acorn squash is one of the more versatile fall vegetables you'll love to experiment with.
With its nutty, sweet, and buttery flavors, this vegetable knows no bounds, whether it's being the main dish or a great accompaniment, try out this list of the best sides to serve with acorn squash and enjoy.
Print
6 Best Sides for Acorn Squash
Check out these great Side Dish Recipes for Acorn Squash that have been shared on Pinterest.
Author:
Prep Time:

5 minutes

Cook Time:

10 minutes

Total Time:

15 minutes

Yield:

1 serving

Category:

Sides

Method:

Cooking

Cuisine:

Side Dish
Instructions
Click on each link above to view the pin and recipe.
Obtain all the necessary ingredients to make the recipe.
Follow the steps to create your side dish.
Enjoy your delicious meal =)
Nutrition
Serving Size:

1 serving

Calories:

265

Sugar:

0 g

Sodium:

2300 mg

Fat:

16 g

Saturated Fat:

0 g

Unsaturated Fat:

0 g

Trans Fat:

0 g

Carbohydrates:

1 g

Fiber:

0 g

Protein:

Protein

Cholesterol:

0 mg
Keywords: Best Sides for Acorn Squash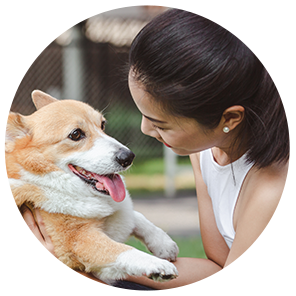 Hi, I'm Linda thanks for stopping by! We're so happy you're here. If you're a foodie and love to cook from home - you're in the right place..
LEARN MORE
Join the mailing list and receive our free newsletter!
Recipe Marker provides you with the best information about home cooking tips, recipes, ingredient substitutes and more. Check out our blog to see the latest articles.