What to Serve with Chicken and Dumplings? (updated 2023)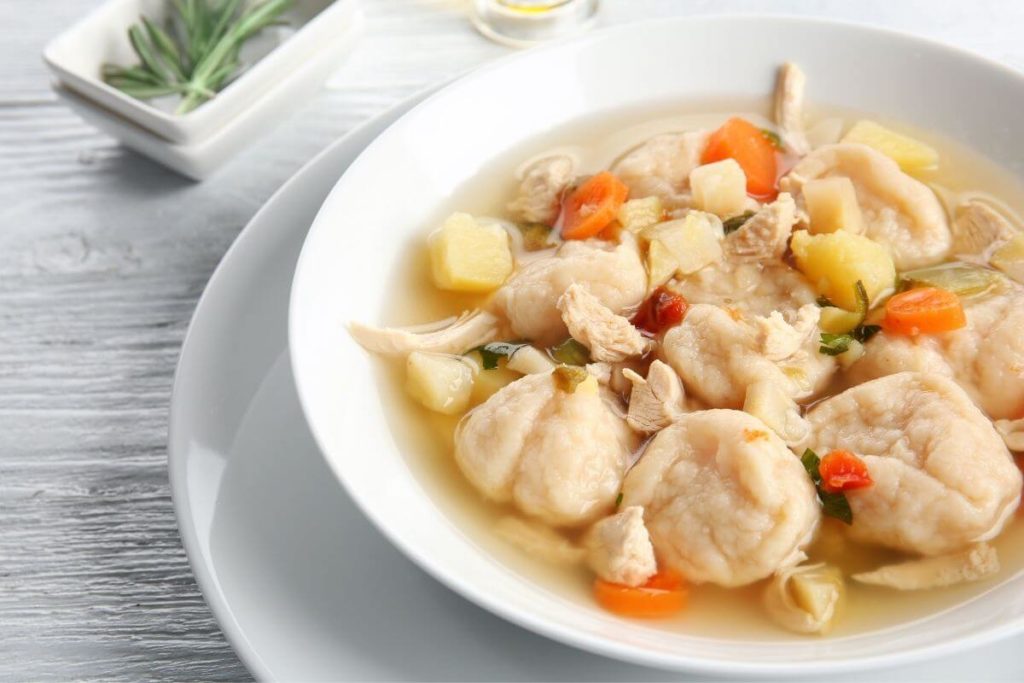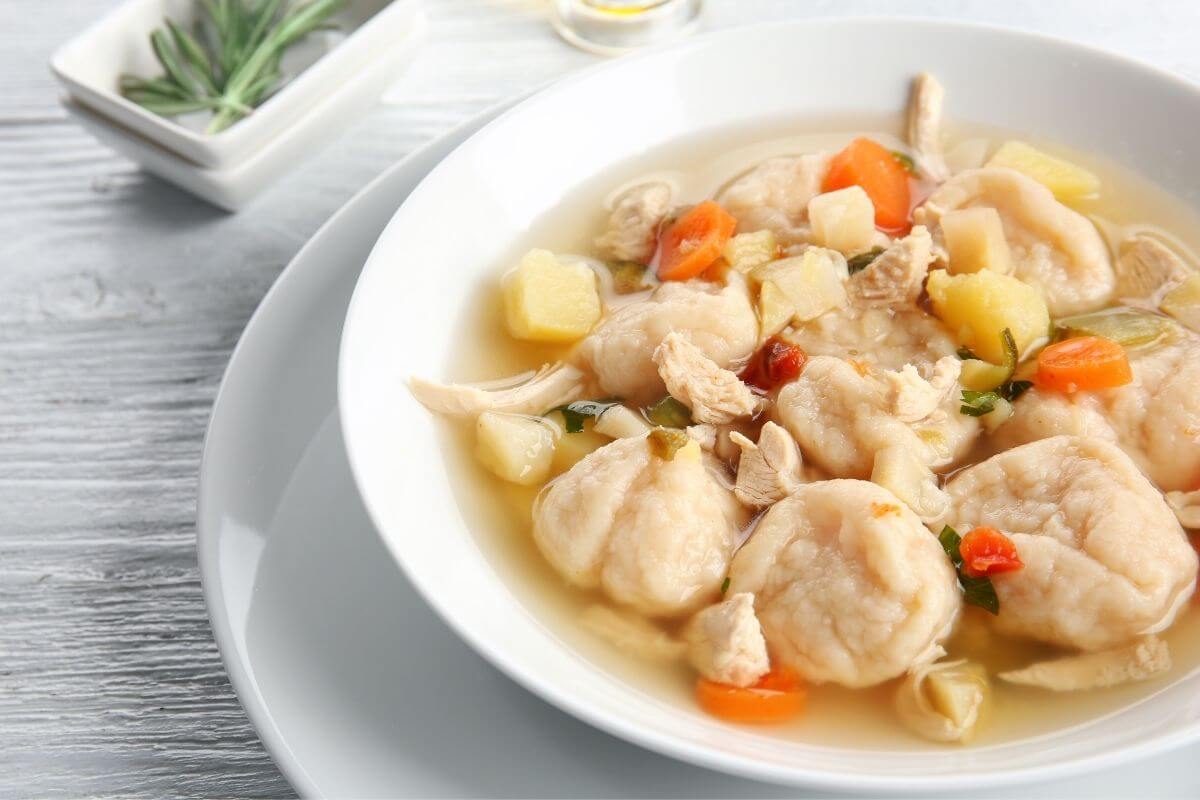 Cozy nights with friends are one of a kind, especially if the celebration's coupled with a steaming bowl of chicken and dumplings.
From its rich, appetizing soup to its chewy contents, this classic dish ranks as the ultimate comfort food by many.
Not only does it promise a warm, soothing taste that is perfect for weary hearts, but it also offers a touch of familiarity that evokes feelings of comfort and relief.
If you love this old favorite as well, you might already know that chicken and dumplings taste best when served with a side dish.
As odd as it may sound, as the food is already popular on its own, it still somehow demands an addition to round it out. With this, you may want to know the best sides to pair with this main dish.
Here, we have rounded up the most ideal food candidates to you can serve along with your classic chicken and dumplings recipe. Give your old-favorite dish an incredible boost by pairing it with a side that will complement its taste. Read on.
What Are Chicken and Dumplings?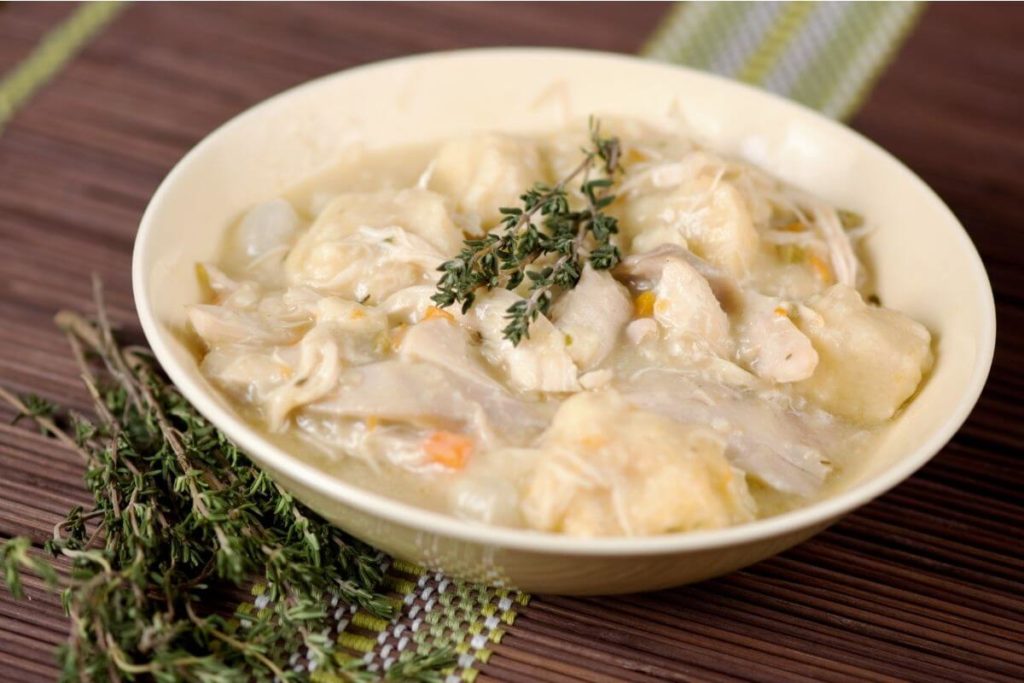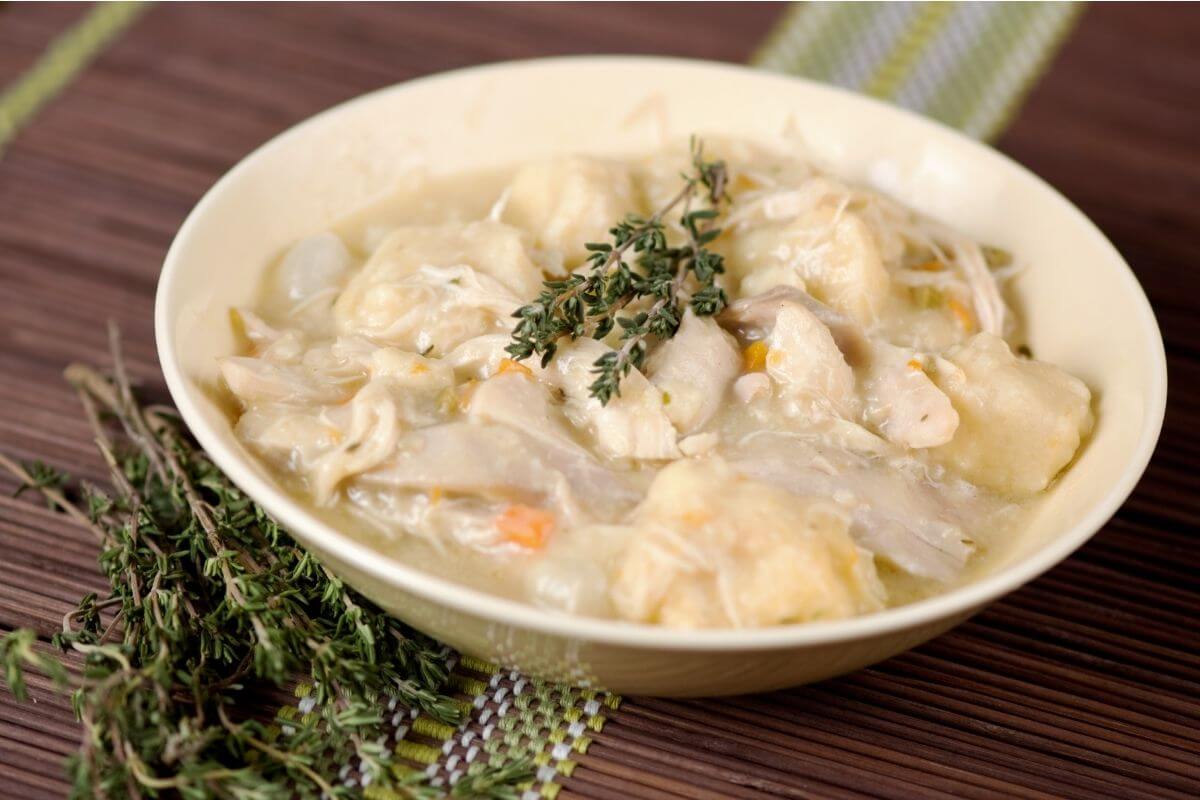 A classic go-to dish for those who want to enjoy a hot, flavorful meal to appease the stomach and the heart, chicken, and dumplings is a type of soup that consists of chicken and of course dumplings.
Specifically, to create this dish, the chicken needs to be cooked first to tender perfection along with veggies and seasonings. Later, the broth created by the heating process will be used to simmer the dumplings until they become soft and chewy.
To create the dumplings, the traditional chicken and dumplings recipe makes use of biscuit dough, which consists of flour, shortening, and melted butter and milk. Later, this dough is rolled out flat or formed into a ball to become the dumplings.
Best Side Dishes to Serve with Chicken and Dumplings
As mentioned earlier, this dish tastes best when served with a side. However, similar to all other food, you can't pair chicken and dumplings with other dishes randomly. Specifically, you'll need to spot the best side dishes that will complement the taste and texture of chicken and dumplings.
For your guide, we have among the most proven-and-tested options:
1. Creamed Corn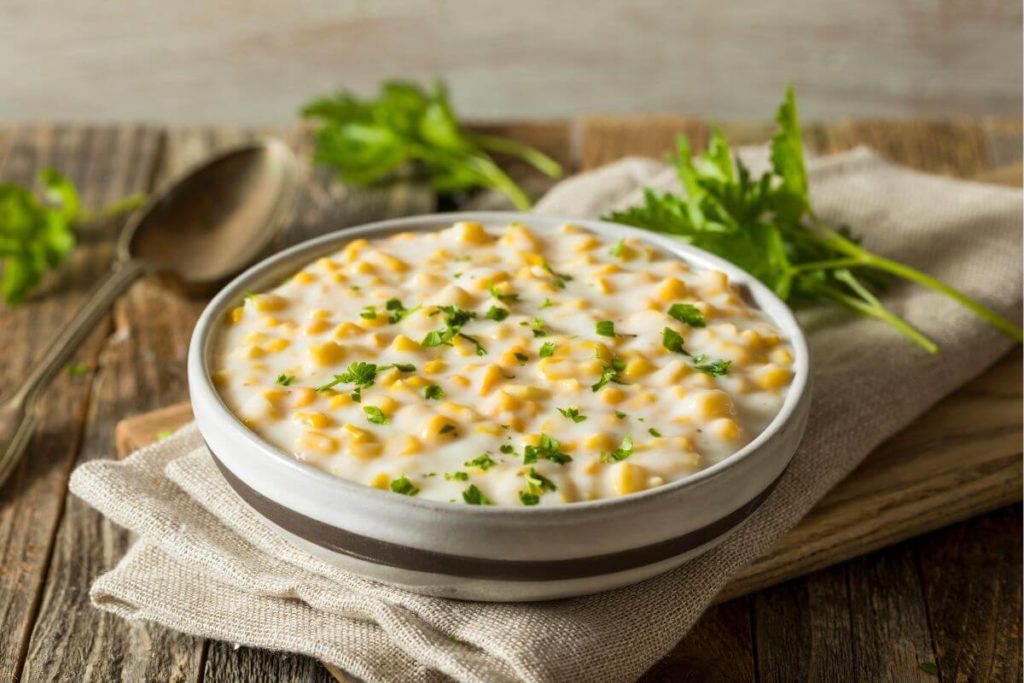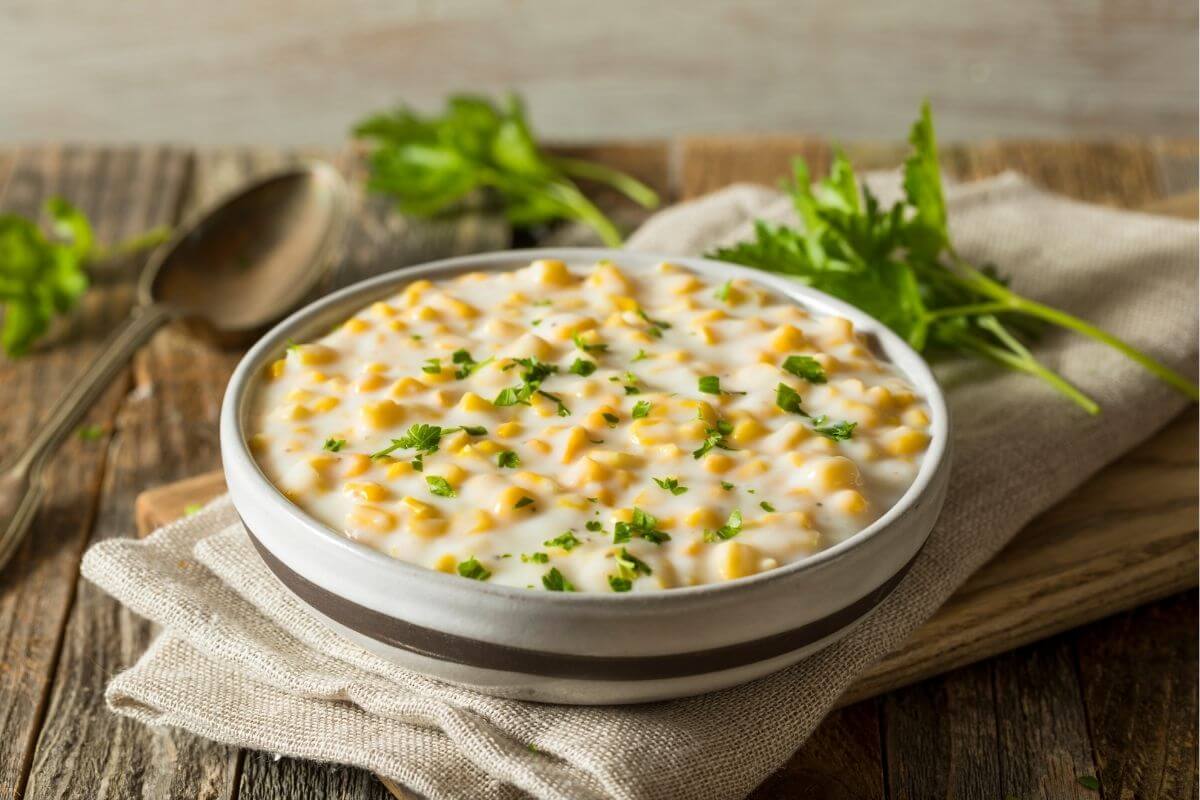 It's hard to name a food that doesn't go well with creamed corn. In fact, even the humble chicken and dumplings go well with this side dish.
Specifically, the saucy yet crunchy texture of creamed corn complements the chewiness of dumplings. Moreover, creamed corn's mild, delicate flavor cuts through the richness of the main dish.
2. Fresh Green Salad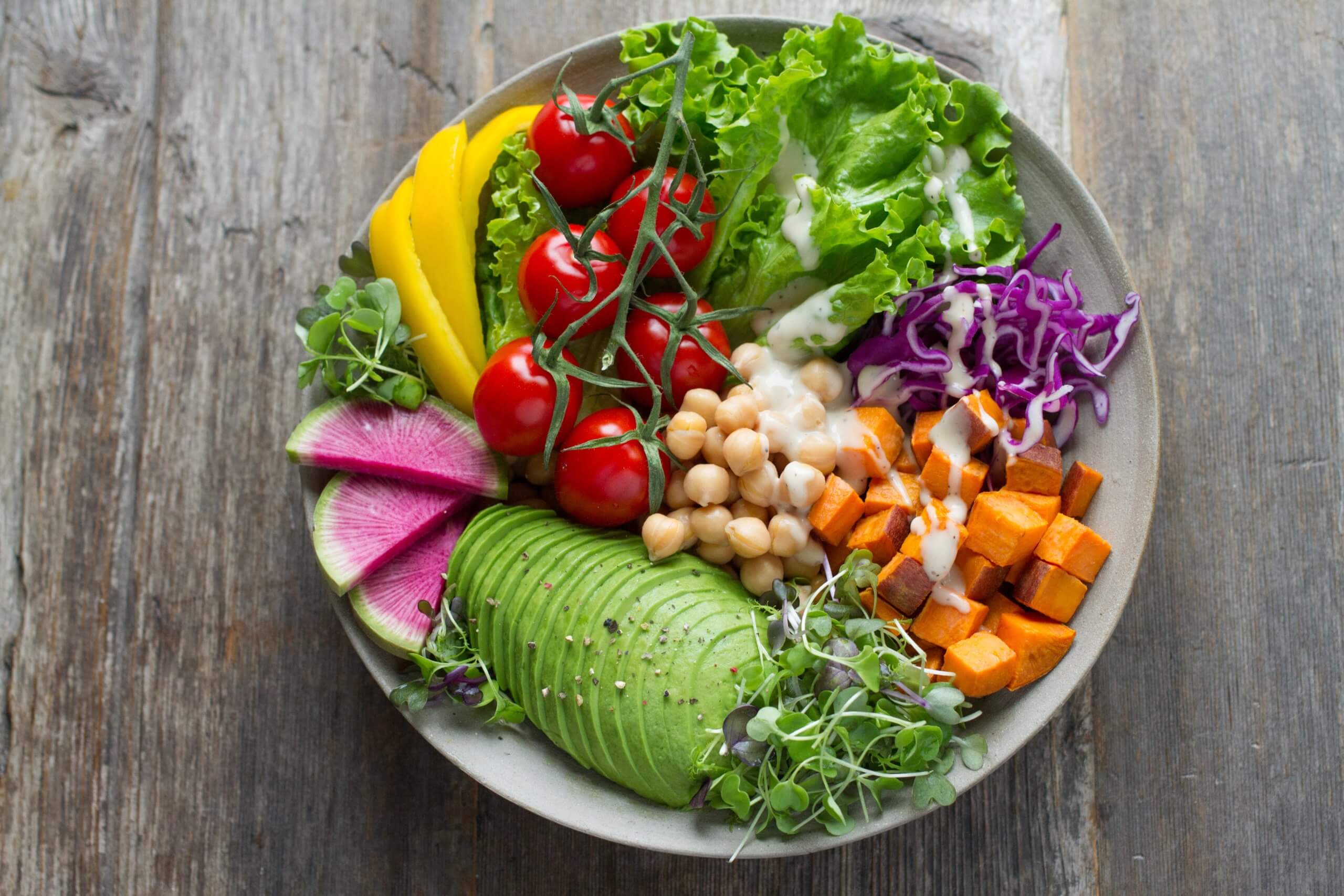 If you want a healthier side dish, try preparing a bowl of fresh green salad to serve alongside. Similar to creamed corn, fresh veggies will also add a touch of crunchiness to your meal, which will serve as a good combo to the tenderness of your main course.
Aside from this, the sharp tanginess that comes with fresh veggies can help neutralize the already rich, savory taste of the main course.
3. Mashed Potatoes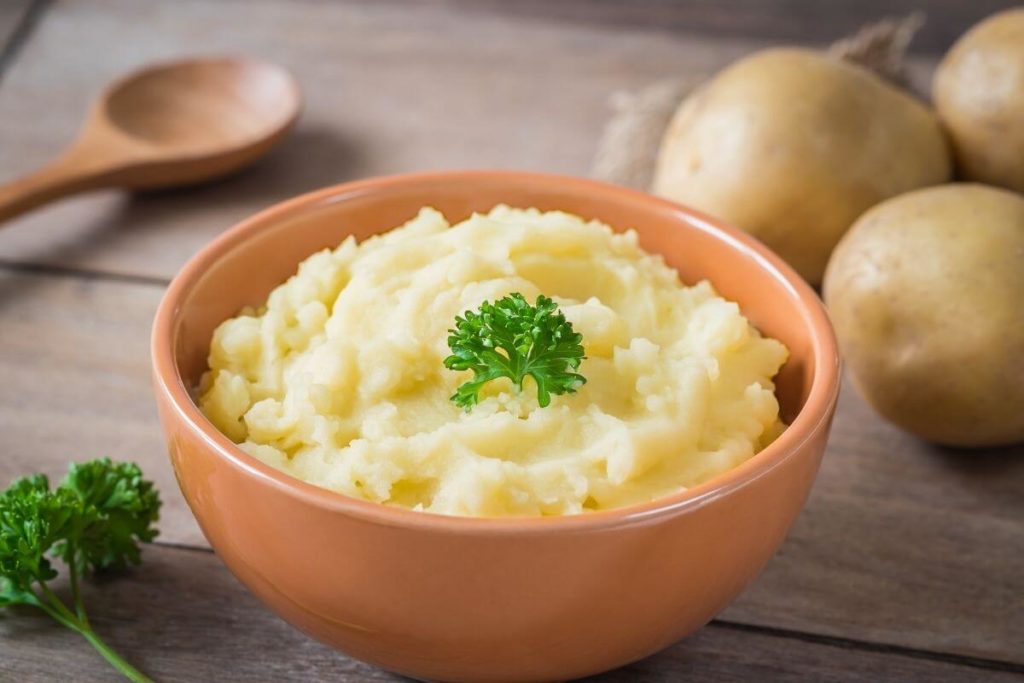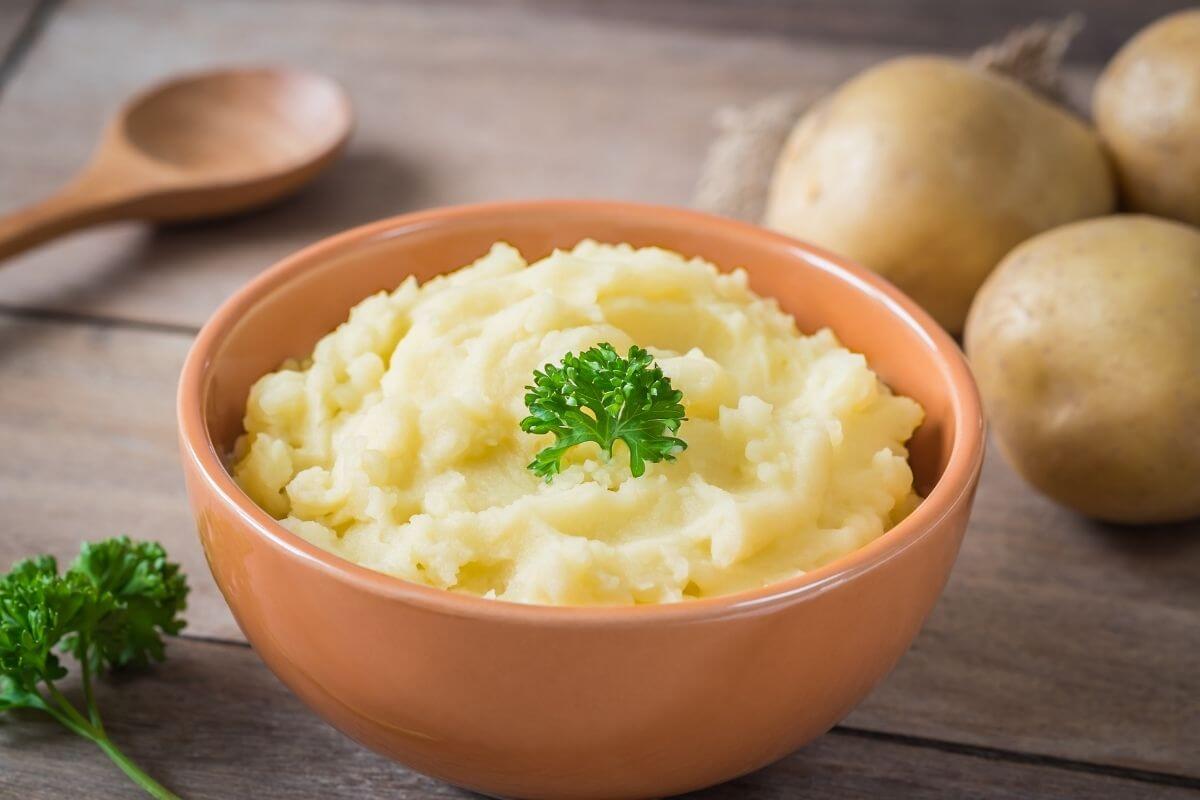 Mashed potatoes make another worthy candidate. Since this side dish is already often served as a companion food to meat and vegetable recipes, it's only natural that the food also goes well with chicken and dumplings.
The very clean, simple taste of mashed potatoes also complements the flavorful burst of the seasonings used in the main dish.
4. Creamed Spinach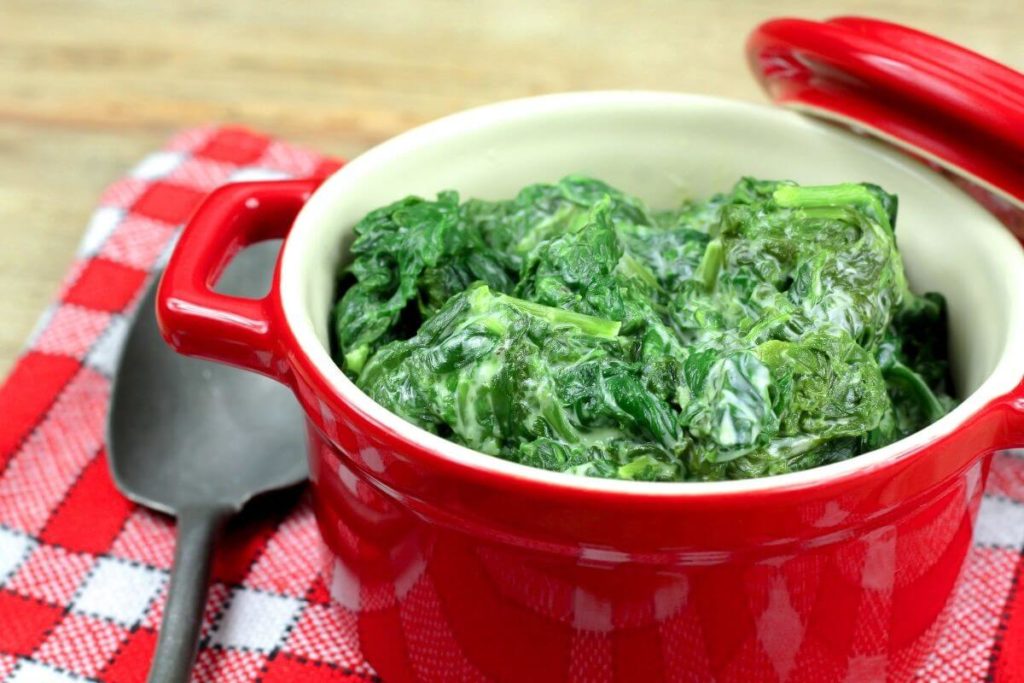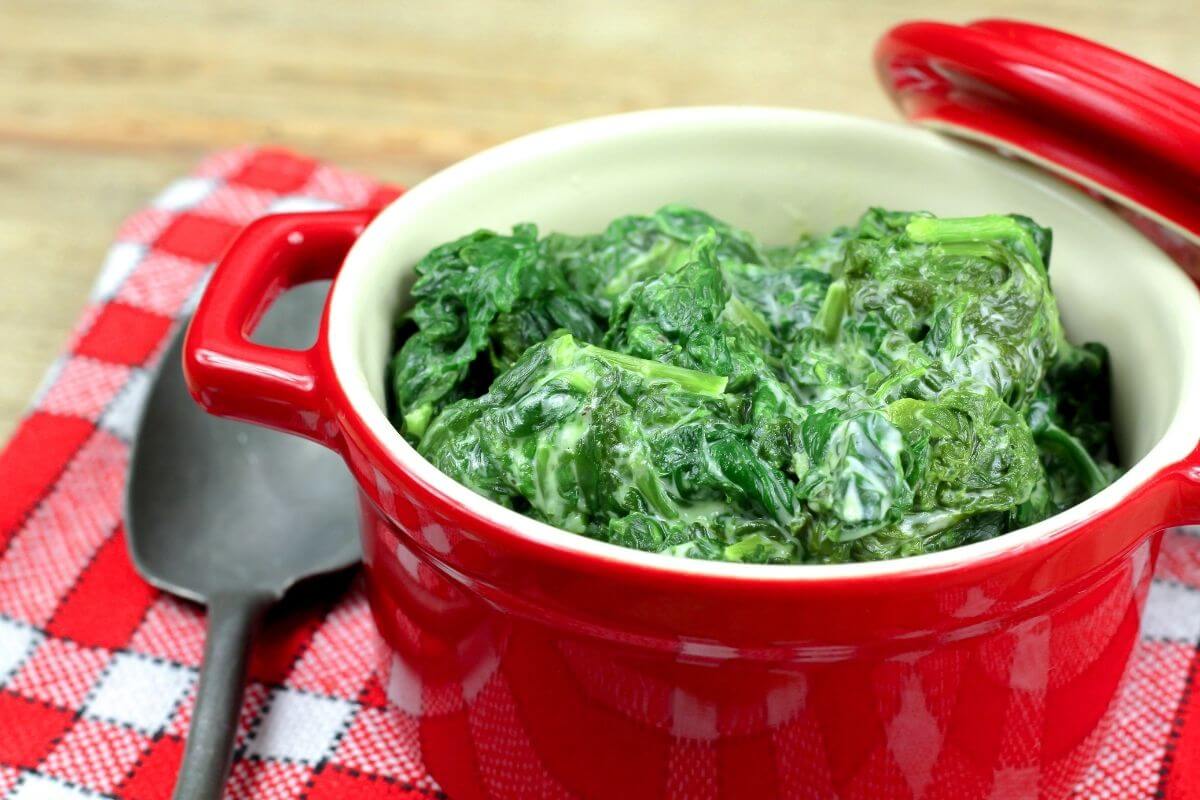 If you don't like corn or want to lean towards the greener side of the menu, you can opt to pair your chicken and dumplings with creamed spinach instead.
Similar to creamed corn, this dish will add a touch of crunchiness to your main course. Its silky, velvety feel will also match the chewiness of the dumplings well.
The Bottom Line
Ready to enjoy a hot bowl of chicken and dumplings for your next meal?
Whether you're eyeing to give your family a bolstering dinner or wanting to pamper yourself with the warmth of a flavorful soup, pairing your classic dish with any of these sides will make your meal experience even more comforting – to the stomach and the heart!
Print
4 Best Chicken and Dumplings Sides
Check out these great Side Dish Recipes for Chicken and Dumplings that have been shared on Pinterest.
Instructions
Click on each link above to view the pin and recipe.
Obtain all the necessary ingredients to make the recipe.
Follow the steps to create your side dish.
Enjoy your delicious meal =)
Keywords: Best Chicken and Dumplings Sides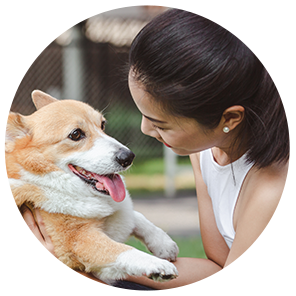 Hi, I'm Linda thanks for stopping by! We're so happy you're here. If you're a foodie and love to cook from home - you're in the right place..
LEARN MORE
Join the mailing list and receive our free newsletter!
Recipe Marker provides you with the best information about home cooking tips, recipes, ingredient substitutes and more. Check out our blog to see the latest articles.