10 Best Marsala Wine Substitutes (Updated 2023)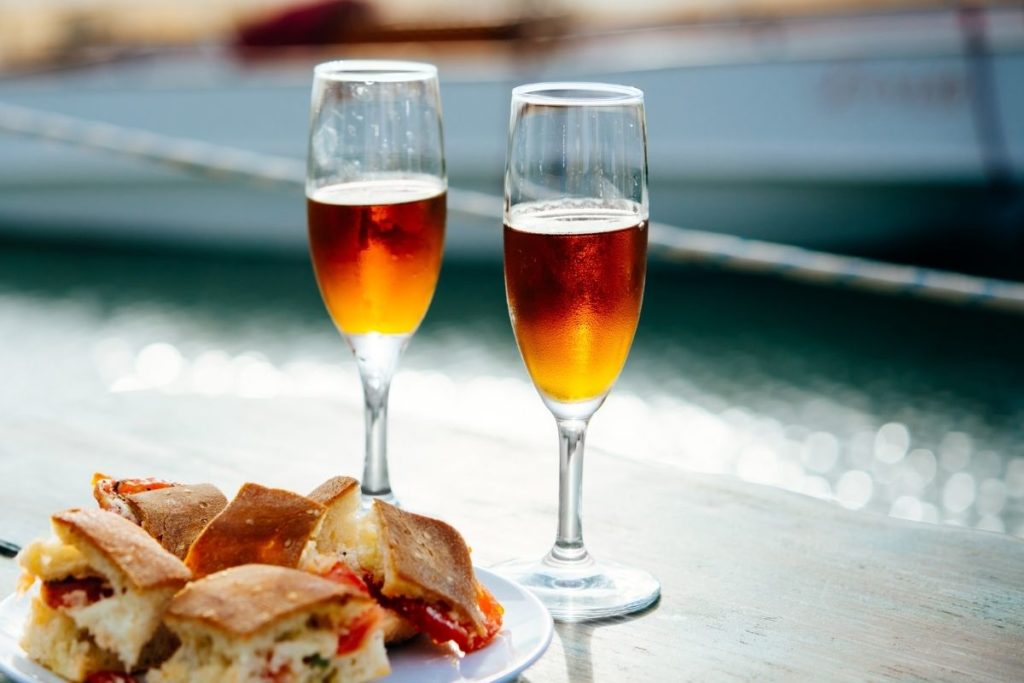 Are you looking for a good substitute for Marsala wine? This article has compiled a list of some of the best Marsala wine substitutes below.
Though Marsala wine has a distinct flavor, many substitutes match it well, both alcohol and non-alcohol-based ingredients. All these wine substitutions are flavorful and great options.
Best Marsala Wine Substitutes
1. White Wine, Brandy, and Seasoning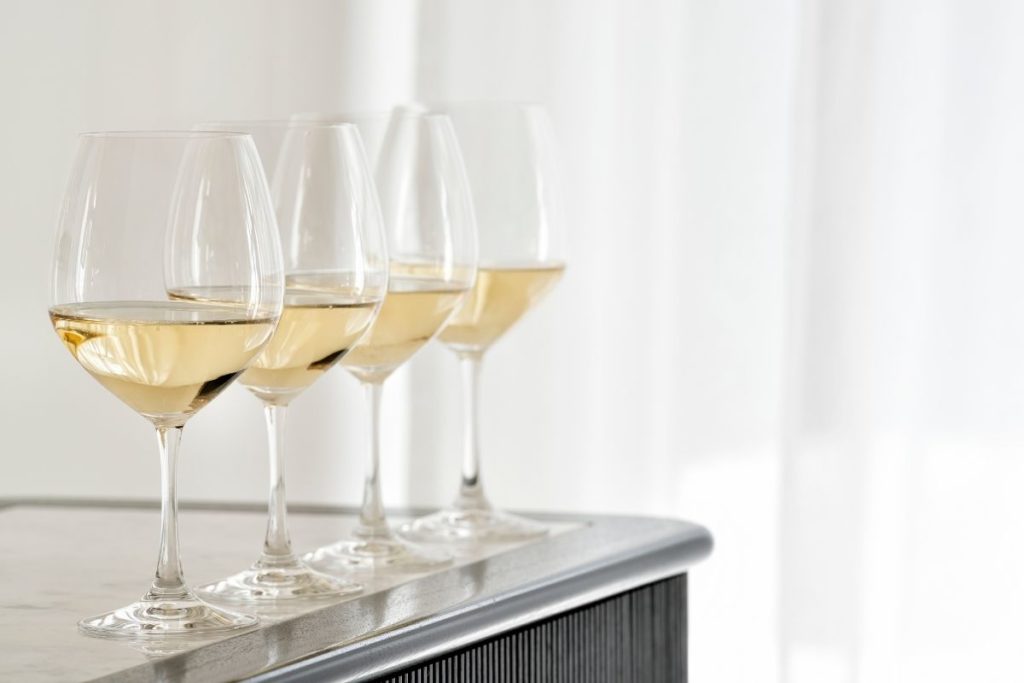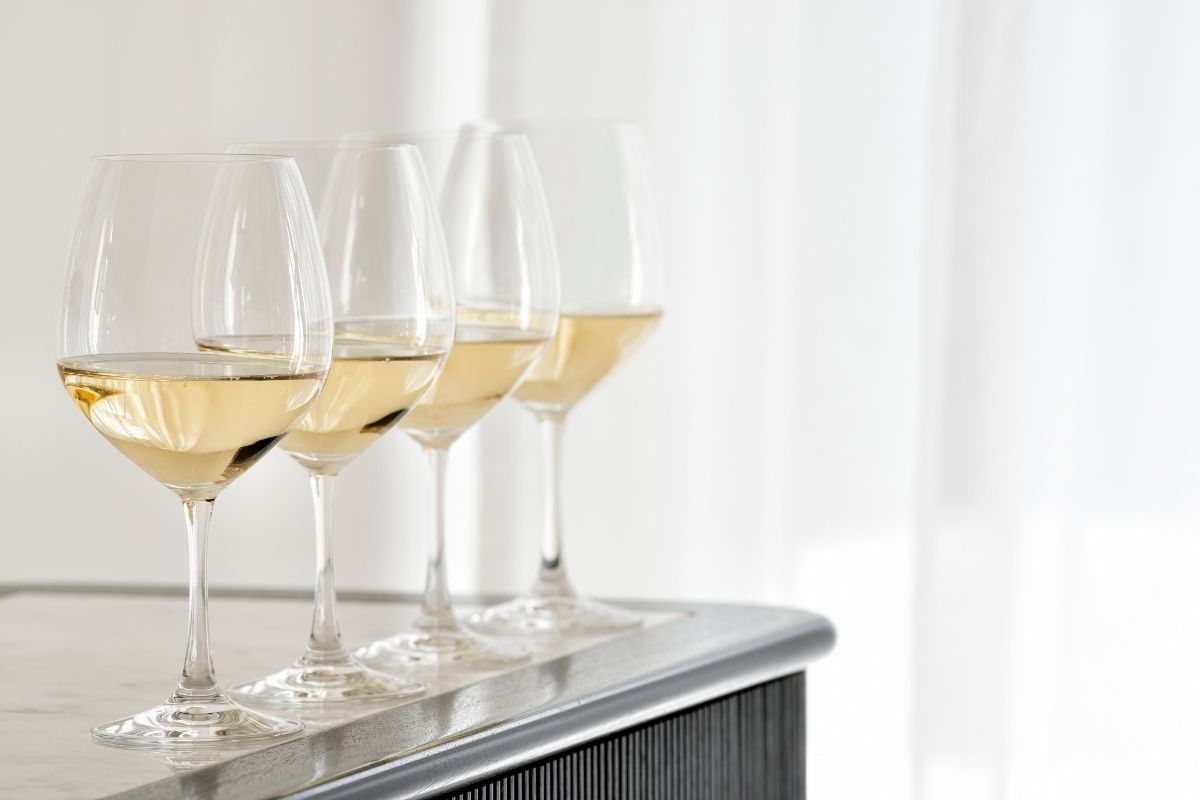 Do you have a bottle of white wine and a bottle of brandy? These two together can stand in for marsala wine.
In place of 1/4 cup Marsala wine, use 1/4 cup dry white wine mixed with a teaspoon of brandy. This substitute tastes very close to Marsala since it is a fortified wine with brandy.
If you are using a dry white wine, a pinch or two of sugar will help to add the sweet flavor Marsala wine brings. An added bit of salt will complete the taste.
2. Madeira Wine or Port Wine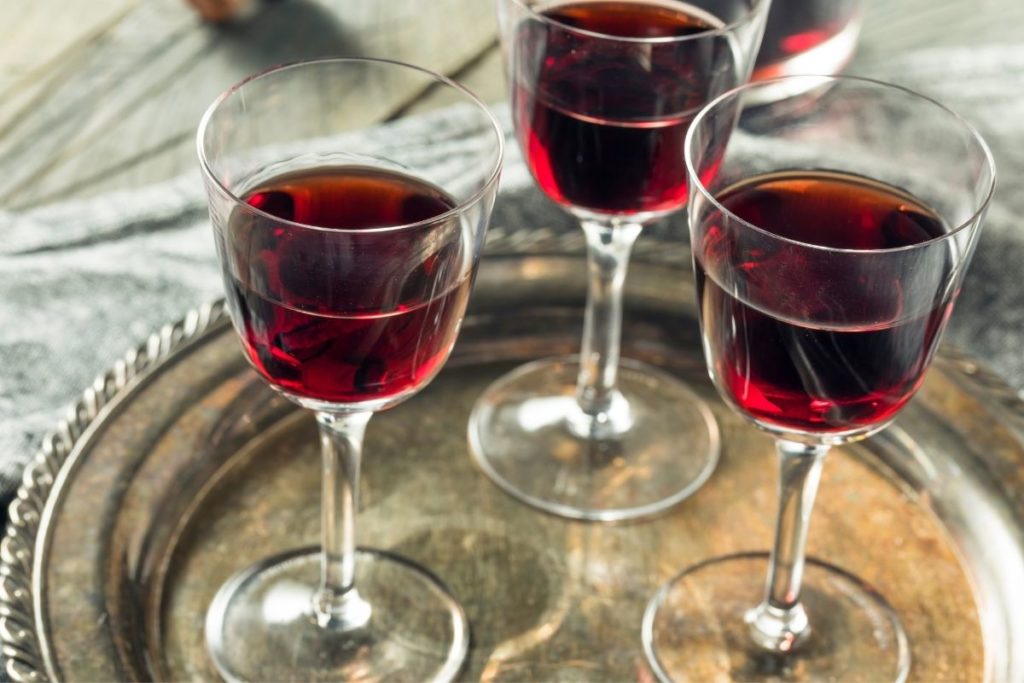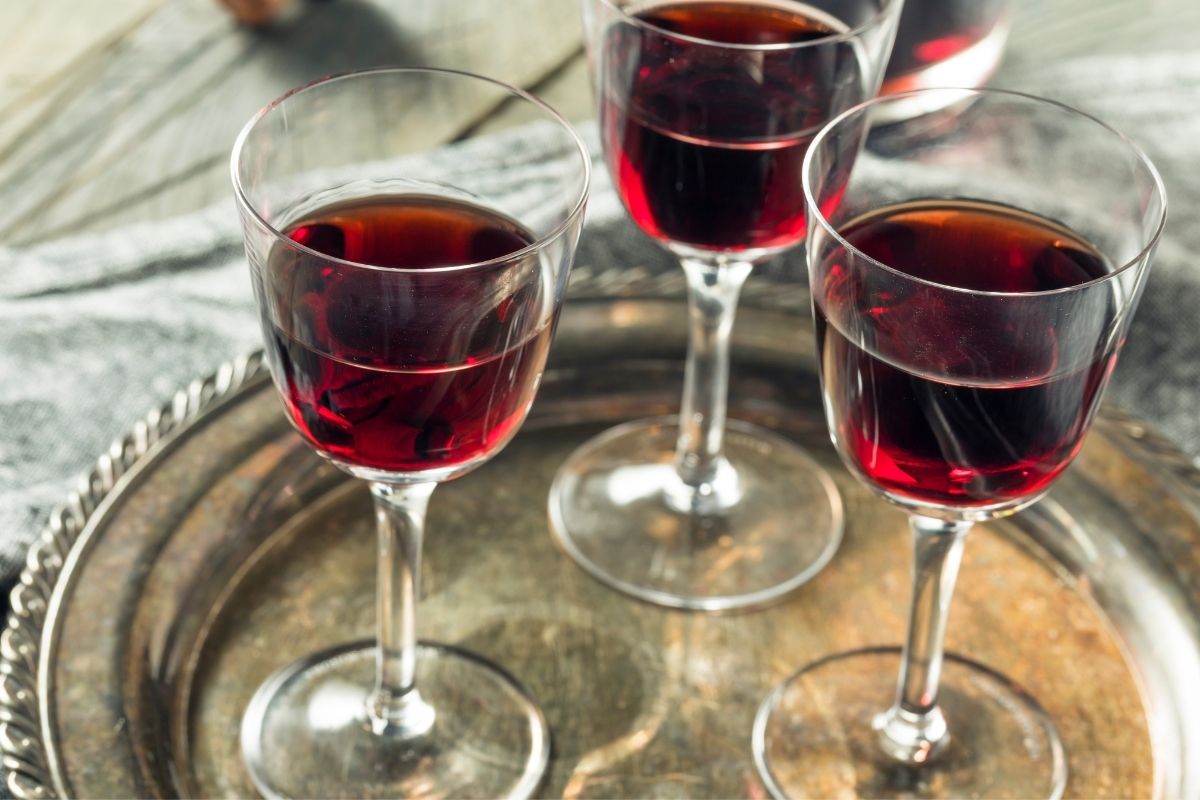 A fortified wine with flavor characteristics comparable to Marsala is Madeira wine. This wine contains five distinct grape varieties, giving it a unique flavor. It is also possible to use Port wine, another fortified wine that is more costly.
Both Portuguese wines can substitute Marsala wine in equal amounts required in the recipe.
3. Pedro Ximinez Wine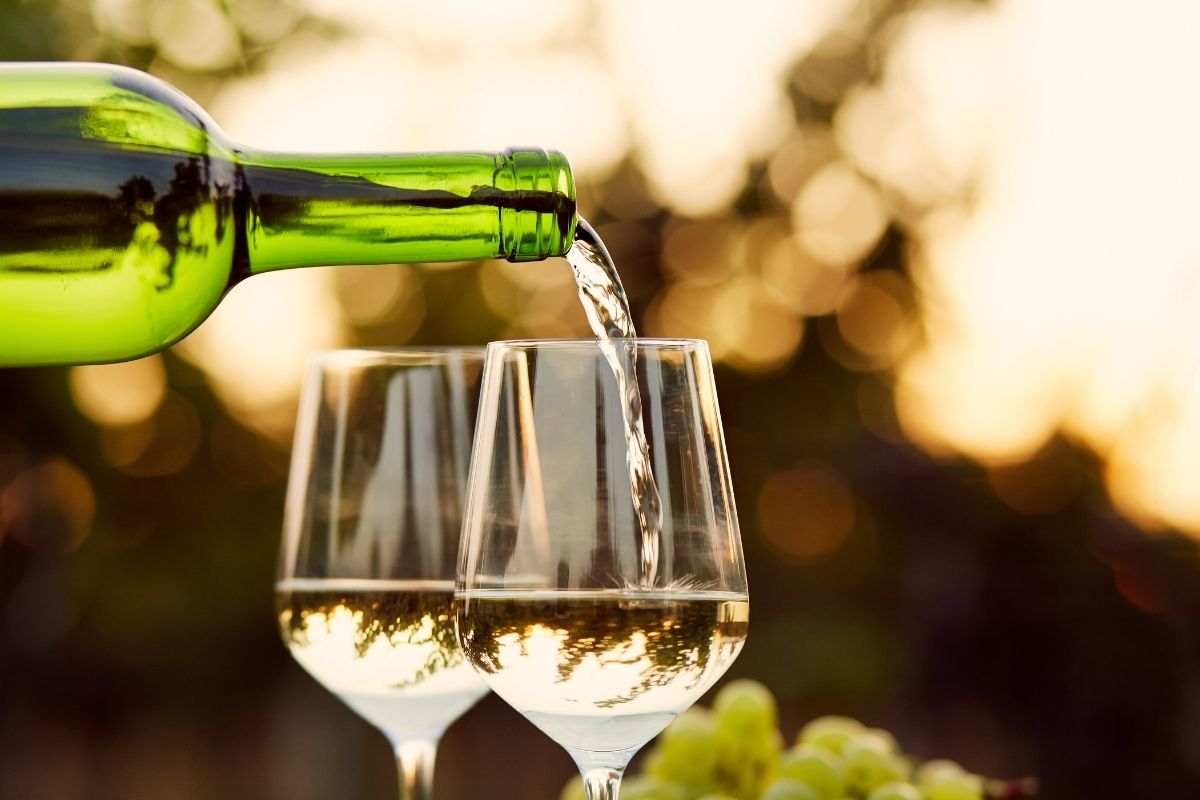 A Spanish white wine called Pedro Ximinez can also act as a Marsala replacement. It has a sweet and rich taste.
Use this alternative in place of Marsala wine in a 1:1 ratio.
4. Dry Sherry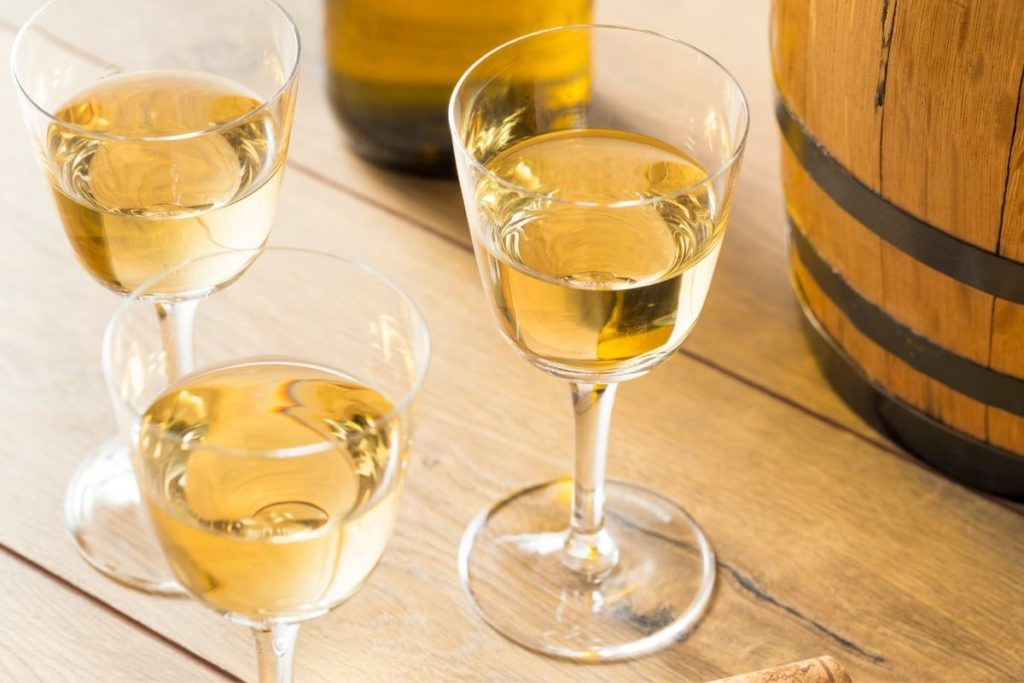 Dry sherry can work well as an alternative to Marsala wine if you just want an alcoholic undertone.
Sherry does not have the same depth of taste as Marsala, but will still make a suitable replacement. Use it in the same proportions as Marsala in your recipes.
Note that this substitution is for drinking sherry, not cooking sherry. The high sodium and other ingredients in cooking sherry may clash with the other flavors in your recipe.
5. Amontillado Wine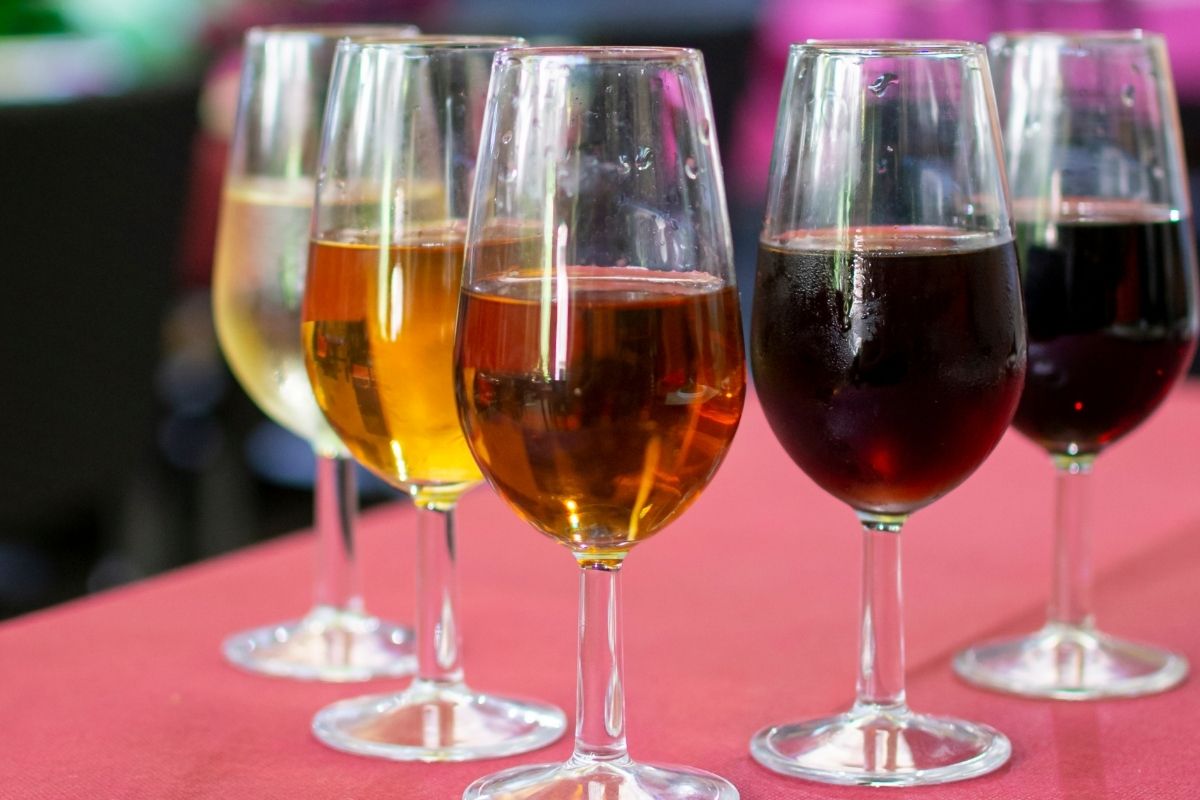 Check out Amontillado, a Spanish fortified sherry wine. This wine serves well as a Marsala wine alternative.
To substitute, use the same amount of Amontillado as the recipe calls for Marsala wine.
6. Sherry and Sweet Vermouth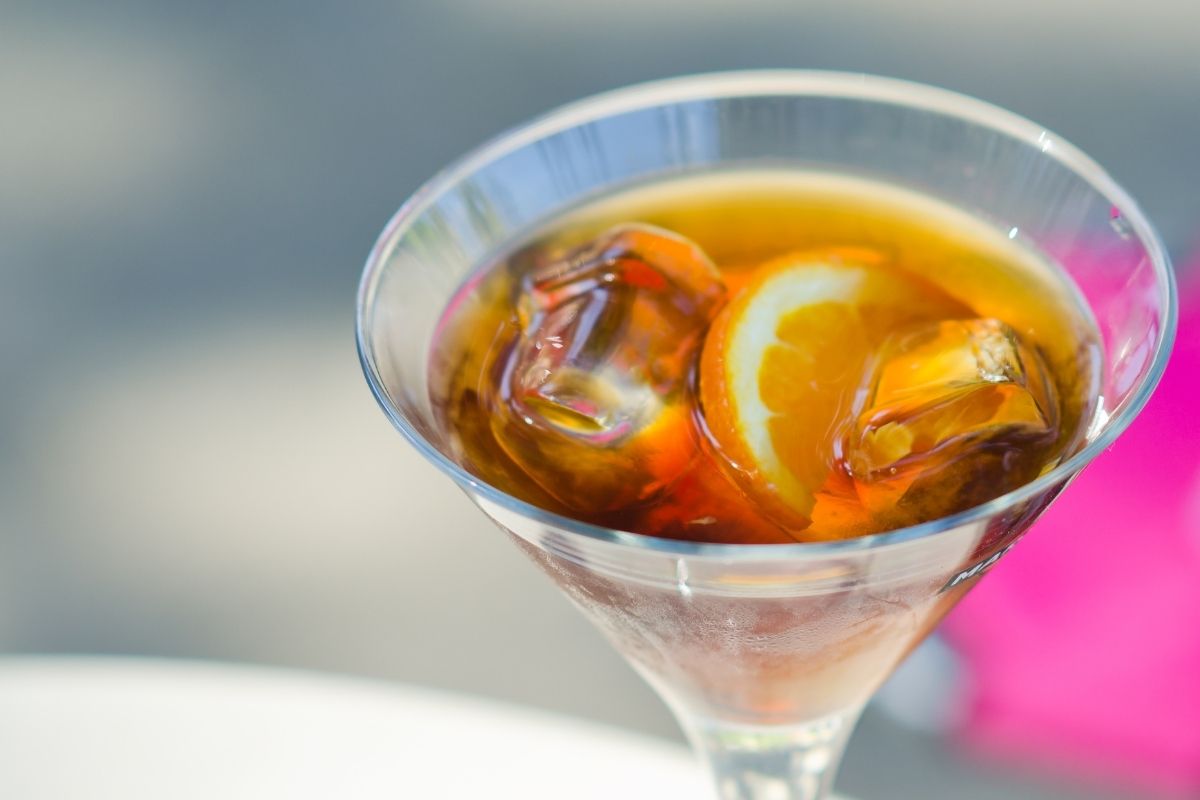 Try combining sherry with sweet vermouth if you want more flavor than sherry on its own. This will make a great addition to the taste profile.
To substitute, mix 1/8 cup sherry and 1/8 cup sweet vermouth for every 1/4 cup Marsala wine.
7. Cranberry or Red Grape Juice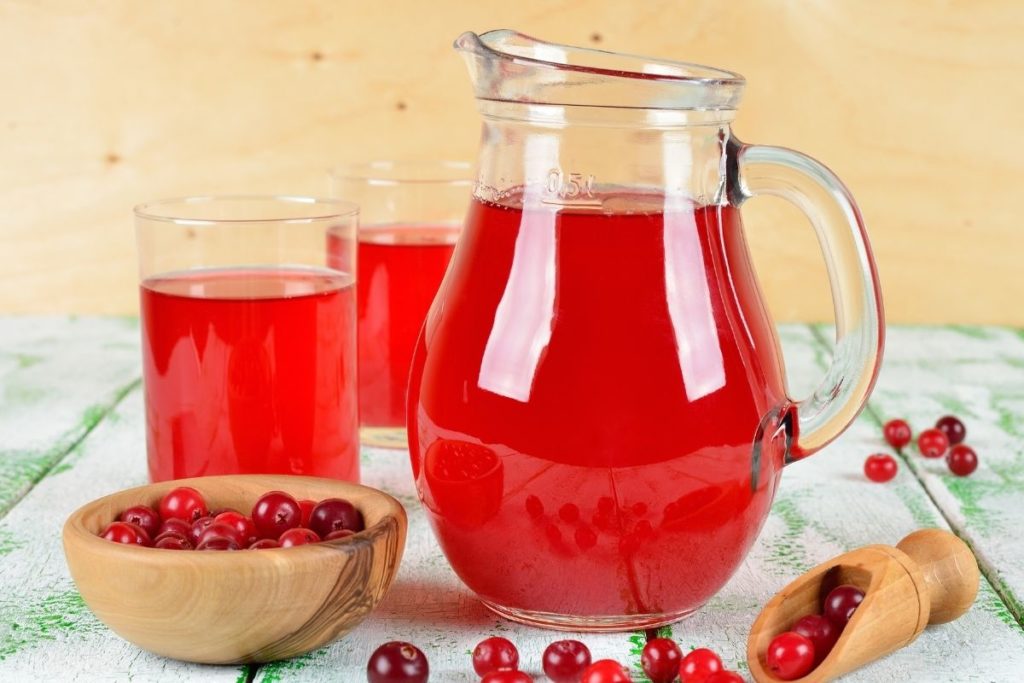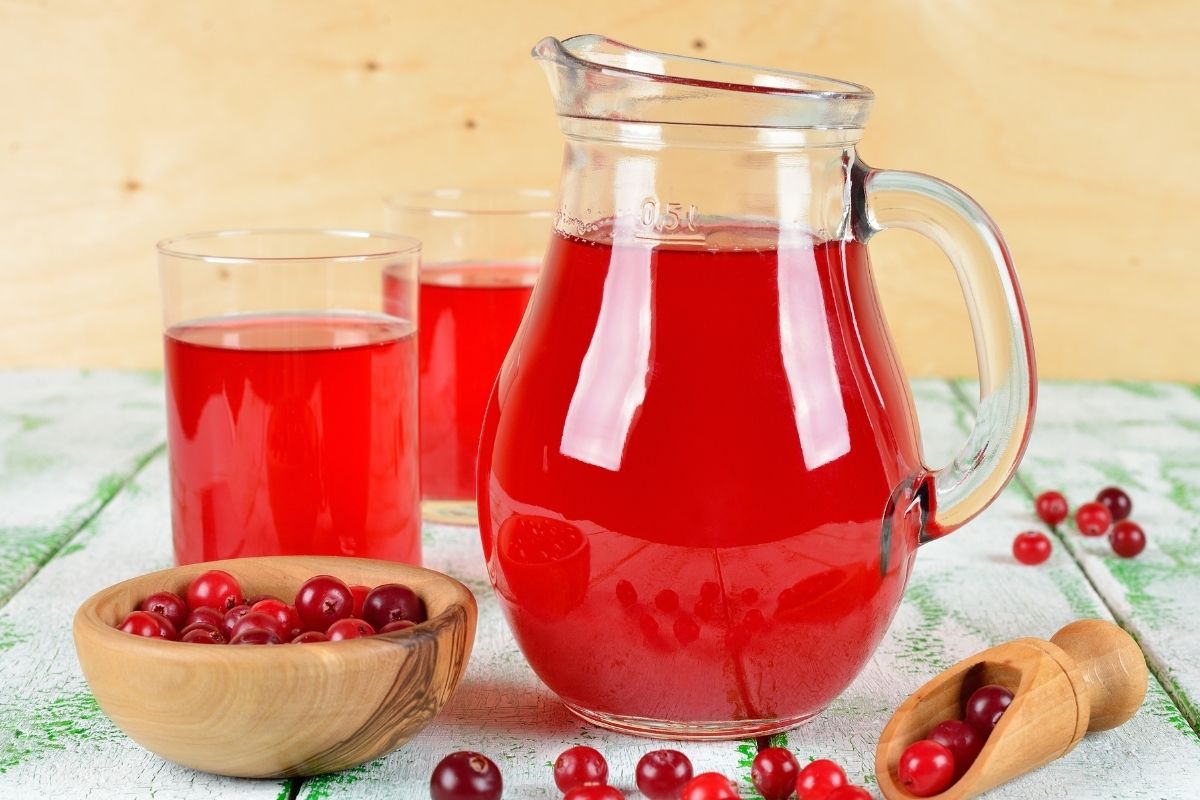 Cranberry or red grape juice are suitable options for sweet recipes, particularly cakes. These are great for making recipes for kids to add flavor without alcohol.
Remember to use water to dilute these juices. In exchange for 1/4 cup Marsala wine, use 3/8 cup juice mixed with 1/8 cup water.
8. Grape Juice and Brandy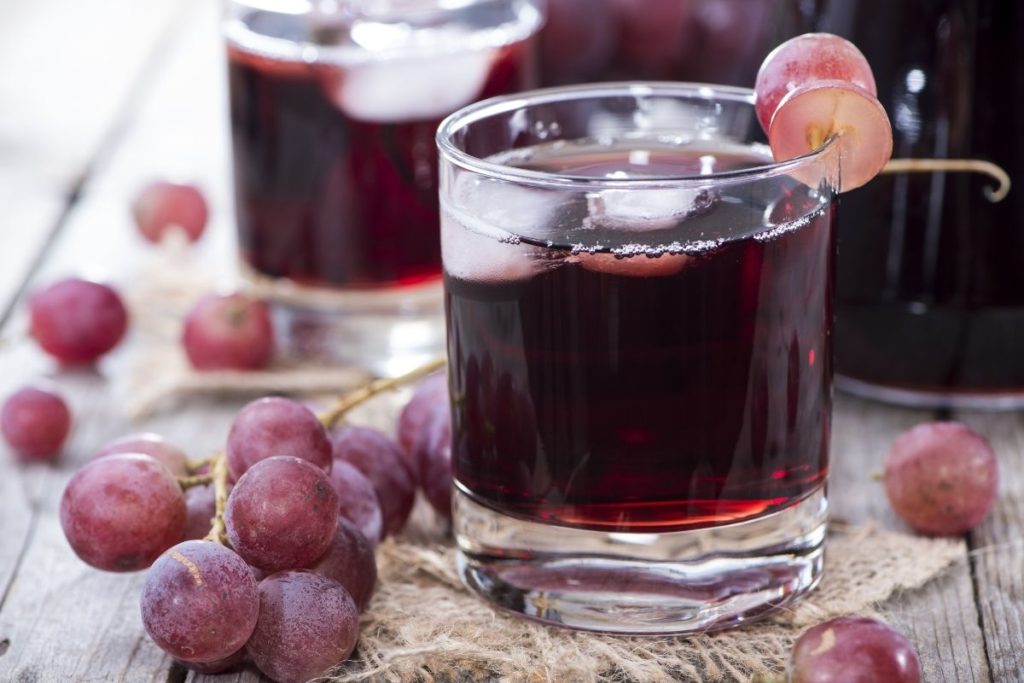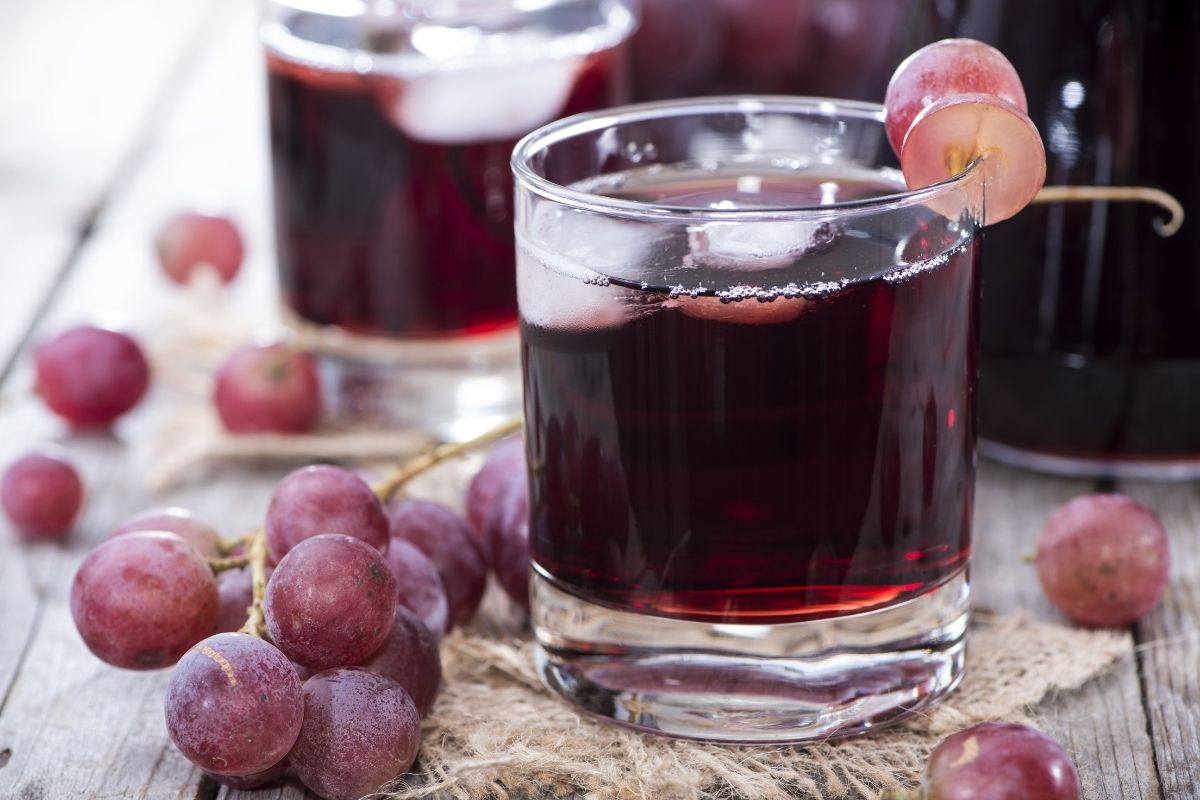 You can also use this combination as a decent replacement for Marsala wine to reduce the alcoholic taste in your dish.
Mix 1/4 cup grape juice with 1 teaspoon brandy to replace 1/4 cup Marsala wine.
9. Balsamic Vinegar and Fruit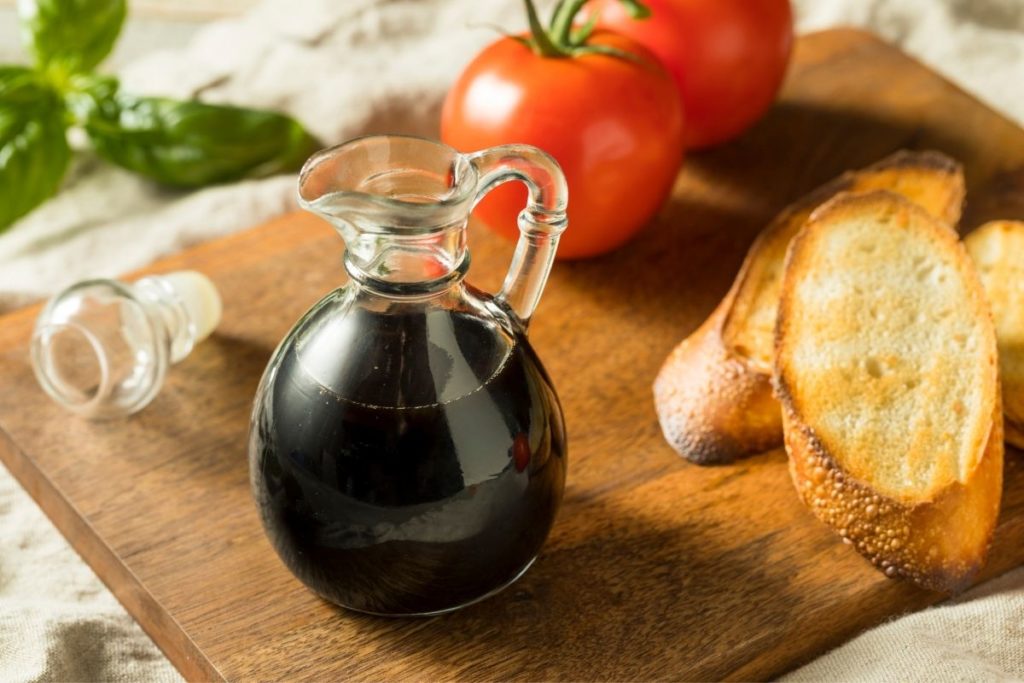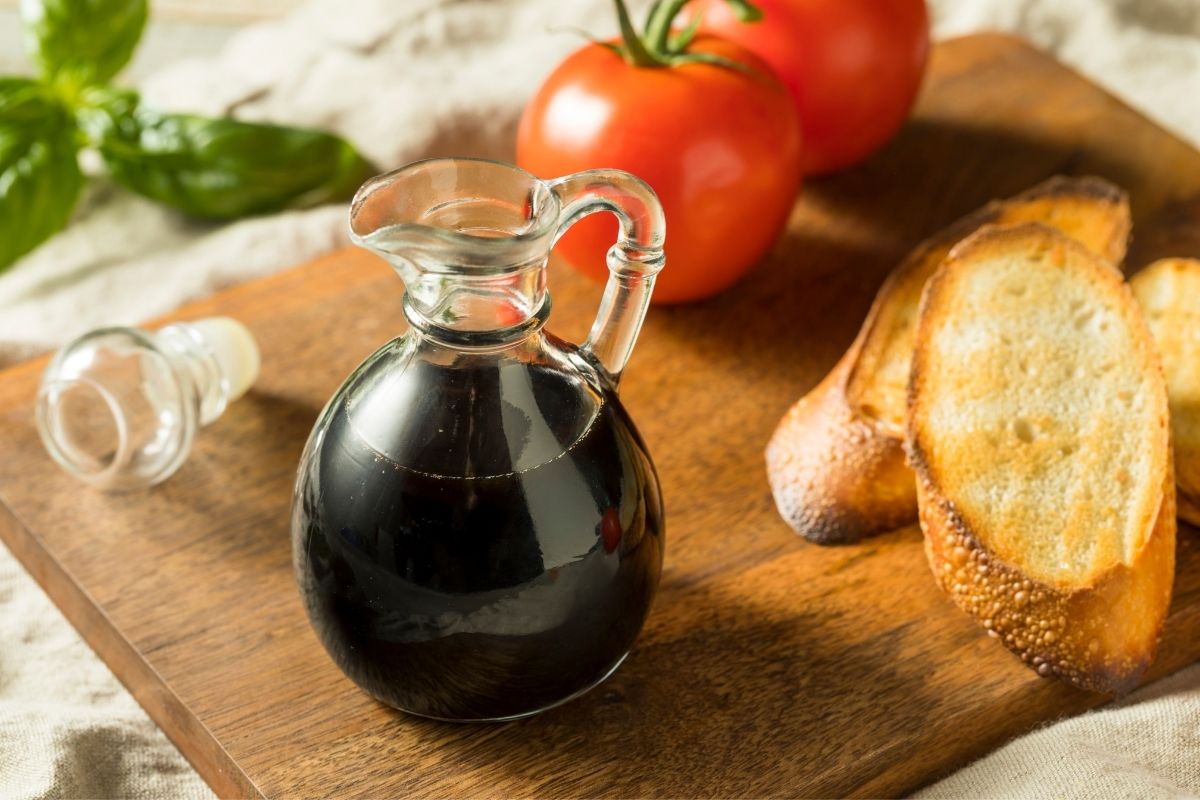 A fruit and balsamic vinegar mixture is an uncommon but effective substitute for Marsala wine.
To create the mixture, cook plums, prunes, or figs for one hour. Then remove the liquid and add a drop or two of balsamic vinegar to taste.
To substitute for every 1/4 cup Marsala wine, use 1/4 cup of this mixture.
10. Chicken or Vegetable Stock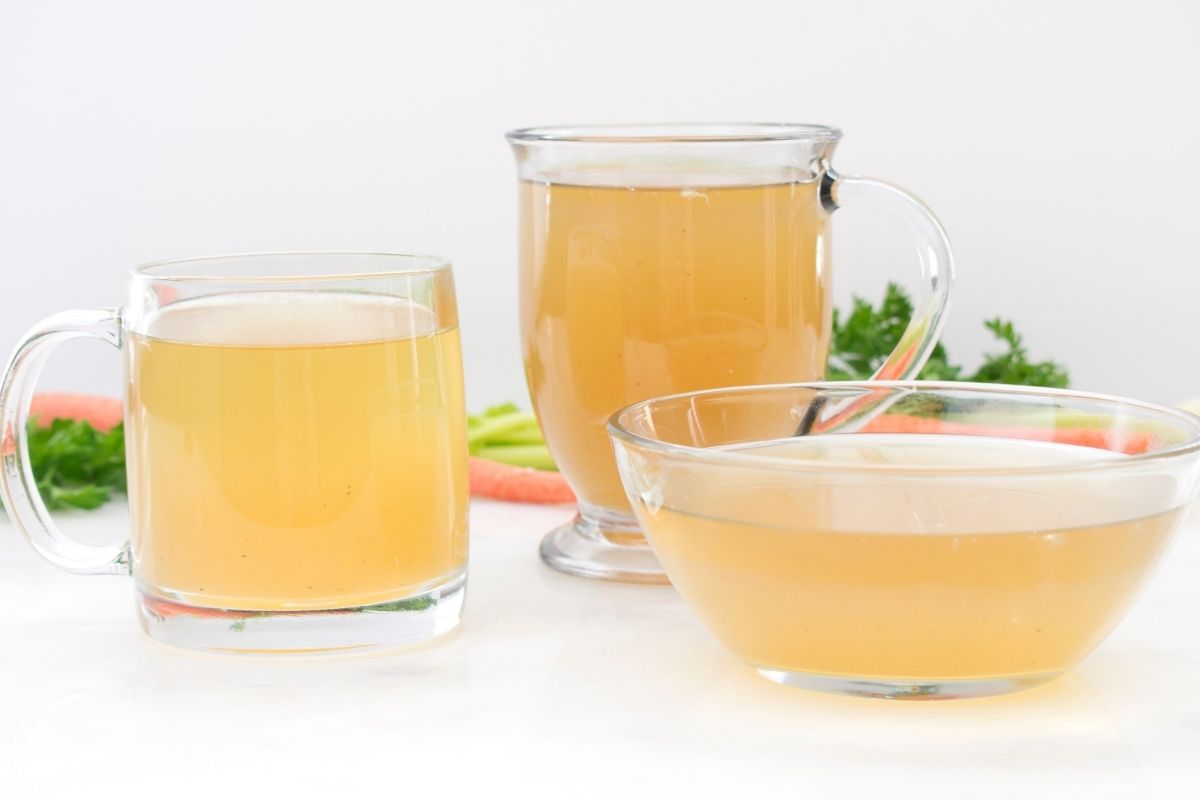 Of these two, the best choice is normally chicken, but the vegetable stock will suffice in a pinch.
Use these replacements in the same portions as Marsala wine. This alternative is better for savory dishes that call for long cooking times or simmering processes.
What Is Marsala Wine?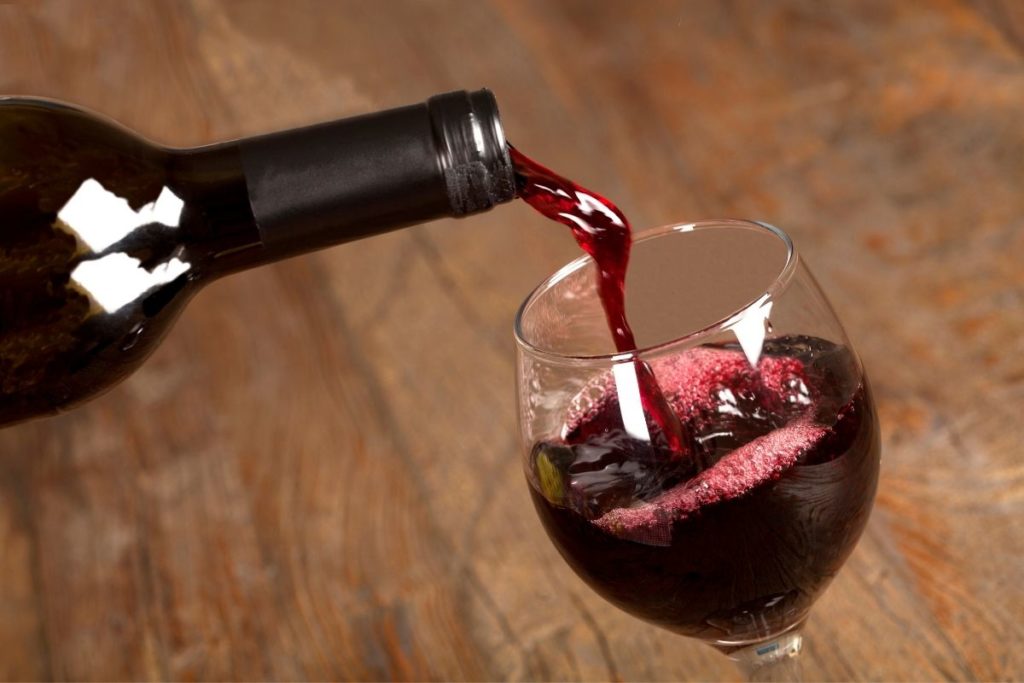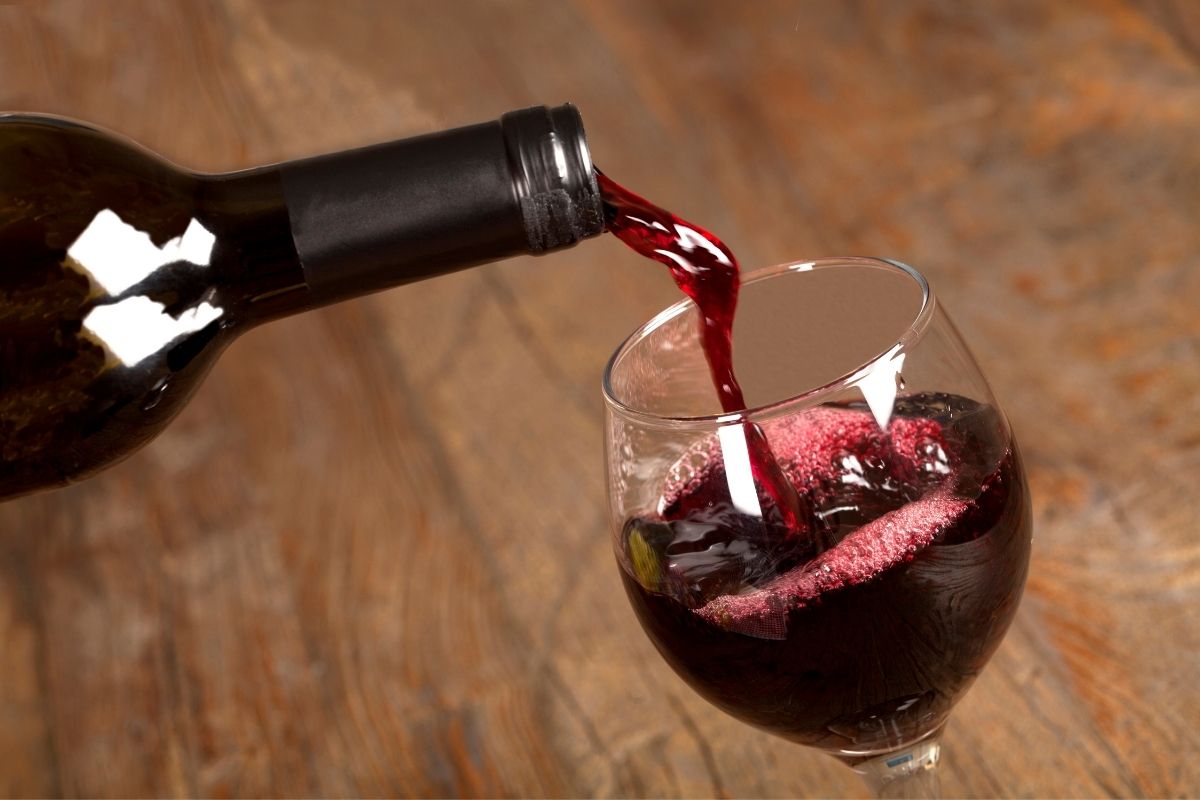 This wine is named after the Italian region where it is made. Marsala is fortified, which means it is infused with extra alcohol, normally brandy. You can consume this wine as a drink and use it in cooking and baking.
Marsala comes in both dry and sweet varieties. You'll find the dry kind used in Italian dishes such as risotto, chicken marsala, and sauces.
The sweet kind is used in Italian baked goods, such as tiramisu and cookies.
The Bottom Line
Marsala wine can be replaced with a variety of other ingredients. The best substitute is determined by the taste profile of the recipe you're preparing.
Both alcoholic and non-alcoholic Marsala wine substitutes will help you finish your recipe.
Print
10 Best Marsala Wine Substitutes
Check out these great substitutes for Marsala Wine that have been shared on Pinterest.
Instructions
Click on each link above to view the pin.
Learn more about the ingredient.
Purchase the ingredient.
Add a substitute to your recipe =)
Keywords: Best Marsala Wine Substitutes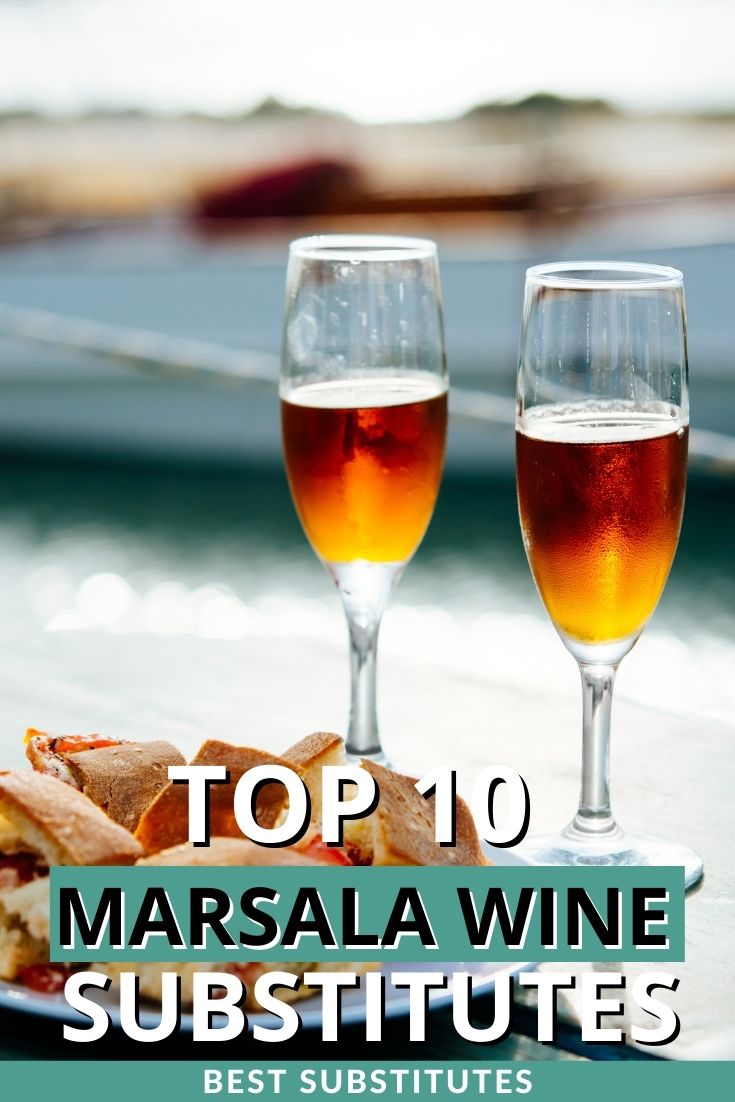 Hi, I'm Linda thanks for stopping by! We're so happy you're here. If you're a foodie and love to cook from home - you're in the right place..
LEARN MORE
Join the mailing list and receive our free newsletter!
Recipe Marker provides you with the best information about home cooking tips, recipes, ingredient substitutes and more. Check out our blog to see the latest articles.