3 Best Sides to Serve with Mussels (Updated 2023)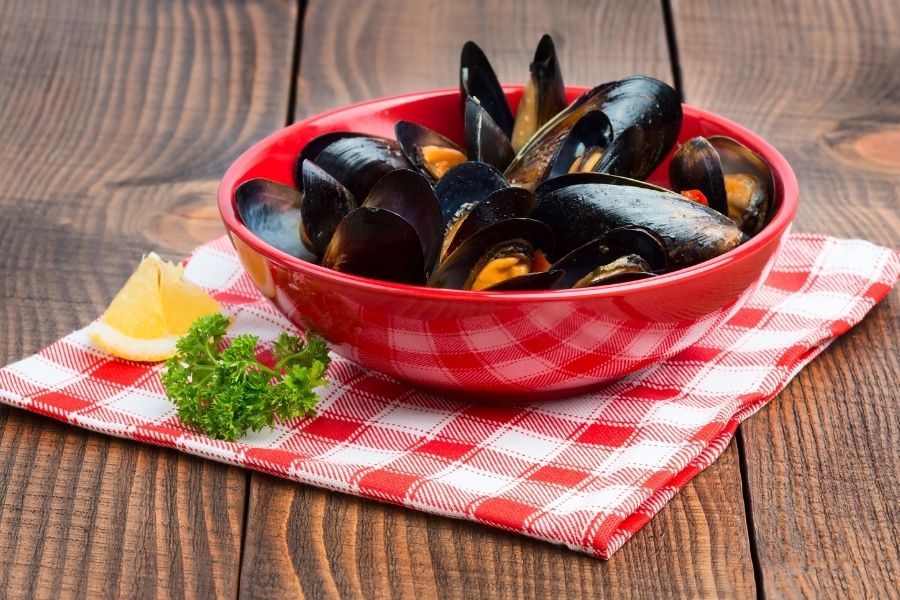 In this article, we will share some side dishes you can serve with your Mussels recipe. Stick around…
Mussels are some of the most delicious seafood out there, especially when cooked right and paired with the perfect dish.
They offer a fresh shellfish taste that goes well with many flavors and aromatics.
This dish tastes good with savory, sweet, and spicy seasonings and herbs. Plus, they make a healthy alternative to meats like pork and beef.
If you are planning to serve mussels, you want to make sure to prepare them in just the right way, complete with the best dishes to complement them.
Find out the best styles and pairings that can make your mussel dish the star of the show.
What to Serve with Mussels?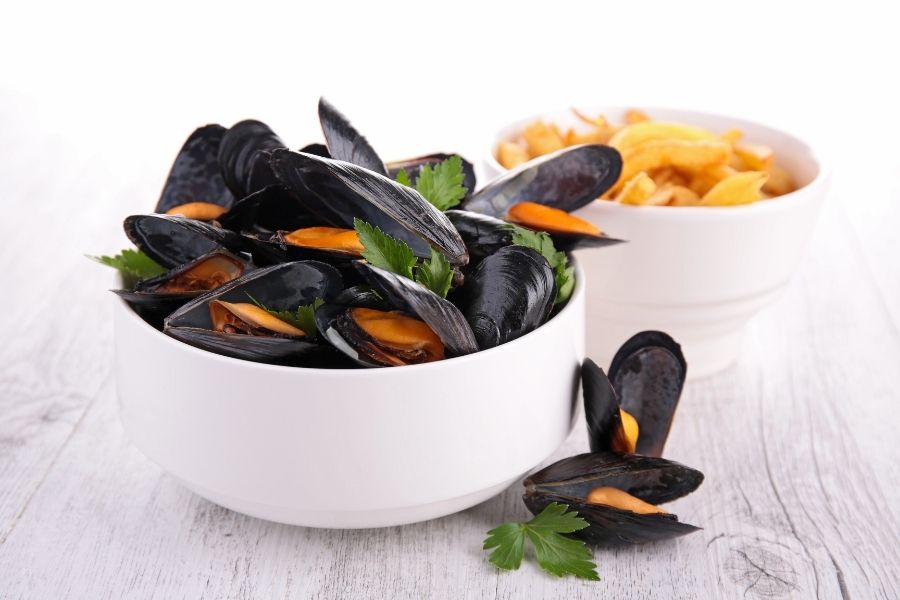 The best thing about mussels is they are very versatile. You can cook them with a light broth or sauce, or by steaming or baking.
Aside from these options, you can try a lot of cooking methods that will result in a beautiful mussel dish.
One of the most popular ways of cooking them is by letting them steam while cooking pasta sauces.
Take spaghetti with mussels, for example. You just need to prepare the noodles and set them aside, then make the sauce and toss in the shellfish.
Once they open, you can serve them after discarding unopened ones.
You can also make a seafood paella complete with shrimp, clams, and of course, mussels.
This is a dry dish that offers all kinds of textures because of the various ingredients used as toppings.
Another way to cook mussels is to heat them in a sauce. There are a lot of sauces you can cook.
Red sauces made with tomato will give your dish just the right amount of acidity to complement the shellfish.
You can also use cream, herbs, and wines to make the right sauce.
Sides that Go Well with Mussels
Given the many ways you can prepare mussels, you can certainly find a lot of other foods to serve with your mussel dish.
Check out your best choices.
1. Bread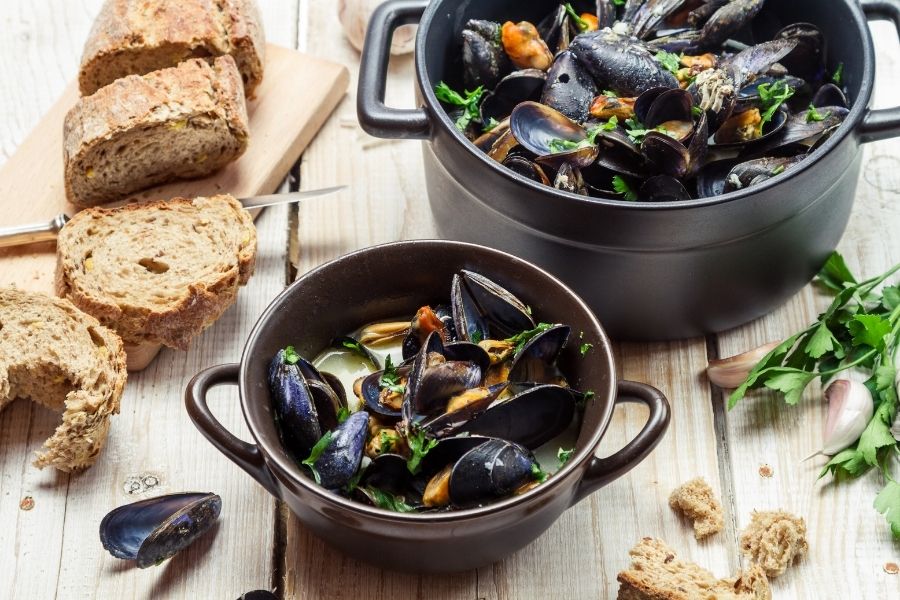 Above, we talked about cooking mussels in different sauces.
This creates a great opening for some carbohydrates, especially as starches such as bread can help balance out the richness of your sauce.
Serving bread will make your dish more filling. Plus, bread can help sop up remaining sauces to fully enjoy the dishes you serve.
If you do not know where to start, your best choice is to serve crusty bread.
This includes garlic bread and sourdough bread as these give a delightful texture to your mussel dish.
However, you can also choose dinner rolls and other types of bread.
In fact, other starches such as rice and pasta make great sides as well. Remember, mussels are also great as an ingredient in seafood pasta.
2. Veggies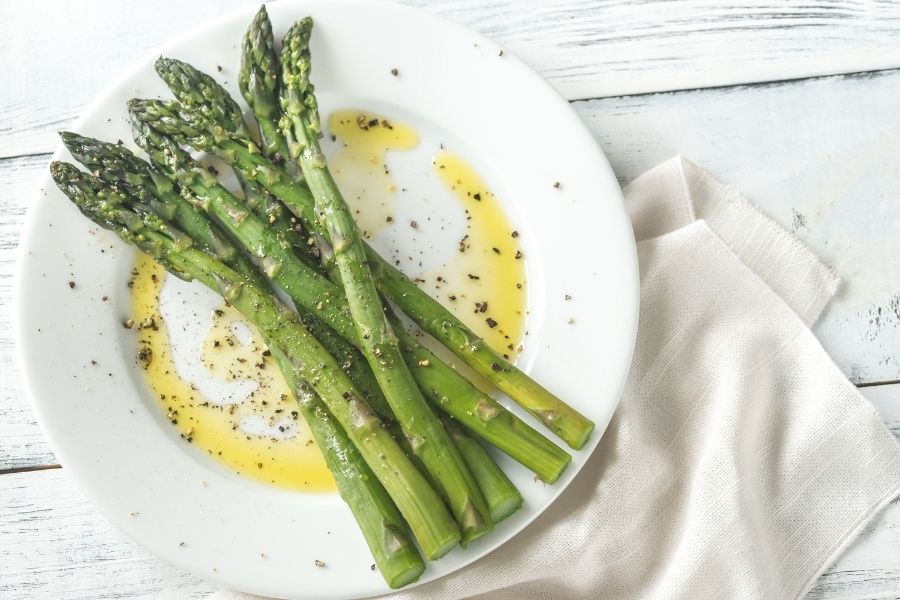 Another great option is vegetables. Seafood goes well with veggies because they both offer a fresh taste, just of different varieties.
You can choose different types of veggies such as asparagus, potatoes, squash, corn, jicama, leeks, and many others.
You just need to make sure that you come up with the right sauce, stew, or broth to complement the combination of the shellfish and the vegetables you plan to use.
You can also do it the other way around by thinking of the right vegetables that go well with the seafood and the sauce.
3. Stuffing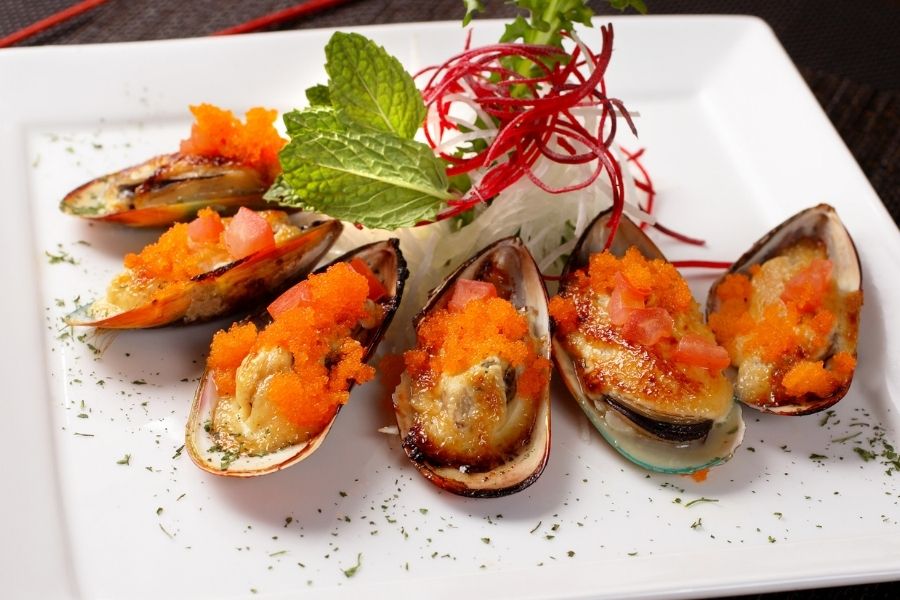 You do not have to let your mussels cook in sauces, broths, or stews.
You also have the option to simply cook them until they open, and then bake them with the perfect stuffing.
You can boil or steam your seafood, then pick out the unopened ones.
Next, tear off one side of the shell and keep the meat on the other side intact.
Essentially, you just need to top your mussels with the stuffing you want, then bake them in the oven.
Garlic butter, cheese, cream sauce, pesto sauce, and sauced bread are great options that can elevate your shellfish.
However, keep in mind that this might be best as an appetizer as it may not fill your guests' bellies.
So, think of other dishes that can accompany your baked mussels.
The Bottom Line
Mussels are very flexible ingredients when you know how to cook them right.
With the right pairings and addition to your dish, you can give your friends and family a nice and satisfying meal no matter what the occasion.
Plus, you can experiment with other recipes and pairings, so you can serve a new dish on another dinner night!
Hope you enjoyed our article and provided you with some ideas on side dishes you can serve with your mussels recipe.
Print
3 Best Mussels Sides
Check out these great Side Dish Recipes for Mussels that have been shared on Pinterest.
Instructions
Click on each link above to view the pin and recipe.
Obtain all the necessary ingredients to make the recipe.
Follow the steps to create your side dish.
Enjoy your delicious meal =)
Keywords: Best Mussels Sides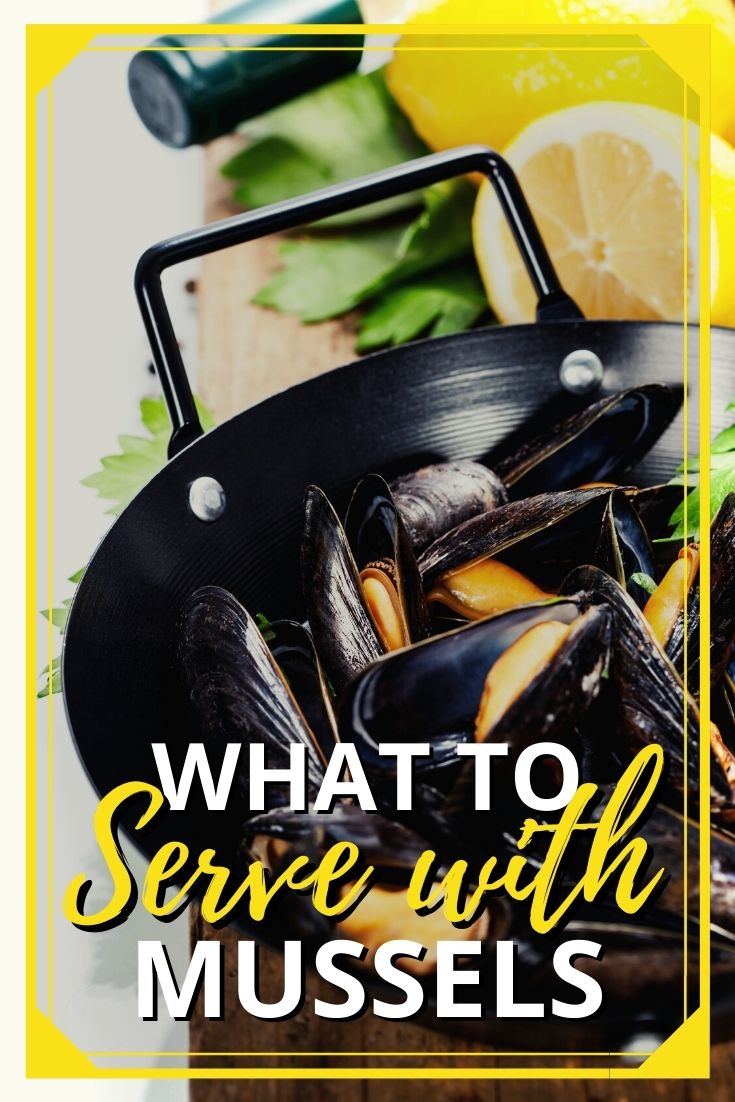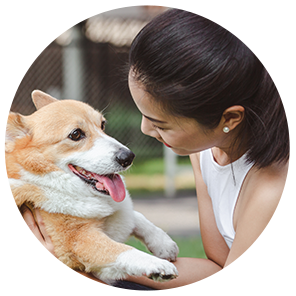 Hi, I'm Linda thanks for stopping by! We're so happy you're here. If you're a foodie and love to cook from home - you're in the right place..
LEARN MORE
Join the mailing list and receive our free newsletter!
Recipe Marker provides you with the best information about home cooking tips, recipes, ingredient substitutes and more. Check out our blog to see the latest articles.