5 Best Frozen Crab Cake Brands (Updated 2023)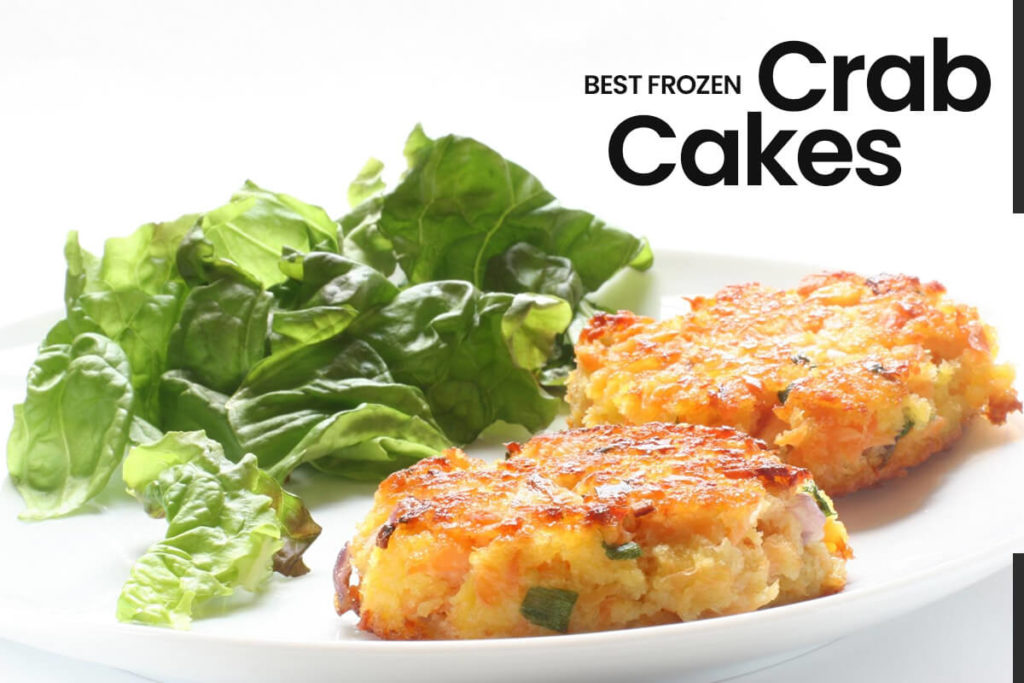 You can find crab cake pre-made in the frozen aisle of your favorite grocery store. Which can save you time in the kitchen, and some coins. In this article, we'll explore the best-frozen crab cakes on the market.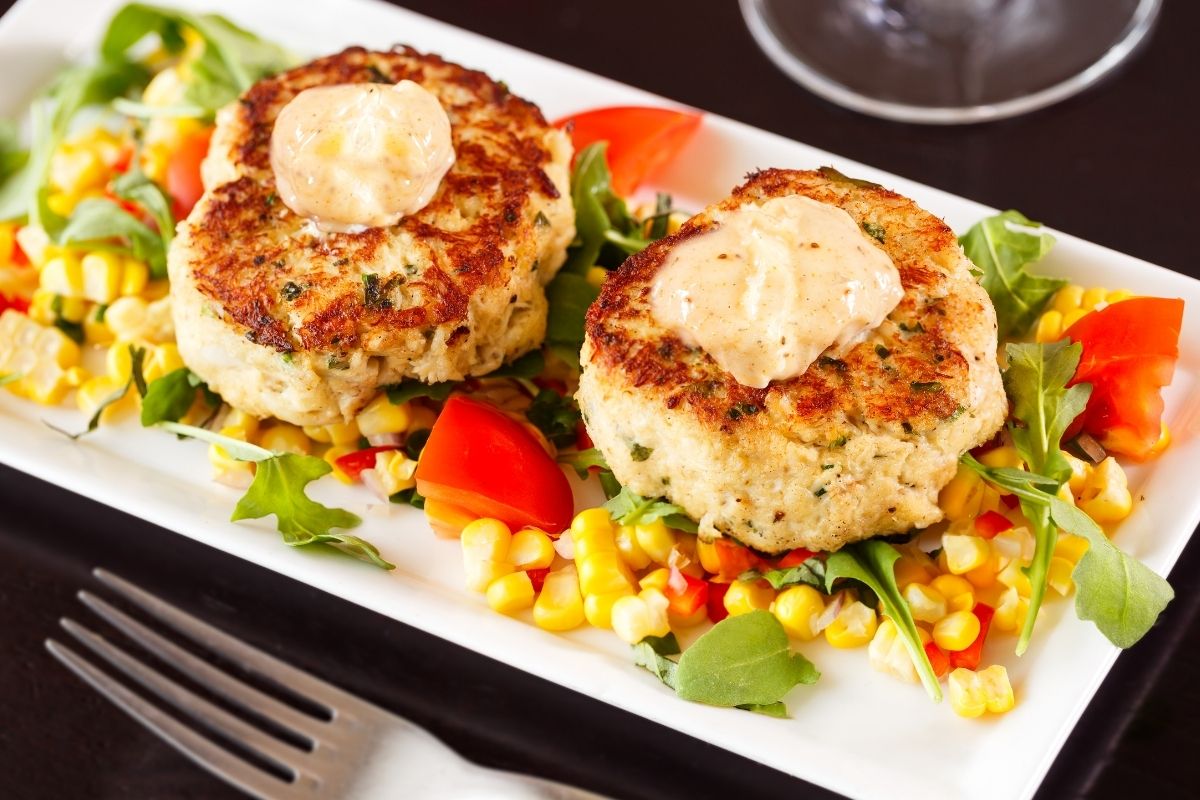 Crab cakes are often served as an appetizer at high-end seafood restaurants. Many people are reluctant to attempt making them on their own.
Whether it's because they're time-consuming to make or getting the lump crabmeat is a little pricey. Crab cakes may be made from scratch, but there may be an easier solution.
Best Frozen Crab Cakes
1. Whole Catch Crab Cakes
Whole Catch is a Maryland-style crab cake that uses the ever-so-desirable blue crab. Blue crab meat is sweet and more tender than other crabmeat. Because of its exceptional quality, blue crab tends to be on the more expensive side.
These crab cakes are delicious and hearty. Whole catch uses premium quality ingredients and has an amazing texture and flavor.
We find that crab cakes taste best with tatar sauce or a remoulade sauce.
2. Premium Lump Crab Cakes
The ingredients in a premium lump crab cake are of the highest quality. Furthermore, this product is free of artificial flavors, colors, or preservatives.
They are also really simple to reheat, and we recommend deep-frying this crab cake to get that desirable crispy outer layer.
This premium lump Crab Cake is robust and delectable. This package contains forty-five crab cakes making it a healthy and tasty option for large gatherings.
Don't be surprised when these are all gone in a matter of minutes. The jumbo lumps of crabmeat and crispy exterior will entice people to come back for more.
3. Sizzlefish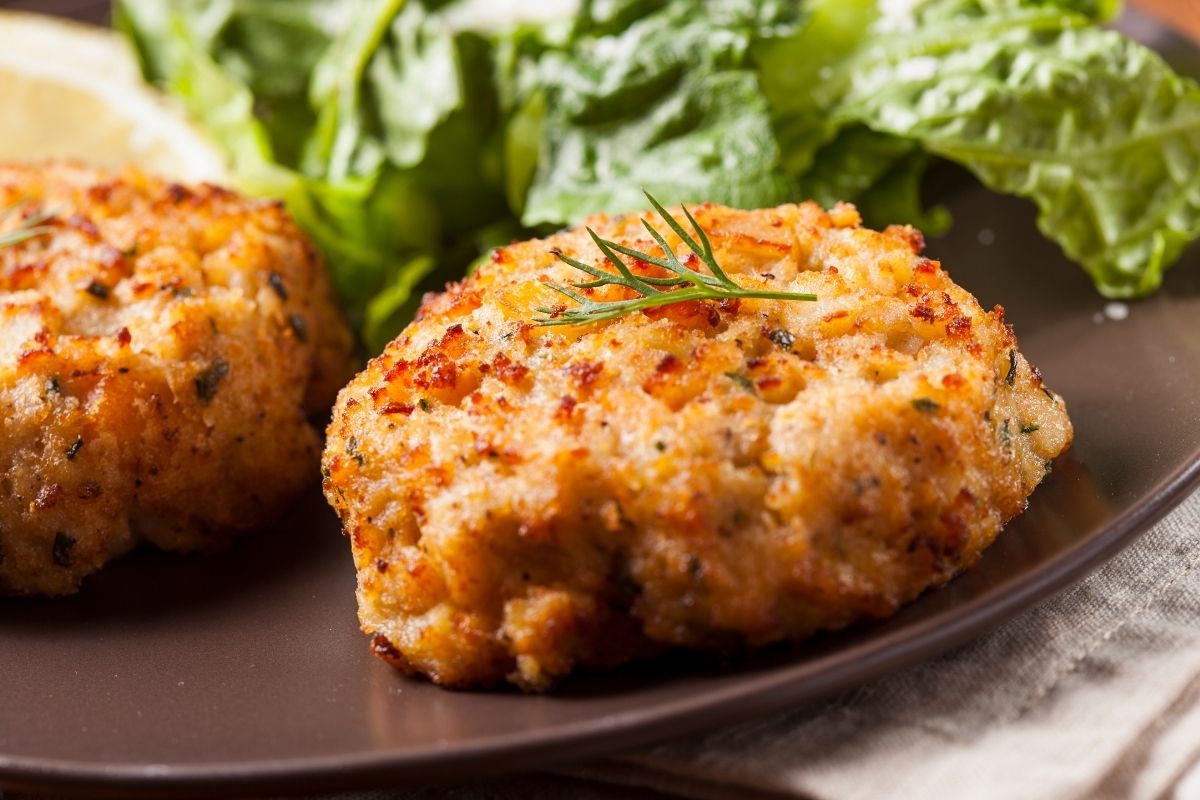 When it comes to sustainable sourcing, Sizzlefish sets itself apart from the competition.
They are committed to farming practices that ensure the fish is antibiotic-free and free from chemicals and pesticides. Their fishing standards are continuously refined and adhere to social and environmental protocols.
Sizzlefish's crab cakes are prepared with Maryland blue crab. Sizzlefish entices its customer base by doing different styles of crab cakes.
One of the most popular is Chesapeake Style Crab Cake and the Maryland Jumbo Lump Crab Cake.
They have just released a Halibut and Crab Cake Sampler, packed with fresh Alaskan halibut and Maryland-style gluten-free crab cake for a hearty appetizer.
Individually vacuum-sealed and frozen crab cakes are manufactured from sustainable fisheries.
4. Cameron's Maryland Crab Cakes
Cameron's Seafood Crab Cakes are another product that deserves a spot on our list.
Cameron's has a few size selections if you're feeding a large family or are planning to use it as an appetizer for a party.
The larger package contains 12 four-ounce crab cakes. Cameron's uses 100% blue Maryland crabmeat in their crab cakes.
The crab meat is pre-cooked and blended with eggs, mayonnaise, breadcrumbs, and eleven Old Bay-based spices to make the crab Cakes.
Cameron's only uses superior ingredients, you can rest assured that you're only eating the best quality.
According to several reviewers, this crab cake is the greatest they've ever had in their life!
5. Gorton's Maryland Crab Cakes
Gorton's Maryland Crab Cake is a great choice if you're searching for a tasty frozen crab cake at an inexpensive price.
Gorton's is one of the most affordable and well-reviewed crab cakes on our list. These crab cakes are packed with Omega-3, calcium, and protein.
Gorton's Maryland Crab Cake is made with mayonnaise, crabmeat, onions, and garlic.
You may enjoy this cake at lunch or dinner alongside a shrimp cocktail, garden salad, or any of your favorite side dishes.
Conclusion
The frozen crab cake is a great option if you're looking for a seafood appetizer that doesn't require a lot of clean-up.
We've selected the top frozen crab cake brands that are sure to bring joy to you and your family. Give these brands a try. We guarantee you won't be disappointed!
Print
5 Best Frozen Crab Cakes
Check out this list of the best Frozen Crab Cakes flavors to try!
Instructions
Pick your favorite flavor
Click on the link to visit Pinterest
Buy items from your local store or online
Enjoy and share on social media!
Keywords: Best Frozen Crab Cakes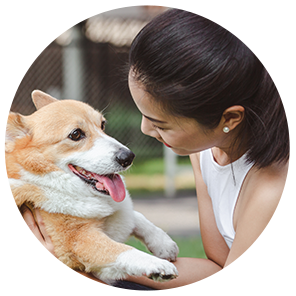 Hi, I'm Linda thanks for stopping by! We're so happy you're here. If you're a foodie and love to cook from home - you're in the right place..
LEARN MORE
Join the mailing list and receive our free newsletter!
Recipe Marker provides you with the best information about home cooking tips, recipes, ingredient substitutes and more. Check out our blog to see the latest articles.