5 Best Ghost Whey Protein Flavors Ranked (2023)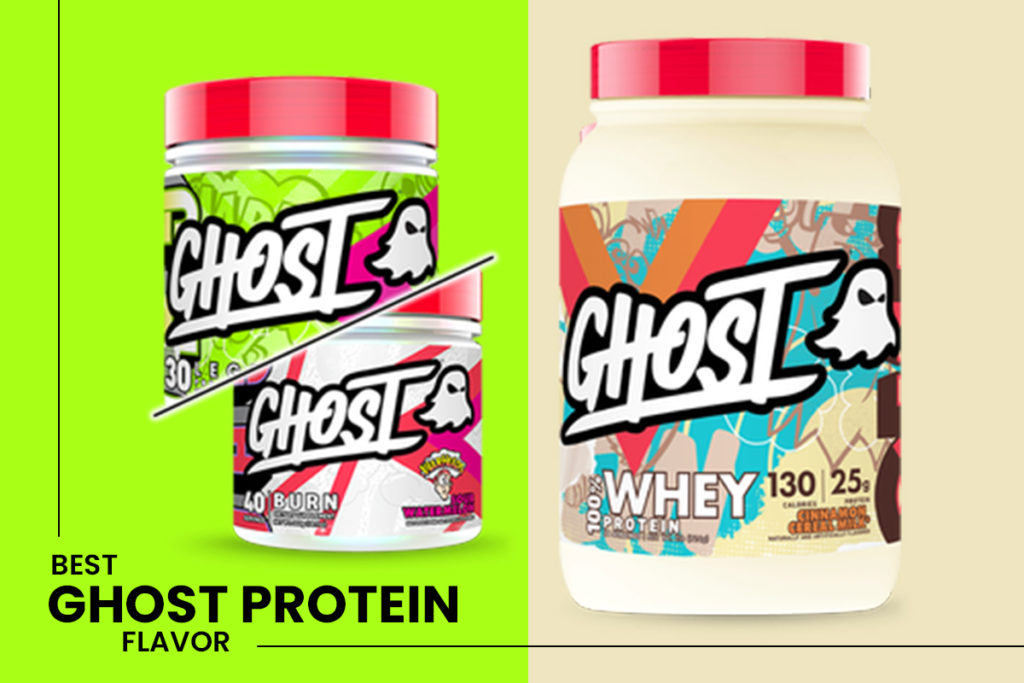 Are you curious about what is the best Ghost protein flavor available on the market? Stick around as we share our list of the most popular flavors ranked by taste.
For those trying to build muscle and achieve other exercise-related feats, you must already know that whey protein is your best friend.
One of the more popular brands today is none other than Ghost.
Bulking season is truly a challenge for many bodybuilders and weightlifters out there.
Apart from having to track protein intake, the amount of food needed to keep up with the protein requirement can be a chore.
Whey protein helps in this department. Whey protein is great for building muscle mass, perfect for athletes and seasoned professionals who are into more intense workouts.
It can also act as supplementation for those who need more protein, as well as aid in weight loss and lower cholesterol.
What Is Ghost Protein?
Ghost Protein is a brand of whey protein. It contains solid whey protein, which consists of three main types of whey to facilitate smooth digestion and consumption: isolate, concentrate, and hydrolysate.
It has relatively low calories, perfect for those who aim to up their protein intake while staying within their caloric needs.
Each scoop of Ghost Whey Protein contains approximately 25 grams of whey protein.
What makes the Ghost brand different from others on the market is that it relies on sunflower lecithin, not only to prevent allergens but also so that its formula is compatible with both men and women. A
t the same time, Ghost's whey protein also contains zero gluten, meaning it is safe for those sensitive to gluten.
Best Ghost Protein Flavors Ranked
1. Oreo
Want to relive your childhood? If you're up for it, then this Oreo whey protein may just be the right choice for you.
Although you may not exactly experience opening the cookie and eating the cream filling, you can definitely recreate this feeling with this flavor through the real Oreo chunks within.
Creamy, luscious, and teeming with vanilla flavor, this is reminiscent of eating your favorite box of Oreos without all the guilt.
Besides the vanilla taste, you can also expect to get hints of dark cocoa peeking through, reminiscent of the cookie base that sandwiches the sweet cream filling.
2. Chips Ahoy!
Another cookie you don't want to miss out on from Ghost Protein is their Chips Ahoy! flavor. This particular variant stays true to our ever-favorite classic chocolate chip cookie.
As a matter of fact, you can even find cookie pieces in your protein shake, making it even more enjoyable.
Just like the chocolate chip cookies you love, this flavor shines with sweet chocolate chunks as well as cookie pieces to remain true to the real thing.
This is perfect for sweet tooths looking to satisfy their cravings without going over their required intake.
3. Milk Chocolate
The Milk Chocolate flavor tastes sweet and creamy and the robust chocolate flavor definitely peeks through no matter what type of liquid you choose to pair it with—with milk or with water.
There's a hint of saltiness that seems to bring out the chocolate flavor, even more, giving a balanced to the rich taste.
Milk chocolate is a no-frills flavor, and it seems something straight out of our childhood.
Pour this over some ice or even blend into a milkshake of sorts and it will bring you back to eating at an old-fashioned diner.
4. Nutter Butter
Peanut butter fans, here's a real treat for all of you. Apart from the uber peanutty flavor, you also get real Nutter Butter cookie pieces with every serving, giving you the best of both worlds.
This is best for those who want to amp up their protein intake without sacrificing their lean body composition.
Nutter Butter cookies are usually a peanut butter lover's dream—creamy, rich, and dense peanut butter sandwiched between two peanut butter cookies.
Think of this Ghost Protein as a healthier iteration. Pair this with milk or even some banana.
5. Cereal Milk
Another flavor that's right up our alley is the Cereal Milk flavor that's certainly a blast from our past.
This flavor is akin to the leftover milk at the bottom of our bowls after eating cereals such as frosted cornflakes or Honey Nut Cheerios.
It has hints of sweet corn laced with vanilla.
In short, this cereal milk flavor is sweet and milky all at the same time. You can even taste hints of honey in it, giving it a flavor profile you can't get enough of.
Conclusion
Using Ghost Whey Protein is definitely ideal for anyone looking to add more protein to their diet and energy to their workouts.
With the best Ghost Protein flavor options, you're sure to have a wonderful time drinking your way through these flavors.
Print
5 Best Ghost Protein Flavors
Check out this list of the best Ghost Protein flavors to try!
Instructions
Pick your favorite flavor
Click on the link to visit Pinterest
Buy items from your local store or online
Enjoy and share on social media!
Keywords: Best Ghost Protein Flavors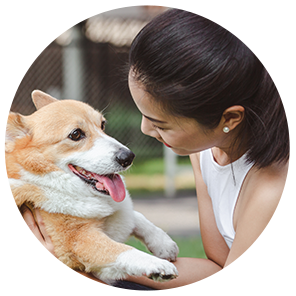 Hi, I'm Linda thanks for stopping by! We're so happy you're here. If you're a foodie and love to cook from home - you're in the right place..
LEARN MORE
Join the mailing list and receive our free newsletter!
Recipe Marker provides you with the best information about home cooking tips, recipes, ingredient substitutes and more. Check out our blog to see the latest articles.