8 Best Side Dishes for Crack Chicken (updated 2023)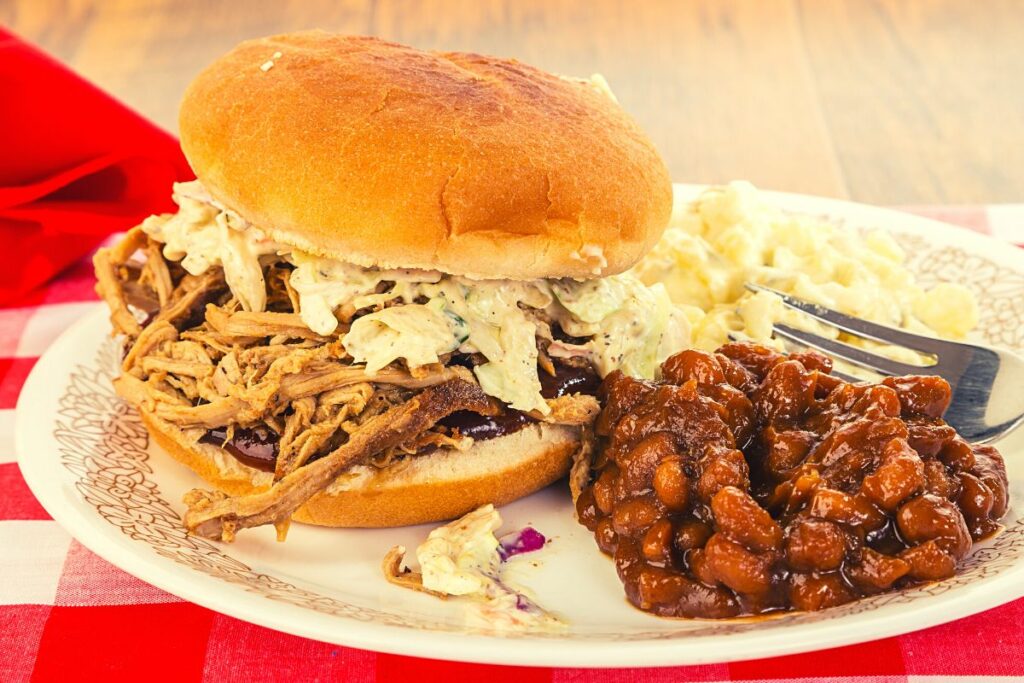 Are you wondering what goes well with crack chicken? Stick around as we share a list of the most popular crack chicken side dishes in this article.
Crack Chicken's popularity has been growing day by day.
It is thought to have originated in the state of Utah then, with the passage of time, it has swiftly gained popularity in homes across the US.
It's a versatile dish because you can serve any side dish you can think of.
No matter what you add to the dish, Crack Chicken will surely pop out as the main attraction. But you ought to consider the decadent, creamy flavors this chicken meal will offer.
Any accompanying side dish ought to balance out or counterbalance the blatant extravagance of the Crack Chicken. Let's take a look at our list of the best side dishes for Crack Chicken.
Best Side Dishes for Crack Chicken
1. Garlic Parmesan Broccolini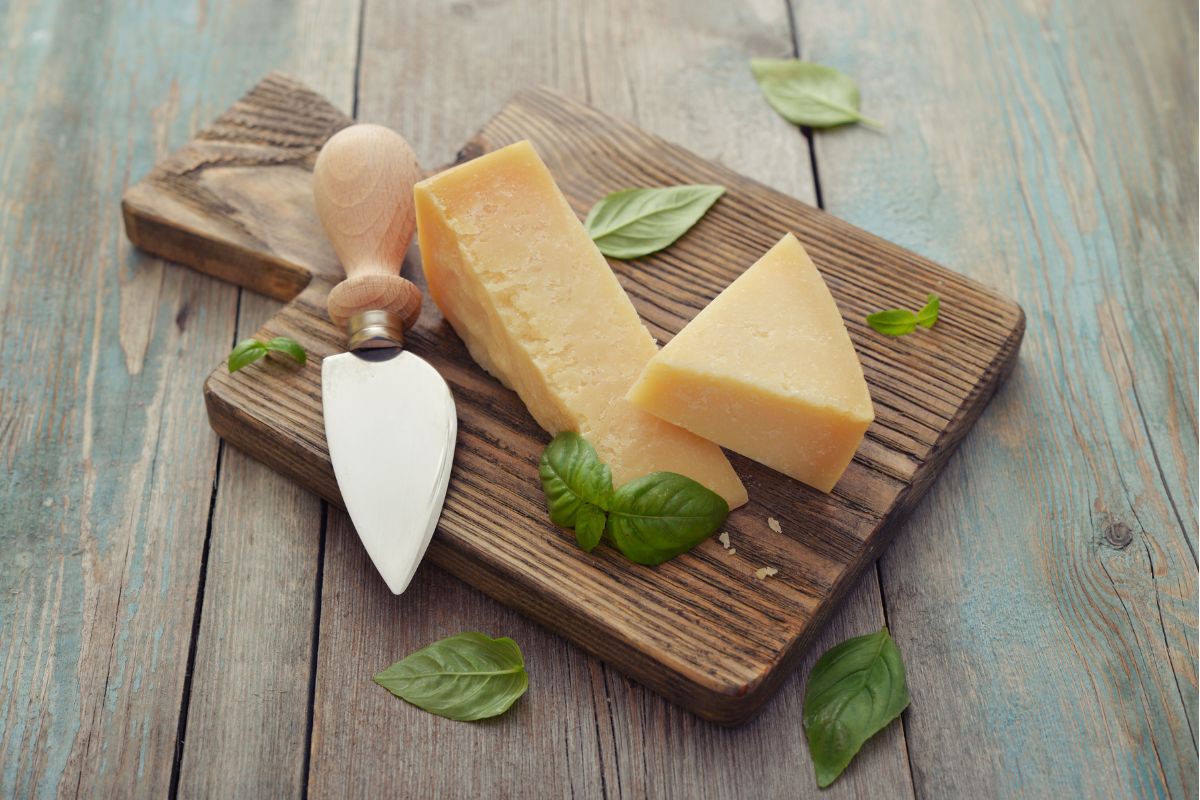 These leafy greens are an excellent side dish for your main cheesy chicken meal and are topped with parmesan cheese.
It is preferred to sauté the long, thin stems of this hybrid broccoli, also known as broccolini, with garlic. The best way to serve sauteed broccolini is right away.
You'll be able to keep its slightly crunchy tops and enjoy its warm florets this way.
If you ever feel like mixing up your chicken recipe, you should explore cheeses other than cream cheese and cheddar, as they offer a fresh perspective on the dish.
For instance, the parmesan cheese that goes with broccolini is also a terrific addition to the crack chicken.
Other cheeses like gouda and asiago add an alternative twist to the traditional dish.
2. Rice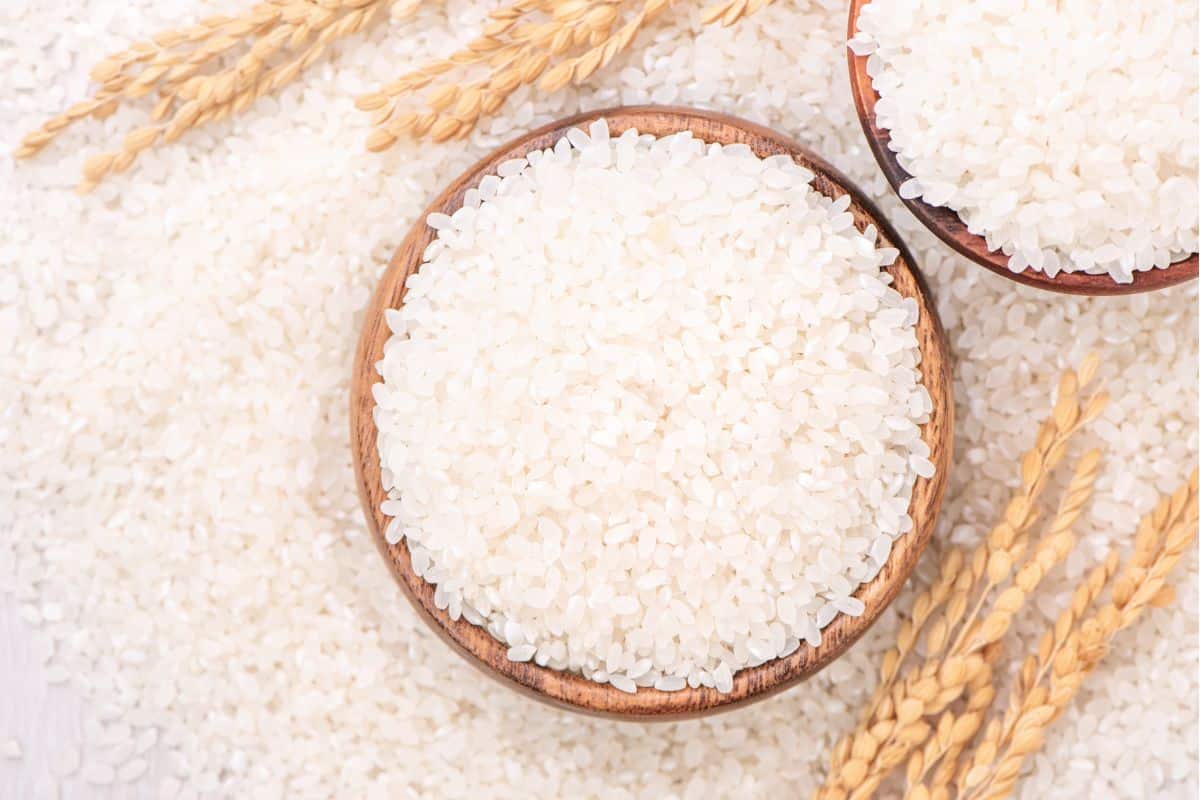 When you're confused about what to serve with your chicken, rice is always an excellent choice because nothing can go wrong with this option as it is one of the most well-liked and widely consumed foods worldwide.
Additionally, it's a comparatively receptive canvas that may absorb the tastes of whatever it is matched with.
Rice would be a perfect choice in this scenario to help balance out the richness of your crack chicken.
Serving crack chicken over a bed of fluffy white rice would be the preferred choice among your guests.
Before serving, add some toasted sesame seeds and finely chopped fresh herbs to your rice to elevate the dish.
3. Toasted Pita Bread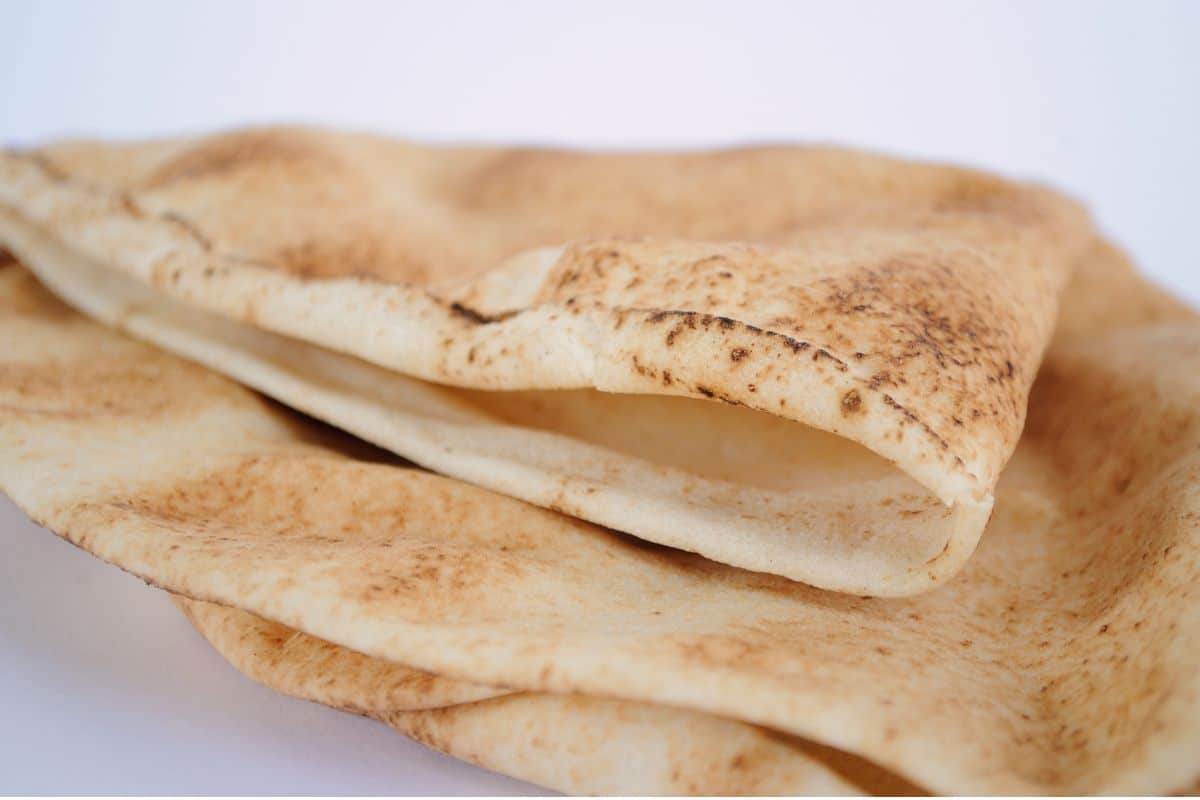 When deciding what to serve with Crack Chicken, pita bread is the traditional chicken side dish that comes to mind.
It's the ideal vessel for soaking up the delicious sauce from your crack chicken. Toasted pita bread is another excellent choice if you want to give your dinner a little more crunch.
The texture contrast will be a wonderful complement to the creamy crack chicken.
After cutting the bread into slices, brush them with some olive oil and bake them for rich golden color.
4. Cucumber Salad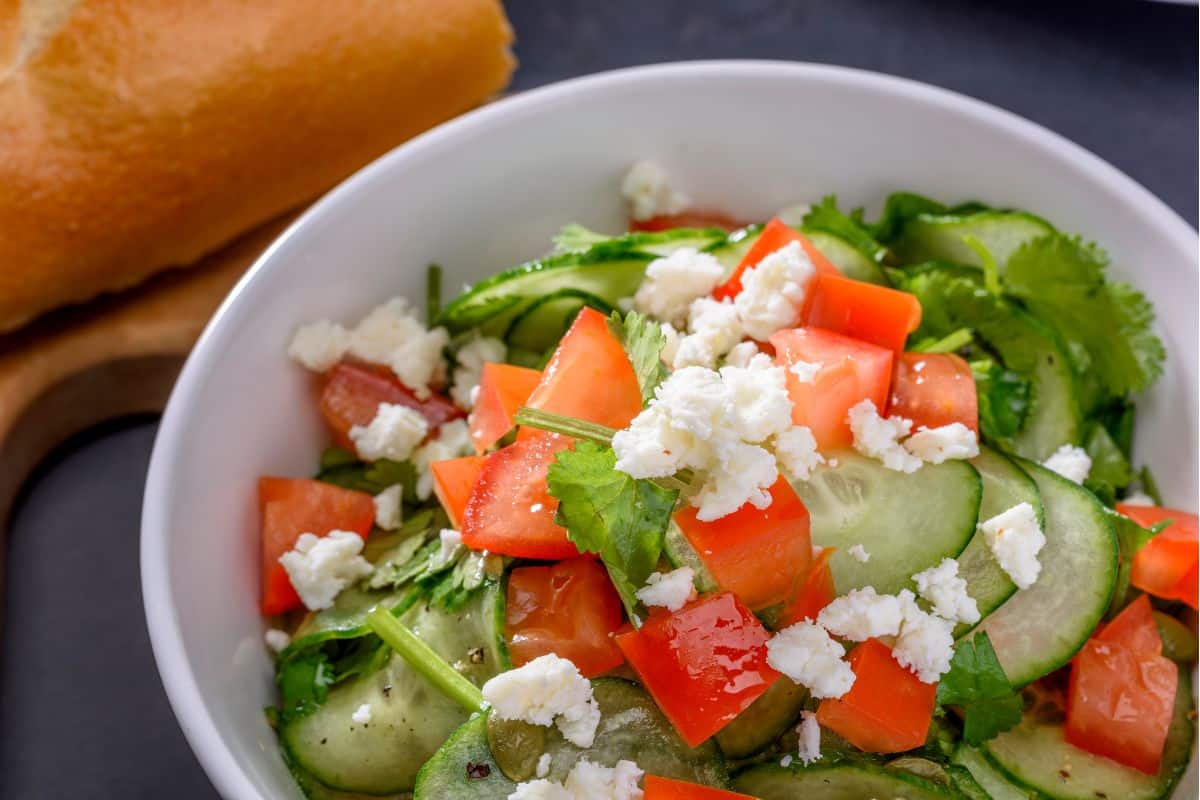 This salad is the perfect option for a simple and energizing side dish. Cucumber's cold, fresh qualities help balance the crack chicken's cheesy and thick flavors.
Making this salad is really simple. All you need are some red onions, vinegar, dill, olive oil, and the main ingredient, cucumbers.
Simply combine all of these items in a bowl and add some salt and pepper for seasoning.
Before serving, place your cucumber salad in the refrigerator for at least 30 minutes to enable the flavors to mingle.
5. Roasted Green Beans
A classic side dish that pairs well with almost anything is green beans. They're also a healthy choice when deciding what to serve with Crack Chicken.
There are numerous ways to serve green beans. But we advise roasting them for this dish.
This will preserve the fresh crispness we wish to impart to the dinner while bringing their natural sweetness.
Before roasting, sprinkle them with olive oil and sea salt for the finest results.
6. Sweet and Spicy Coleslaw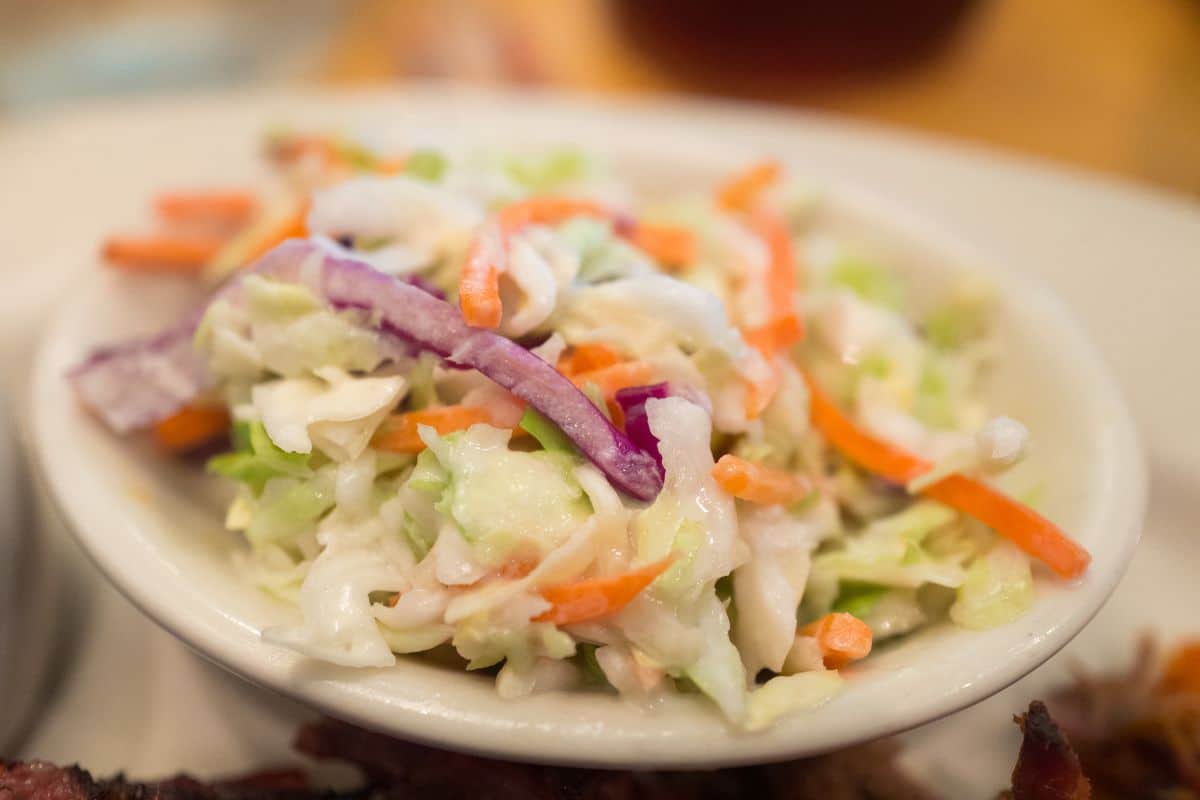 Coleslaw is a fantastic choice when choosing a side dish to go with cracked chicken. The rich and creamy chicken pairs nicely with it because it has a crispy and cool texture.
To prepare this dish, combine carrots, red onion, vinegar, olive oil, cabbage, sugar, and jalapeño peppers. Add pepper and salt to season the coleslaw before chilling it in the fridge.
The sweetness of the pineapple counteracts the coleslaw's mild spice in a pleasing way.
If you don't want your coleslaw to be spicy, you can exclude the jalapeño peppers from your ingredients list.
7. Honey-Roasted Sweet Potato Wedges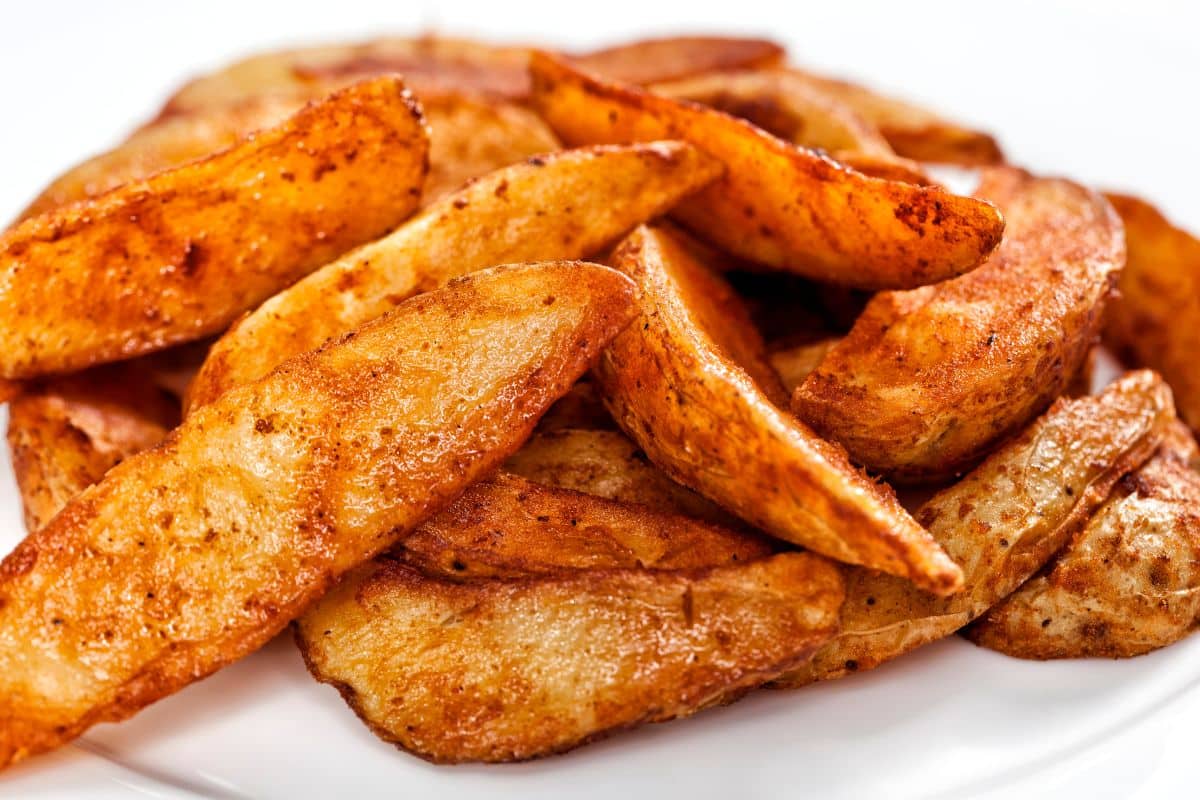 These potato wedges that have been honey-roasted are a delicious way to add some sweetness to your dinner. These sweet tastes go well with the rich creaminess of your crack chicken.
Additionally, sweet potatoes are very nutritious for your health as they contain a high vitamin B6 and other minerals.
Due to honey's assistance in caramelizing the sweet potatoes, the exterior of the potatoes will become crispy and beautiful.
To prepare these wedges, simply toss sweet potato cubes in a mixture of olive oil and honey. After that, roast till golden brown while seasoning with salt and pepper.
8. Roasted Tender Stem Broccoli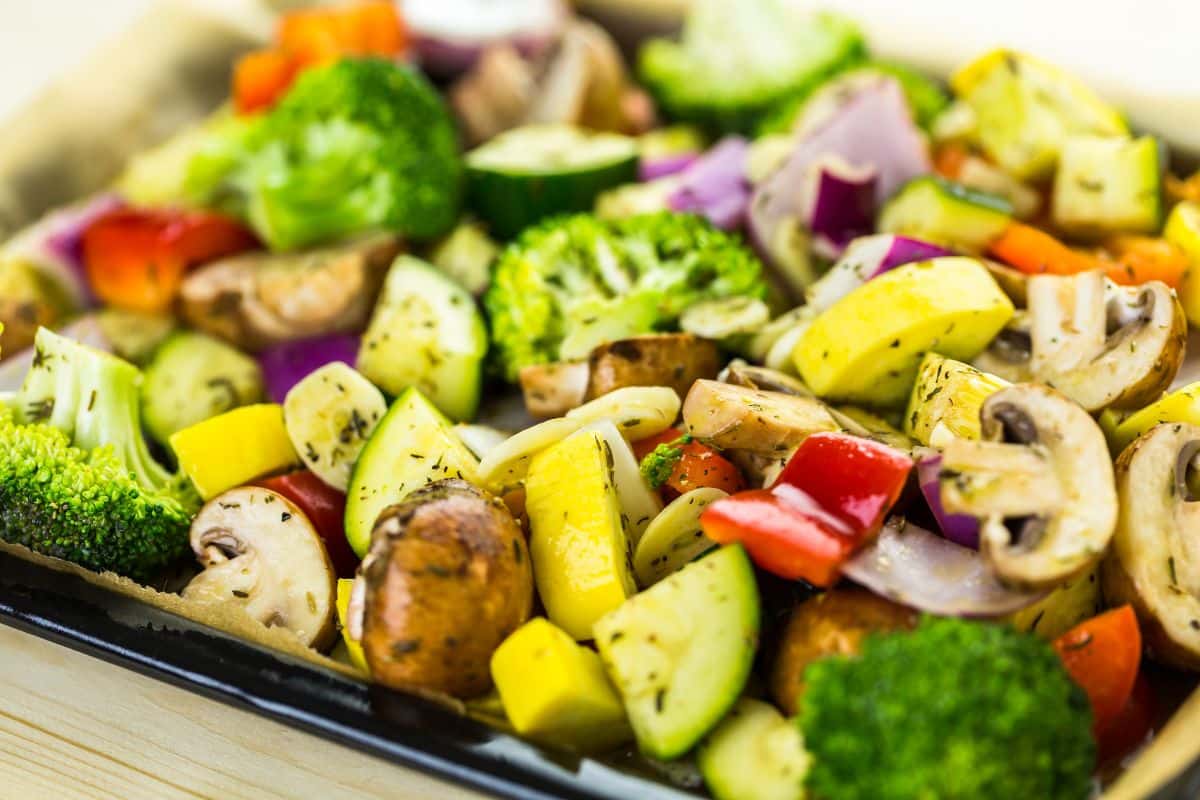 Serving broccoli as a side dish with your chicken entrée is a terrific idea.
This superfood has a subtle flavor that won't overshadow the chicken and is full of fiber, vitamins, and other minerals.
Because it is a little sweeter and more tender than typical broccoli, it pairs up well with your crack chicken.
For this side dish, roasted broccoli is preferred. This will enhance its natural flavor and give the meal a little more sweetness.
Add some olive oil to the fresh stem broccoli, a bit of salt, and garlic cloves, and then roast it until it is tender.
Before serving, squeeze some fresh lemon juice over your lovely, tender-stem roasted broccoli.
Final Words
Crack chicken, a low-carb dish, tastes just superb when served with the right sides.
Although making crack chicken can take some time and effort, these side dishes don't take much time and can be prepared with ease.
Consider making one of these side dishes from the list above if you're seeking for best sides to go with your crack chicken.
Print
8 Best Side Dishes for Crack Chicken
Check out these great Side Dish Recipes for Crack Chicken that have been shared on Pinterest.
Author:
Prep Time:

5 minutes

Cook Time:

10 minutes

Total Time:

15 minutes

Yield:

1 serving

Category:

Sides

Method:

Cooking

Cuisine:

Side Dish
Instructions
Click on each link above to view the pin and recipe.
Obtain all the necessary ingredients to make the recipe.
Follow the steps to create your side dish.
Enjoy your delicious meal =)
Nutrition
Serving Size:

1 serving

Calories:

103

Sugar:

0.7 g

Sodium:

2129 mg

Fat:

4.1 g

Saturated Fat:

0.1 g

Unsaturated Fat:

0.4 g

Trans Fat:

0 g

Carbohydrates:

15.9 g

Fiber:

2 g

Protein:

1.6 g

Cholesterol:

5 mg
Keywords: Best Side Dishes for Crack Chicken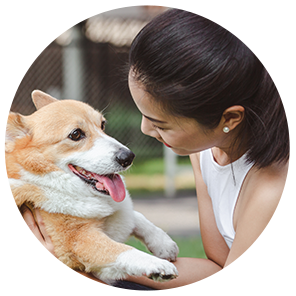 Hi, I'm Linda thanks for stopping by! We're so happy you're here. If you're a foodie and love to cook from home - you're in the right place..
LEARN MORE
Join the mailing list and receive our free newsletter!
Recipe Marker provides you with the best information about home cooking tips, recipes, ingredient substitutes and more. Check out our blog to see the latest articles.