11 Best Sides for Pot Roast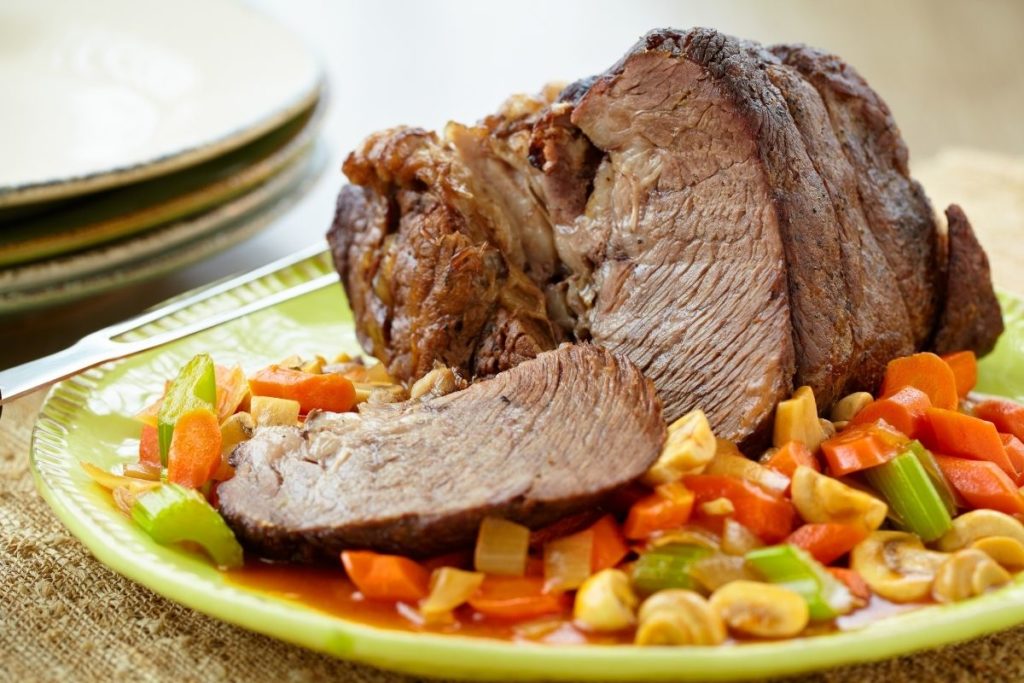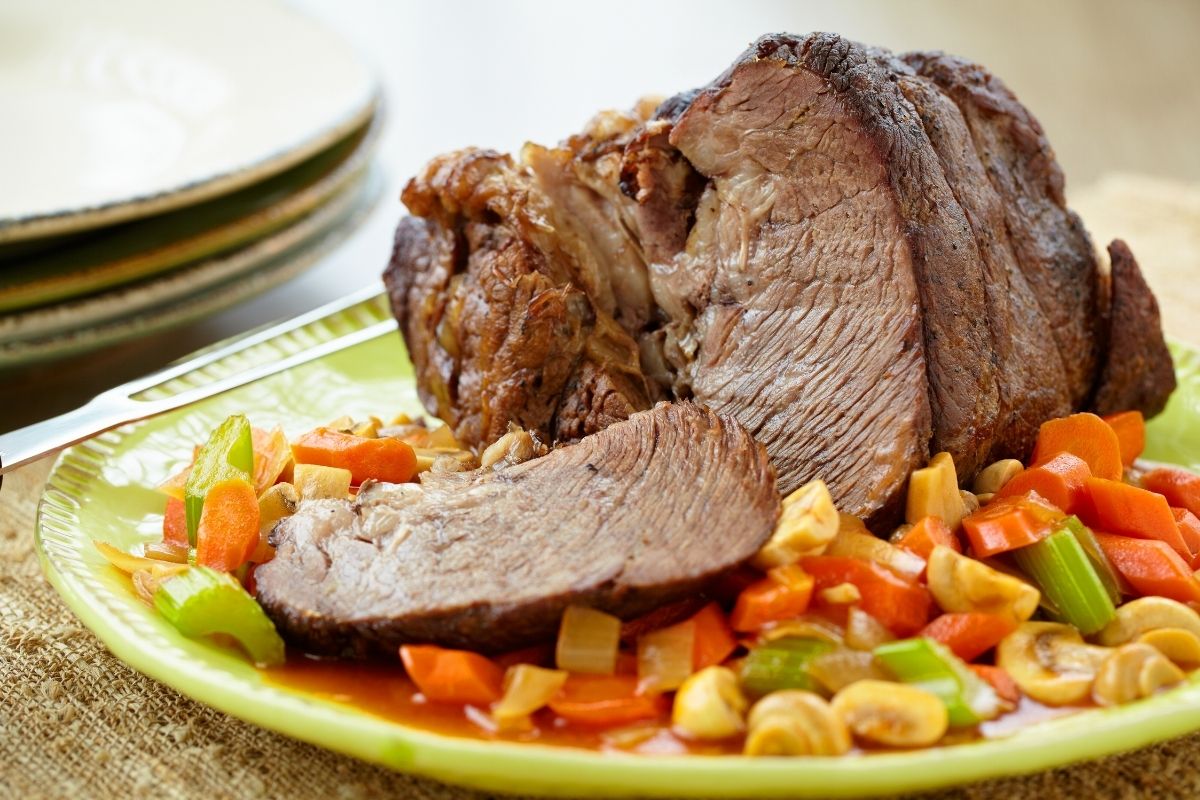 Looking for the best sides for pot roast? Pot roast is a beef dish commonly served as the main course for a meal. And there are a bunch of side dish options you can choose from. Browse through this list we've made on the best side dishes for pot roast.
Pairing side dishes with a pot roast makes a rewarding meal because they offer diverse tastes and textures, while also balancing the carbs and protein content of the dish.
Read on and find the ones you like below.
Best Side Dishes to Serve with Pot Roast
1. Coleslaw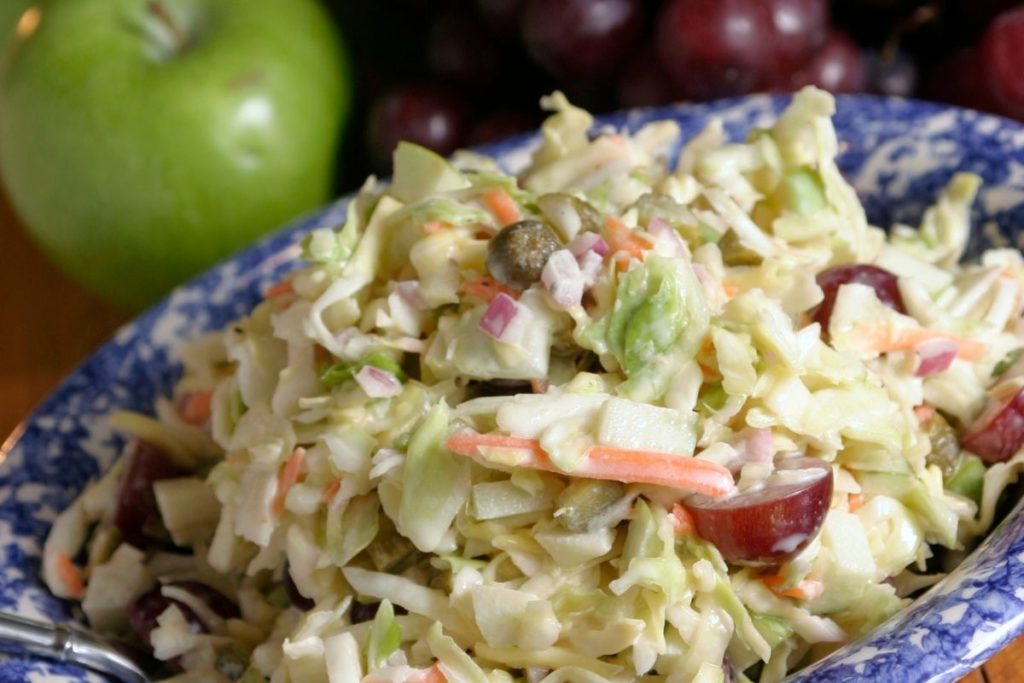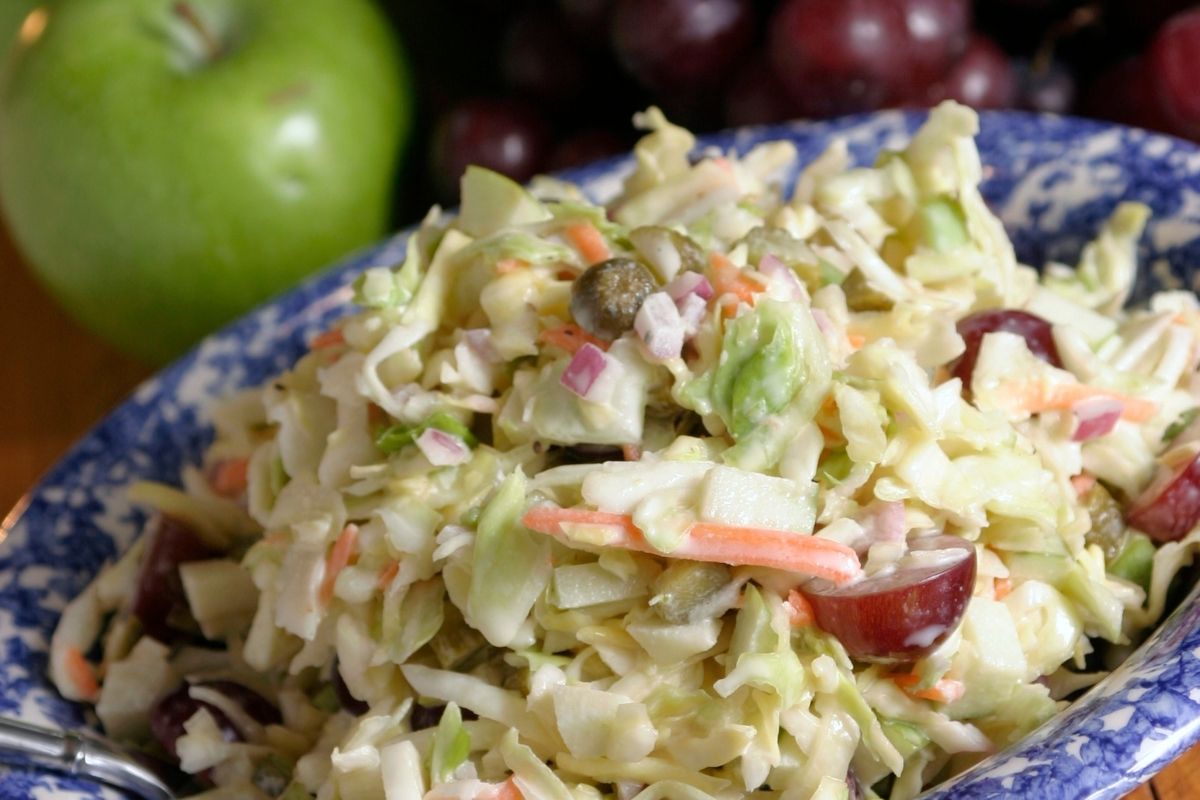 Coleslaw is an excellent pot roast side dish idea because it has a distinctive tangy flavor which pairs nicely with the heavy meat flavors of pot roast.
Additionally, it is easy to make. You just need shredded raw cabbage and salad dressing, usually mayonnaise or a vinaigrette.
2. Roasted Vegetables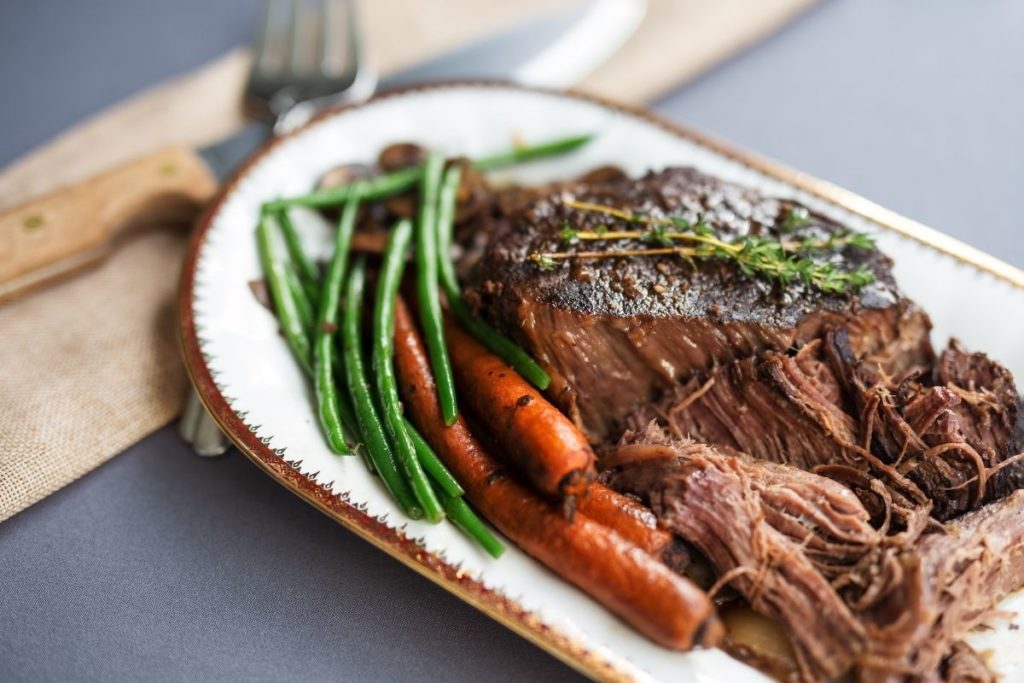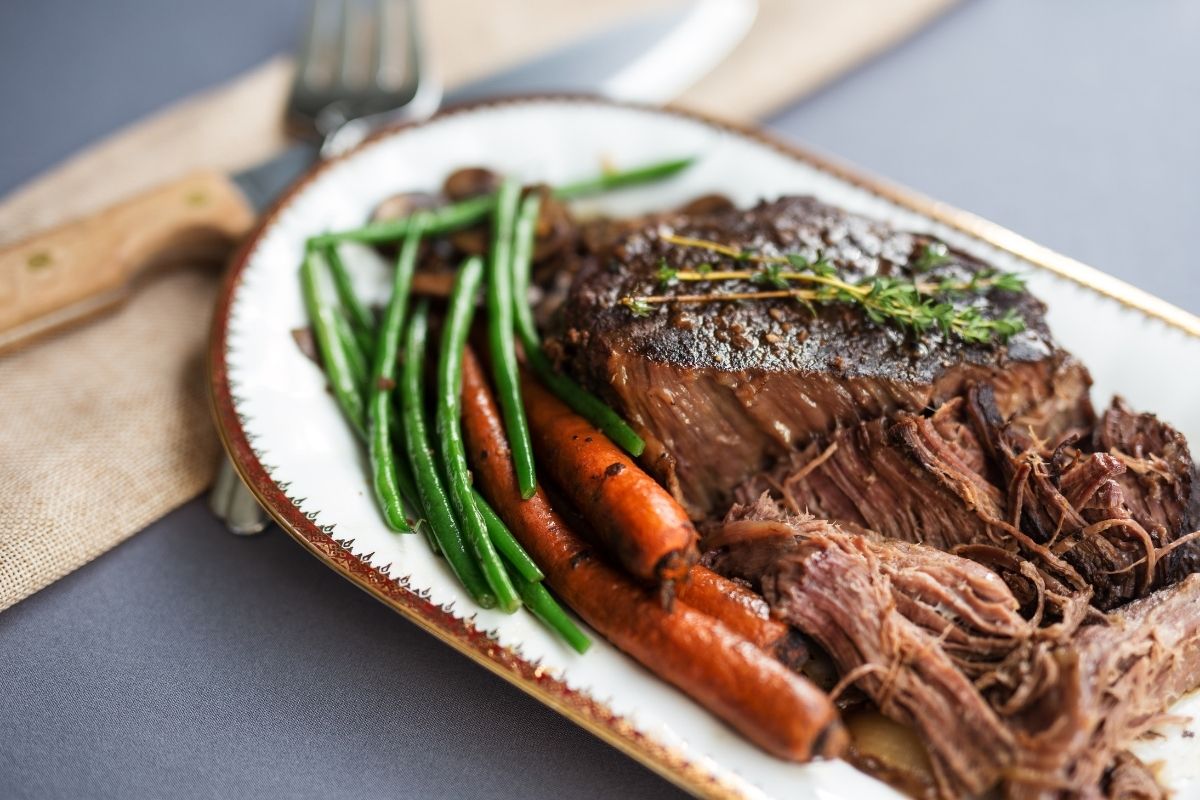 Want a side dish of healthy and delicious vegetables to satisfy your appetite? Asparagus, carrots, and green beans are all excellent side dishes for pot roast.
A great method to prepare them is through roasting! Roasting caramelizes the vegetables, bringing out their sweet flavor.
3. Egg Noodles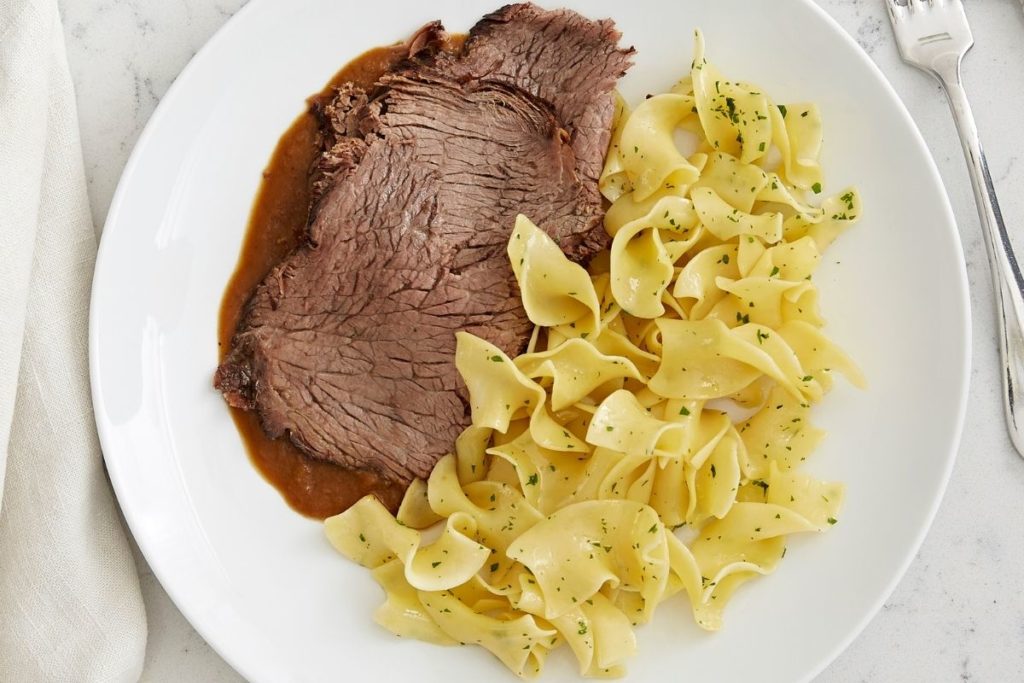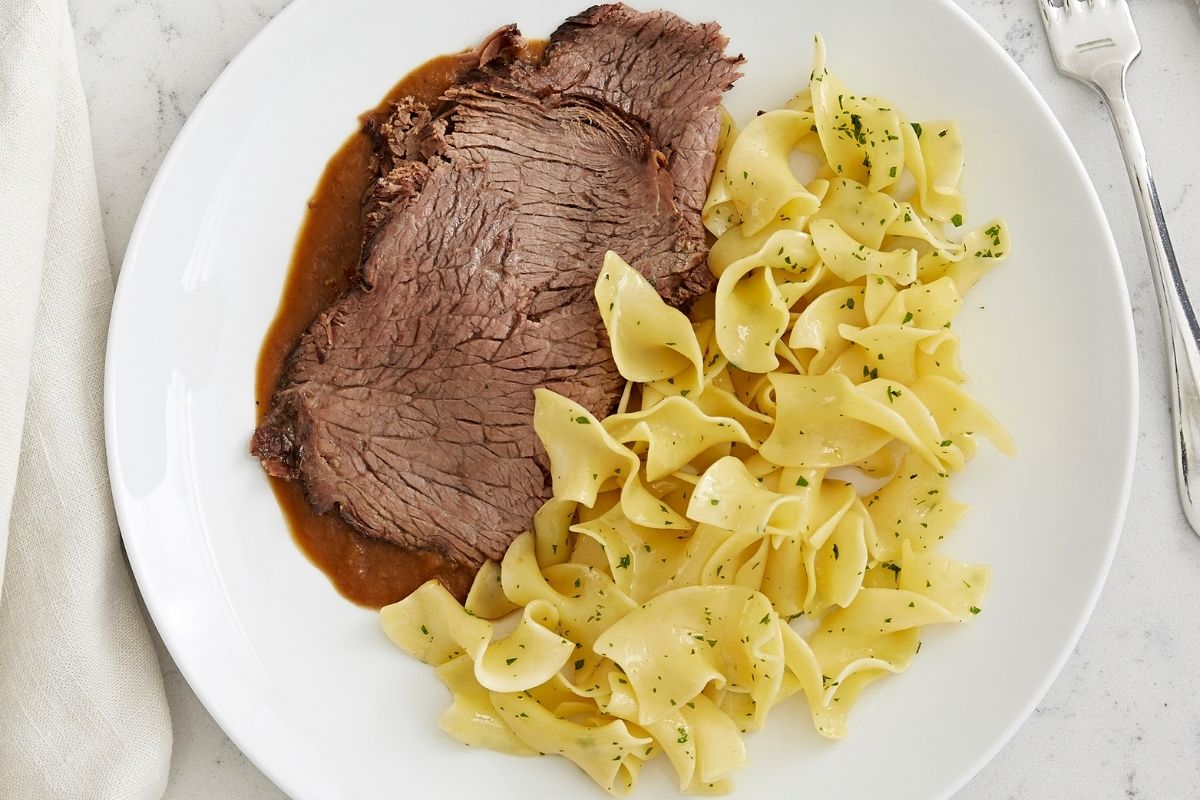 Check out egg noodles as a lovely side dish for your pot roast. Not only they are tasty and filling but also incredibly simple to make!
Simply cook the egg noodles. Then, toss them with a mixture of butter, parmesan cheese, and parsley. Last, season them with salt and pepper. And, voila, the noodles are ready to eat.
4. Bread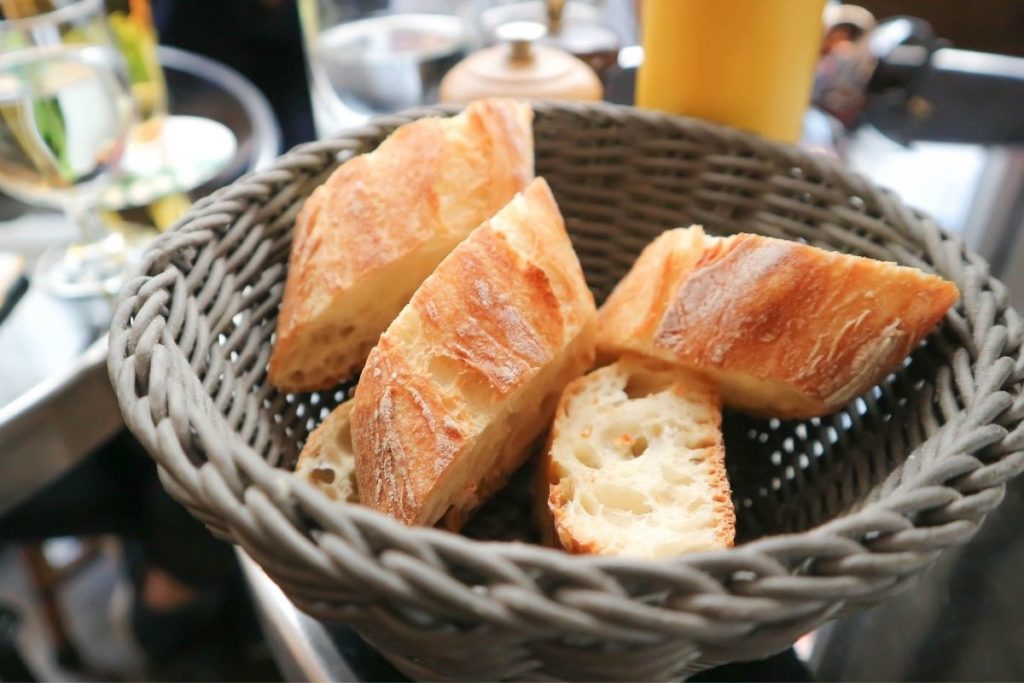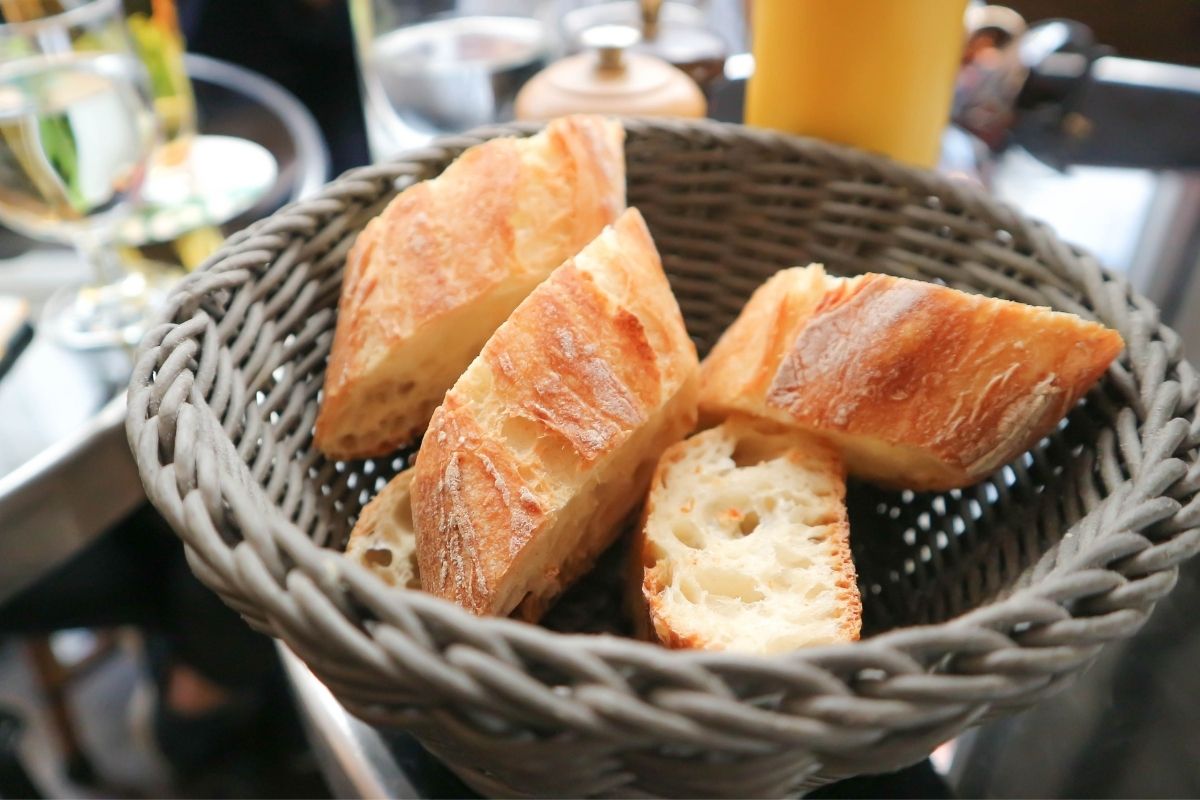 Whether home-baked or store-bought bread, it is suitable to eat with your pot roast. Get some dinner rolls or baguettes and include butter on the side for spreading.
Similarly, a prominent dish regarded as a classic is Yorkshire pudding. It is highly recommended for a pot roast side. It is made with savory batter, so it is a delightful buttery and creamy bread. You can use it as a sponge for gravy, too.
5. Rice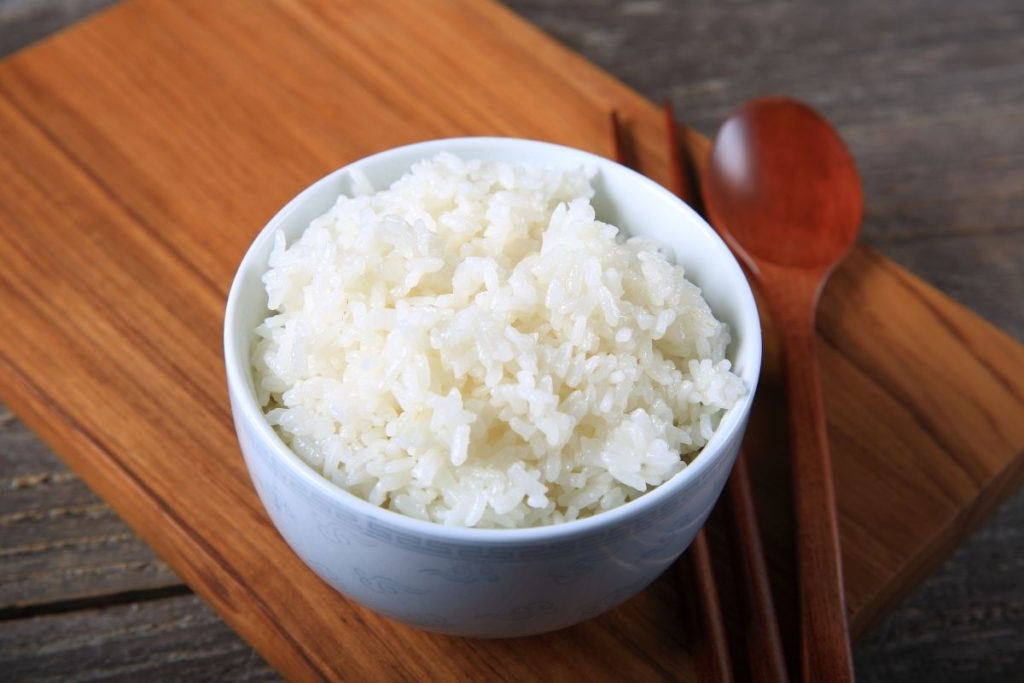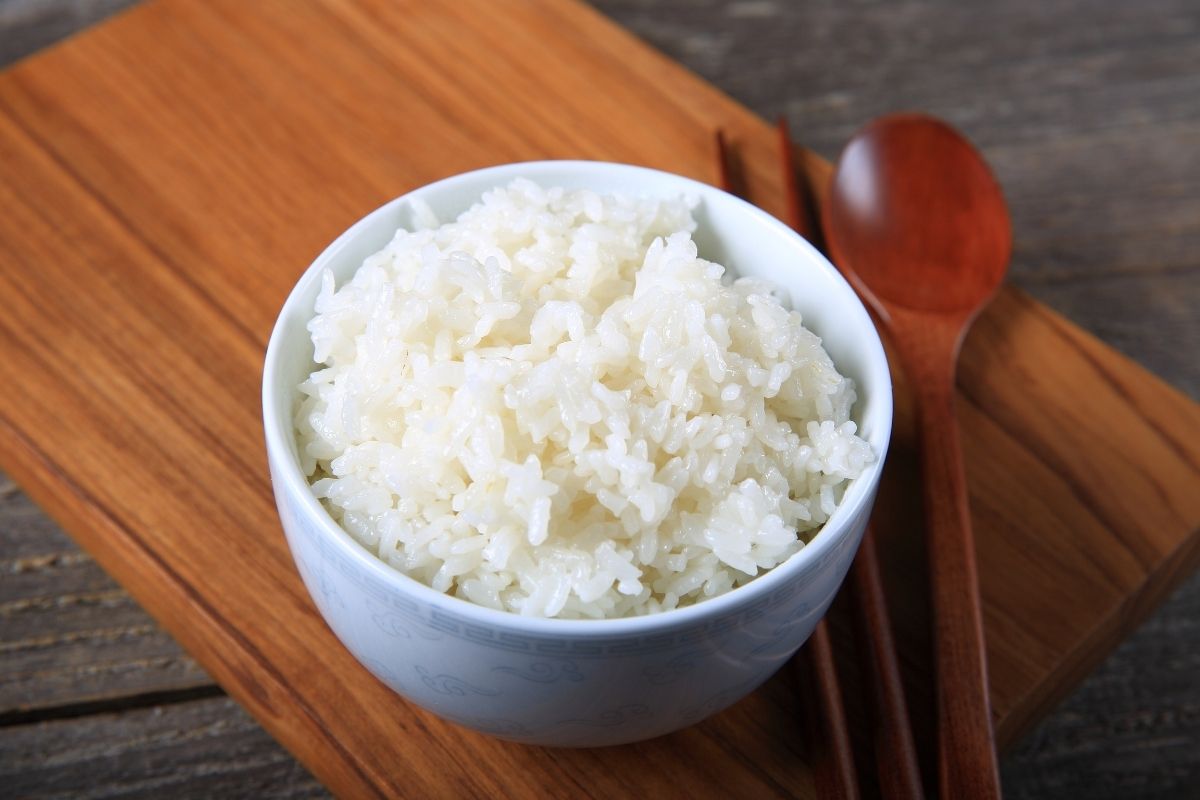 Rice is an excellent side that enhances the flavor of any dish. Plus, it goes well with protein recipes, just like pot roast.
You can use white or brown rice and make it steamed or fried.
6. Sauteed Mushrooms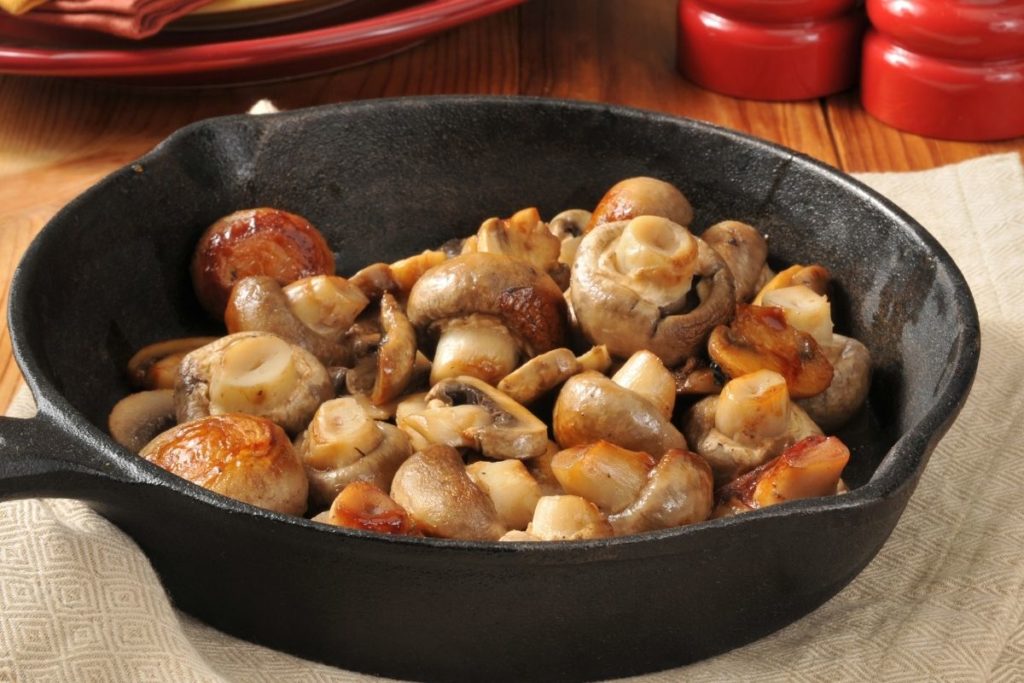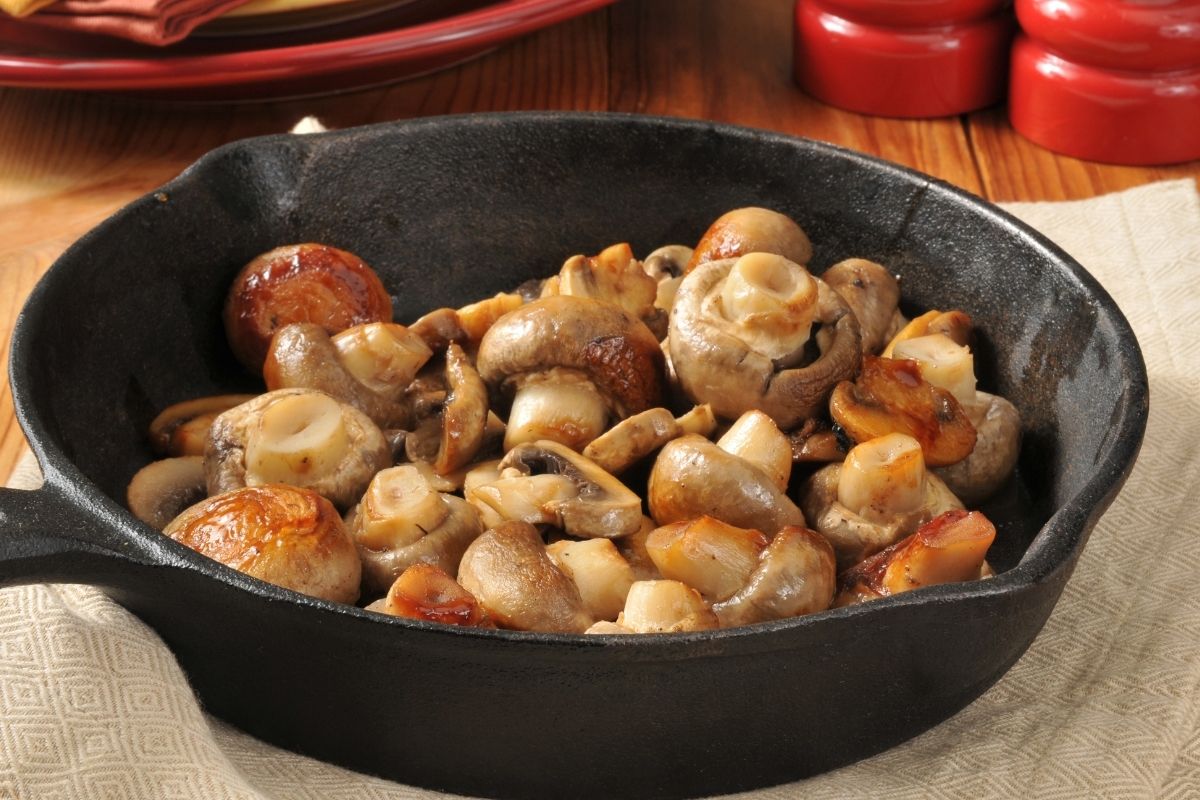 Are you considering a vegetarian side dish? Mushrooms are always a good choice. Mushrooms offer a meaty flavor and texture that complement any rich meal such as pot roast.
Cook the mushrooms until they are soft with a little butter, salt, and garlic. Then, put them on top of your pot roast for optimal flavor.
7. Mashed Potatoes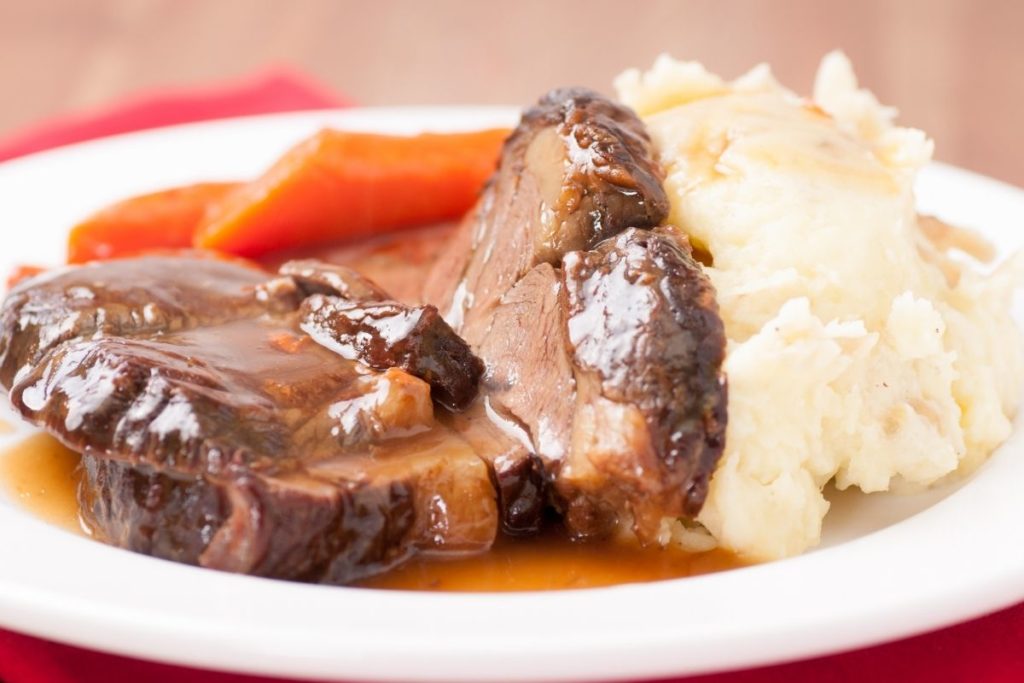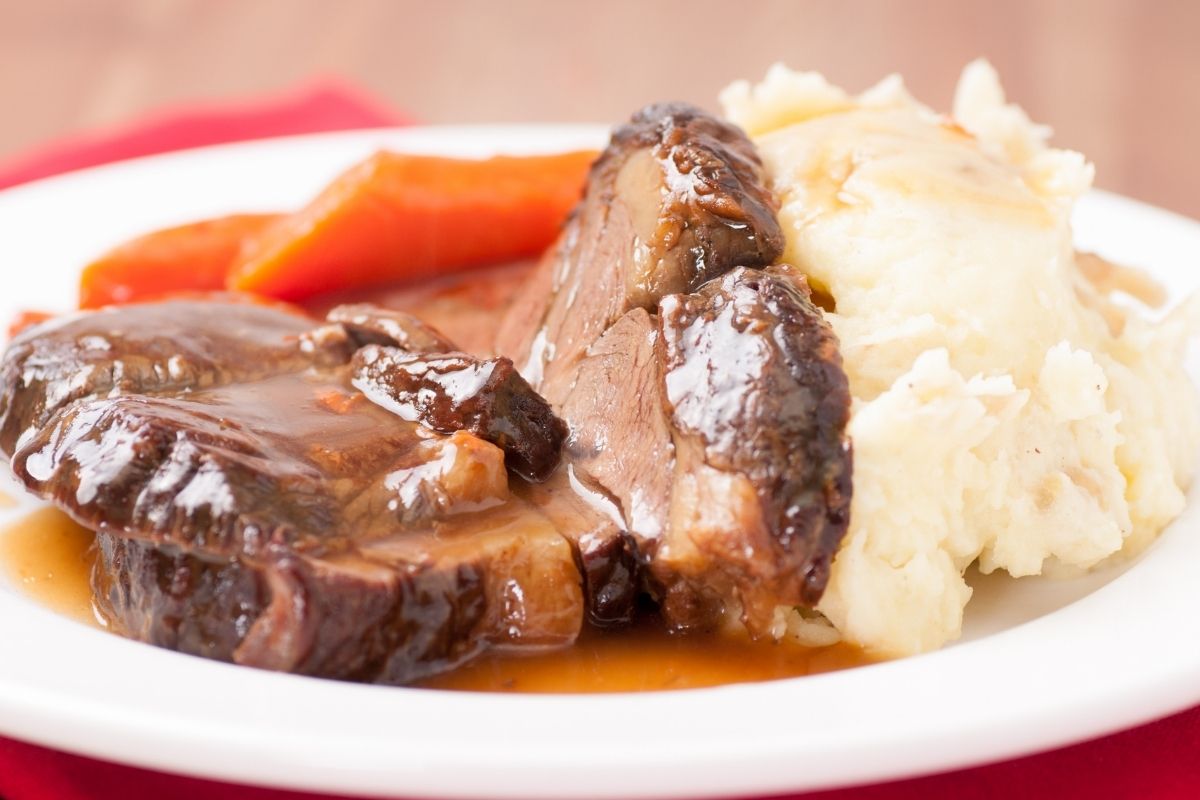 How about a popular classic side dish? Serve mashed potatoes alongside your hearty pot roast while they are still hot.
Mashed potatoes are prepared with butter, milk, cream, and salt. Many people make this side dish by finishing with sour cream or whipped cream instead of milk to give this traditional comfort meal more texture.
8. Roasted Butternut Squash Soup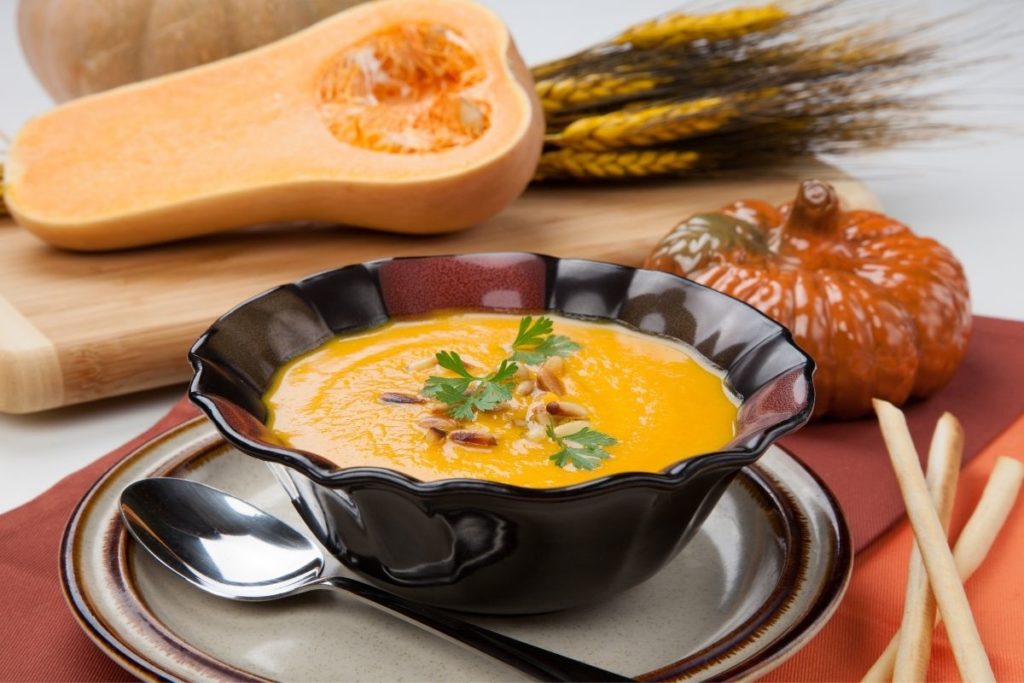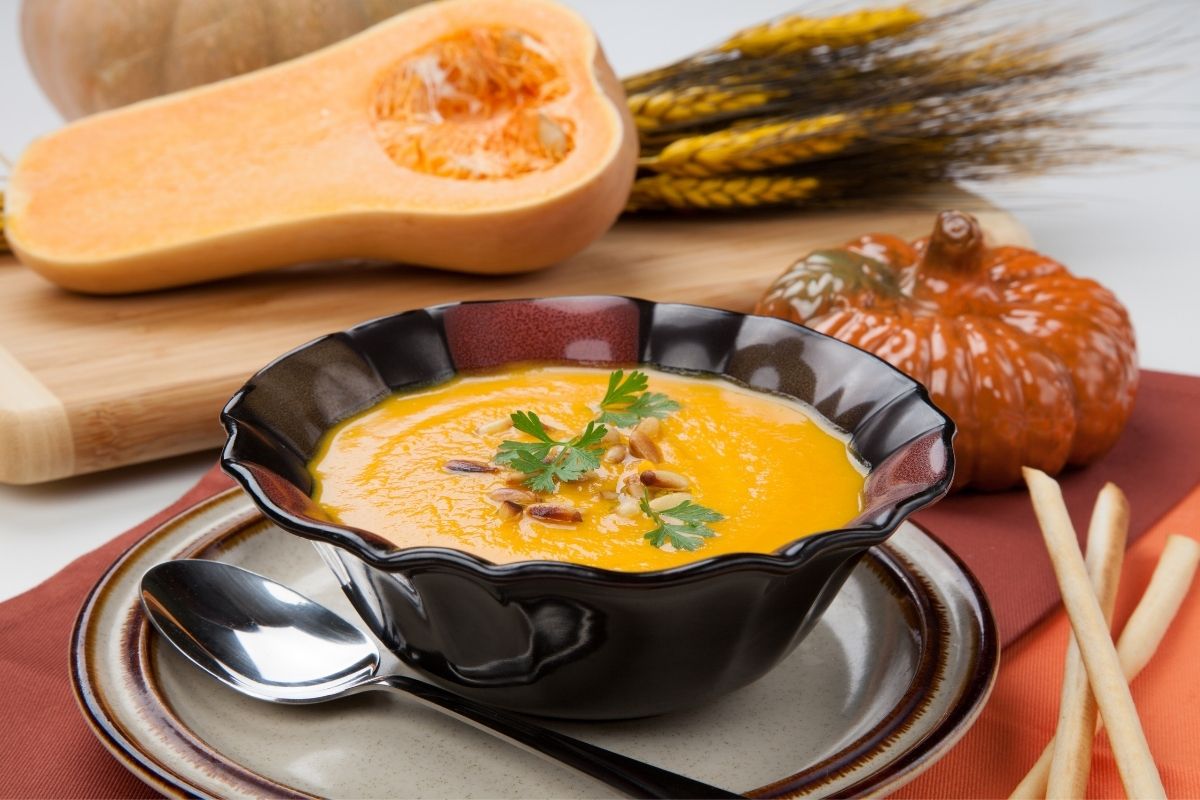 Have a taste of a nutty, caramelized butternut squash in a creamy soup. Its sweetness complements your pot roast nicely.
It is made similarly to any other cream soup. The only difference is that the butternut squash is roasted to give it a unique flavor.
9. Fruits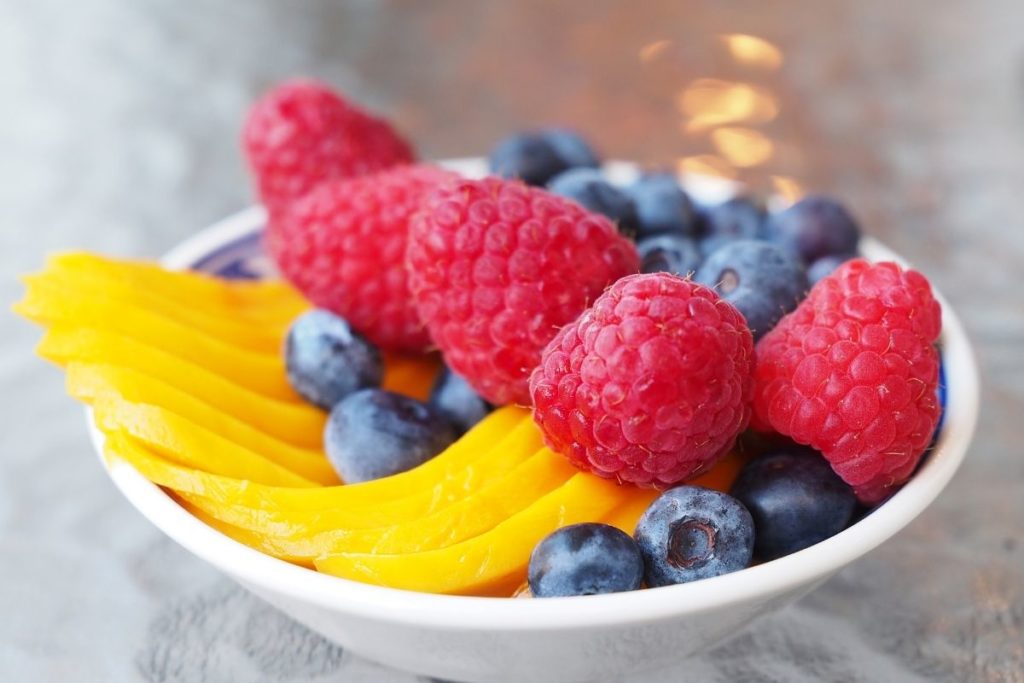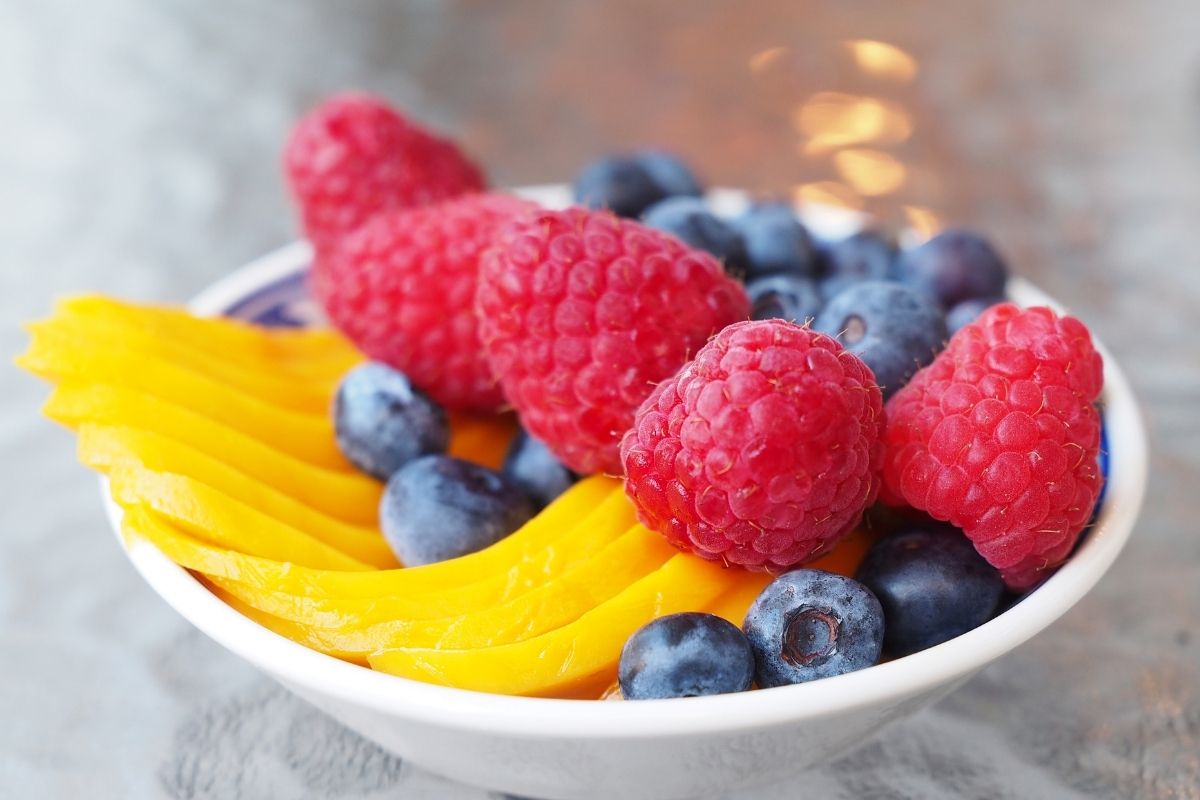 Dessert is a must-have at every meal. It makes a nice finale after a filling and hearty dish. Pick some oranges, mangoes, grapefruit, strawberries, or raspberries, depending on what's available during the season.
Fruits are nutrient-rich and guaranteed to fulfill your sweet craving. This side dish option is ideal if you want something simple and you do not want to add a hefty dessert.
10. Applesauce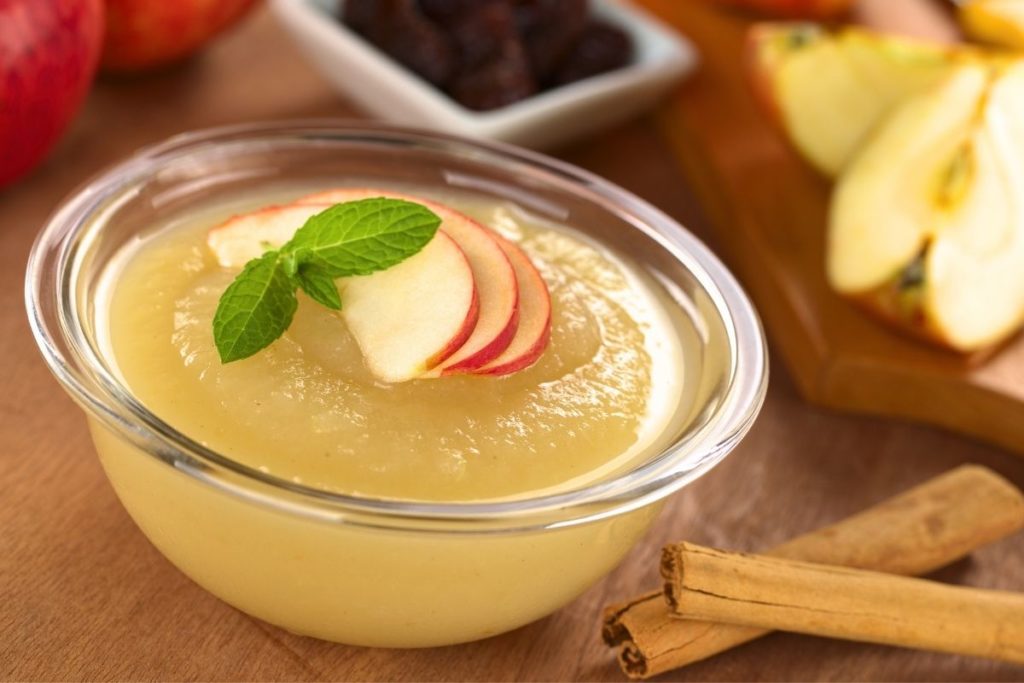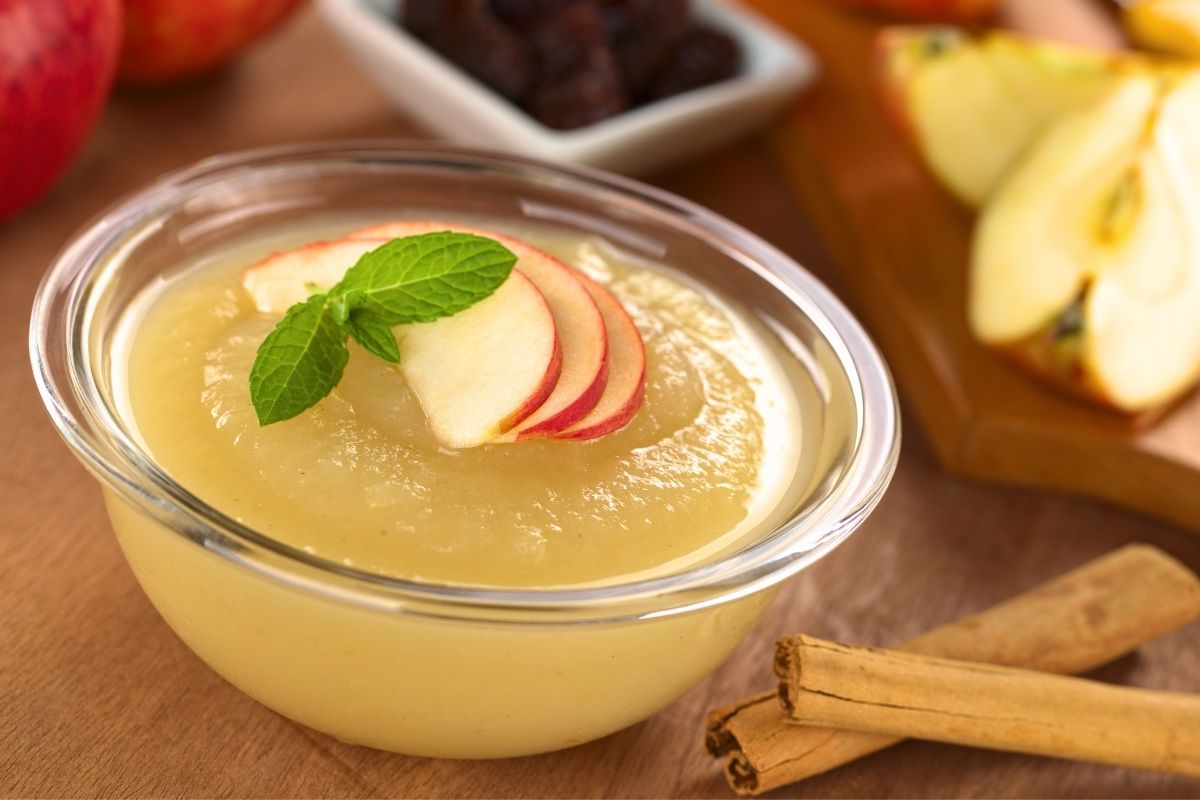 Try this silky purée that contrasts beautifully with a heavy meat dish. Applesauce can be freshly made in a short amount of time. Also, apples are available in any season.
Homemade applesauce is the key if you want a side dish to balance out the pot roast's saltiness. For added taste, sprinkle some cinnamon on top.
11. Cranberry Sauce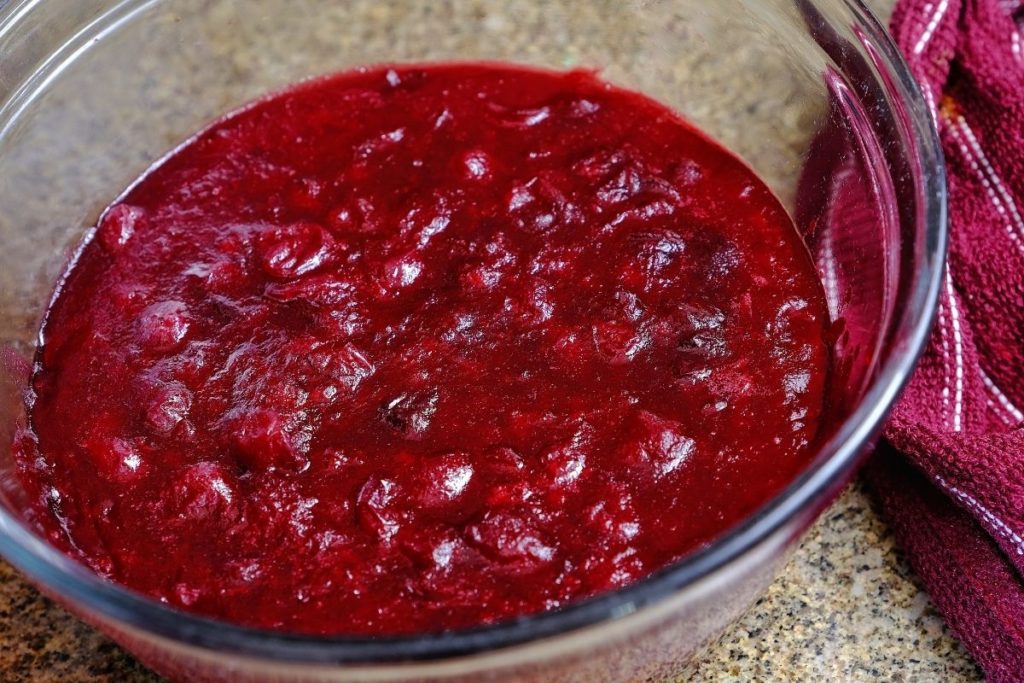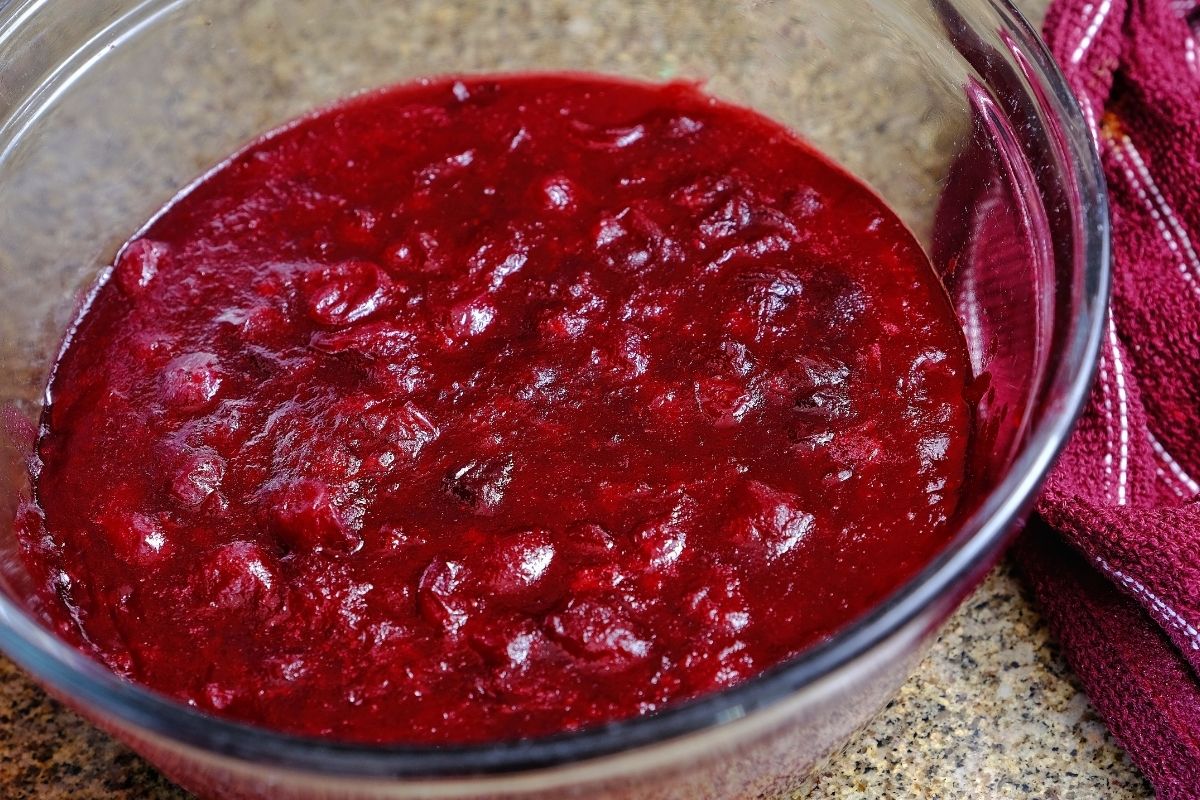 Cranberry sauce is the side dish for you if you like sweet and tart flavors. You can even prepare it in advance. The ingredients are fresh or canned cranberries, sugar, water, and orange juice concentrate.
Cook the ingredients in a pot covered with a lid over medium heat until the berries have popped. The taste will be stronger when cooked longer.
If you have time, let it boil for 1-2 hours using a low simmer. The finished result should be sauce-like and thick.
Wrapping Up
This article has presented a variety of best side dish options you can serve with pot roast. Pot roast is a sumptuous dish that can be enough on its own, but it is also a versatile dish that can match other recipes.
Now, go on and be creative in preparing your meals!
11 Best Side Dishes for Pot Roast
Check out these great Side Dish Recipes for Pot Roast that have been shared on Pinterest.
Instructions
Click on each link above to view the pin and recipe.
Obtain all the necessary ingredients to make the recipe.
Follow the steps to create your side dish.
Enjoy your delicious meal =)
Keywords: Side Dishes for Pot Roast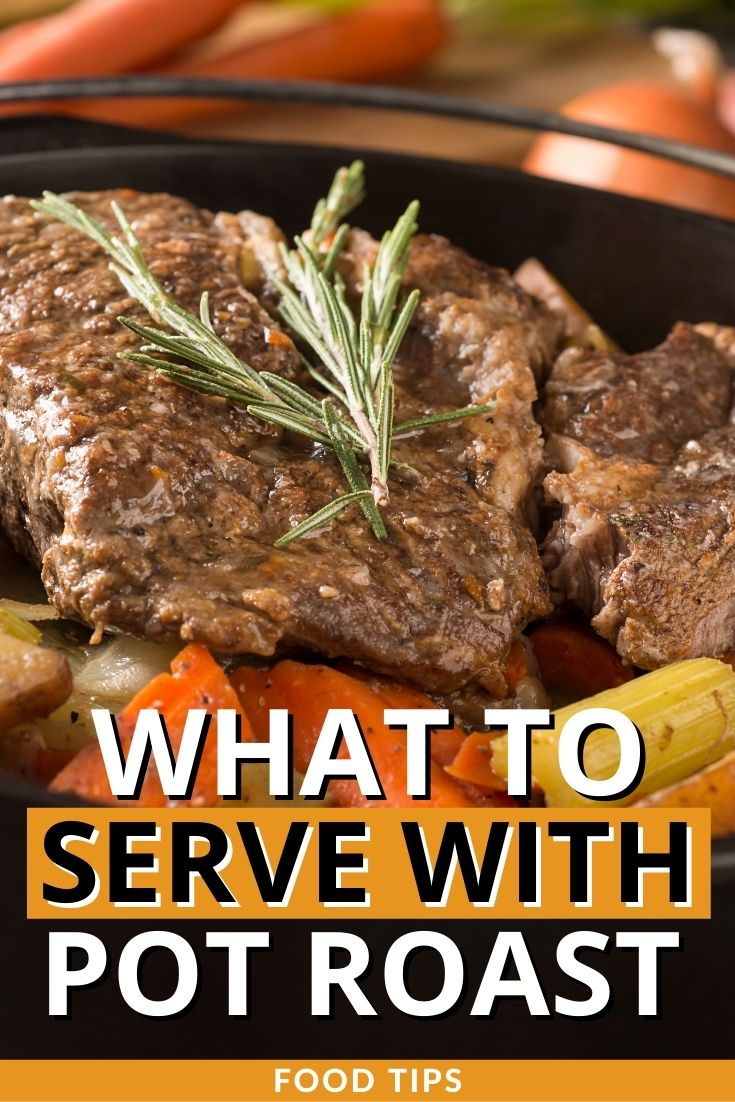 Hi, thanks for stopping by! We're so happy you're here. If you're a foodie and love to cook or bake - you're in the right place.
LEARN MORE
Join the mailing list and receive our free newsletter!
Recipe Marker provides you with the best information about home cooking tips, recipes, ingredient substitutes and more. Check out our blog to see the latest articles.