8 Best Vitamix Smoothie Recipes to Try in 2023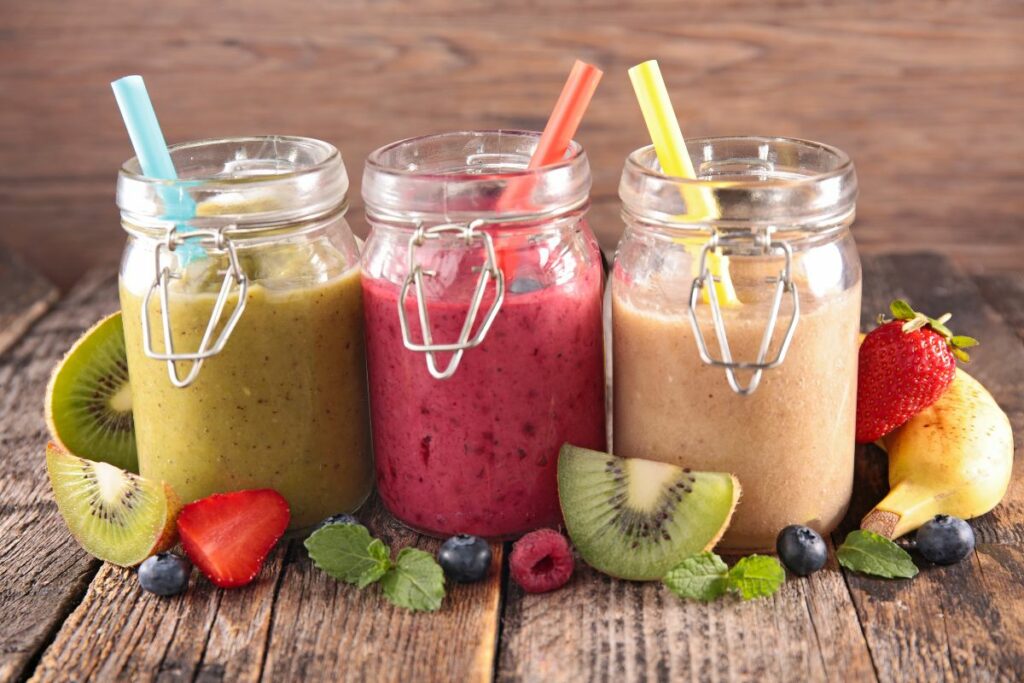 When it comes to premium blenders, Vitamix is one of the most respected brands out there. You already know what this kitchen appliance is capable of if you own it.
They are strong and dependable and are noted for their skill in blending smoothies. That is why most smoothie shops will use Vitamix blenders. Although the blender doesn't require any introduction, individuals looking for the best Vitamix smoothie recipes may need some help.
Here's a list of best recipes for blended drinks, all expertly crafted with the one and only Vitamix. We sincerely hope you like reading it as much as tasting each combination!
Best Smoothie Recipes to make in your Vitamix
1. Vitamix Smoothie: Strawberry Kombucha
A growing number of people are discovering kombucha tea's various health advantages, including lowering blood pressure, boosting the immune system, and cleansing the body.
This mystical potion may be mixed into a filling and healthy creation with your Vitamix by making the strawberry-kombucha smoothie.
Before serving, stir the smoothie with a spoon because smoothies are mixtures of ingredients with various densities, so if you leave them alone or keep them in the fridge overnight, they might separate. 
2. Vitamix Smoothie: Grapefruit Strawberry
The traditional fruit that many people eat in an effort to lose a few kilos is grapefruit. Power to you if you can ignore the tart flavor and consume it alone!
In that case, there is still time. Give this superfruit a try in your regular smoothie. If you try this Vitamix recipe, it will probably be a hit. This Grapefruit Strawberry Smoothie's star is the 'grapefruit.' It combines perfectly and results in something both sweet and sour.
You can utilize grapefruit that is pink, red, or white. You can use frozen strawberries and pineapple to help increase the sweetness and counteract the grapefruit's sourness.
The combination blends well with almond milk or your preferred plant milk. Dates give this delicious smoothie even more sweetness.
3. Vitamix Smoothie: Strawberry Banana 
Smoothies with strawberries and bananas will always be a hit. It's a simple flavor that is popular among many. It is nutritious, creamy, and sweet.
It's up to you to make this dairy or dairy-free. This strawberry banana smoothie is made with fresh ingredients and results in a healthy smoothie.
Let the strawberries defrost if you only have frozen ones before using them. This Vitamix smoothie recipe is the ideal summertime drink! 
Pro Tip: To achieve a texture like the strawberry frozen yogurt recipe, you'd probably need to use frozen strawberries and a frozen banana.
4. Vitamix Smoothie: Cucumber-Pineapple
In addition to being sweet, pineapple also includes an enzyme that breaks down protein and burns fat. When using a Vitamix to make the ideal smoothie for weight loss, this fruit sounds like a win-win!
This smoothie would be ideal for breakfast or post-workout drinks on your weekly menu. The lime zest and juice provide plenty of vibrant citrus notes.
The pineapple and banana, on the other hand, contribute to the citric sweetness. Coconut milk provides a creamy foundation, and cucumber gives a mild earthy flavor with various health benefits.
Pro Tip: Smoothies can occasionally become unpleasant and grainy due to nuts and protein powders. In order to correct it, consider putting the smoothie through a fine-mesh sieve or a cheesecloth.
5. Vitamix Smoothie: Beet 
Do not be misled by the name, which implies that this Vitamix recipe might be more veggies than fruit.
The juicy and luscious fruits in this smoothie pair perfectly with the beets. You can add these fresh ingredients to the smoothie to make it sweeter.
6. Vitamix Smoothie: Avocado-Apple
The majority of fad diets will advise you to avoid all fats at all costs. To encourage a healthy and sustainable diet, you must consume healthy fats daily.
The nice thing about avocado is that it burns more quickly than other fats and may possibly kick-start the rate at which these other fats are burned.
The combination of spinach and apple, which are both high in fiber and assist in flushing your system, makes this the ideal smoothie recipe.
Fiber is a crucial ingredient to highlight if you're seeking for smoothies to help you lose weight. This is because fiber ensures that the smoothie will keep you fuller for longer.
Smoothies' tops may become foamy. The insoluble fibers in the skin of fruits and veggies make up this foam. This smoothie which includes apples has soluble fibers which prevent foamy smoothies.
7. Vitamix Smoothie: Metabolism Boosting
One of the simplest methods to start a new weight loss regimen is to speed up your metabolism. It will be revolutionary to discover smoothies that facilitate this process. This smoothie will put you on the correct path if you incorporate it into your normal regimen.
Numerous whole meals can increase fat burning and weight loss and have favorable effects on metabolisms. Maintaining appropriate hydration supports a healthy metabolism as well.
This smoothie, a fantastic meal replacement or supplement to enhance your consumption of water, fiber, and protein, contains items that have been shown to have a good impact on a healthy metabolism.
8. Vitamix Smoothie: Fat Burning Green
To lose weight, you need to ensure that you are burning unhealthy fats or converting them into healthy energy.
Now making this smoothie with the help of Vitamix will keep you satisfied and start your burn cycle. These are some of the ingredients you can add to your 'fat-burning green smoothie':
Pineapple: This is the miracle fruit for smoothies that smooths and sweetens their flavor.

Blueberries: They pair beautifully with our delicious beets and are sweet and fruity.

Honey: Feel free to add to taste if you want a sweeter smoothie.

Turkish yogurt: It provides the required protein and is full and creamy. You can leave it out or substitute a yogurt without dairy if you want your smoothie to be vegan.
Final Words
We hope that one of these best Vitamix smoothie recipes satisfies your craving. These smoothies can be made in any Vitamix model.
Feel free to share these best recipes with your family and friends.
Print
8 Best Vitamix Smoothie Recipes
Check out these great Vitamix Smoothie Recipes that have been shared on Pinterest.
Author:
Prep Time:

5 minutes

Cook Time:

10 minutes

Total Time:

15 minutes

Yield:

1 serving

Category:

Recipe

Method:

Blending

Cuisine:

Dessert
Instructions
Click on each link above to view the pin and recipe.
Obtain all the necessary ingredients to make the recipe.
Follow the steps to create your dish.
Enjoy your delicious meal =)
Nutrition
Serving Size:

1 serving

Calories:

240

Sodium:

2185 mg

Fat:

5 g

Saturated Fat:

1 g

Unsaturated Fat:

0.5 g

Trans Fat:

1.5 g

Carbohydrates:

24 g

Fiber:

8 g

Protein:

24 g

Cholesterol:

45 mg
Keywords: Best Vitamix Smoothie Recipes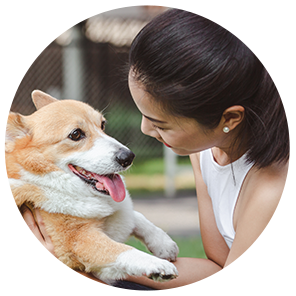 Hi, I'm Linda thanks for stopping by! We're so happy you're here. If you're a foodie and love to cook from home - you're in the right place..
LEARN MORE
Join the mailing list and receive our free newsletter!
Recipe Marker provides you with the best information about home cooking tips, recipes, ingredient substitutes and more. Check out our blog to see the latest articles.