5 Best Zevia Flavors Ranked! (2023)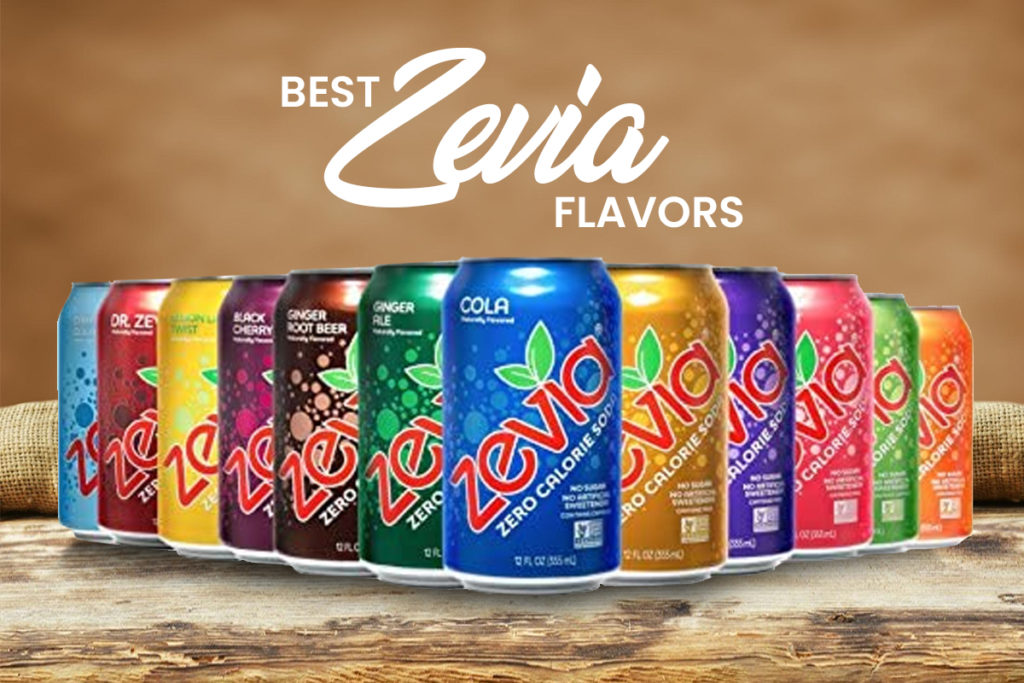 Are you curious about what are the best Zevia flavors? Check out this list as we rank the best flavors for you to try today.
Zevia is the perfect drink for anyone who cares about their health, whether they are kosher, vegan, gluten-free, or just generally healthy.
Drinks from the Los Angeles-based business Zevia, made with zero sugar and zero calories, are just as delightful as their counterparts.
Soda, tea, energy drinks, and sparkling water are all available from Zevia.
Despite their resemblance to other bottled and canned beverages, they do not include any of the harmful additives. They don't even use artificial colors in their products.
Here are some of the best Zevia flavors currently available on the market.
Best Zevia Flavors Ranked
1. Grapefruit Citrus
Grapefruit is not a taste that typically draws us in, but it ended up being our favorite flavor. Across the board, grapefruit citrus seems to be in high demand because of its sweet and sour flavor and smoothness.
Ruby red grapefruit and lemon and lime tastes are well-balanced in this. Neither bitter nor overpowering, its flavor is a welcome respite from a hot day's work.
2. Cola
Try Zevia's cola taste if you can't get enough of the flavor and caffeine of Coke. Without sugar, it will satisfy your caffeine and taste cravings.
If you're looking for a little extra oomph, they also have a Kola energy alternative!
Using citrus and spices, this flavor gives you a soda-like drink that tastes a lot like Coca-Cola. For those who want to give up soda, this is an excellent substitute because it's still tasty and delightful.
This is a terrific alternative to cola since it's lighter and has a more refreshing flavor, but it's still a great beverage overall. It's got a little bit of a bite to it, too.
3. Ginger Root Beer

Zevia ginger root beer has a rich, creamy texture and a sweet taste that may be a bit too much for some people. Although it has a unique root beer flavor and aroma, the ginger flavor is hard to detect.
You may be disappointed if you expect this drink to be overtly spicy or pungently gingery. Also, if you're not a fan of ginger-flavored sweet drinks, you might want to pass on this concoction.
That said, a scoop of vanilla ice cream and a Zevia ginger root beer is a match made in heaven. Remember to refrigerate it before experimenting with this recipe.
Additionally, you can use it as a base for various cocktails.
Instead of aspartame, the stevia leaf extract is used to sweeten this product. The flavor is the same, but it's better for you.
4. Orange
Zevia orange drink stands apart from the competition. It doesn't have the excessive sweetness of some alternatives. In addition, it isn't watered down like most other beverages.
It has a more natural flavor. With a velvety mouthfeel and sharp flavor, this orange flavor soda is a must-have.
Invigoratingly fizzy, Zevia's orange soda is a tasty treat. It's the perfect combination of sweetness and acidity.
It's as though you're savoring a juicy piece of fruit. A refreshing and satisfying alternative for hot summer days, this beverage is an excellent choice.
Additionally, there is no caffeine in this version. Because of this, you are free to consume it whenever you choose. A spicy meal is a good match for orange-flavored Zevia.
On that note, we're not used to seeing orange beverages without their distinctive orange tint, so the clear color can be a bit of a challenge.
5. Ginger Ale
Similar to Zevia's ginger root beer, ginger ale taste is quite light and not overpowering. Consequently, this beverage lacks ginger's powerful, pungent aromas and flavor notes. Zevia ginger ale, however, is a tasty beverage. It's refreshing and light.
When served cold, it has the greatest flavor. It's also caffeine-free, making it ideal for any time of day.
I recommend storing up this flavor of Zevia for emergencies. If you ever get a stomach illness or motion sickness, it can be really helpful.
Even as it helps to rehydrate your body after you've lost fluids, the ever-so-slight ginger flavor helps to soothe nausea.
Zevia ginger ale is a sweet beverage, despite the fact that it isn't as sweet as a traditional soda. It has a mild, but lingering flavor.
Conclusion
If you're looking to kick your sugary soda habit, give Zevia a try. Zevia is a sugar-free brand that is free of artificial flavors, colors, and ingredients.
You'll also be pleased to know that it tastes like your favorite drink. We hope this list has helped you find the flavor you want to start with today.
Print
5 Best Zevia Flavors
Check out this list of the best Zevia flavors to try!
Instructions
Pick your favorite flavor
Click on the link to visit Pinterest
Buy items from your local store or online
Enjoy and share on social media!
Keywords: Best Zevia Flavors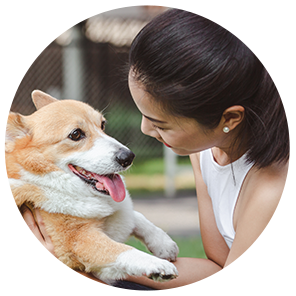 Hi, I'm Linda thanks for stopping by! We're so happy you're here. If you're a foodie and love to cook from home - you're in the right place..
LEARN MORE
Join the mailing list and receive our free newsletter!
Recipe Marker provides you with the best information about home cooking tips, recipes, ingredient substitutes and more. Check out our blog to see the latest articles.