How to Reheat Pizza in an Air Fryer (Updated 2023)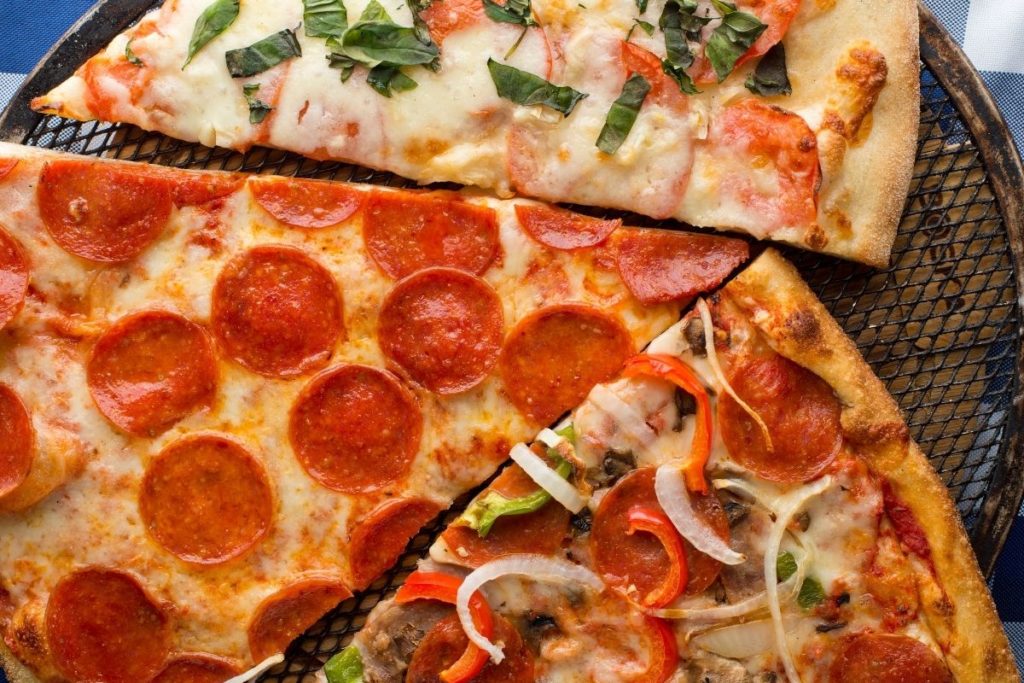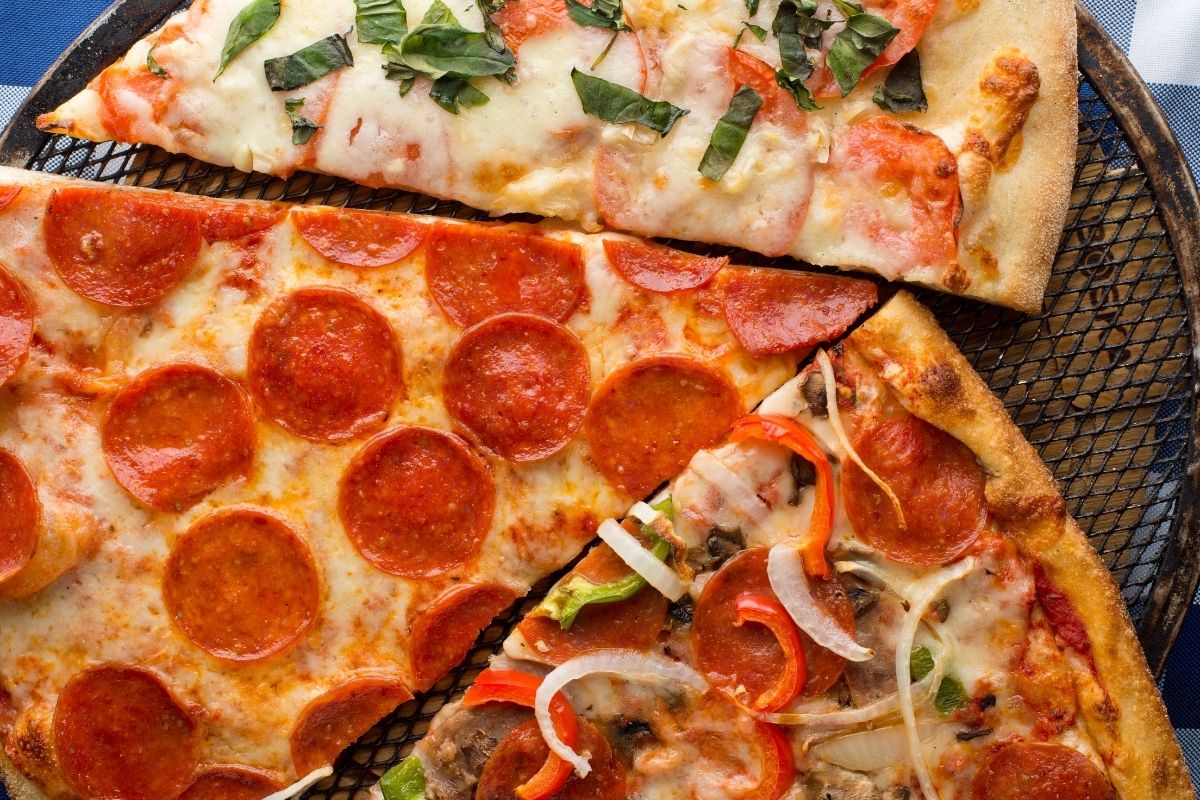 Do you have some leftover pizza slices? Eating cold pizza is a turnoff, that's why you should reheat it and enjoy a fresh crispy pizza again! There are several ways to reheat pizza. But did you know you can use an air fryer?
In this post, we will teach you how to reheat pizza in an air fryer. This method works with any type of air fryer, as well as any type of pizza. Learn the advantages and note some tips for making your leftover pizza as tasty as the original.
Can You Use an Air Fryer to Reheat Pizza?
The answer is yes. You can use an air fryer to reheat your pizza.
An air fryer may not be the most ideal kitchen appliance for reheating pizza, but it performs well. This is because an air fryer dries food. Hence, it eliminates moisture found in leftover pizza, so your leftovers won't come out soggy.
How to Reheat Pizza in an Air Fryer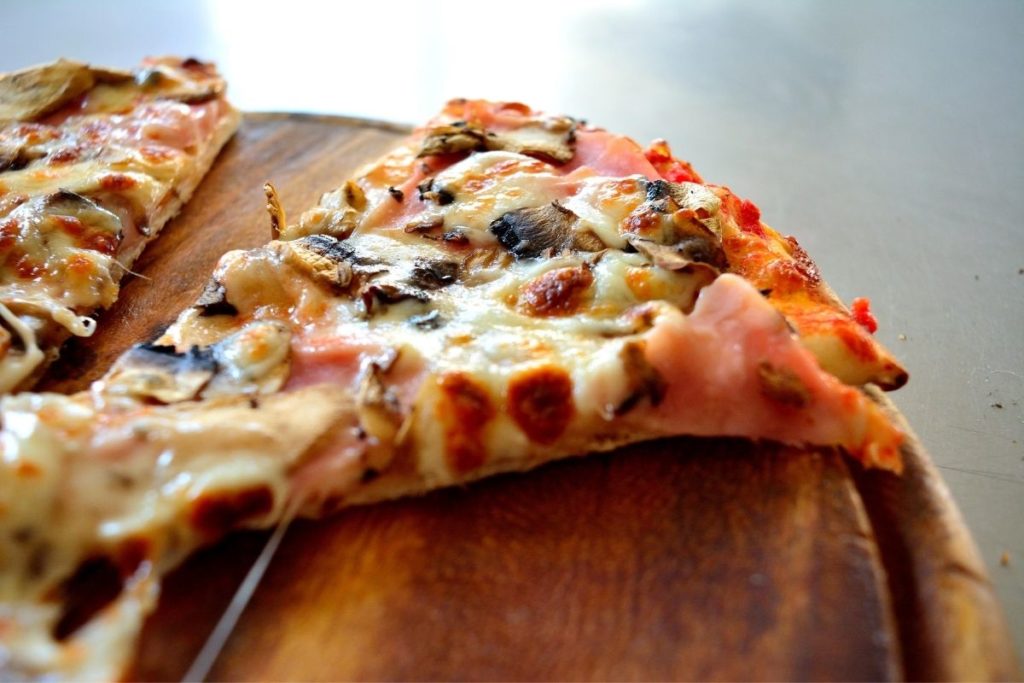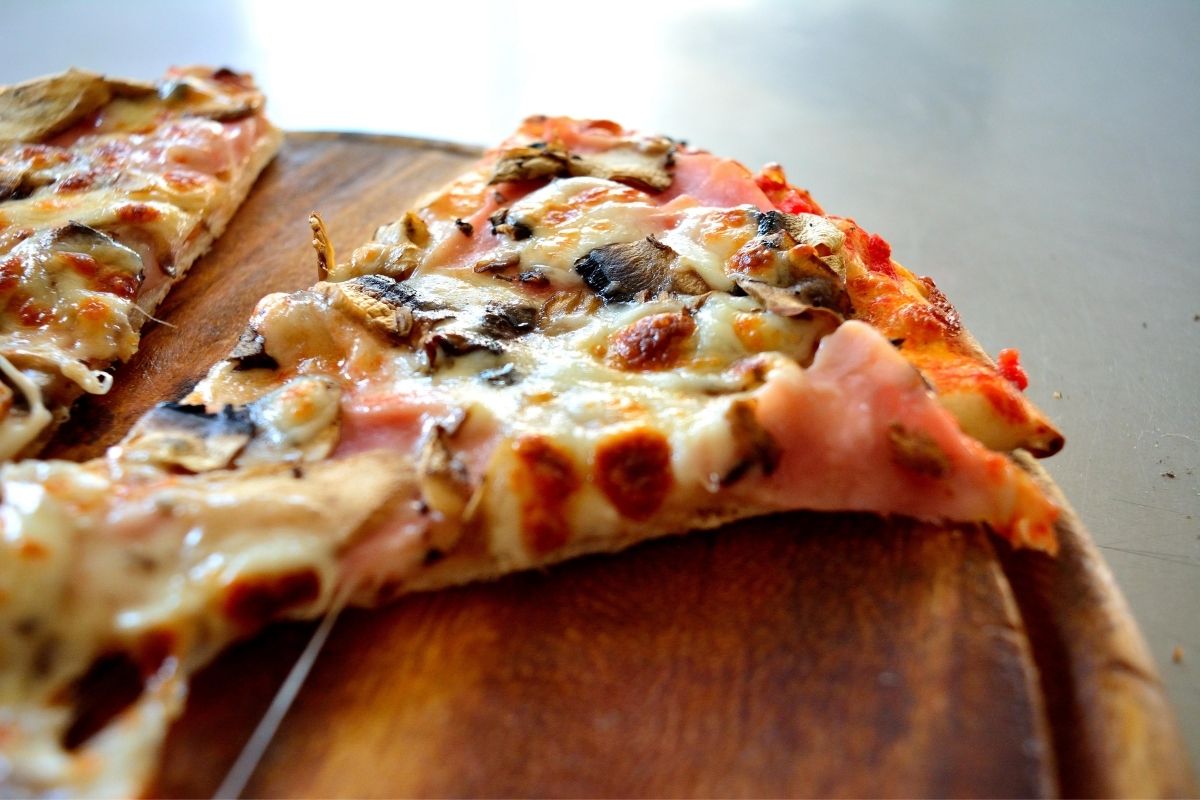 Preheat the air fryer to around 325° Fahrenheit or 160° Celcius.

Remove the pizza from the fridge. Then immediately place it into the fryer. Create sufficient space between the pizza slices for airflow.

Cook for 4 to 6 minutes, depending on the size and thickness of your pizza crust.

Remove from the fryer and serve.
Some Tips for Reheating Pizza in an Air Fryer
Reheat Similar Crusts Together
Put all thin-crust pizza slices in at once. Do the same with all thick-crust pizza slices. Thick-crust pizza must sit at the top of the air fryer shelves, nearer to the heating fan. While thin crust can stay below if the air fryer is big enough to hold many slices. This way they will finish cooking at the same time.
Do Not Overcrowd the Air Fryer with Pizza Slices
The pizza will not reheat effectively if you overcrowd the air fryer since the air will not circulate properly. Also, the pizza slices will stick together. Depending on your air fryer's size, the number of slices you can heat will vary.
If you use a small air fryer, it is best to cook slices one at a time instead of all at once.
Check the Food and Adjust the Setting if Necessary
Temperatures in air fryers differ depending on the manufacturer and model, so check your food during reheating. You can adjust the time of cooking as needed. Watch for the pizza to begin to brown to know when it's done.
Add a Bit of Oil or Butter to the Pizza Crust Before Cooking
As discussed, the heat from an air fryer comes from a fan located on the top of the fryer. So, there will be greater heat from above than from below. Adding oil to the crust will keep it from getting to dry or burnt.
Remove Pizza Toppings When Reheating
If your pizza has a thick crust, it is best to remove the toppings before heating it. It will guarantee that the crust cooks evenly. Then, halfway through the heating process, open the air fryer and carefully arrange the toppings.
Advantages of Using an Air Fryer to Reheat Pizza
An air fryer reheats pizza quicker than an oven. It requires a short time to preheat, so you can turn your pizza from cold to hot really fast.
If you microwave pizza, the crust becomes mushy or hard and rubbery. However, using an air fryer is different. The crust stays crispy, just like when it was fresh.
This method works well with any type of pizza, whether it is thin crust, thick crust, homemade, or store-bought.
Additionally, an air fryer is easier to clean than an oven. And there is no need to use a baking sheet, aluminum foil, or anything similar.
In Conclusion
It is possible to reheat pizza in an air fryer. Using an air fryer has a lot of benefits. You can effectively reheat your pizza quickly and easily while also cutting down on cleanup.
Follow the instructions on how to reheat pizza in an air fryer and remember these tips to enjoy a delicious pizza any time on any occasion.
Print
How to Reheat Pizza in an Air Fryer
Eating pizza is a favorite pastime of many. But what do you do when you want to eat it again?
Air fryers are an innovative way to reheat your pizza for 4-6 minutes.
This will give you the same taste as when it was fresher, without all the grease or added calories.
Learn how to reheat pizza in an air fryer by following these steps:
Author:
Prep Time:

5 minutes

Cook Time:

5 minutes

Total Time:

10 minutes

Yield:

1

Category:

Food

Method:

Baking

Cuisine:

Meal
Air Fryer Machine
Pizza Slices
Baking Sheet
Parchment Paper
Instructions
Preheat the air fryer for 5 minutes.
Lay the pizza on a nonstick or parchment paper-lined baking sheet.
Cook it at 400 degrees Fahrenheit for 3 minutes.
Turn off the fryer and let it cool down to 350 degrees Fahrenheit before cooking for another 2 to 3 minutes.
Serve on a plate and enjoy!
Keywords: How to Reheat Pizza in an Air Fryer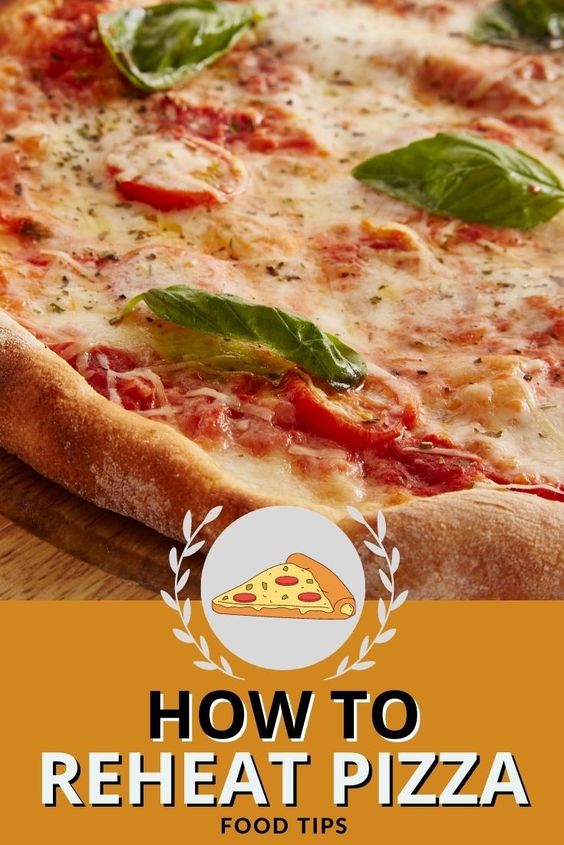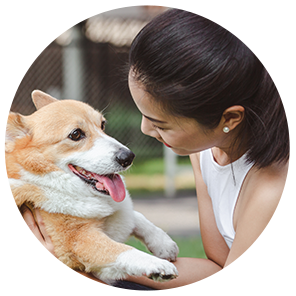 Hi, I'm Linda thanks for stopping by! We're so happy you're here. If you're a foodie and love to cook from home - you're in the right place..
LEARN MORE
Join the mailing list and receive our free newsletter!
Recipe Marker provides you with the best information about home cooking tips, recipes, ingredient substitutes and more. Check out our blog to see the latest articles.