How to Store Meringue? How Long Do Meringues Last?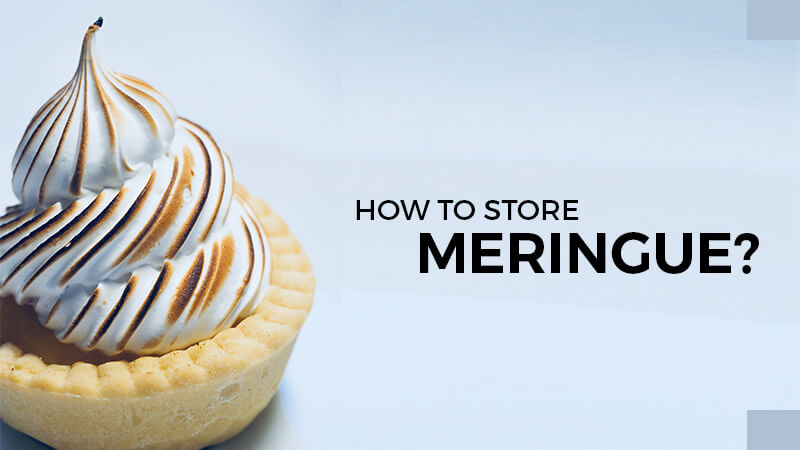 Are you curious about how to store meringue so they can last longer? Stick around as we share the answer…
Nothing satisfies a sweet tooth like the taste of meringues. Light, foamy, and sweet, this dessert is often considered the ultimate non-fat treat.
After all, not only is it gentle to the mouth, but it also boasts impressive versatility.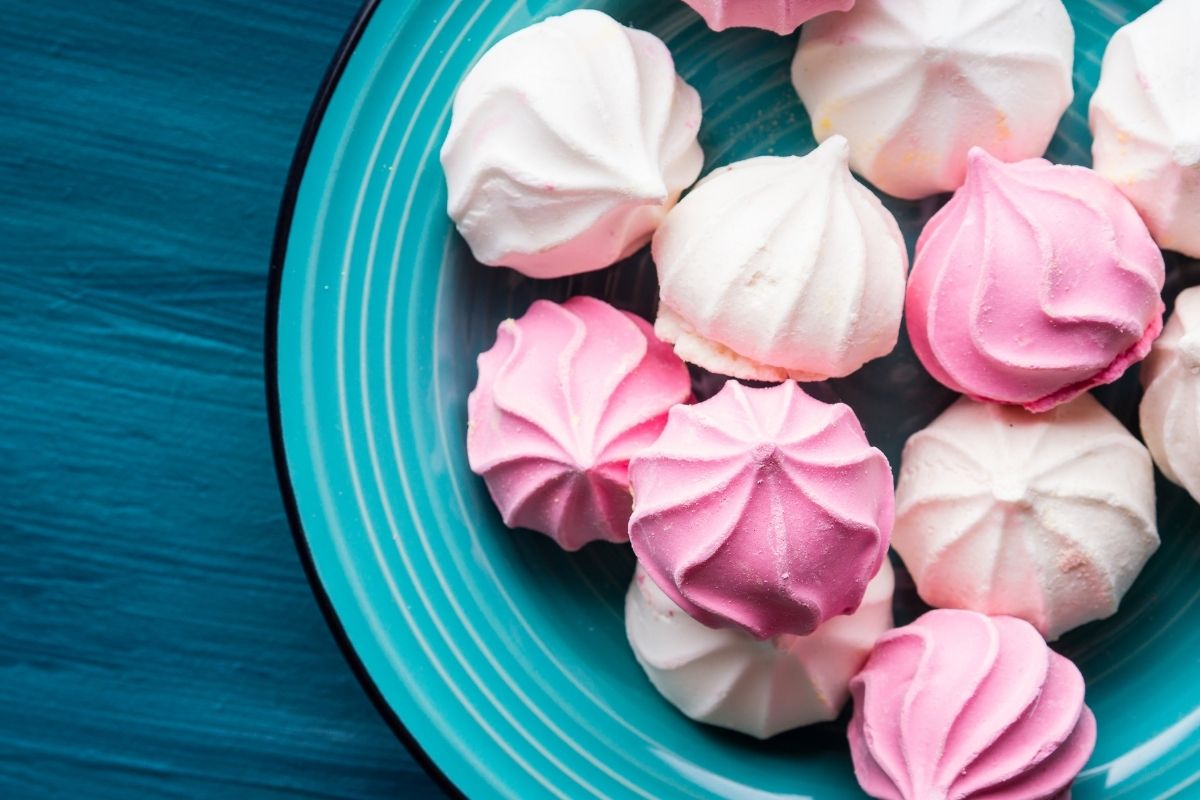 Whether topped on a cookie, layered in a creamy pie, or even fashioned delicately on a cake, this fluffy sweet foam remains pleasant to the tongue.
With this, it's no wonder that many are in love with meringues. On almost every occasion, it seems the dessert finds a way to make it onto the feast table.
From picnics, parties, formal events, to humble "me time," meringues are there – sitting gracefully on top of baked treats, waiting to get spooned up.
However, what happens when you can't eat all the meringues in one sitting? Is there a proper way to store them for later? How long will this food last?
If you're fond of this dessert, it's best to know the answers to such questions. Below is a discussion of everything you need to know. Read on.
What Are Meringues?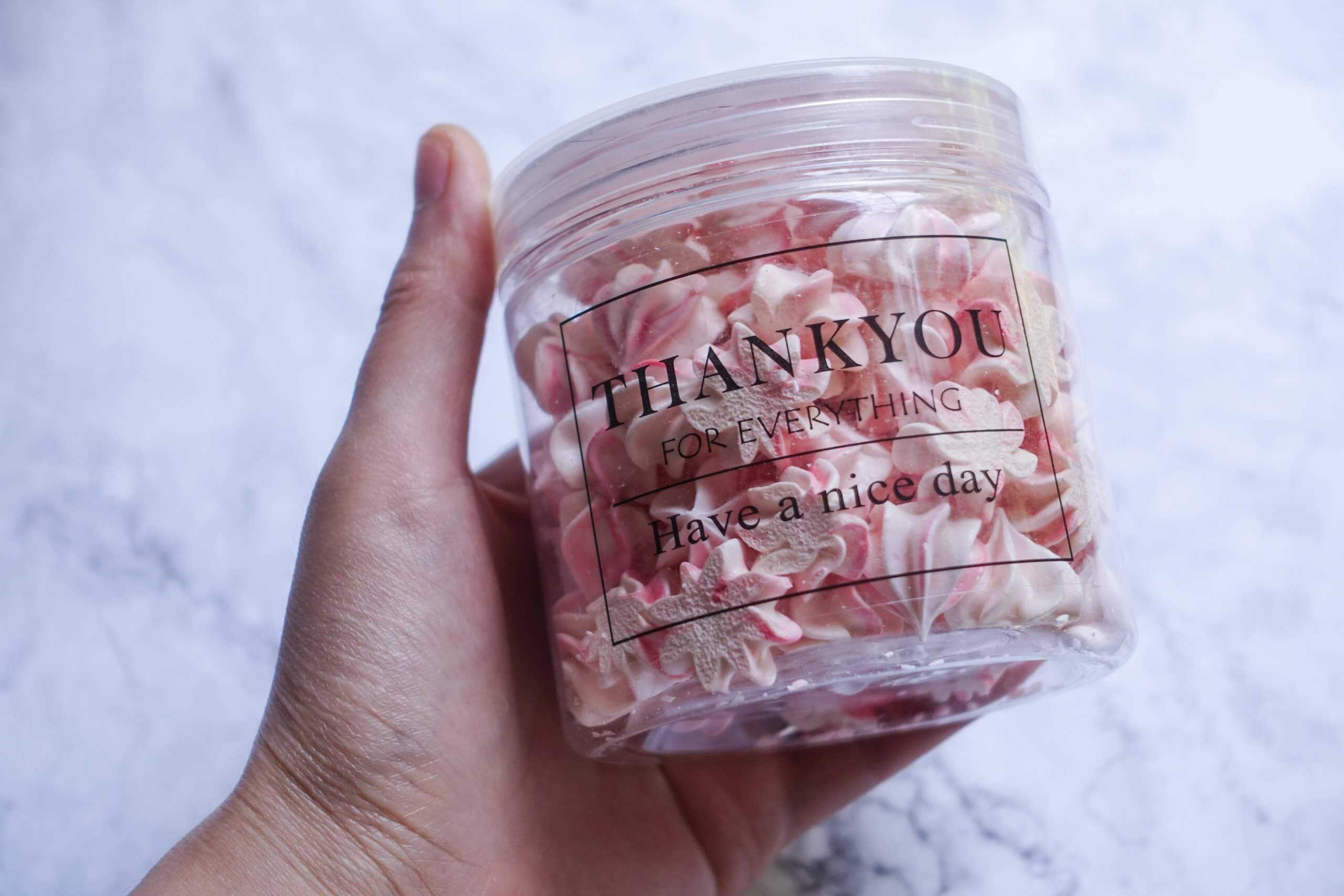 Remember the huge, airy puffs you've mistaken for marshmallow fluffs? The ones that are chewy, sweet, and soft to the mouth? Those are meringues.
Known as a popular type of dessert, these sweet confections are actually foam made mainly from egg whites.
To date, the true origins of meringue remain largely contested. However, the most popular narrative says the food was invented in a Swiss village and was later improved upon by an Italian chef.
Normally, meringues are used as the basis for various desserts, including puddings, macaroons, and others.
However, they can also be eaten like biscuits and can even be used for embellishment.
How to Create Meringues?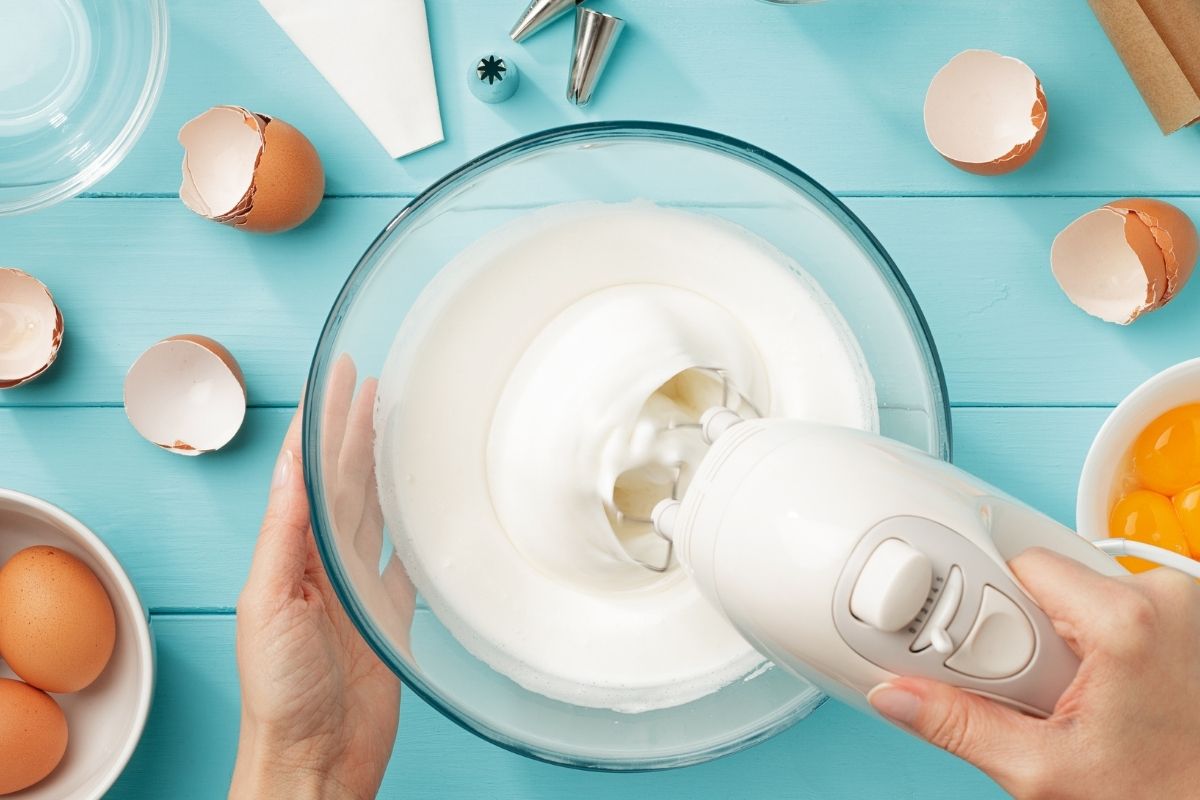 Meringues are easy to create. After all, the dessert is made using only two ingredients: egg whites and sugar.
However, modern versions now often include cream of tartar, or sometimes lemon juice, to further improve the traditional recipe.
To create the dessert, you'll first need to separate the whites from the yolks. For better results, it's best to do this step while the eggs are still fresh and cold straight from the fridge.
Once you've poured the egg whites into a bowl, let them sit for half an hour and then proceed to beating.
After the egg whites have been mixed thoroughly, the next step is to add the cream of tartar into the bowl mixed with the egg whites.
Normally, the ideal ratio is 1/8 tablespoon of cream of tartar for every egg white.
Finally, add the sugar. Try to do this 1 tablespoon at a time. Beat the mixture until you achieve a silky, smooth texture.
How to Store Meringue?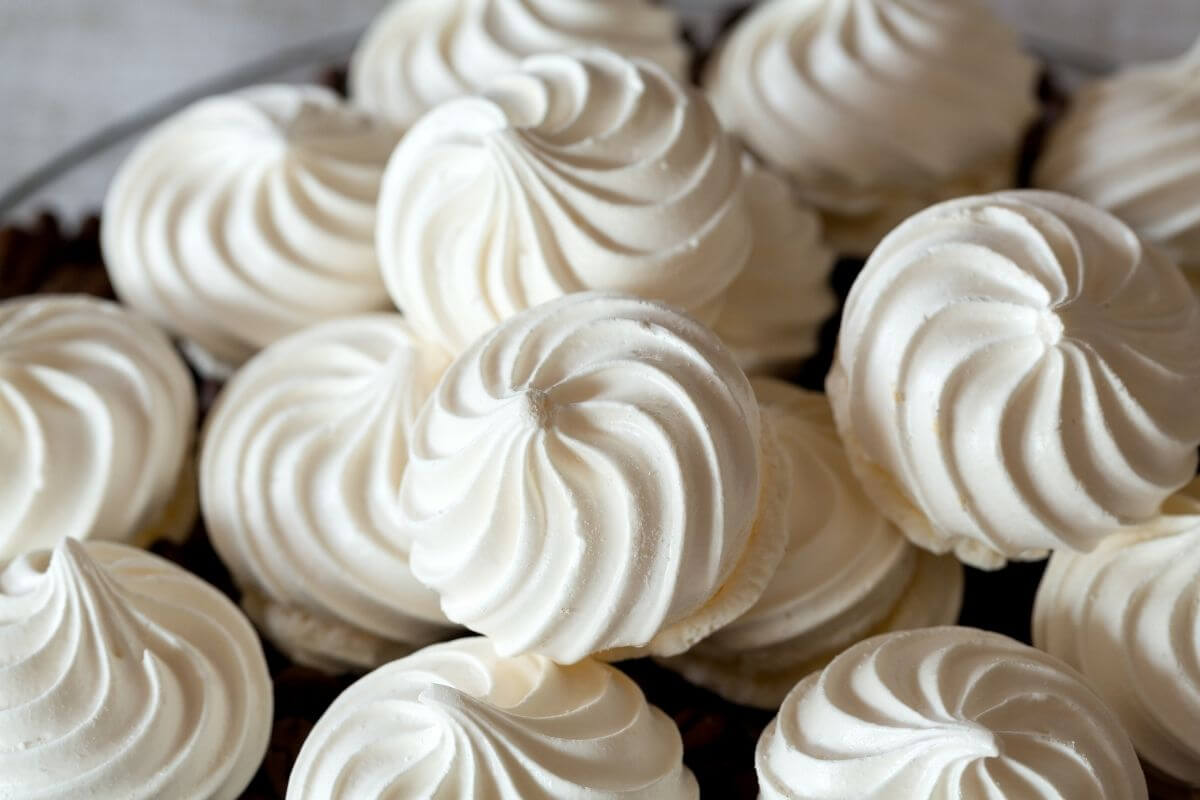 The good news, although meringues are smooth and have unstable texture, they don't require sophisticated storage.
In fact, when put in an airtight jar, they can simply be left at room temperature and you can expect them to last for about 2 weeks.
Of course, this only applies if there is no moisture buildup within the jar. To achieve this, the best bet is to use a mason container rather than a ceramic one.
Normally, the ideal room temperature for storing meringues amounts to 73 °F or 23 °C.
Another option is to freeze them. In fact, this serves as the best method to store meringues.
To properly do so, make sure to let the treats cool down to room temperature first. Once done, put them in an airtight container, preferably in a single layer arrangement, and then put them in the freezer.
When it's time to eat them, simply retrieve the container from the freezer and thaw them on the counter for several hours.
How Long Do Meringues Last?
Normally, when left at room temperature and stored properly in an airtight container, meringues can stay fresh for 2 weeks.
If the dessert was put in the freezer, it can even last for months.
The Bottom Line
Sweet, fluffy, and comforting, meringues are among the best treats to get whenever your sweet-tooth craving strikes.
In case you've failed to eat your share of dessert in one sitting, you can store your favorite meringue by using the methods discussed above.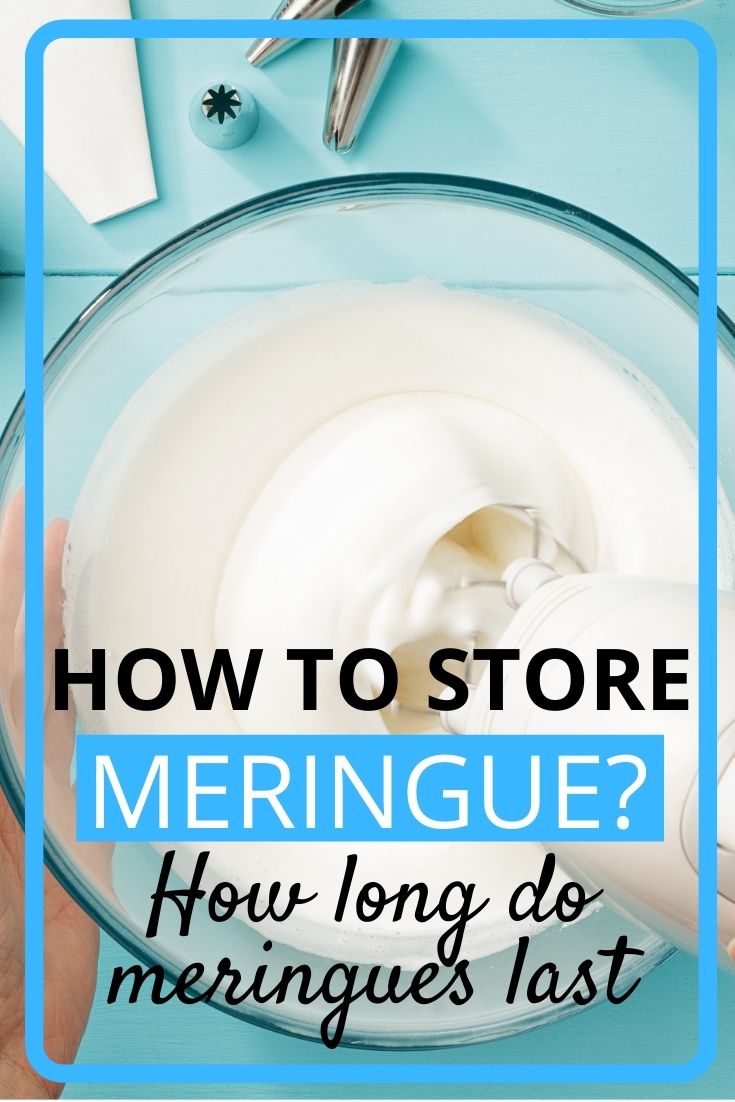 Hi, welcome to my site! I'm so happy you're here. I'm Linh, as you can tell I'm a fan of cooking and baking.
LEARN MORE
Join the mailing list and receive our free newsletter!
Recipe Marker provides you with the best information about home cooking tips, recipes, ingredient substitutes and more. Check out our blog to see the latest articles.