About OG GummyBear Dutch Bros Flavored Drink! (updated 2023)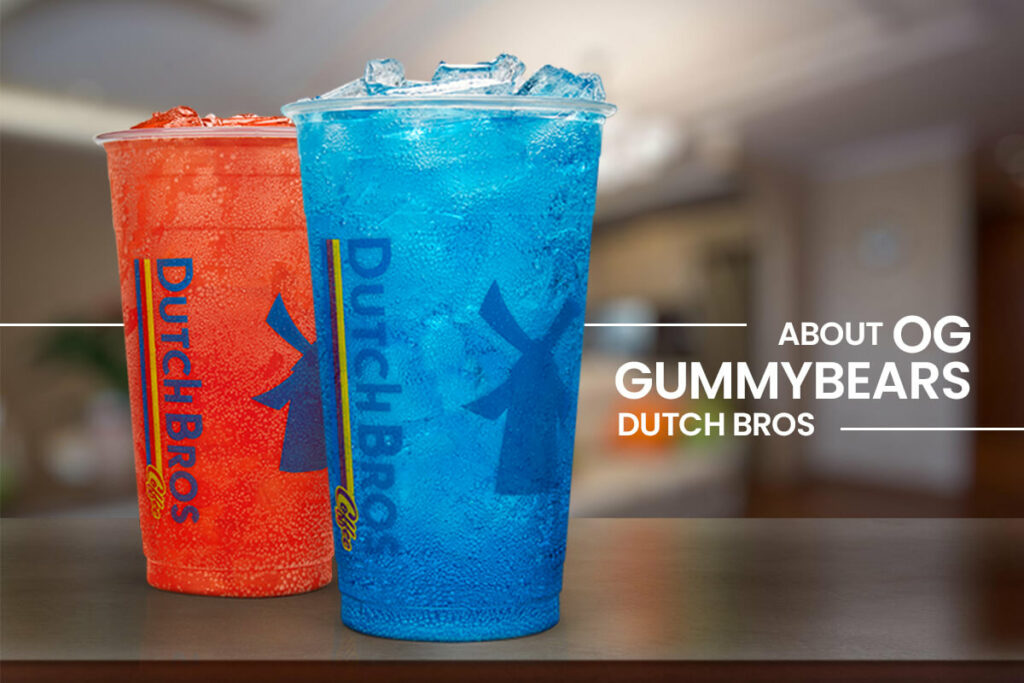 Are you curious about the OG GummyBear from Dutch Bros? Stick around as we share information about this popular fruity flavored drink.
Have you ever tried a gummy bear? Yes–the one that most, if not all, kids love! The fruity and sweet flavor of these bear-shaped candies has been incorporated into many new products nowadays, including drinks.
A popular America-based drive-thru coffee company, Dutch Bros, is among the companies that have been using these sweet candies as additions to their beverage menu. Let's find out more about it here.
What is an OG GummyBear from Dutch Bros?

Dutch Bros created a flavor profile that was inspired by gummy bear candy.
A gummy bear is a little fruit gum candy. This bear-shaped sweet is around 2 centimeters in length. There are a number of popular gelatin-based candies known as gummies, including the iconic bear-shaped candy.
Dutch Bros created a flavor that consists of pomegranate, passion fruit, watermelon, and grapefruit.
The OG GummyBear flavor combination is available in many Dutch Bros menu items including:
You can also get this OG GummyBear flavor iced or blended.
The OG GummyBear is one of Dutch Bros's most popular drink styles and has made it a unique and fun drink to order.
We recommend you try this candy-flavored drink the next time you go through a Dutch Bros drive-thru window.
What Does a Dutch Bros OG GummyBear Taste Like?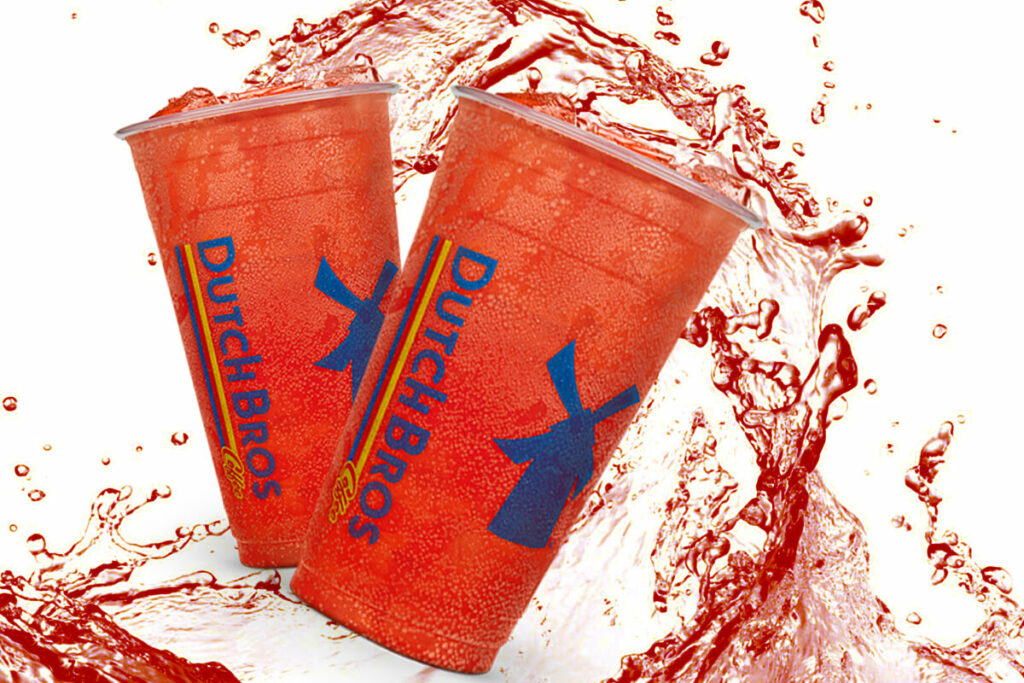 Since Dutch Bros OG GummyBear is a combination of pomegranate, passion fruit, watermelon, and grapefruit. You can definitely imagine that this fruit-flavored drink has a sweet tropical fruit-style flavor.
Some would describe it as like drinking gummy bear candy. Hence, the candy-inspired name.
According to their site, this OG GummyBear flavor is an explosion of fruity sweet flavors. It is made with pomegranate syrup, passion fruit, watermelon, grapefruit, and whipped cream all in one cup.
Since the coffee company claimed that this flavor is a burst of fruity flavors, you can actually expect the same combination with their other OG Gummy Bear-flavored drinks.
Nevertheless, you can still differentiate the taste of the coffee company's OG Gummy Bear from their other similar-flavored drinks, such as Gummy Bear.
The "Gummy Bear" flavor is a completely different combination consisting of Kiwi, Lime, and White Chocolate.
OG Gummy Bear, despite tasting "sweet," has a rich and well-balanced taste. What's more exciting is, that you can always customize your OG Gummy Bear drink depending on your preferences.
OG GummyBear Dutch Bros Nutrition Facts
When it comes to health, you should always consider reading the nutritional facts of anything you want to consume.
In this case, we're talking about the Dutch Bros OG Gummy Bear drink.
The coffee company believes that transparency is the key to keeping their customers' trust.
They undoubtedly apply this value to the nutritional facts of every drink they sell.
Let's talk about the nutritional value of an Iced OG Gummy Bear Dutch Soda.
When you grab a small cup of Soda OG Gummy Bear, you should expect 210 calories, 4g of total fat, 20mg of cholesterol, 42g of total carbs, and 41g of sugar.
On the other hand, the medium-sized cup of Soda OG Gummy Bear contains 290 calories, 4g of total fat, 20mg of cholesterol, 61g of total carbs, and 60g of sugar.
When it comes to the large cup of this flavor, you can have 390 calories, 4g of total fat, 25mg of cholesterol, 81g of total carbs, and 80g of sugar.
These details are provided for you to understand and know the things you can get in each size of Soda OG Gummy Bear, especially when you are on a strict diet.
So before going to the nearest Dutch Bros branch, be sure to know the inclusions of your preferred cup size.
How to Customize Your OG GummyBear
In Dutch Bros, you'll always have options. You can customize your OG Gummy Bear through different choices.
For starters, select the type of base you'd like. In addition, you can add or remove syrups, or request sugar-free options
Adding toppings is a pleasure because you may choose from a variety of options including soft top, whip, drizzles, and more.
It's important to remember to include that in your nutrition facts if you're concerned about it.
Conclusion
The Dutch Bros OG Gummy Bear flavor is one of the pieces of evidence that this coffee chain has actually had its customers in mind while contemplating the recipe, ingredients, and taste.
We hope that the information provided above has helped you know more about the OG Gummy Bear flavor.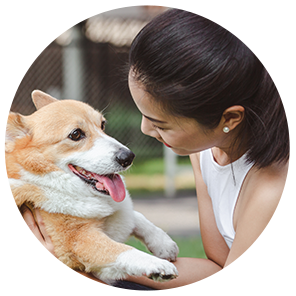 Hi, I'm Linda thanks for stopping by! We're so happy you're here. If you're a foodie and love to cook from home - you're in the right place..
LEARN MORE
Join the mailing list and receive our free newsletter!
Recipe Marker provides you with the best information about home cooking tips, recipes, ingredient substitutes and more. Check out our blog to see the latest articles.