9 Best Brandy Substitutes(Updated 2023)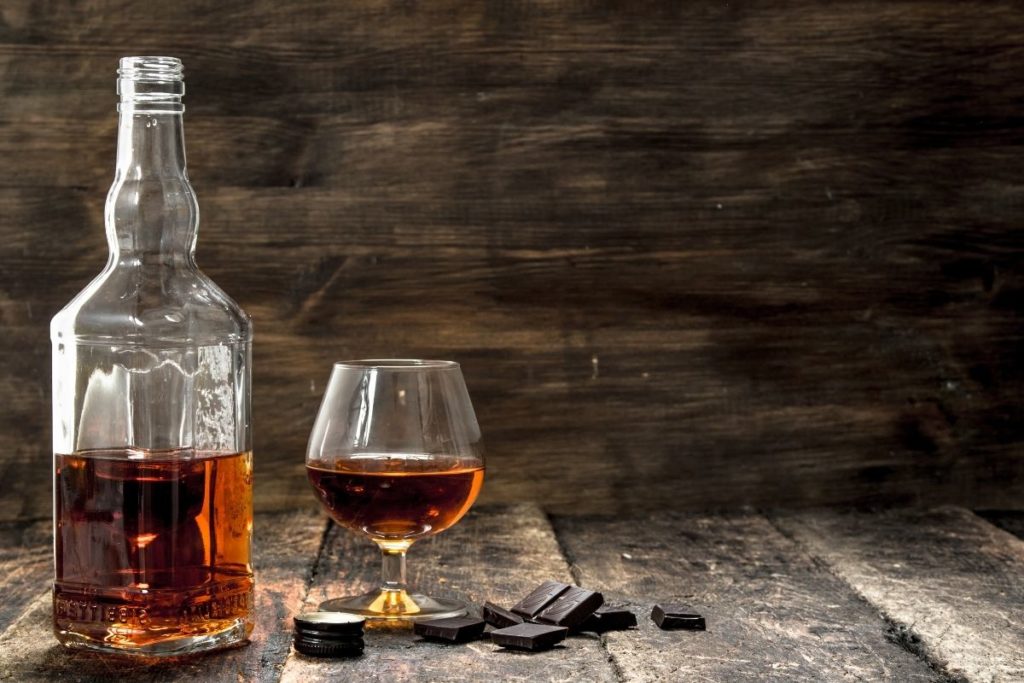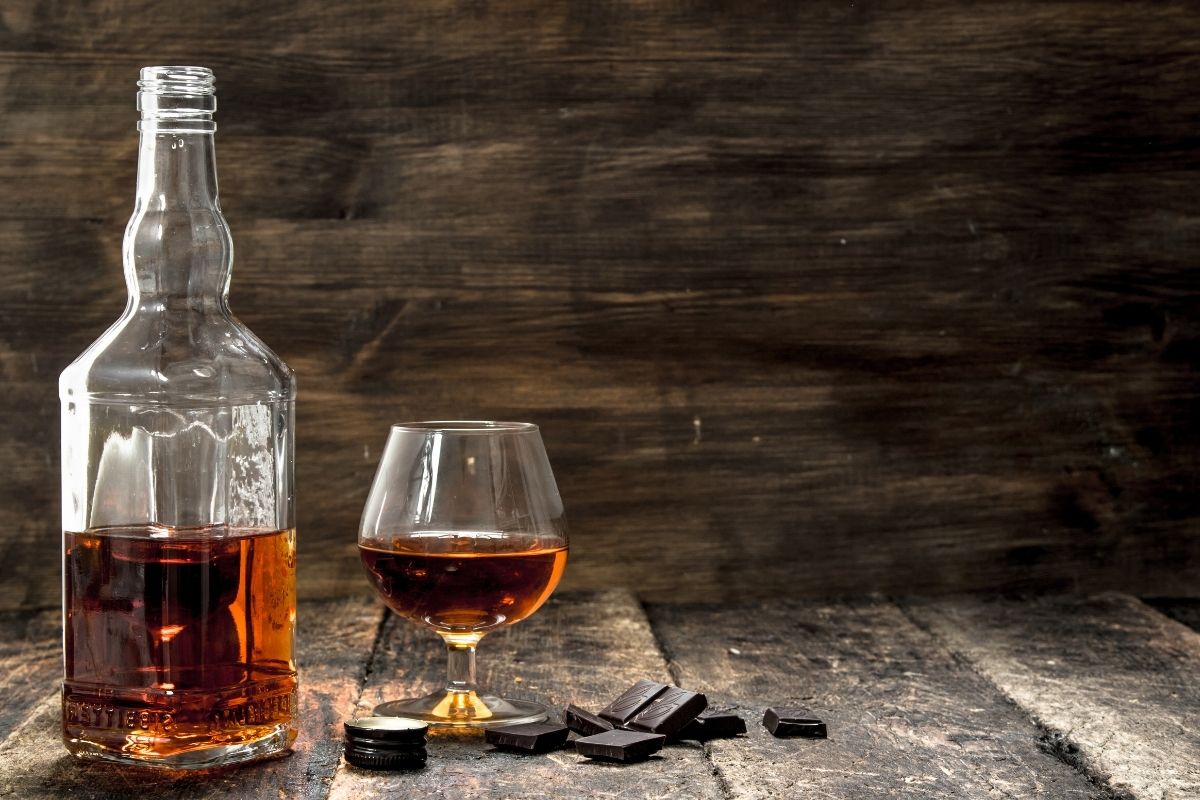 Are you preparing a recipe that requires brandy as an ingredient? However, you don't have any, or you are cooking for someone who dislikes alcohol. This article will provide you with a list of substitutes for brandy. Read on to find the one that suits you best.
One of the most widely used alcohols in cooking is brandy. You can use alcoholic and non-alcoholic alternatives that will give your recipe a similar flavor.
Best Substitutes for Brandy
1. Wine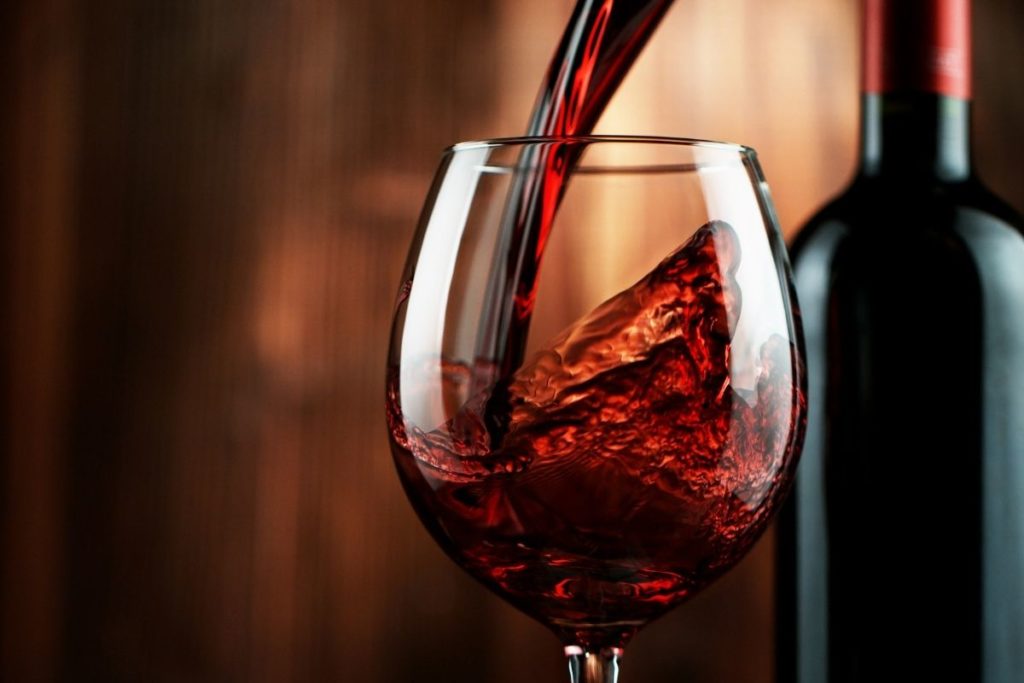 Why not wine? Because brandy is a distilled wine, wines like a dry sherry, sweet vermouth, and marsala can be used as a substitute. Wine will add depth to your recipe by replicating the taste of brandy with its rich flavors.
Wines, like brandy, are ideal for deglazing pans and cooking meat. To replace brandy, use an equal amount of wine for your recipe.
Some wines can be sweeter, but you can balance the taste by adding a bit of lemon juice or vinegar.
2. Whiskey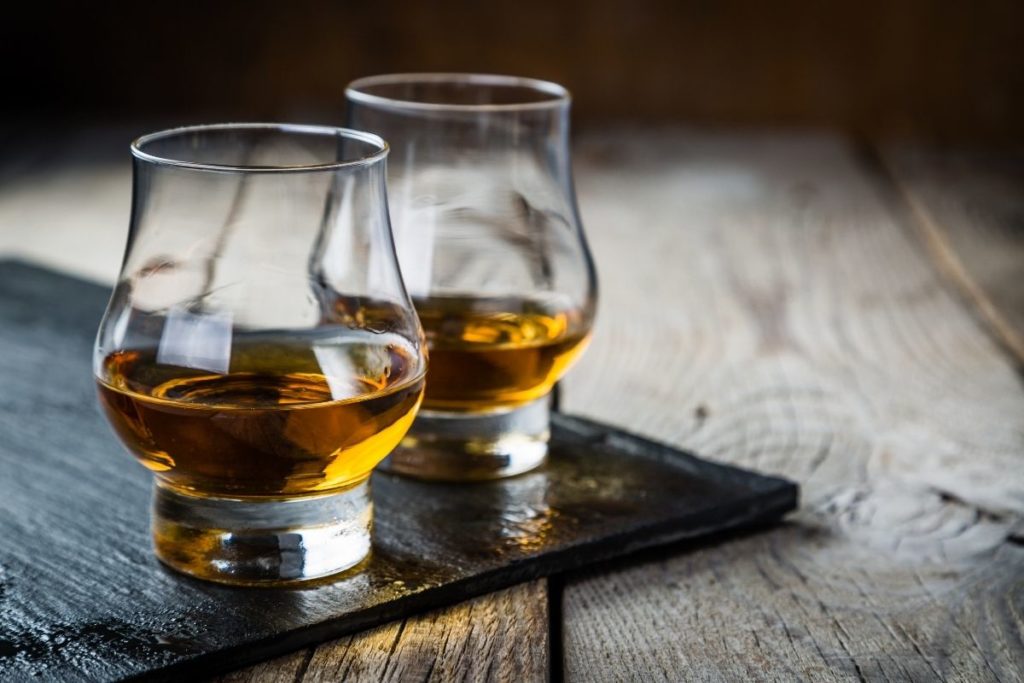 Whiskey is a similar alcoholic alternative to brandy you can use with your recipes. Although it has a slightly different taste and consistency than brandy, it will work well for any dish. You can use the same amount of whiskey as the recipe calls for brandy.
Whiskey is a great substitute for brandy when making a cocktail or a dessert. It does not have a fruity flavor and has a more alcoholic taste, so it will subtly change the taste of your dish.
To create a balanced flavor, add a splash of plain syrup or fruit juice.
3. Bourbon
You can also opt for bourbon instead of brandy because of its earthy, mildly sweet flavor, which can bring spice to your recipes.
Bourbon is used in cooking vegetables, meat, and even dairy products. It has a major taste influence when used in a marinade. You can add an equal amount of bourbon as brandy in your recipes.
4. Vodka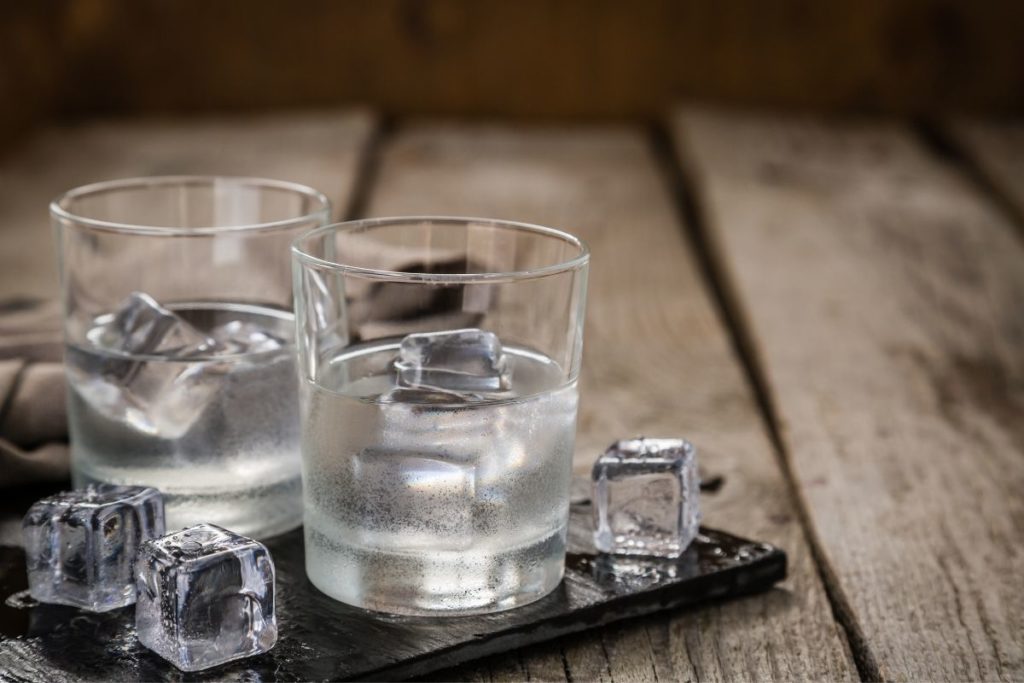 Vodka is a go-to alcohol-based substitute for brandy. It is colorless, flavorless, and odorless, so it will not change your recipe much.
You can use it to help enhance the texture of your baked goods.
5. Rum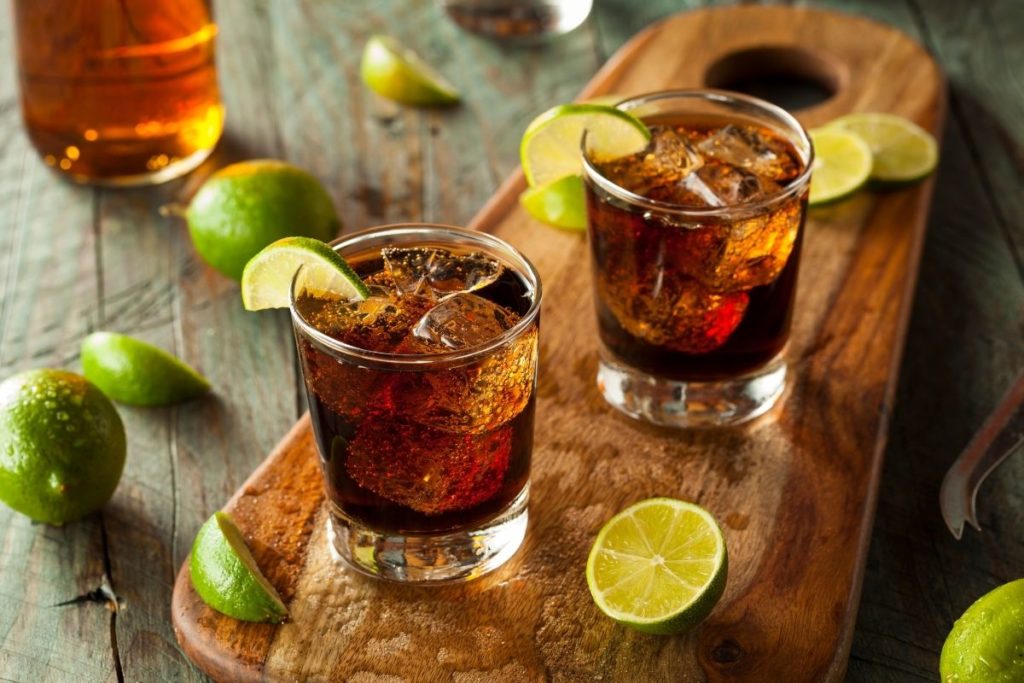 Do you have some rum? This alcohol will improve the taste of your dish. It will help to complement flavors and blend with the rest of the ingredients.
If you use it as a substitute for brandy, use equivalent proportions.
Rum is sweeter than other alcoholic beverages, like brandy. However, it will not affect your recipe. If needed, you can add water to make it less sweet.
6. Gin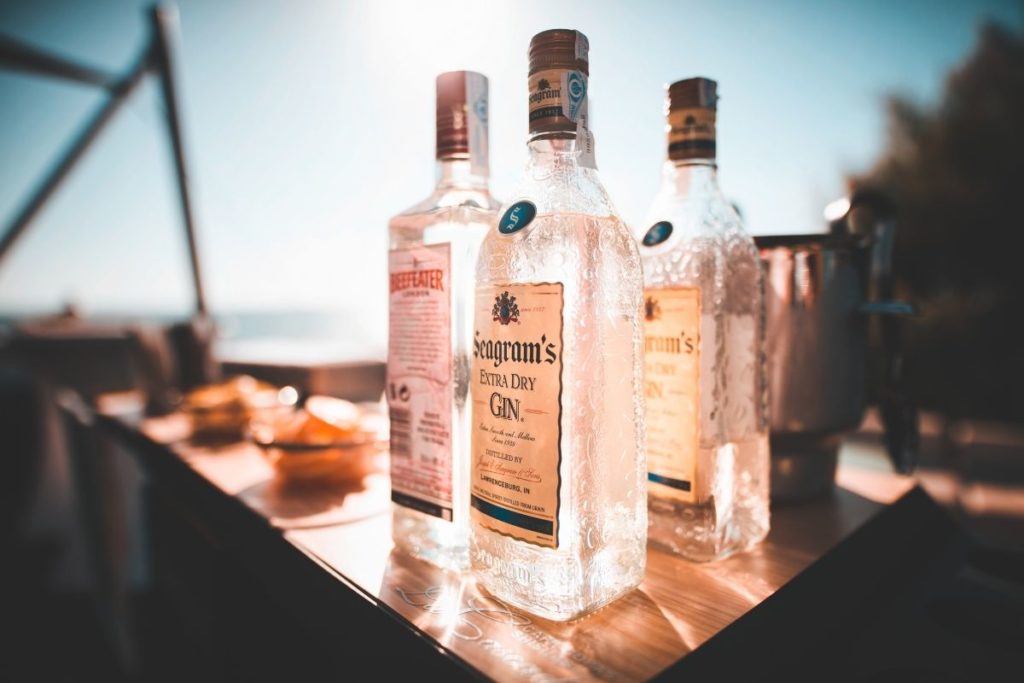 Try gin instead of brandy in your recipe. Gin has a distinct taste, so it is a decent replacement for brandy. It has crisp, earthy, and herbal flavors, so it may not work with every recipe.
Gin works well with meats, fish, poultry, and pasta. You can use it for baking foods and desserts.
7. Extracts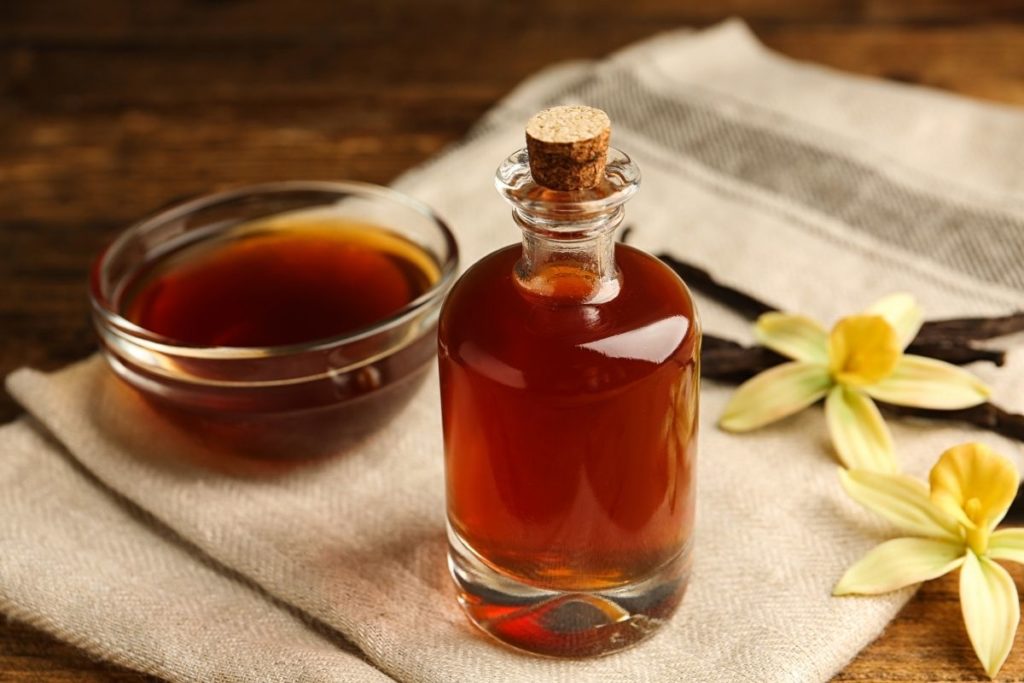 If you have any extracts, such as brandy extract, or vanilla extract, in your kitchen, then you've got a brandy substitute.
They will have stronger flavors, so always use an extract-to-water ratio of 2:1. Note that some extracts may change the taste of your food.
8. Fruit Juice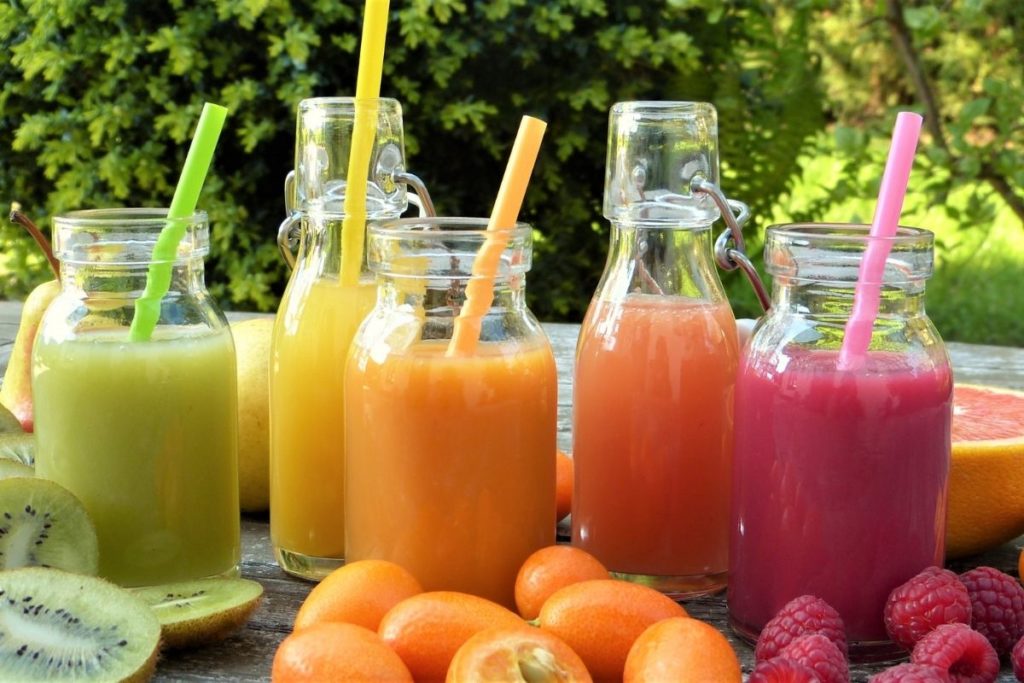 Fruit juice can sweeten a recipe if you do not want to use an alcohol-based ingredient. You can choose apple juice, white grape juice, or even pineapple juice.
Brandy gives a minty fruitiness to a dish. You can easily replicate this fruitiness with fruit juices.
If your recipe only needs a few tablespoons, you do not have to dilute the juice. But greater amounts may need to be mixed with water.
9. Broth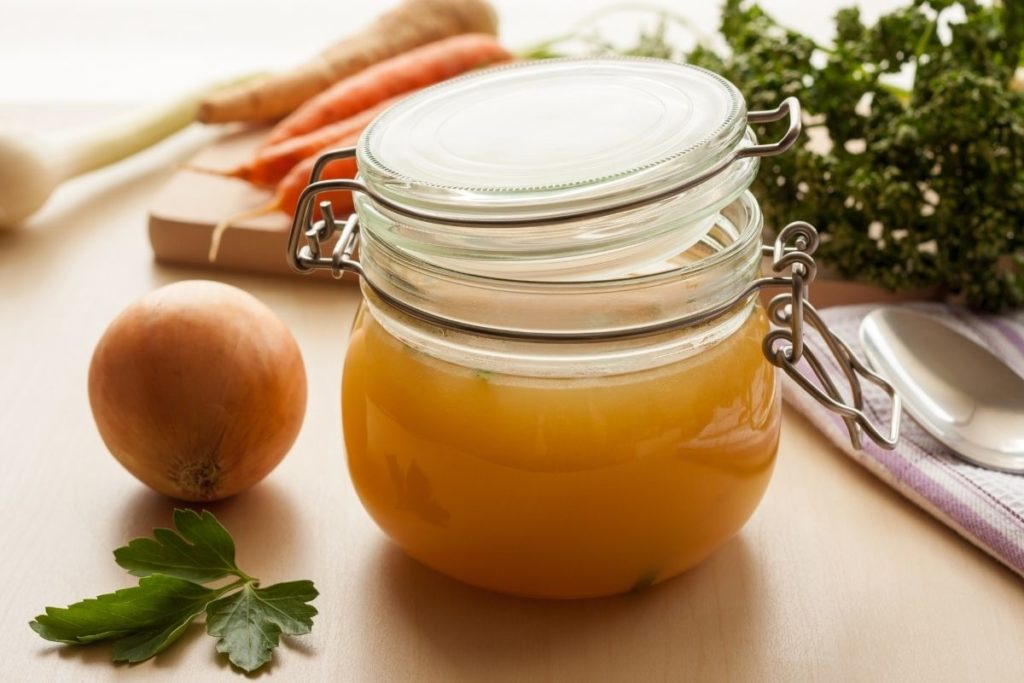 Rich and flavorful broth can also improve the moisture and taste of your recipe. The broth can enhance the flavor and thicken sauces if you are braising meat or vegetables or caramelizing onions.
What Is Brandy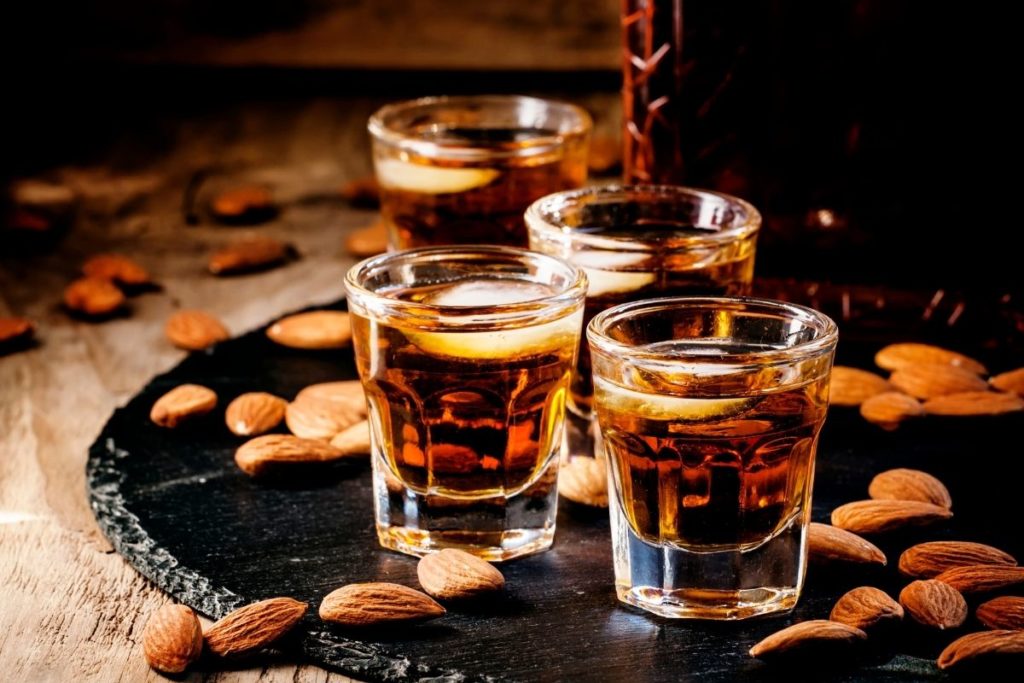 Brandy is a kind of distilled alcohol made from wine. It is fruity, sweet, and viscous. It also has a high alcohol content.
Brandy is made from grapes and other sugary or starchy products that are mashed together and then fermented. The natural sugars turn into alcohol in the same manner as in wine.
The Bottom Line
There are several options you can use as substitutes for brandy. Any from the above list can offer the same taste brandy brings to many dishes.
We hope you have found a substitute for brandy that works well for your recipe.
Print
9 Best Brandy Substitutes
Check out these great substitutes for Brandy that have been shared on Pinterest.
Instructions
Click on each link above to view the pin.
Learn more about the ingredient.
Purchase the ingredient.
Add a substitute to your recipe =)
Keywords: Best Brandy Substitutes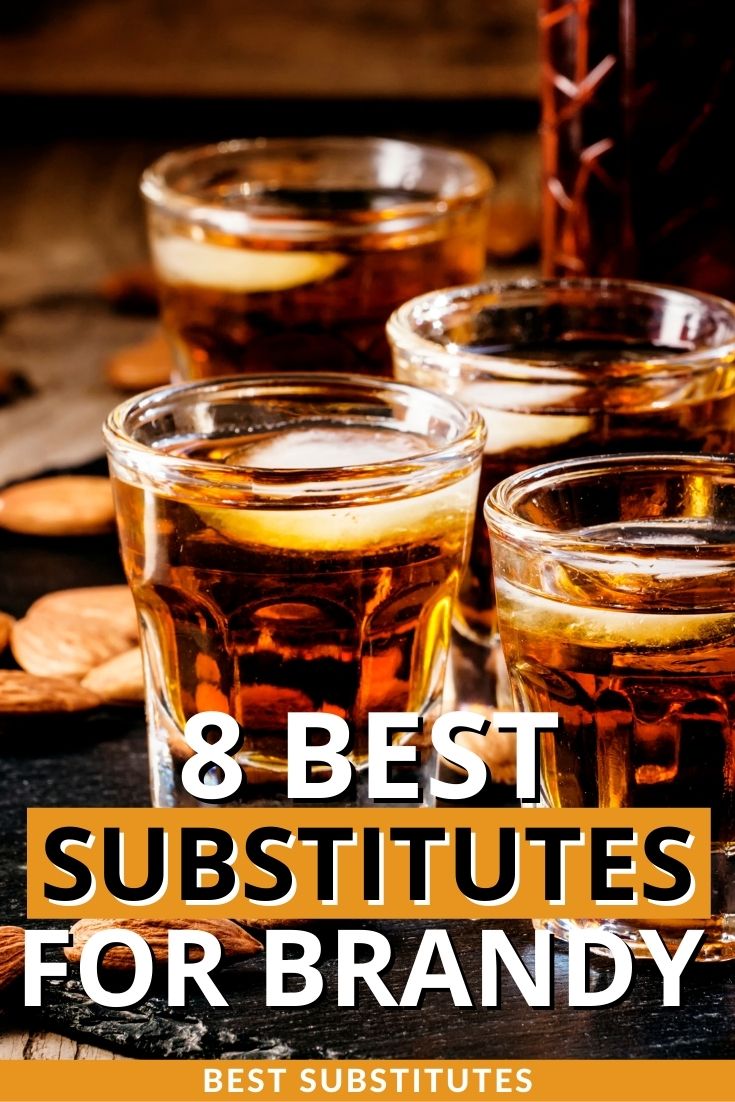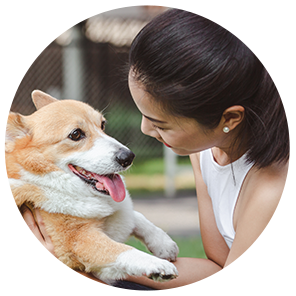 Hi, I'm Linda thanks for stopping by! We're so happy you're here. If you're a foodie and love to cook from home - you're in the right place..
LEARN MORE
Join the mailing list and receive our free newsletter!
Recipe Marker provides you with the best information about home cooking tips, recipes, ingredient substitutes and more. Check out our blog to see the latest articles.