6 Best Sides to Serve with Beef Stew (Updated 2023)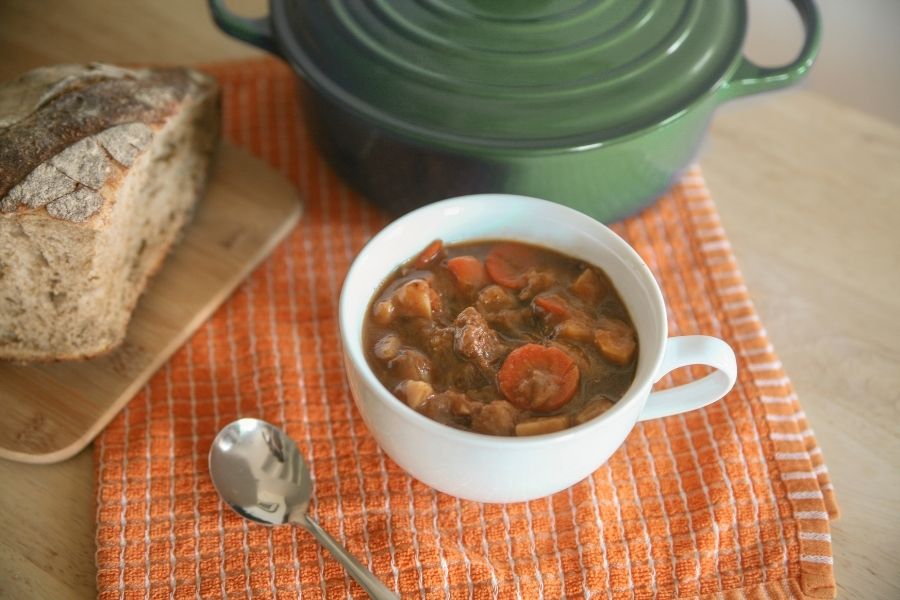 Are you trying to decide what to serve with beef stew? We share a list of the best beef stew side dishes in this article.
For those who want a complete experience when eating your beef stew, below are complementary side dishes to try. Knowing what to serve with the beef stew will not only elevate your overall dining experience, but it will also help further your appreciation of this rich and comforting dish. Take a look.
When it comes to comfort food, nothing better comes to mind than good old beef stew. From its rich and flavorful sauce to tender chunks of beef slowly braised for hours, there is certainly no meal quite like this.
Filled with vegetables and aromatic spices, this savory blend of goodness comes together ever so easily. While it can definitely stand its own ground, it would not be complete without a favorite side dish.
What to Serve with Beef Stew
Now that you know what beef stew is, it is time to find things to perfectly pair with this dish. Below are notable items to try.
1. Good Crusty Bread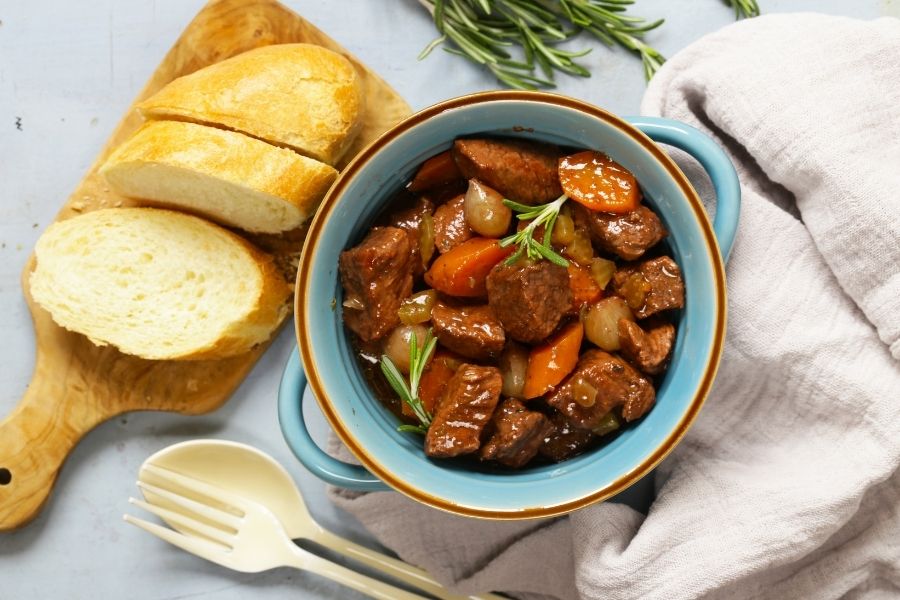 One of the favorite pairings with beef stew is crusty bread. The stew's flavor-rich sauce will make you want to sop up every last bit. What better way to do so than with bread, right?
Not only is it convenient for dipping, but it also absorbs the juices and the thick sauce properly. For this purpose, crusty baguettes or sourdough will work in your favor. They evoke a sense of rusticity or farmhouse feelings, perfect to pair with your dish.
Besides dipping the bread in the sauce, you can also use it to make 'dumplings' simply by breaking it up and placing it in your bowl.
However, veer away from sliced white bread as it can easily disintegrate.
2. Flaky Biscuits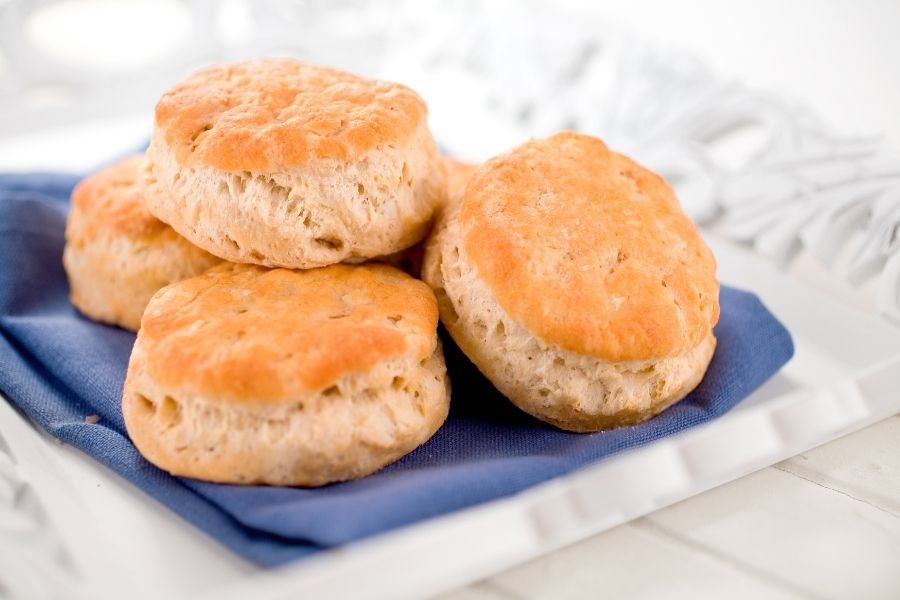 If you are not one for crusty bread, you can turn to another baked pastry that will soak up juices nicely: fluffy and flaky biscuits.
Equally rich and buttery, these complement the flavorful taste of the stew while adding more depth. Serve them warm for a cozy meal.
3. Mashed Potatoes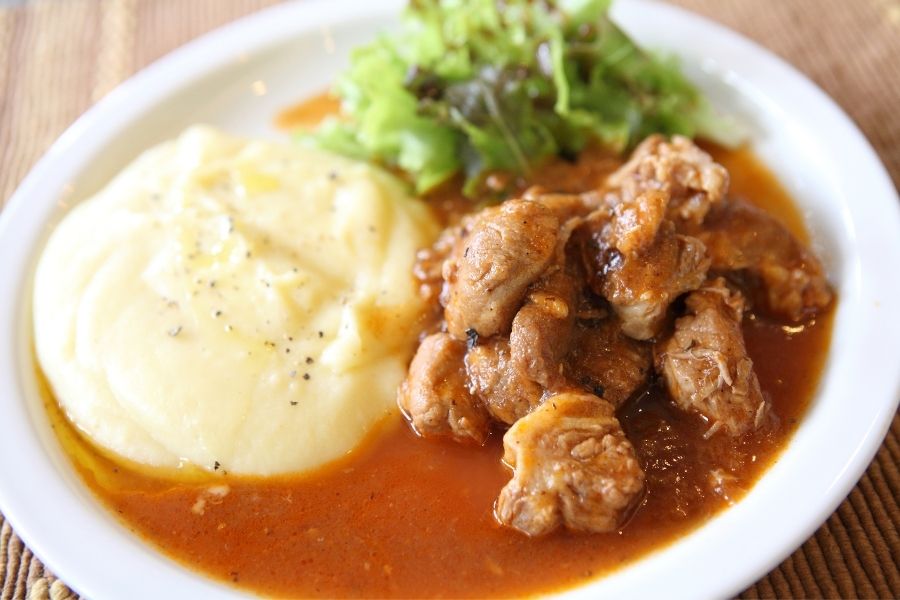 Another option for soaking up the tasty sauce of this beef dish is mashed potatoes. They go well with both the chunky stew texture and the savory flavor.
For one, they're creamy and make the perfect accompaniment for the sauce, which resembles a light gravy. Mashed potatoes can be served on the side or even under the stew to fully absorb the sauce.
4. Rice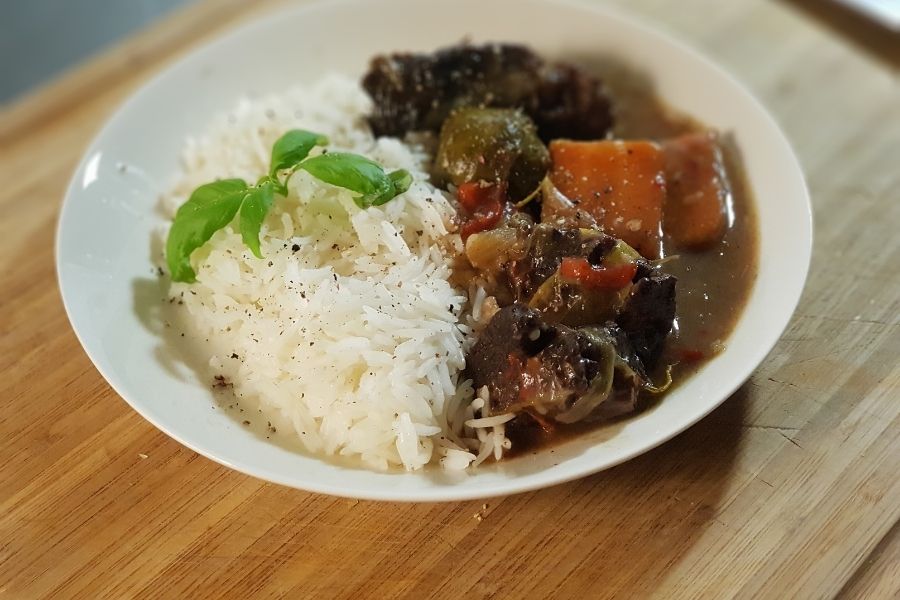 A heaping bed of white, brown, or red rice is sometimes the best dish to serve with savory dishes such as this. Not only do the grains absorb the sauce properly, but they also lend a textured, fluffy component to an otherwise chunky dish.
The play on textures will this a combination you want to try for yourself.
5. Buttery Egg Noodles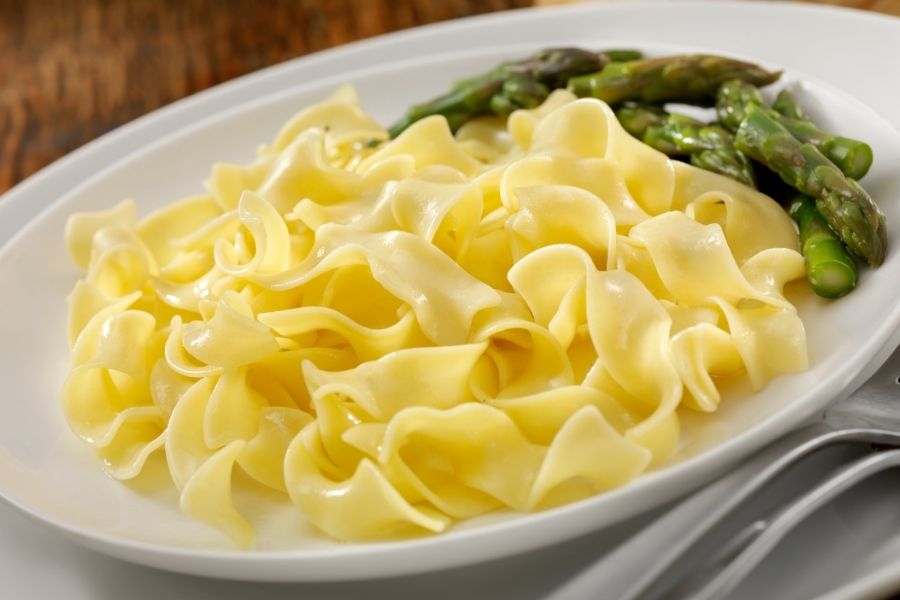 Similar to beef stroganoff, you can serve the beef stew with buttery egg noodles. Just like the starches mentioned above, egg noodles absorb the wonderful flavors of this dish.
Cooked plain with some butter to finish it off, top the egg noodles with generous helpings of stew to fully coat them with sauce.
This will allow you to get morsels of goodness with every bite.
6. Salad Greens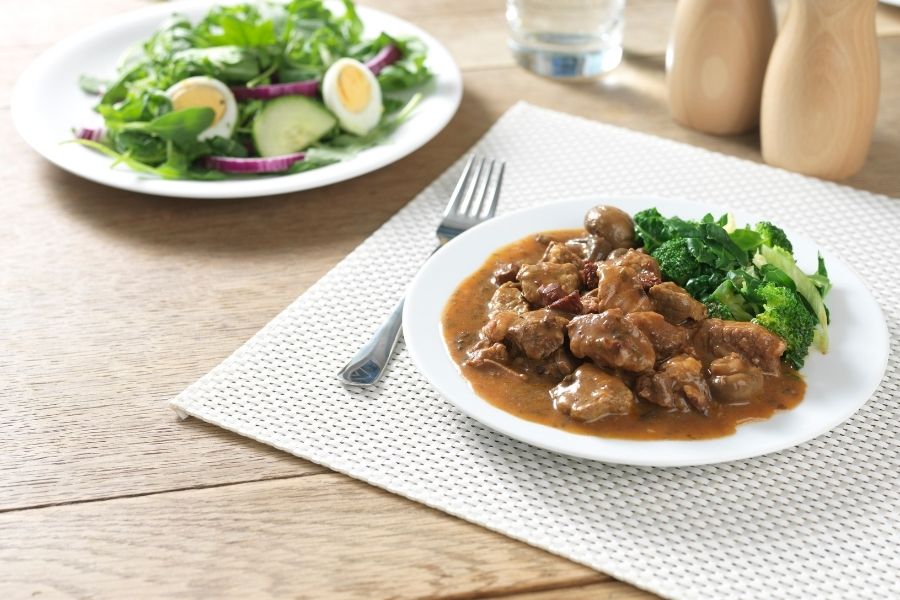 Up for some balance? You can counter the thick, savory, and rich stew with a light vegetable salad on the side.
Some Caesar salad, or even plain mixed greens such as Romaine lettuce and arugula, with tomatoes and fresh purple onions, can cut through the richness of the beef stew.
Depending on the salad's components, it can bring a slight hint of acidity or tang bringing a refreshing taste to an otherwise strong dish.
What Is Beef Stew?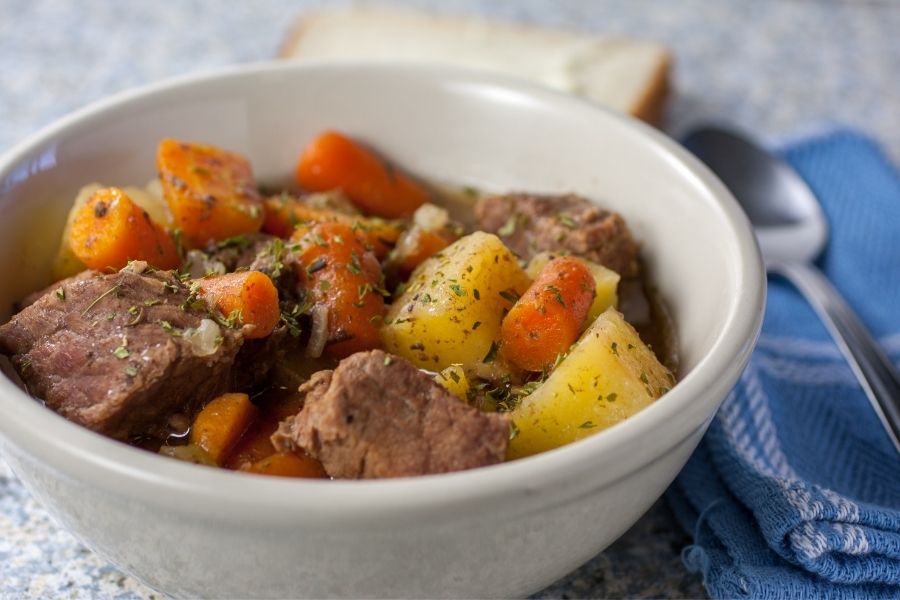 As mentioned, beef stew is a rich and savory broth-based stew that will surely bring warmth to anyone. There are various types of beef stew in existence, and they tend to vary amongst regions, countries, and households.
In essence, beef stew is a combination of beef cubes and vegetables, such as carrots, potatoes, and onions, simmered and slow-cooked in a wine-sauce broth until the beef is tender.
Bacon and mushrooms are also added depending on preference, both of which add depth and dimension to the dish.
The Bottom Line
Taking the time to serve these simple side dishes is worth it, particularly as they highlight the strengths and beautiful medley of flavors in beef stew.
With these starches and vegetable pairings, your meal will surely bring delight to all who partake.
Hope you enjoyed our article about some recommended side dishes to serve with beef stew. Cheers!
Print
6 Best Beef Stew Sides
Check out these great Side Dish Recipes for Beef Stew that have been shared on Pinterest.
Instructions
Click on each link above to view the pin and recipe.
Obtain all the necessary ingredients to make the recipe.
Follow the steps to create your side dish.
Enjoy your delicious meal =)
Keywords: Best Beef Stew Sides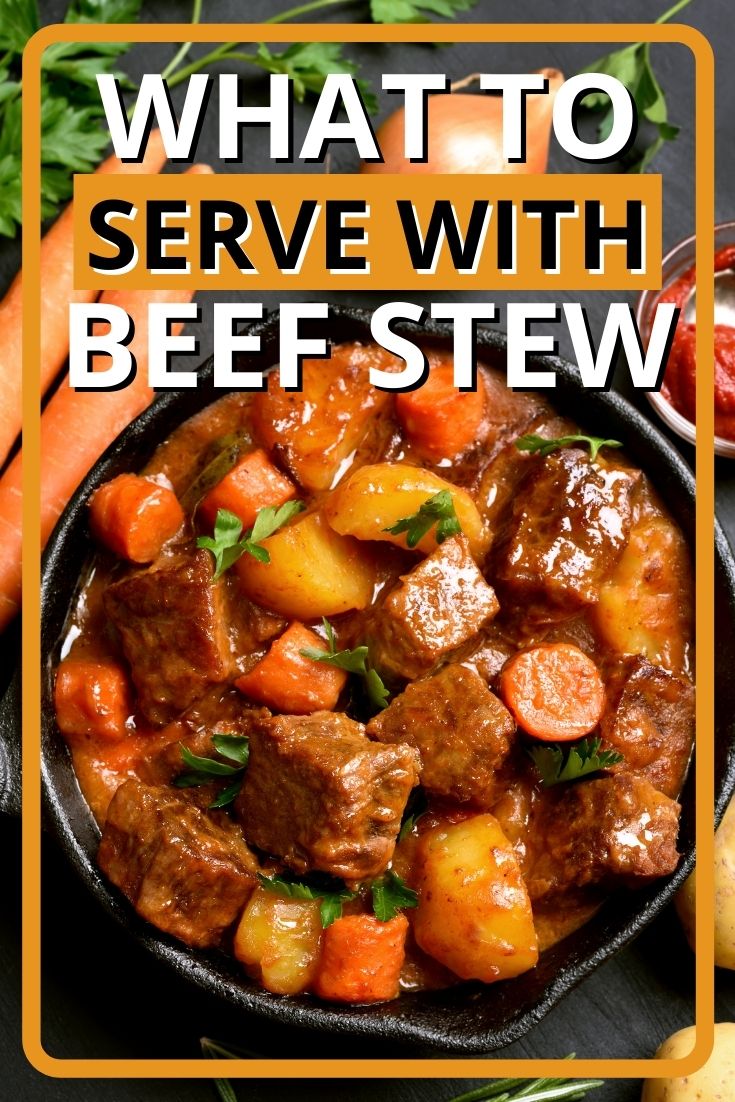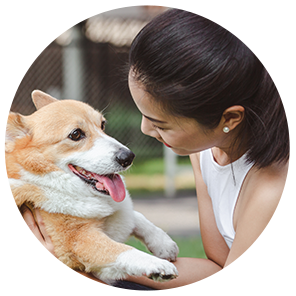 Hi, I'm Linda thanks for stopping by! We're so happy you're here. If you're a foodie and love to cook from home - you're in the right place..
LEARN MORE
Join the mailing list and receive our free newsletter!
Recipe Marker provides you with the best information about home cooking tips, recipes, ingredient substitutes and more. Check out our blog to see the latest articles.