What To Serve With Halibut: 5 Best Side Dishes (updated 2023)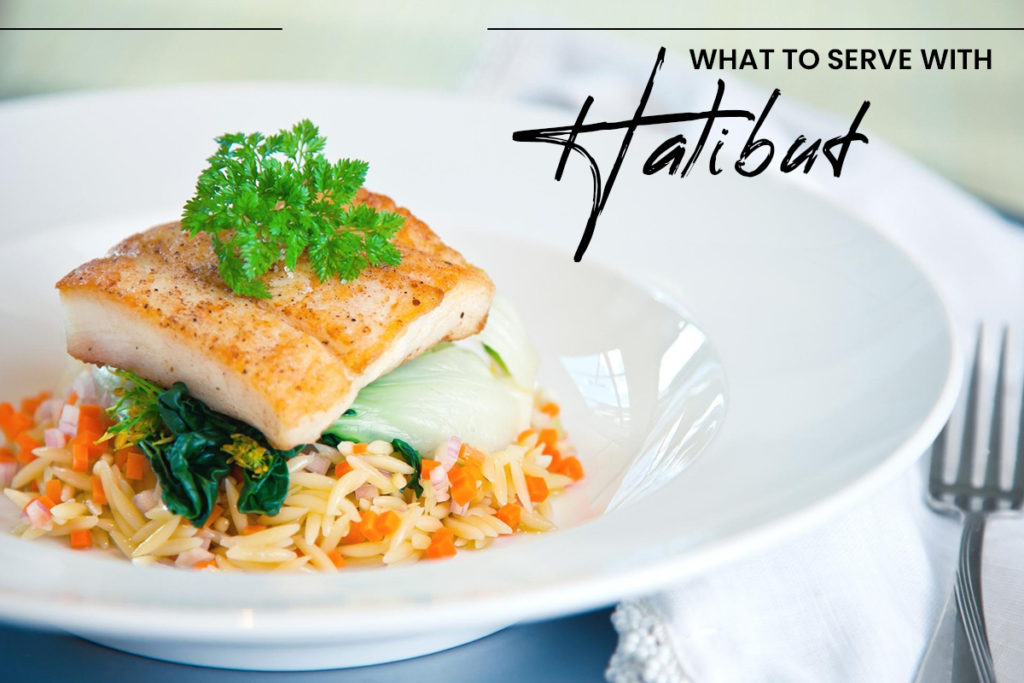 Are you trying to decide what to serve with halibut? Stick around as we share a list of the best side dishes for halibut below.
You can't beat halibut for a summer meal since it's so light and flavorful. We love that it's robust and satisfying, yet light enough that it doesn't weigh you down.
The delicate methods of poaching, steaming, braising, or sauteing halibut in brown butter sauce are the best ways to enjoy this fish.
That said, a wide variety of sides go well with halibut whether it's grilled, poached, pan-roasted, or steamed.
What To Serve With Halibut
1. Garlic Ginger Bok Choy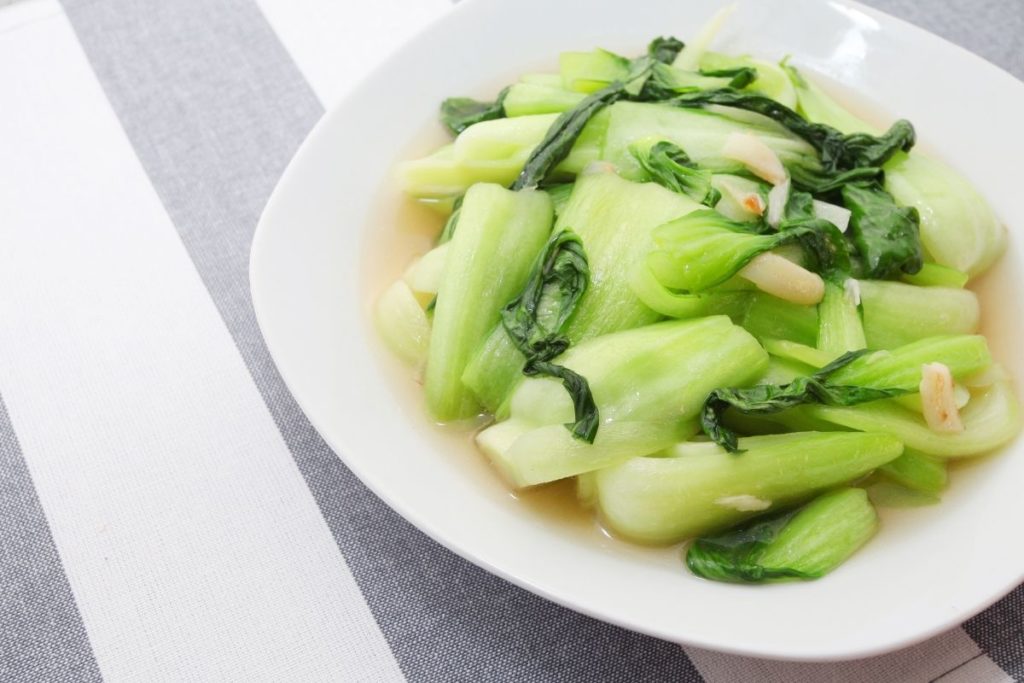 This garlic ginger bok choy stir fry is a wonderfully fast and simple side dish that truly enhances the flavor of your halibut.
A few minutes of prep and a few minutes in the wok or pan, and you've got a fresh and beautiful side dish on your hands.
When served with halibut, the sharp ginger and garlic aromas combine with the richness of soy sauce and sesame seeds to create a delicious meal.
2. Lemon Couscous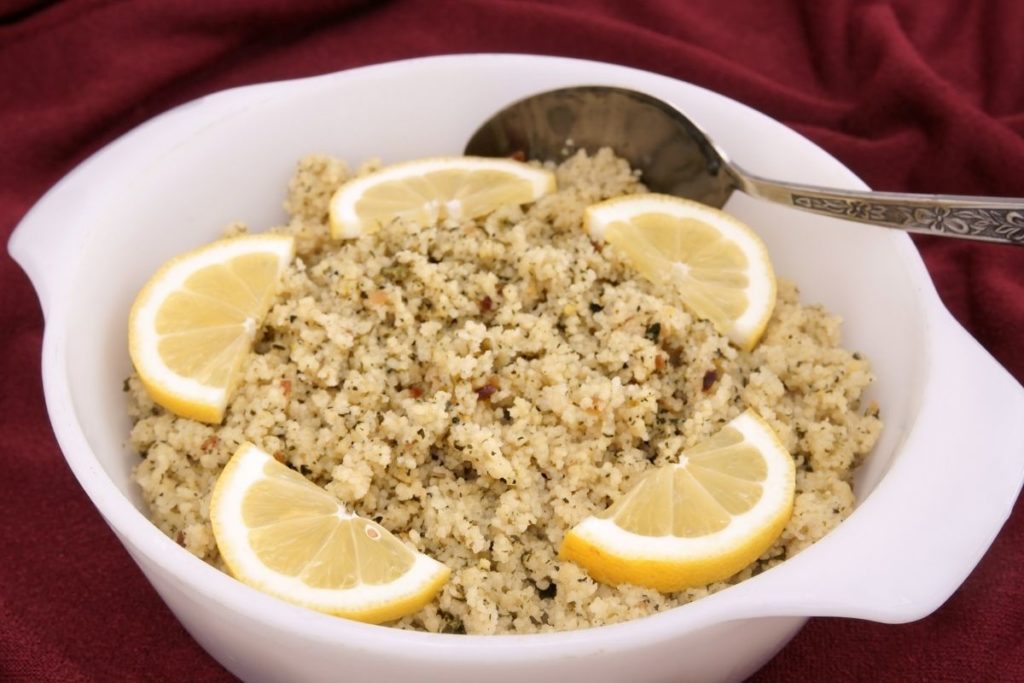 Cucumber and lemon couscous makes a refreshing change from your typical side dish. It's more of a pasta salad with a lemony, cooling flavor.
When it comes to cooking, lemons are one of the most adaptable ingredients out there.
Because of their capacity to cut through more complex tastes while still delivering a distinct tang, they're ideal for this recipe.
Using whole-wheat couscous, prepare it per the package instructions. Mix in the seasonings before adding the lemon zest and olive oil.
Adding lemon juice to your food will ensure that it doesn't taste like a one-dimensional meal. Red onions and bell peppers can also add some color and taste.
3. Creamy Parmesan Spinach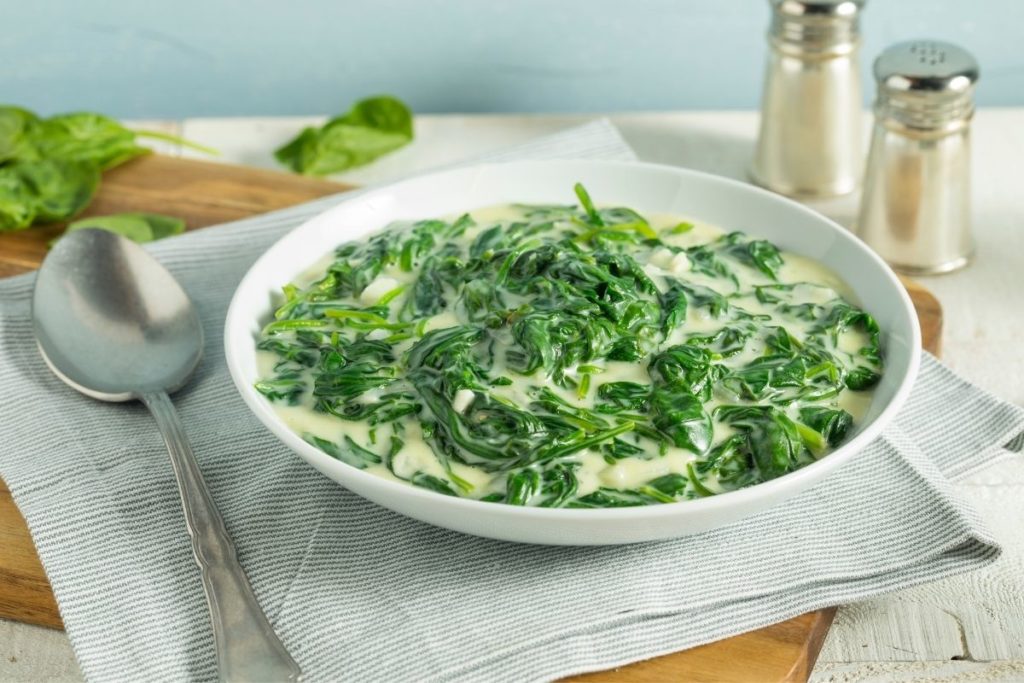 Adding spinach to a dish can give the impression that it is more robust than it actually is. To boost the richness of this side dish, a little cream cheese is an excellent addition.
You'll need olive oil, butter, baby spinach leaves, shallots, and garlic powder to create creamy parmesan spinach.
First, sauté the shallots and garlic in olive oil until they begin to brown and become aromatic. Spinach leaves can be added at this point, and they should be covered with plastic wrap for a few minutes to wilt.
Incorporate a small amount of cream cheese, salt, and pepper to taste, and serve right away. Finally, you have the option of adding parmesan or feta cheese as a final garnish to your dish.
4. Spring Pesto Roasted Tomatoes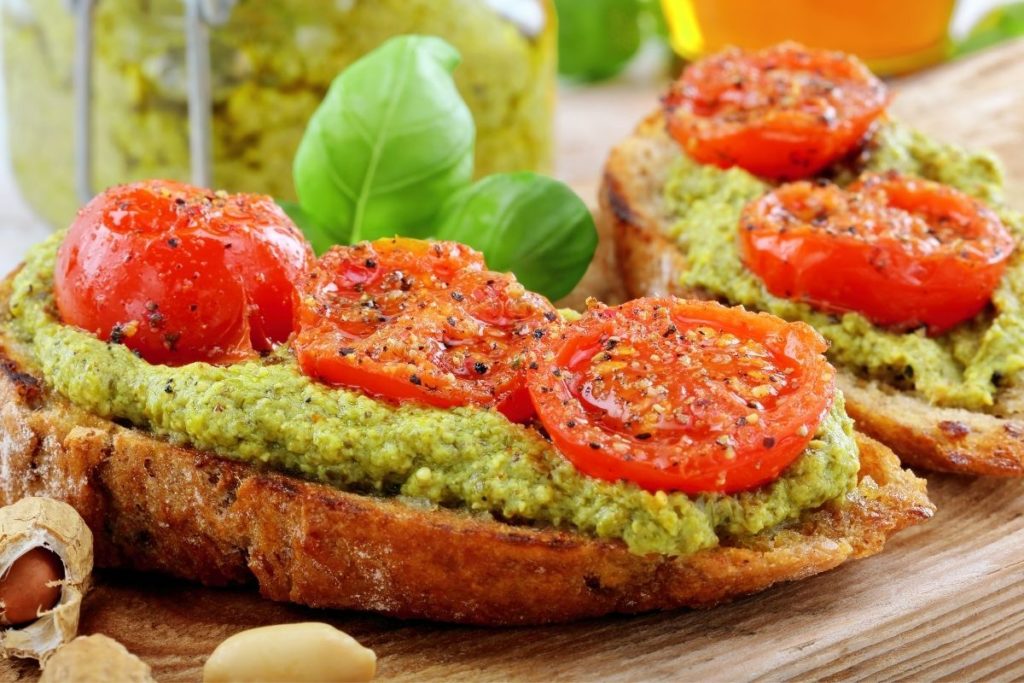 This dish's simplicity doesn't detract from its deliciousness. The mildly sweet fish is well complemented with fresh, juicy tomatoes loaded with garlic, chili flakes, and pesto.
For a well-balanced taste and texture, the breadcrumbs are a must-have addition. Plus, making use of pre-made pesto and breadcrumbs speeds up the preparation time.
The end result is simply mouthwatering. Visitors will be blown away by your graciousness!
You can also simmer your halibut in the juices from some tomatoes, making the entire meal much more flavorful.
5. Roasted Asparagus With Parmesan Cheese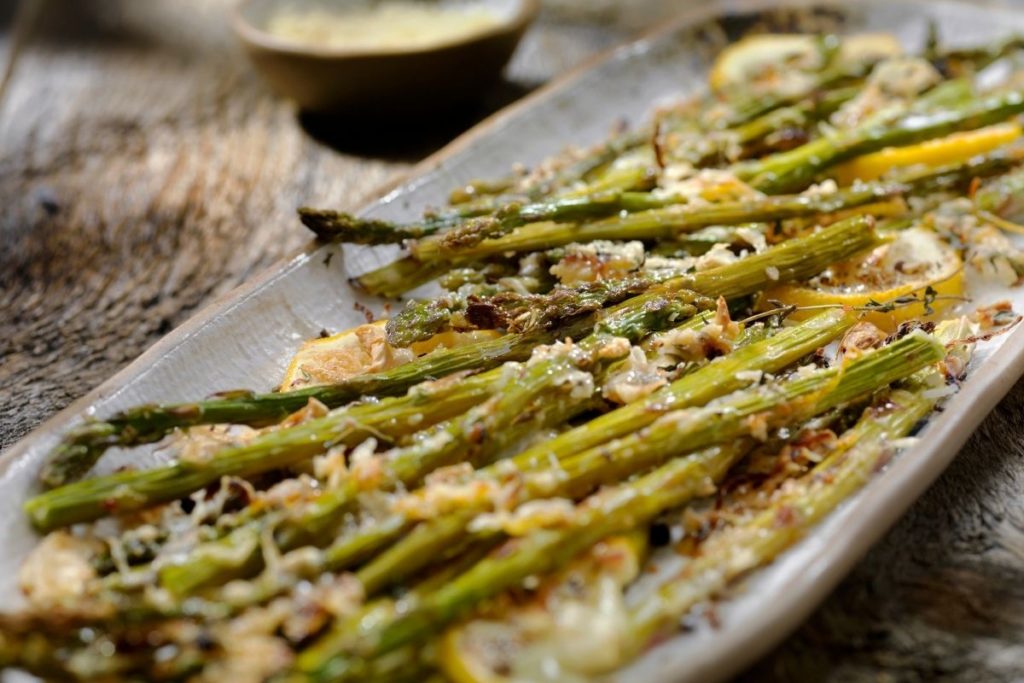 Add some green to your plate without overpowering your meal with this simple asparagus side.
Asparagus is one of those veggies that can be cooked in a variety of ways without losing its flavor, making it an ideal match for halibut.
A few ingredients are needed for this dish: olive oil, asparagus, salt, and parmesan cheese. To begin, coat the asparagus in the oil and toss it around until it's evenly coated.
Some fresh or ground garlic will enhance the flavor, as well. Salt and pepper should be added to the asparagus before roasting at 375 degrees for fifteen minutes.
Parmesan cheese is all that is needed to complete the dish.
Conclusion
Halibut goes well with a range of delicious side dishes. This list includes everything you need to create spring pesto-roasted tomatoes or garlic ginger bok choy. Any of these side dishes will make your halibut meal a success.
As a bonus, these recipes all take less than twenty minutes to put together, so they can be made in a flash!
Print
5 Best Halibut Sides
Check out these great Side Dish Recipes for Halibut that have been shared on Pinterest.
Instructions
Click on each link above to view the pin and recipe.
Obtain all the necessary ingredients to make the recipe.
Follow the steps to create your side dish.
Enjoy your delicious meal =)
Keywords: Best Halibut Sides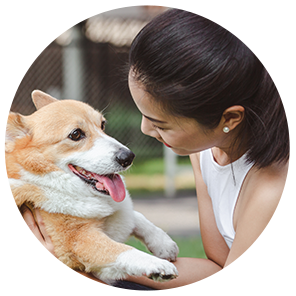 Hi, I'm Linda thanks for stopping by! We're so happy you're here. If you're a foodie and love to cook from home - you're in the right place..
LEARN MORE
Join the mailing list and receive our free newsletter!
Recipe Marker provides you with the best information about home cooking tips, recipes, ingredient substitutes and more. Check out our blog to see the latest articles.