6 Best Bucked Up Energy Drink Flavors! (Updated 2023)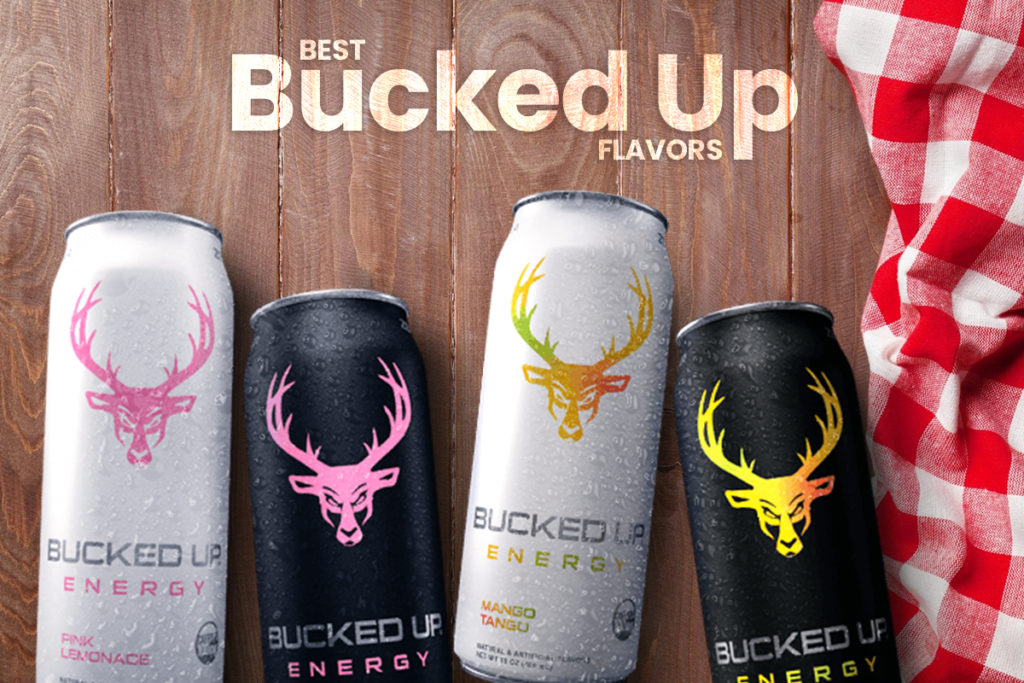 Are you curious about what is the best Bucked Up energy drink flavor? Stick around as share the most popular flavors available on the market.
We have rounded up some of the top flavors from the Bucked Up energy drink line we think you should check out.
Bucked Up has been recognized in the field as one of the leading brands for pre-workout supplements, but they also have a tasty energy drink too.
What Is Bucked Up?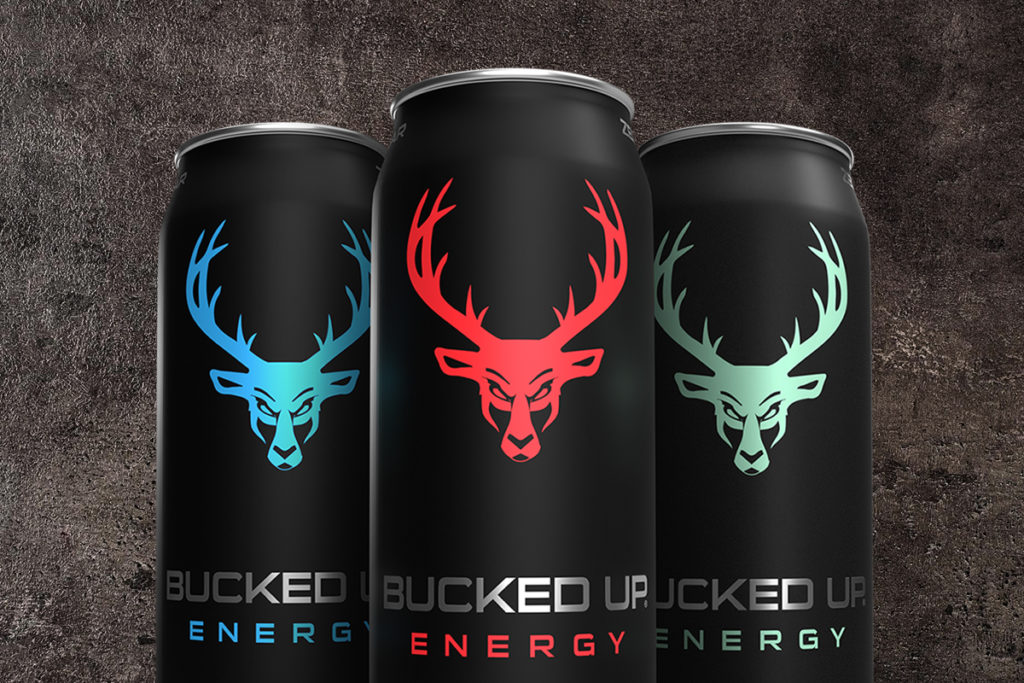 Bucked Up is a pre-workout supplements brand. Launched by DAS LABS and co-founded by twin brothers Ryan and Jeff Gardner in 2013, Bucked Up specializes in providing not just pre-workout supplements, but other supplements and vitamins to address holistic health.
These include fat-burning products, vitamins, protein, and many others.
With its success in the industry, Bucked Up now sells its products across 10,000 stores around the world.
Its best-selling products are undoubtedly pre-workout supplements which come in 18 flavors.
The Bucked Up energy drink line comes in 16 different flavors.
According to their site, "Bucked Up Energy does what any energy drink should do: It delivers clean energy, improved focus, and a sense that everything's right in the world. Liquid euphoria might not be the perfect description, but ecstasy might give you the wrong idea."
Best Bucked Up Flavors
1. Rocket Pop
The rocket pop flavor is perhaps the best-selling flavor from Bucked Up's Woke AF line.
As a matter of fact, its sales year after year remain at a solid 94.4% growth and it's easy to see why.
This is a flavor that pays homage to the American colors of red, white, and blue, even bringing a sense of nostalgia for the popsicles we ate as children.
Made with cherry, blue Raz (blue raspberries in this case), and lime, rocket pop is a sublime mix of flavors.
The cherries and raspberries bring a touch of sweetness and tartness that plays beautifully with the zest and tanginess of the lime.
This makes for a refreshingly sweet and sour mixture you can find in an energy drink.
2. Blood Raz
Blood Raz is one of the more ambiguous flavors from Bucked Up.
It is sweet, tart, and succulent all at the same time and this may be because it is a cross between two flavors: raspberries and watermelon.
Sweet and fruity, with a somewhat delicate honey taste, watermelon tempers the sweetness and tartness that raspberries otherwise bring to the table.
A single sip will have you wanting more.
3. Grape Gainz
If you loved drinking Kool-aid as a kid, you'll definitely love Grape Gainz while getting your gains.
Grape Gainz is sweet and tastes just like the grape juice of your childhood.
Drink it with ice or as a shake and you might just find yourself having fun with this flavor.
What makes Grape Gainz one of the more popular flavors of Bucked Up is that while it offers a unique sweetness, it is also crisp and refreshing at the same time.
4. Killa OJ
Almost everyone is fond of starting their day with a hearty breakfast and washing it down with orange juice.
Killa OJ is exactly what this feels like—refreshing, light, and tasty.
Killa OJ brings users closer to a play of sweetness and tanginess that perks you right up. It tastes surprisingly like freshly squeezed orange juice, making for a good way to start your day.
5. Blue Raz
One of the more exciting flavors on the market is Blue Raz, and this is because it's a flavor that's hard to pin down.
After all, what comes to mind from the name is simply raspberries in the color blue, which is not much help.
We find Blue Raz is actually tarter than the usual raspberry. However, this is balanced with a hint of sweetness for that sweet-and-sour play we are always on the lookout for.
6. Mango Tango
If you're looking for a sweet tropical flavor then check out Bucked Up energy Mango Tango drink.
If you're feeling tired, this will certainly put a pep in your step or essentially make you want to dance. Bucked Up energy came from a sports nutrition background, but these energy drinks can be consumed by anyone.
This caffeine drink will give you long-lasting energy to fuel you through the day. Give it a try!
Final Thoughts
For those looking to amp up their workouts or just want something that will give you a boost of energy, be sure to try Bucked Up energy drinks. With its extensive range of flavors, you're sure to improve your fitness routine and performance in no time.
Hope you enjoyed our article about the most popular Bucked Up flavors!
Print
6 Best Bucked Up Energy Flavors
Check out this list of the best Bucked Up Energy flavors to try!
Instructions
Pick your favorite flavor
Click on the link to visit Pinterest
Buy items from your local store or online
Enjoy and share on social media!
Keywords: Best Bucked Up Energy Flavors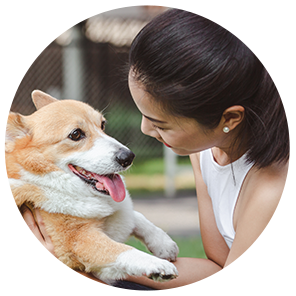 Hi, I'm Linda thanks for stopping by! We're so happy you're here. If you're a foodie and love to cook from home - you're in the right place..
LEARN MORE
Join the mailing list and receive our free newsletter!
Recipe Marker provides you with the best information about home cooking tips, recipes, ingredient substitutes and more. Check out our blog to see the latest articles.