12 Best Celsius Flavors Ranked (2023)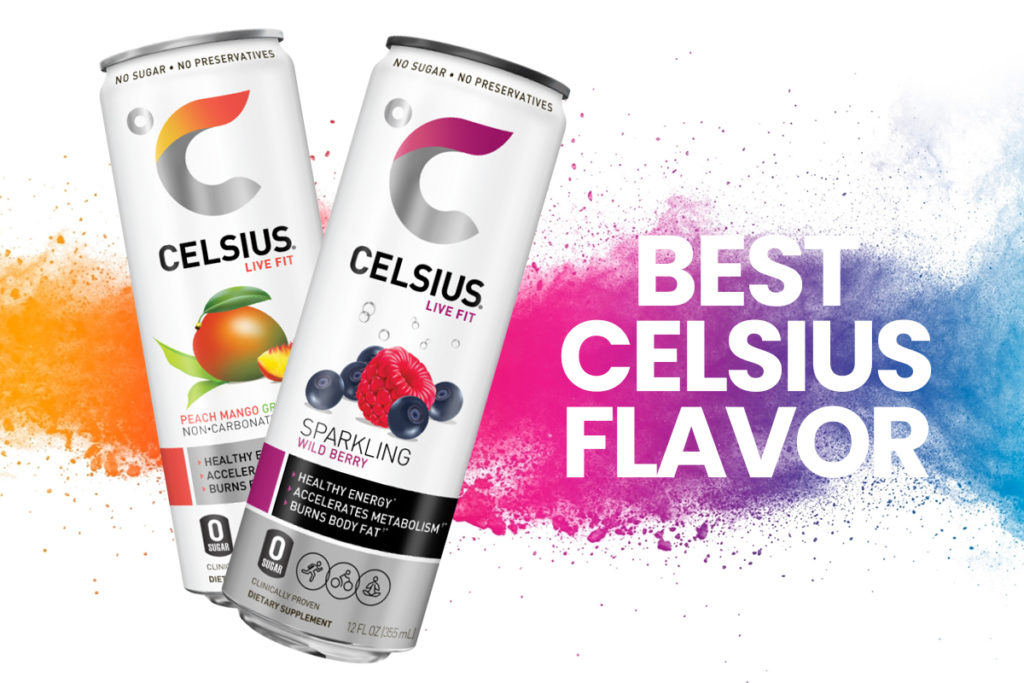 Celsius energy drink features several flavors to choose from, and a list of the best Celsius flavors is a useful guide to determine which are worth tasting. Continue reading to see the top flavors of Celsius beverages.
Celsius brand was founded in 2005, and its energy drinks have become extremely famous, particularly since the 2010s. The company's products have grown considerably, and you can find them at many retail stores.
What Is Celsius?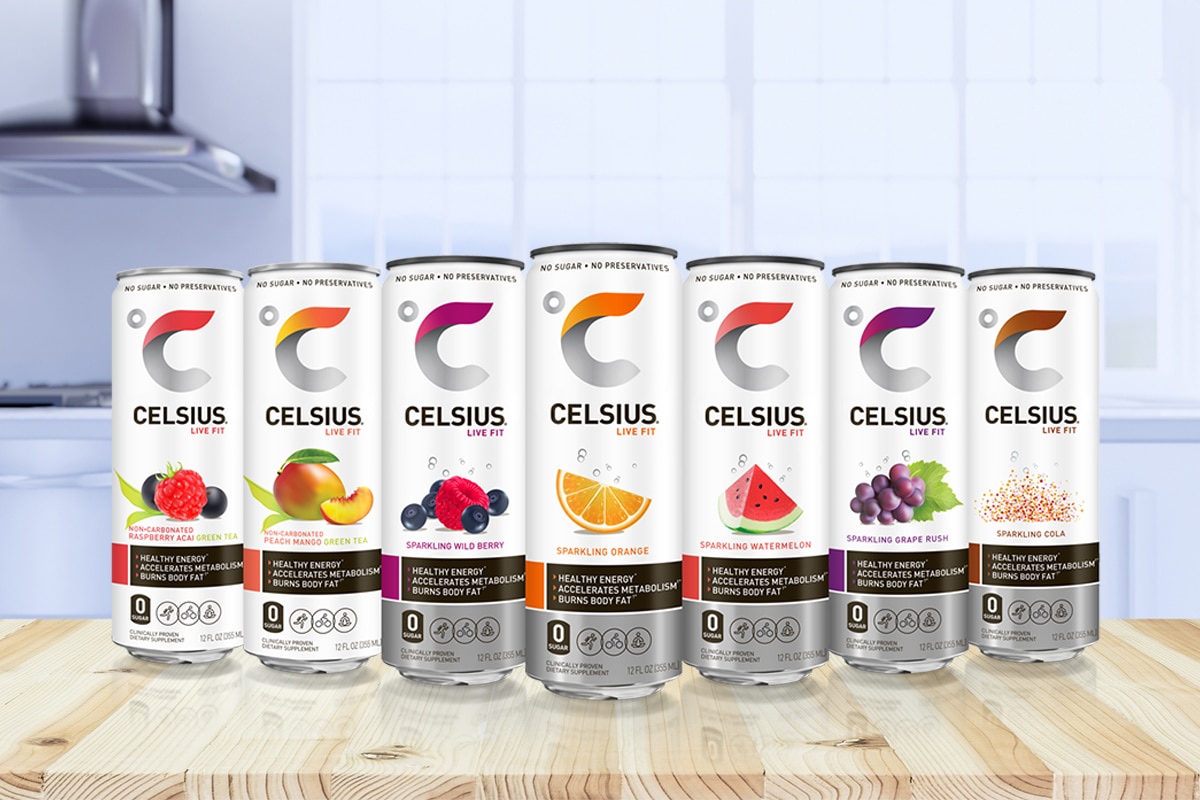 Celsius is a dietary supplement drink made with the special MetaPlus formula, which contains essential nutrients including calcium, B vitamins, vitamin C, chromium, green tea extract with EGCG, and ginger root. These elements boost metabolism and energy.
It has no sugar, zero preservatives, and also no artificial flavors or colors. Celsius is certified vegan, gluten-free, Kosher, and non-GMO.
Best Celsius Flavors Ranked
1. Sparkling Wild Berry
A go-to flavor is always berry. You won't be disappointed with the combination of these antioxidant-rich fruits. This wonderful blueberry and raspberry blend have a good balance of sweetness, tartness, and juiciness in one drink.
While savoring the delicious flavor of wild berries, make your exercise session great!
This carbonated version of Celsius fitness drink offers the ideal mix of flavors and energy, making it an excellent buddy for your active habits.
2. Sparkling Strawberry Guava
Check out the strawberry guava flavor. These are two fruit flavors everyone loves. Strawberry and guava are always a hit, whether on their own or in a group.
Celsius will give you a boost of energy while also allowing you to savor the sweet and sour mix.
3. Sparkling Peach Vibe – White Peach
Peach is one of the top favorite flavors among energy drink lovers. White peach has a rich flavor on its own, so it is a highly recommended option. Besides, other flavors on this list are enhanced by pairing with this fruit.
With Celsius Peach Vibe, you will feel energized because of its pleasantly sweet and completely refreshing taste.
4. Peach Mango Green Tea
The flavors of peach and mango and green tea work along well with their juicy sweet and tangy tastes. Mango is popular as a standalone fruit treat, but it also gives color to beverages.
Moreover, peach is a must-have, whether as a fruit or drink.
This option is one of Celsius' non-carbonated drinks. So, why not give it a try and make your judgment?
5. Sparkling Kiwi Guava
Enjoy a delightfully tropical mix of kiwi and guava. With these two fruits together, you can re-energize yourself and feel refreshed.
This sweet and tart flavor is a delicious combination you shouldn't miss out on.
6. Sparkling Watermelon
Have some watermelon, a summer fruit flavor that makes you feel like you're in a tropical paradise.
This fitness drink will re-energize you with every sip and leave you feeling rejuvenated.
7. Sparkling Tropical Vibe – Starfruit Pineapple
Create the ultimate tropical experience with this sweet and tangy mix of starfruit and pineapple
This new, refreshing Celsius flavor is unique and interesting, making it the ideal energy drink.
8. Sparkling Orange
Appreciate the juicy and rich taste of oranges to energize your day. Orange is a must-have flavor for any drink, and you will not regret opening a can of this.
It is a safe and simple option, whether you are a first-timer or you've been drinking Celsius for a long time already.
9. Sparkling Grape
Quench your thirst and stay active by indulging in a tasty burst of luscious grapes. The advantage of grape flavor is that it always gives you a known taste.
There aren't many variants of this fruit flavor. Generally, if you like grapes, you will enjoy this flavor.
10. Sparkling Fuji Apple Pear
The fresh, tasty combo of Fuji apple and pear can help increase your energy. The apple is enough on its own, but pairing it with pear boosts the sweetness even more.
If you have a sweet tooth, then this flavor will suit you well.
11. Raspberry Acai Green Tea
This complex combination is worth a try. Raspberry and acai flavors are considerably good, and when green tea joins the mix, it creates a whole new taste.
12. Cola
Cola lovers, this flavor is for you. You will like the sweet and distinct taste of this energy drink. However, some think the two should be separated from each other. Cola flavor better suits soda, and energy drinks can have fruit flavors.
Final Thoughts
A range of flavors is available in the Celsius fitness drink. Celsius is not only delicious, but it is also good for you. Explore all the flavors to find the ones that appeal to you. They are worth a shot if you're looking for a burst of energy and a refreshing vibe.
Print
12 Best Celsius Flavors
Check out this list of the best Celsius flavors to try!
Instructions
Pick your favorite flavor
Click on the link to visit Pinterest
Buy items from your local store or online
Enjoy and share on social media!
Keywords: Best Celsius Flavors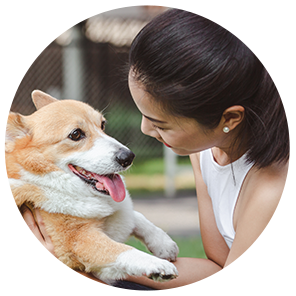 Hi, I'm Linda thanks for stopping by! We're so happy you're here. If you're a foodie and love to cook from home - you're in the right place..
LEARN MORE
Join the mailing list and receive our free newsletter!
Recipe Marker provides you with the best information about home cooking tips, recipes, ingredient substitutes and more. Check out our blog to see the latest articles.