12 Best Non-Chocolate Candy Brands (Ranked 2023)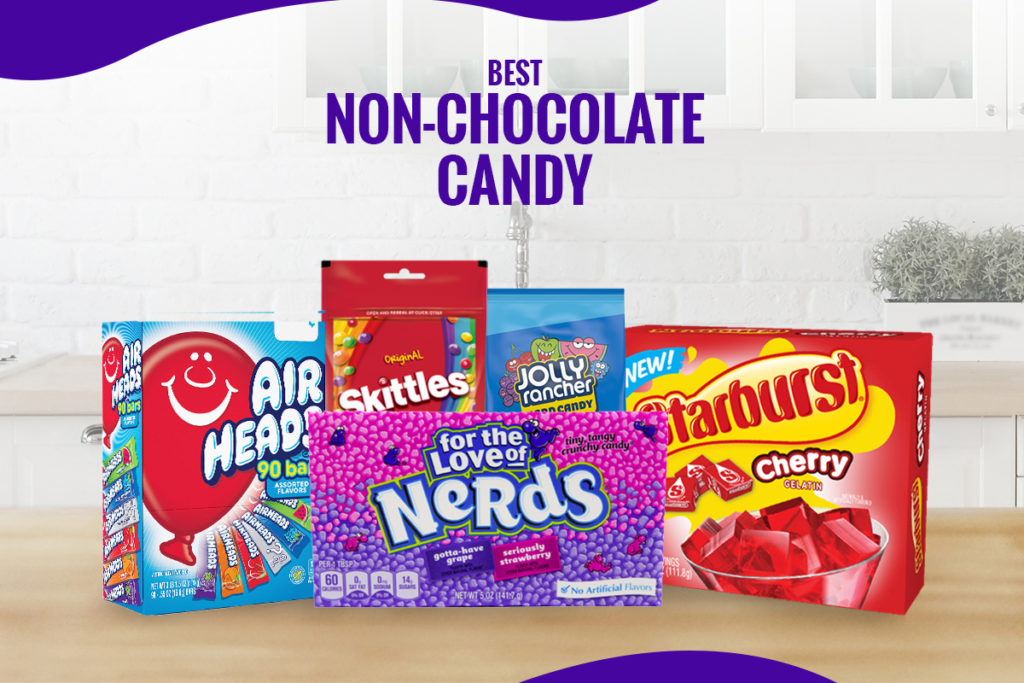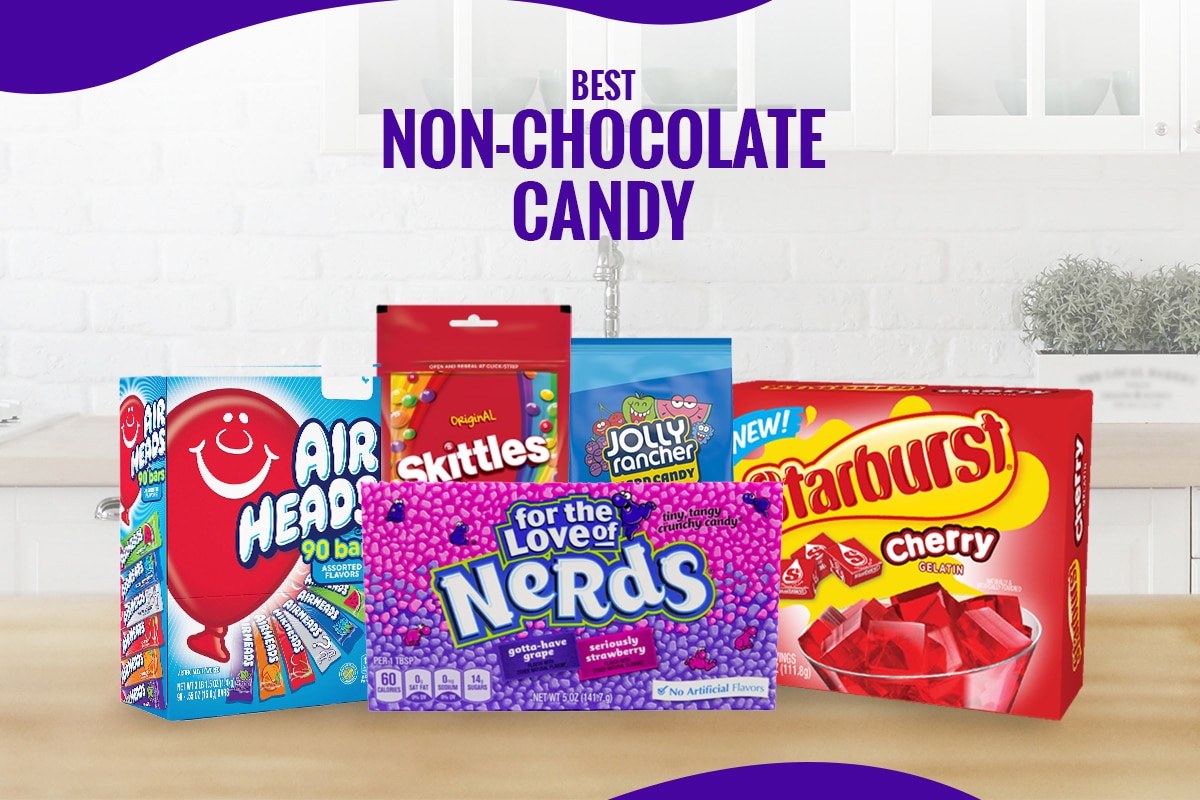 This article has put together the best non-chocolate candy brands in a helpful guide. Continue reading to learn more about what makes them exceptional.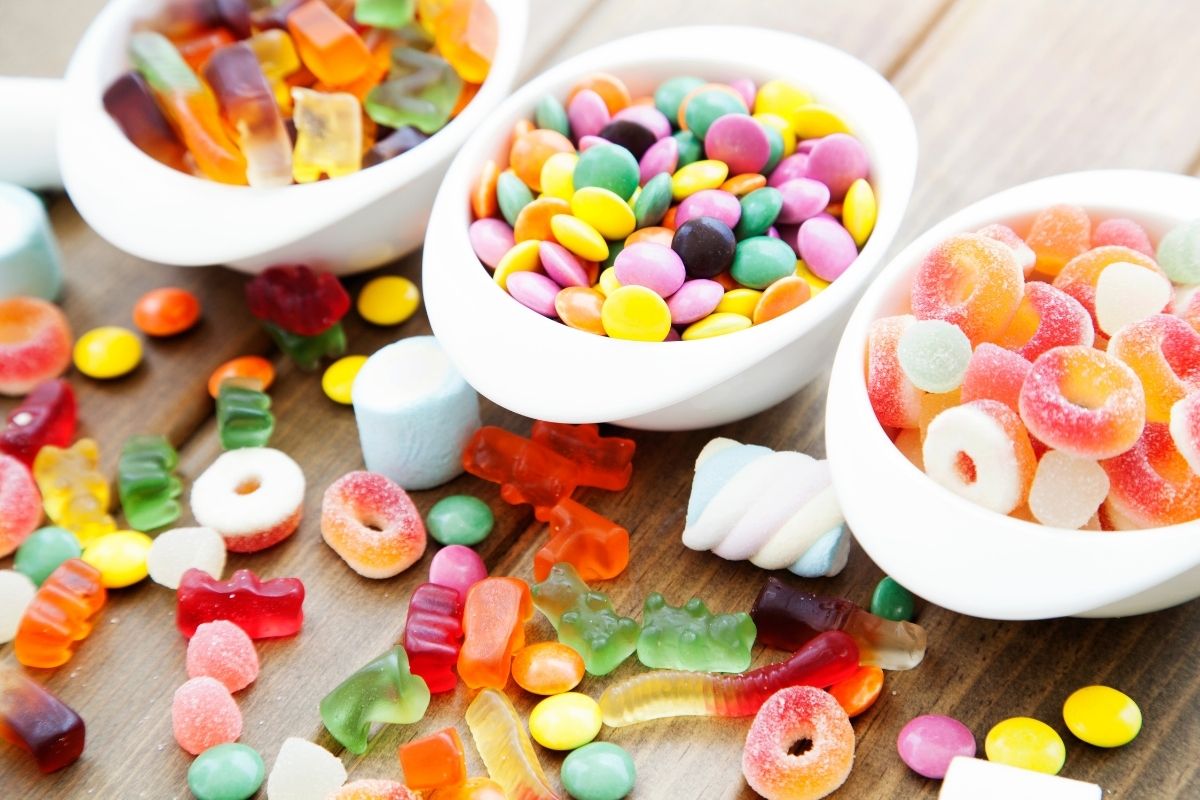 Candy fans know that many tasty treats contain no chocolate whatsoever. These candies are so delicious and wonderful that you won't even miss the chocolate.
Check out our list of the top non-chocolate candy you can buy online.
Best Non-Chocolate Candy
1. Wonka Nerds
Nerds are so fantastic they've captivated many candy lovers. You will enjoy tiny, crunchy candies with a hint of tanginess.
These candies are popular since they come in a variety of flavors. Lemonade, strawberry, peach, wild berry, and other flavors are available.
Wonka offers different fun sizes of Nerds, making them ideal for snacking and giveaways. Besides, they are free of fat, nuts, and chocolate.
2. Starburst
Have some fruity and juicy chews with different flavors, all of which will please your palate. Starburst candies are well-liked among both children and adults for snacking.
Lemon, strawberry, cherry, and orange flavors are offered. All of them come in a large pack if you want a taste of each flavor.
3. Skittles Original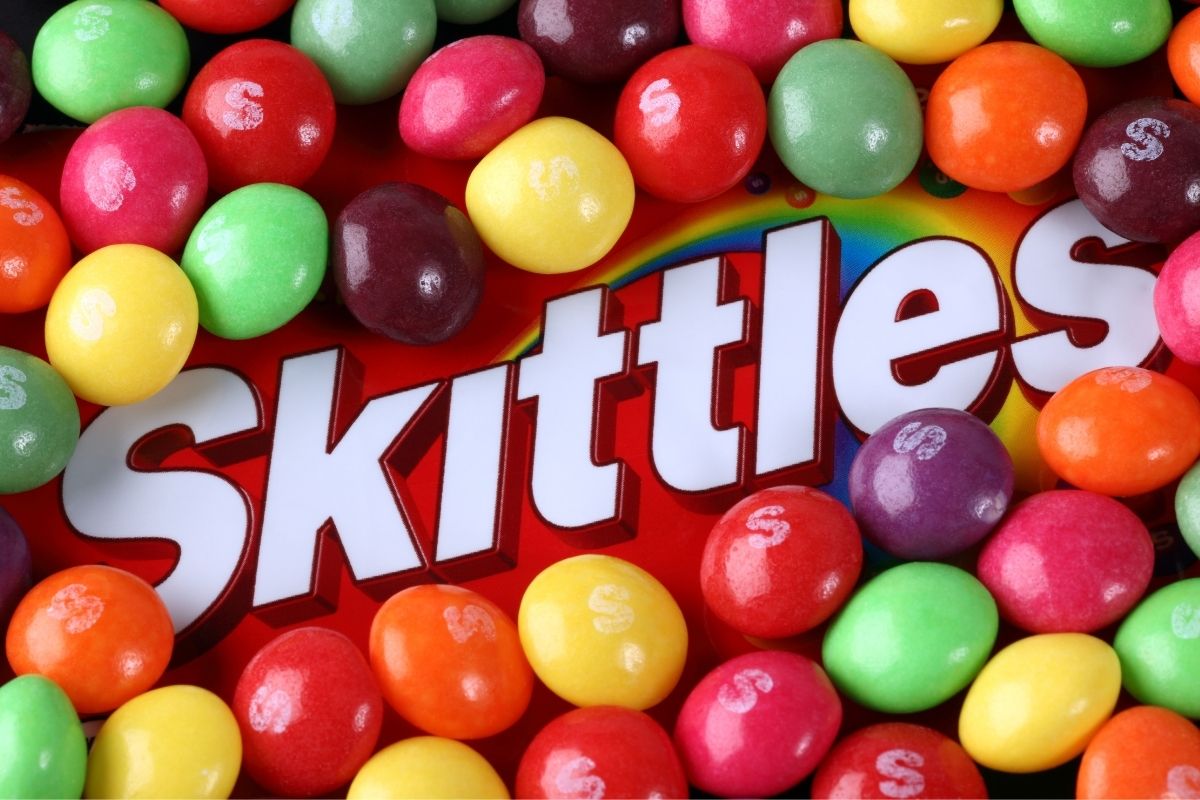 Skittles are chewy, colorful candies that both kids and adults enjoy. Strawberry, grape, green apple, and orange are just a few of the fruit varieties featured.
They are incredibly tasty on their own, but you can also use Skittles to decorate desserts like cakes, ice cream, and marshmallow pops with a fruity touch!
4. Airheads Bars
Another favorite item that deserves to be on the list is Airheads. Watermelon, cherry, grape, orange, blue raspberry, and mystery are among the flavors available. With the assorted pack, you can try all sorts of flavors and colors in one go!
They are a delightful treat for any event. It is even perfect for those with diet restrictions because they are gluten-free and allergen-free.
5. Jolly Ranchers
Delight your taste buds with Jolly Ranchers candies, long-lasting treats with a lot of flavor options. Moreover, the candies have intense and delicious fruit tastes.
Introduced in 1949, Jolly Ranchers are popular with many people around the world. A lot of fans give positive feedback on this candy brand.
6. Twizzlers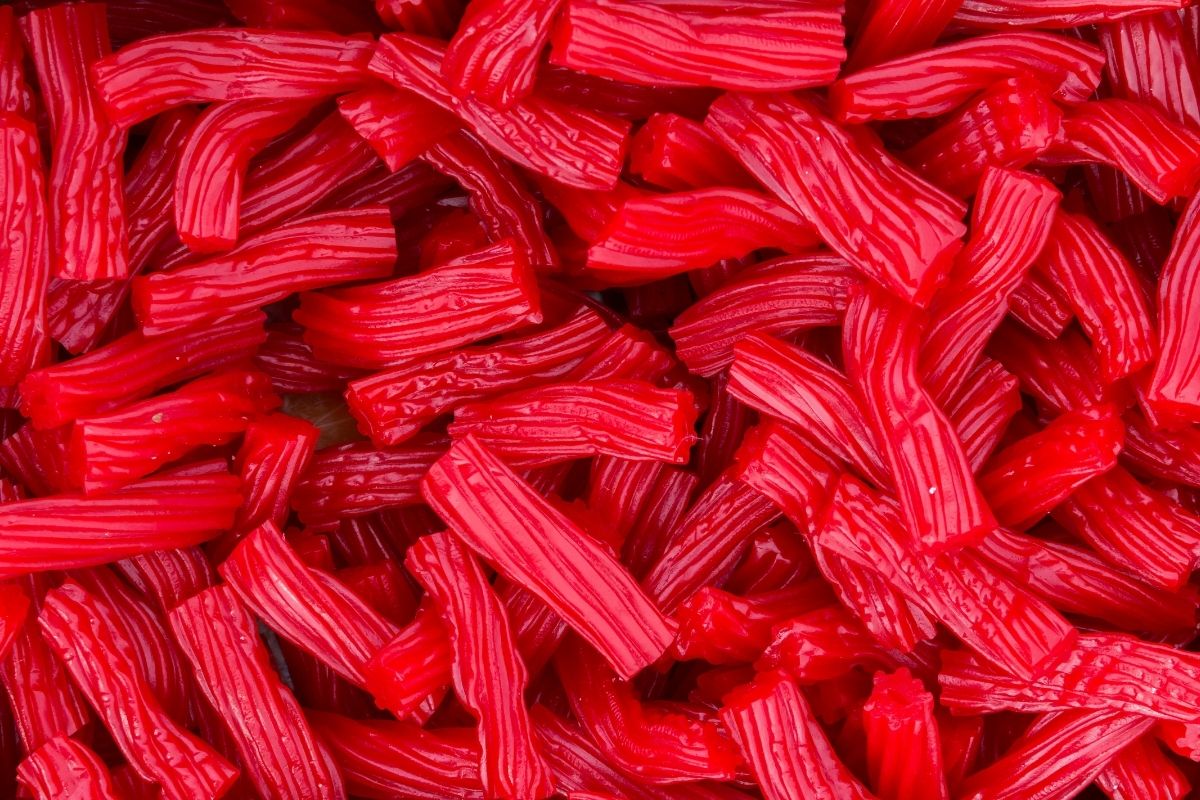 Try Twizzlers. The twists have an acidic outer layer and a sweet center.
These long candies are tasty and you can pick from lemon, blue raspberry, cherry, and green apple flavors, or get an assorted pack and try them all!
7. Laffy Taffy
Laffy Taffy's sweet chews stand out among others. This taffy has a strong flavor and lasts long. When your day feels long, have a snack and relax.
It comes in different flavors, including strawberry, cherry, banana, grape, and watermelon. Also, there is guava pineapple, a new Laffy Taffy flavor based on Mexico's tropical flavors.
8. Sour Patch Kids
Get both sour and sweet flavors from Sour Patch Kids candies. You will have a taste of the sourness first, then eventually the sweetness.
They are soft and chewy treats, making them suitable for people of all ages.
9. Pop Rocks
Savor these small sweet bits of candy that pop on your tongue. Pop Rocks bring you a unique candy experience as you can taste, feel and hear them.
A retro candy, Pop Rocks offers a powerful twist with its bursting sweet fizzy fruity flavors.
10. Life Savers
Another non-chocolate candy to add to your bucket list is Life Savers. It is hard candy with a hole in the center, which crunches up easily.
Only the Pep-O-Mint flavor was available at first. But afterward, Life Savers featured colorful rolls. Lemon, cherry, lime, pineapple, and orange are among the flavors available today.
Additionally, the butter rum flavor must not be overlooked because it is simply fantastic. What's more, Life Saver is now available in a gummy version.
11. Charms Blow Pop
Have you heard of bubblegum in the center of a lollipop? Charms Blow Pop is a double-treat lollipop that is a must-have for all candy lovers out there.
You will first experience the tasty lollipop, then after is the chewy bubblegum.
You can pick from many flavors of candy. Candy Corn, Sour Apple, What-A-Melon, Black Ice, and Blue Razz are some of their recent flavors.
These classic lollipops were the world's very first gum-filled lollipops!
12. Razzles
How about getting two candies for the price of one? Razzles are a candy that turns into chewing gum. Amazing right?
The original flavors are still available but they have now introduced Sour, Tropical, and Fizzles.
Wrapping Up
We hope our list of the best non-chocolate candies helped you choose the ones that fulfill your cravings.
These candies offer a bunch of flavors to suit your tastes. Do not put them off any longer; give them a try!
Print
12 Best Non-Chocolate Candy
Check out this list of the best Non-Chocolate Candy to try!
Instructions
Pick your favorite flavor
Click on the link to visit Pinterest
Buy items from your local store or online
Enjoy and share on social media!
Keywords: Best Non-Chocolate Candy
Hi, I'm Linda thanks for stopping by! We're so happy you're here. If you're a foodie and love to cook from home - you're in the right place..
LEARN MORE
Join the mailing list and receive our free newsletter!
Recipe Marker provides you with the best information about home cooking tips, recipes, ingredient substitutes and more. Check out our blog to see the latest articles.