4 Best Tea Kettle for Gas Stoves (Updated 2023)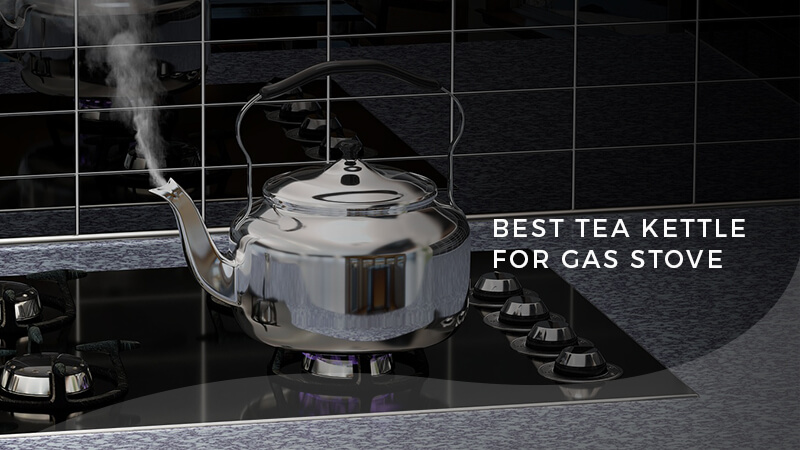 Drinking tea provides a number of health benefits including improving blood flow, removing free radicals, and boosting your immune system.
Aside from these benefits, drinking a warm cup of tea also has mood-altering magic that instantly lifts your spirits.
If you love drinking tea and want to upgrade to a better tea kettle for an improved experience, you should check out the best kettles available on the market.
Some of these are designed to boil water quickly and are made from rust-resistant materials.
When shopping for a kettle, consider a number of factors to get your money's worth. In this article, we are going to explore the best tea kettle for a gas stove.
Tea Kettle Materials
Aside from the design and look of the kettle, you should prioritize the material it is made from. If you're going to use a gas stove to heat the water, the material should be heat-resistant, heavy-duty, and rust-free.
A popular material of choice is stainless steel because it is durable and heat-resistant. It can last for a long time and requires minimal maintenance. The only downside is it can be very hot to the touch, but some kettle handles have insulated touchpoints.
Cast iron is a heavy-duty metal that retains heat and is made for stovetop heating. This material is known for holding heat. Be sure to guard against rust and keep the flame low to maintain the integrity of the cast iron. Compared to stainless steel, cast iron material is more expensive but definitely long-lasting.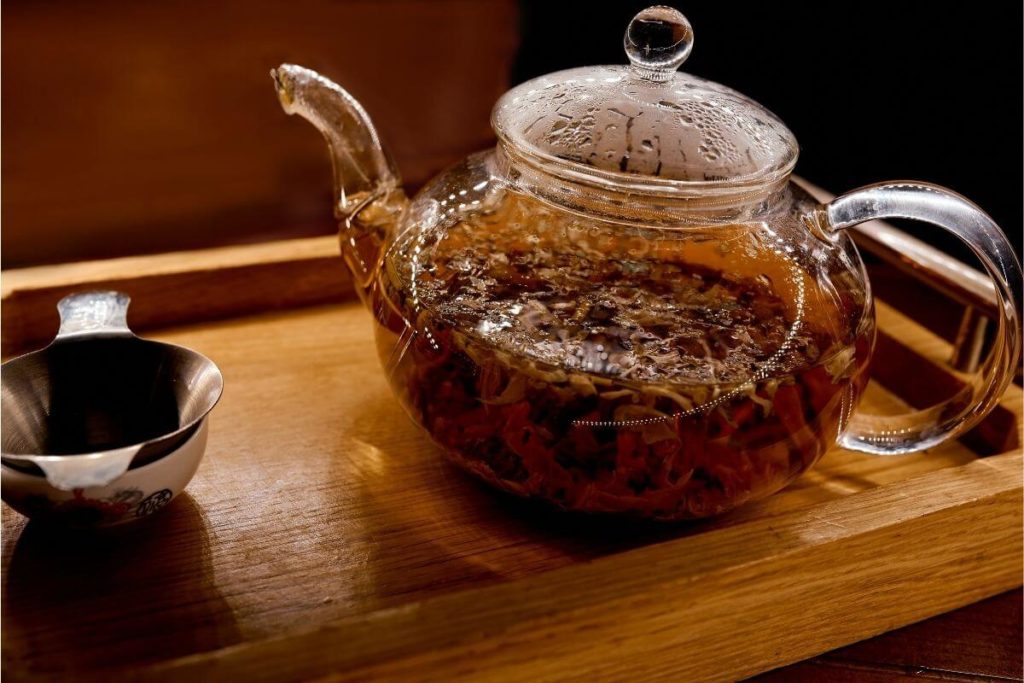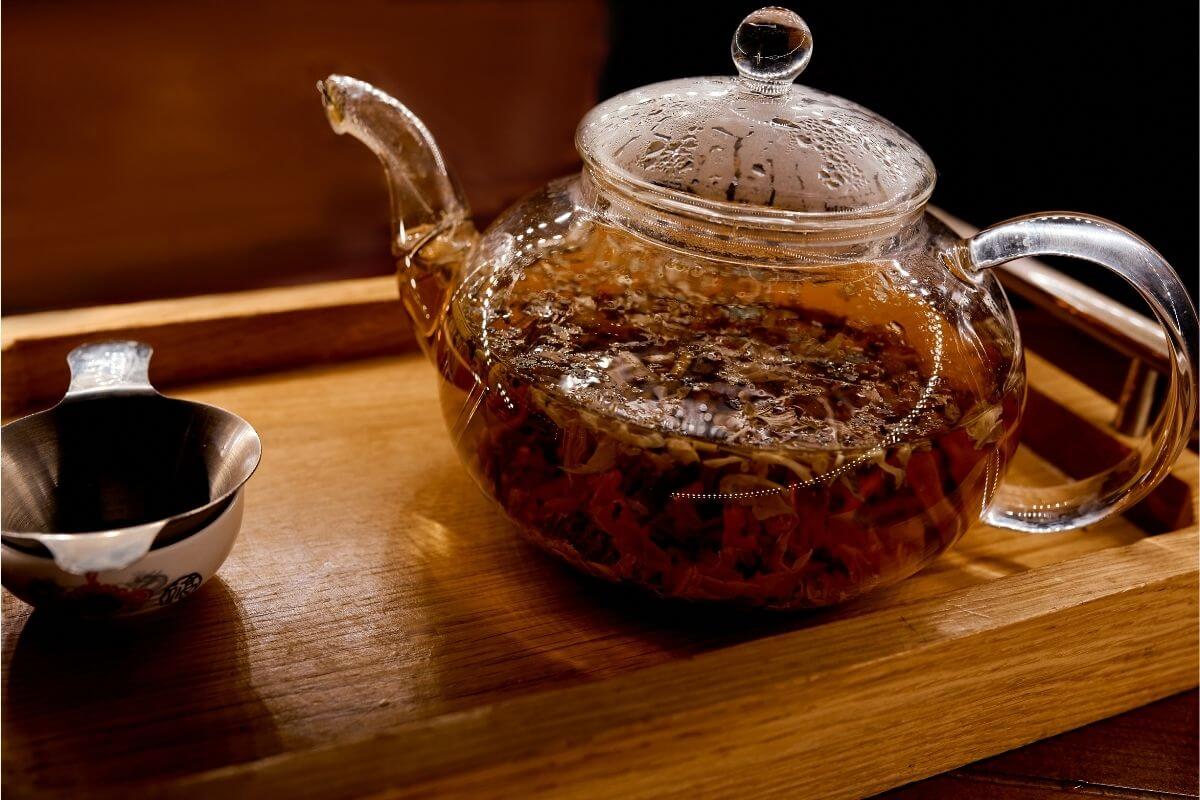 Glass kettles are popular because they look sleek and stylish, not to mention the ease in cleaning because they are dishwasher safe. The material can withstand high heat and is considered the most nontoxic option for boiling water.
If you're after rust-resistant material, copper is definitely a good choice. These pots come with tin or stainless steel making them lead-free. It heats up quickly but is softer than other materials so it needs to be removed from the flame as soon as the kettle starts to whistle.
Top Tea Kettle for a Gas Stove
Now that you know the best, heavy-duty materials, it is time to check out tea kettles for gas stoves. Listed below are some of the best choices.
Le Creuset Enamel-on-Steel Whistling Kettle
This tea kettle is not only beautiful because of its ombre color, but it is also heavy-duty and safe for all heating sources like stoves and induction tops.
The kettle comes coated with enamel to ensure chemicals from the metal core will not react with the water.
The Le Creuset Whistling Kettle has an ergonomic handle for a firm and secure grip. It also has a removable, round-shaped lid that has a stay-cool lid knob and can heat up to 1.7 liters of water.
It is available in nine colors and costs $64.26.
OXO Good Grip Classics Tea Kettle
The sturdy, high-grade, stainless-steel material of this kettle is on point, giving you every bit of value for your money.
It features silicone touchpoints and a spout cap and handles to protect fingers from the heat.
This classic tea kettle is OXO's best entry for a stove-top kettle. The handle automatically turns down out of the way when filling the kettle with water.
It costs $46.99 for a 2.6 lbs kettle with a dimension of 9.75 x 8" x 9.75".
Hario Gooseneck Stovetop Kettle
This kettle is specifically for coffee but it can also work for making tea. The unique, ergonomic design is ideal for the controlled and slow pouring of hot water.
It is not only made for stovetop heating but also for induction appliances.
For a 1.2-liter kettle, you'll only pay under $50.00. The best thing about this kettle is the easy-grip handle, which gives you ease in pouring hot water.
Circulon Morning Bird Whistling Kettle
If you need a big kettle to make tea or coffee for a number of guests, the Circulon Morning Bird Whistling Kettle is a perfect choice.
The two-quart steel kettle heats up to 8 cups of water in one go. The enamel exterior is stain- and heat-resistant, therefore, it will still look nice after years of use.
The kettle's whistling feature signals that the water is at a boil and you can remove it from the flame. The design of the handle is also unique and equipped with squeeze-and-pour for a better grip.
The Circulon kettle comes in eight lovely colors to match your kitchen and costs $52.79.
Bottom Line
Enjoying a cup of tea is made easy with kitchen tools like a kettle. Buying a good quality product makes it convenient to boil water. Check out the tea kettles mentioned above for durable finds.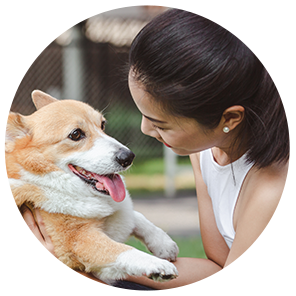 Hi, I'm Linda thanks for stopping by! We're so happy you're here. If you're a foodie and love to cook from home - you're in the right place..
LEARN MORE
Join the mailing list and receive our free newsletter!
Recipe Marker provides you with the best information about home cooking tips, recipes, ingredient substitutes and more. Check out our blog to see the latest articles.