12 Best Quest Bar Flavors Ranked (2023)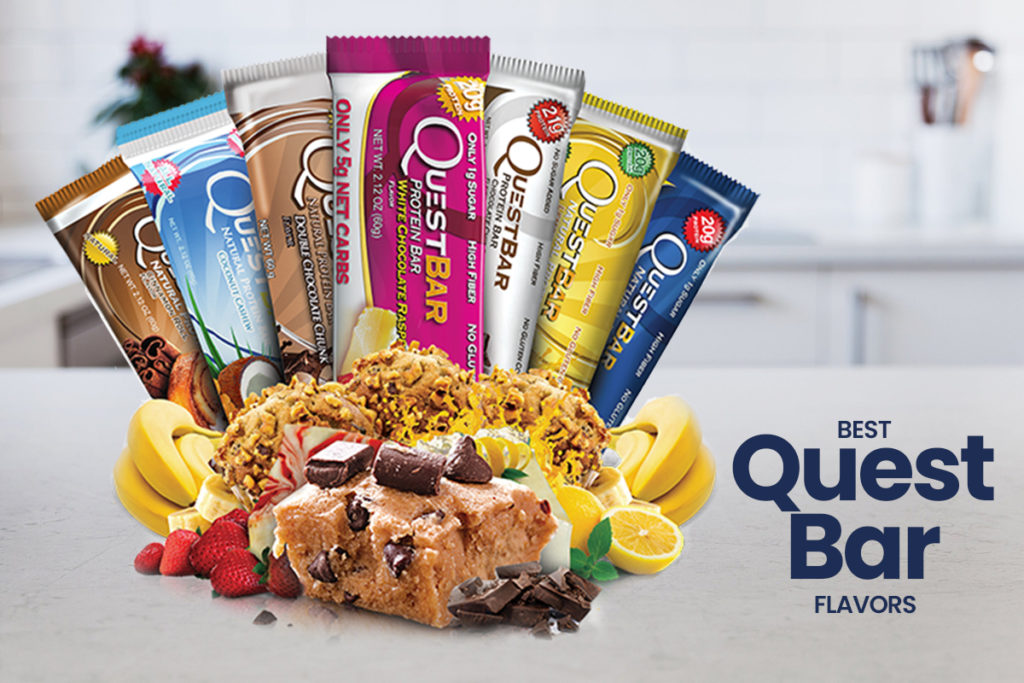 The many flavors of Quest bars make eating healthily enjoyable. In this article, we've prepared a list of the best Quest bar flavors to help you discover these protein bars.
Get to know each flavor description and why it is a must-try. Read on.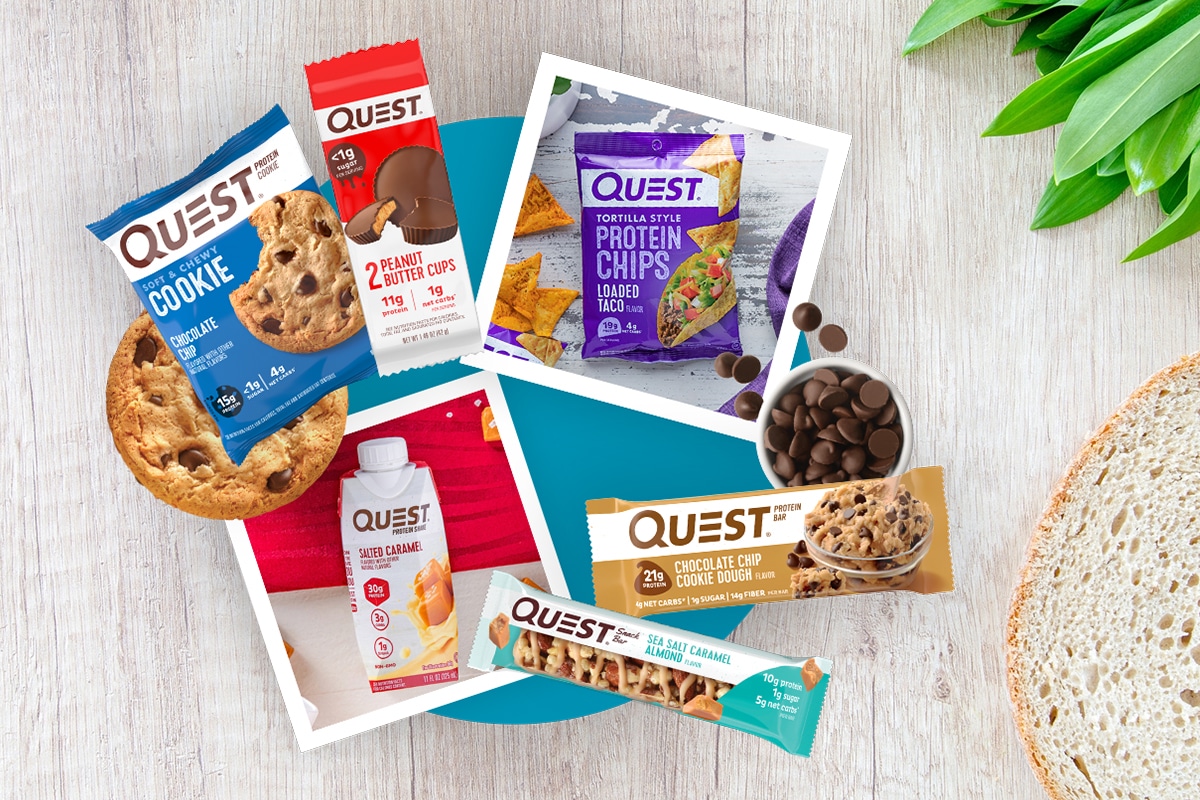 Quest bars are not only incredibly decadent, but they also contain high protein, lots of fiber to aid digestion, and even a low amount of sugar.
Best Quest Bar Flavors Ranked
1. Cookies and Cream
A favorite of many, cookies and cream is always a go-to flavor. Have a Quest protein bar in cookies and a cream to get the same delicious flavor as the popular Oreo cookies.
The flavor of the rich cookies is truly amazing for snacking. Even better, you can eat chunks of chocolate cookie crumble and white chocolate scattered in the bar.
2. Birthday Cake
If you have a sweet tooth, the Birthday Cake protein bar is a delightful treat for you. A birthday cake's sweet and frosty vanilla flavor is all packed in this bar.
The flavor and texture mimic the sensation of biting into a delicious slice of cake. The bar is even coated in a rich vanilla glaze and covered with sugar-free sprinkles.
3. Chocolate Chip
For chocolate fans who want to delight in chocolate chip cookie dough, Quest has the ideal flavor for you. The chocolate chip bar is soft and slightly chewy.
Plus, you will bite into a heap of real chocolate chips. This flavor is comforting and makes for a great grab-and-go snack.
4. Cinnamon Roll
How about a protein bar packed with a sweet cinnamon roll taste, nearly as if freshly baked from the oven?
Every mouthful has a strong cinnamon taste and aroma, and the texture is sticky, similar to sticky cinnamon rolls.
5. Blueberry Muffin
Enjoy the warm, soft sensation of biting into a yummy blueberry muffin.
Thanks to dried blueberries, ample white chocolate sprinkles, and a texture that feels like a fresh muffin, this protein snack are very satisfying and filling.
Plus, you can eat it at any time.
6. Double Chocolate Chunk
The Double Chocolate Chunk bar is undoubtedly among the most delicious Quest bars ever made.
It doubles the regular amount of cocoa to give you twice the chocolaty goodness. The small chocolate chips are also an additional treat.
To put it another way, it has a similar flavor to Quest chocolate but with twice the quantity. And this makes it far more delectable.
7. Chocolate Peanut Butter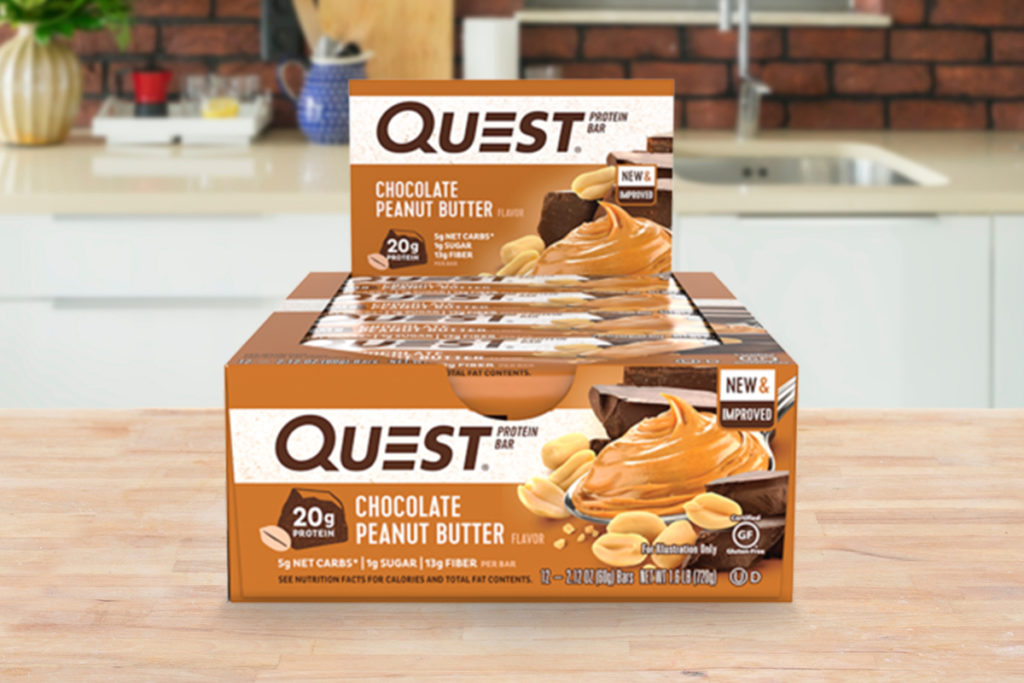 The pairing of chocolate and peanut butter is a guaranteed winner. The chocolate flavor is more prominent in this bar, with only subtle traces of peanut butter in every mouthful.
This bar's chewiness also contributes to its popularity.
Quest takes this great combination to the next level by raising the protein content in this snack bar without sacrificing taste.
8. S'mores
Try the S'mores flavor for your protein bar to please your taste buds.
It is a combination of chocolate, ooey-gooey marshmallows, and graham crackers. It will remind you of a classic campfire snack.
9. Chocolate Caramel Pecan
Chocolate Caramel Pecan strikes a decent pairing of sweet and nutty, making it a popular choice. This flavor is perfect for people who also want a basic taste.
Caramel lovers believe it ideally combines flavor and nutrients. It is also suitable for those who enjoy pecan and have a sophisticated taste preference.
10. Maple Waffle
A breakfast staple, maple waffle is highly recommended as a flavor for Quest protein bars. The flavors in this one-of-a-kind treat are nicely balanced, and the strong touch of maple and butter is evident.
When you take a bite of this healthy snack, you will feel as though you are eating a maple waffle freshly cooked and served. Yum!
11. White Chocolate Raspberry
Indulge in a dessert-like flavor with the White Chocolate Raspberry Quest bar. The raspberry has a sweet and mildly tart taste that is a perfect balance.
The flavor of cheesecake provides a wonderful depth, similar to the real dessert.
Overall, it's a delicious, sweet blend of white chocolate and raspberry. It will keep you satisfied at all times.
12. Mint Chocolate Chunk
Do you like mint chocolate? Then, you are going to adore this mint chocolate chunk protein bar from Quest.
The combination of mint and chocolate works beautifully. Every bite of the snack provides minty and sweet flavors.
You will not only be able to fulfill your mint chocolate cravings with Quest bars, but you'll also be able to grow your muscles. A win-win situation!
In Conclusion
Quest Bars are recognized for being among the most delicious protein bars available. We've enumerated all the different flavors you can consider as a food supplement or post-exercise snack.
In the end, the best still depends on your preferences.
Print
12 Best Quest Bar Flavors
Check out this list of the best Quest Bar flavors to try!
Instructions
Pick your favorite flavor
Click on the link to visit Pinterest
Buy items from your local store or online
Enjoy and share on social media!
Keywords: Best Quest Bar Flavors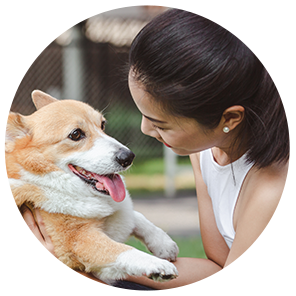 Hi, I'm Linda thanks for stopping by! We're so happy you're here. If you're a foodie and love to cook from home - you're in the right place..
LEARN MORE
Join the mailing list and receive our free newsletter!
Recipe Marker provides you with the best information about home cooking tips, recipes, ingredient substitutes and more. Check out our blog to see the latest articles.