List of Foods That Start With L (Updated 2023)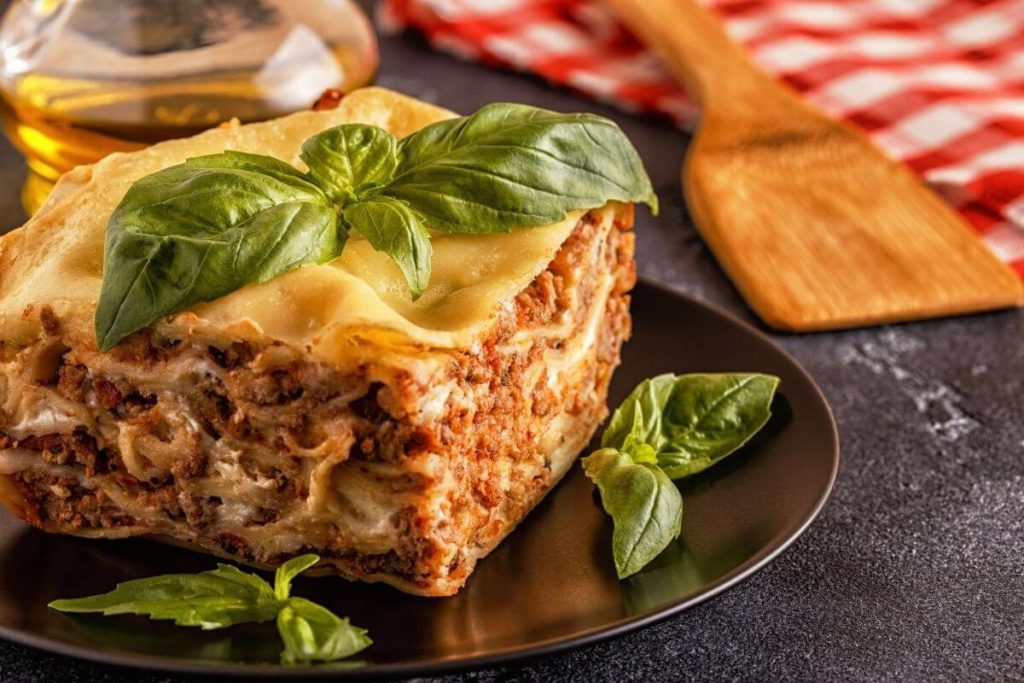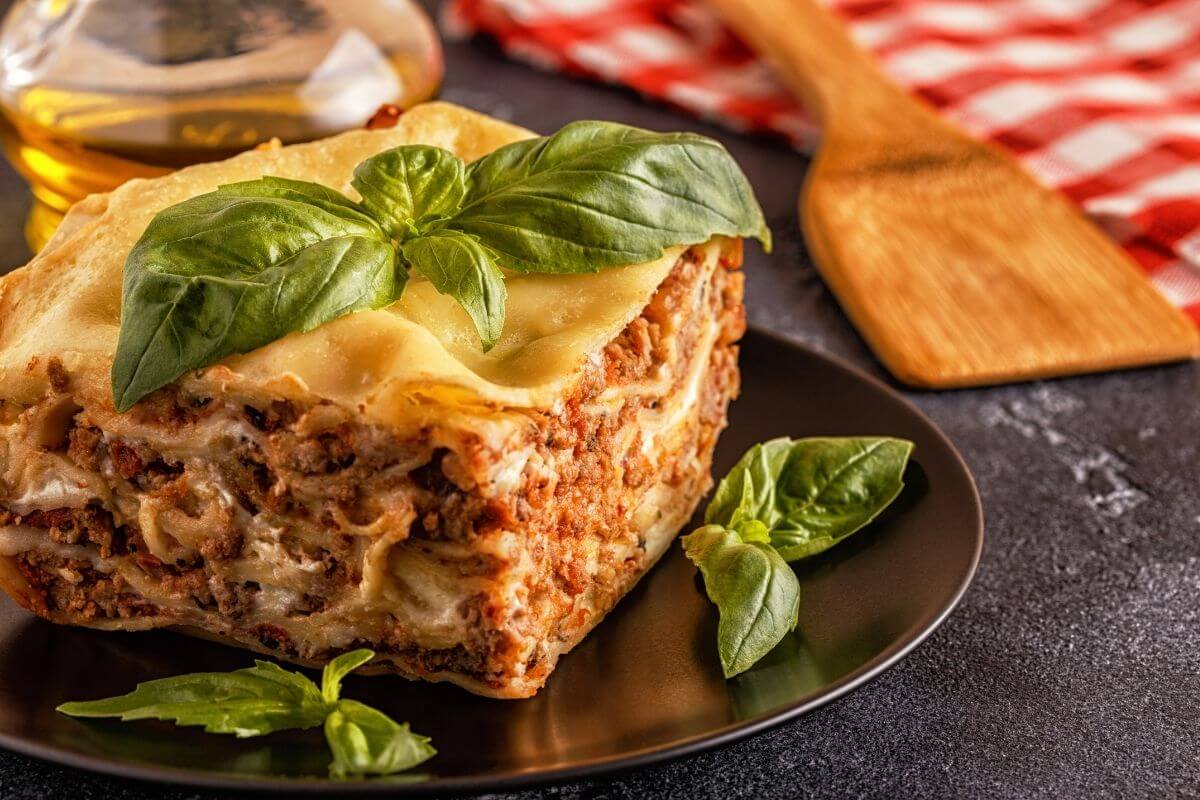 To discover foods that start with the letter L from various parts of the globe, read on.
Food provides a universal way of communicating with one another.
As a matter of fact, certain types of food factor into people's culture and culinary traditions.
In many ways, the foods we eat become part of who we are. And by extension, they tie us back to our roots and keep us grounded.
At the same time, however, food opens us up to a whole new scene – one filled with gastronomic delights and adventures.
Given the many types of food around the globe, you will surely find a number of foods that start with L.
Many of these items make up our day-to-day diet, while others we may have yet to familiarize ourselves with.
Popular Foods That Start With L
1. Lobster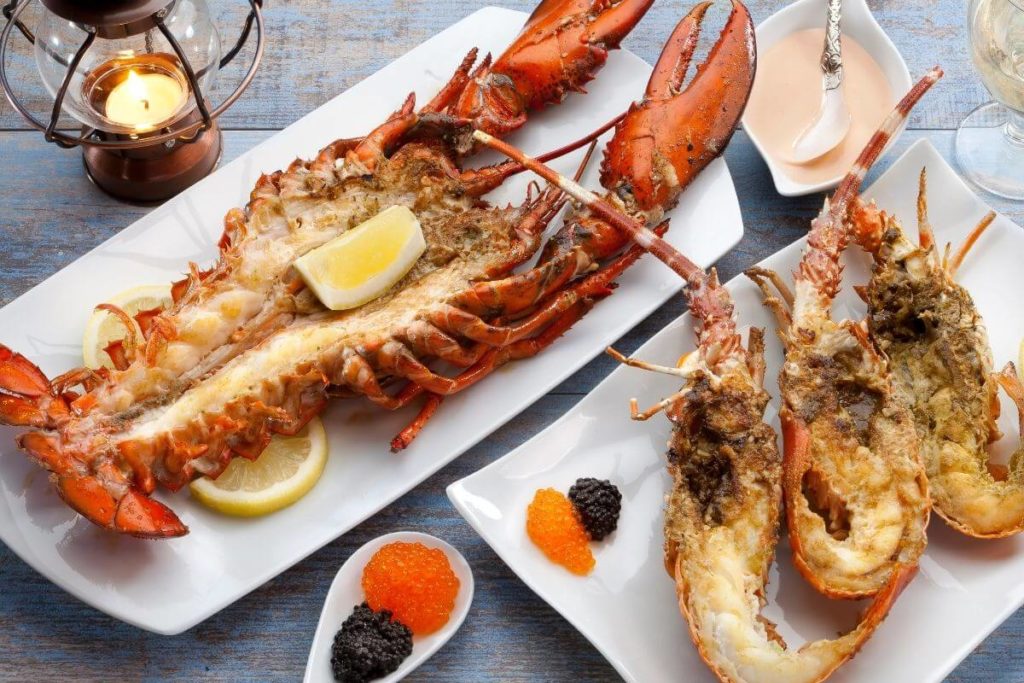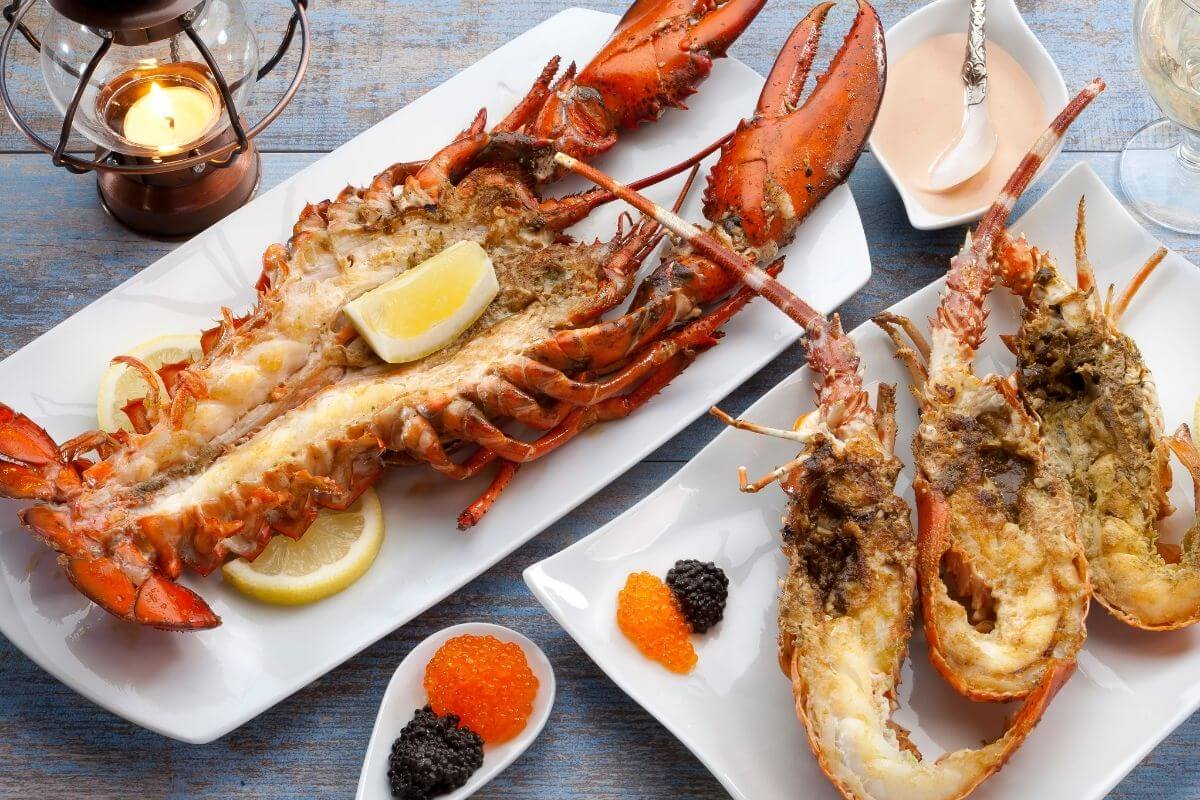 When it comes to fine dining, lobster tops nearly everyone's list – including the hottest dining establishments.
However, this crustacean also finds its way to many "hole-in-the-wall" places and other coastal locations.
Believe it or not, before it gained prominence and became associated with luxury and opulence, lobster was considered a sign of poverty!
This held especially true in Massachusetts due to their abundance.
In fact, only servants ate them back then. Historians have also found that lobsters were routinely served to prisoners.
Lobsters are a type of crustacean with ten legs.
They are bottom-dwelling sea creatures that live in cold, rocky waters.
Because of their popularity and demand around the world, lobster fishing has become a billion-dollar industry.
Today, some of the most popular ways of enjoying and serving dishes include boiling and steaming.
The meat can come in sandwiches or rolls, in pasta dishes, in eggs Benedict, as the main course, and many other options.
These crustaceans contain omega-3 fatty acids, protein, and selenium, and can help ward off thyroid-related diseases.
2. Lamb Chops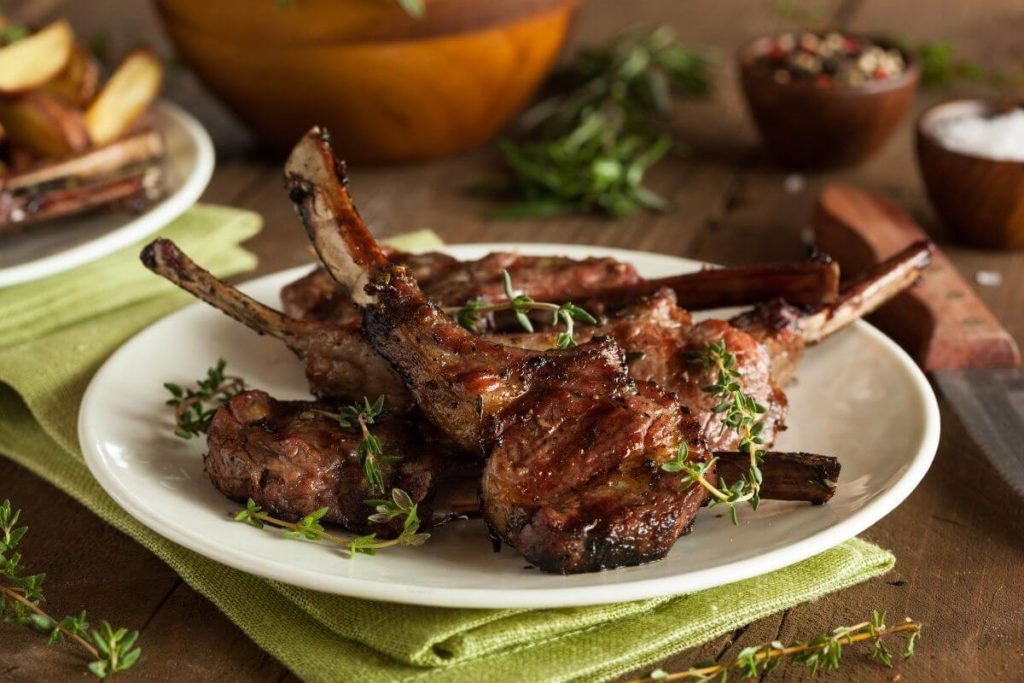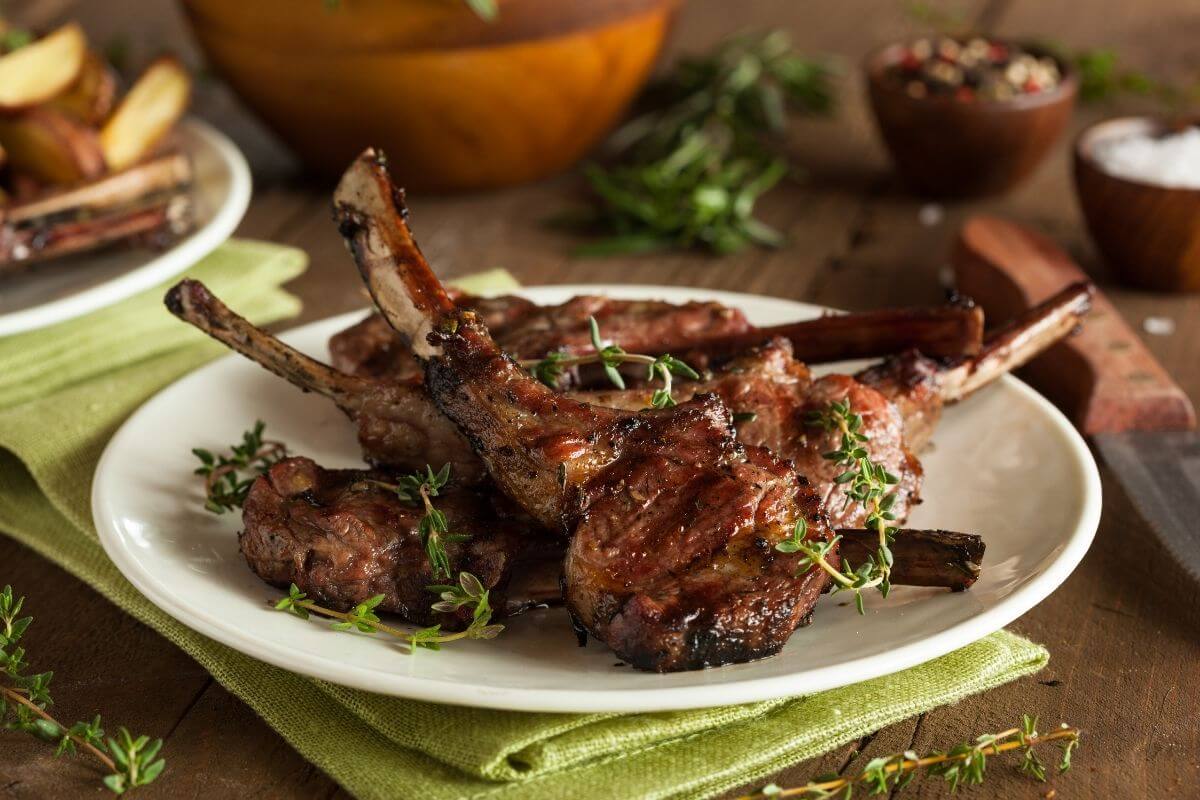 Besides steak, some meat-eaters enjoy eating lamb chops.
Typically gamier than its counterpart, lamb chops appear similar to t-bone steaks.
These tender and flavorful cutlets are highly prized gems, making them the most expensive cuts of lamb.
Sirloin or loin chops, while thicker, can be a tad bit tougher and may command a slightly higher cooking time.
As with steaks, taste delicious served with mashed potatoes or even polenta.
They can also come alongside corn or French beans, and some mint jelly to finish it off.
3. Latke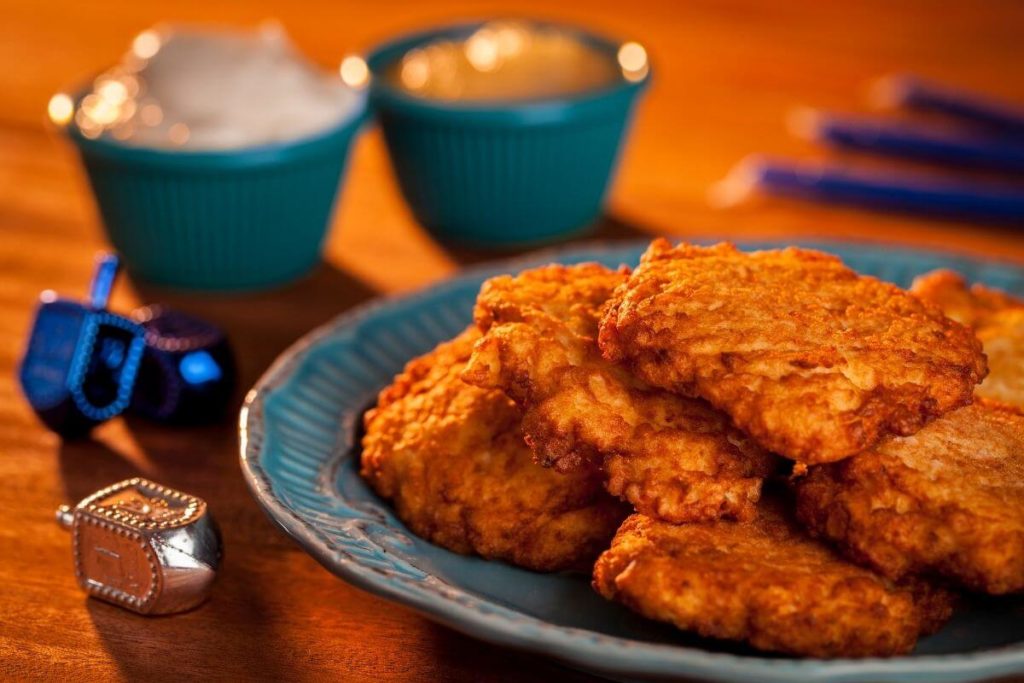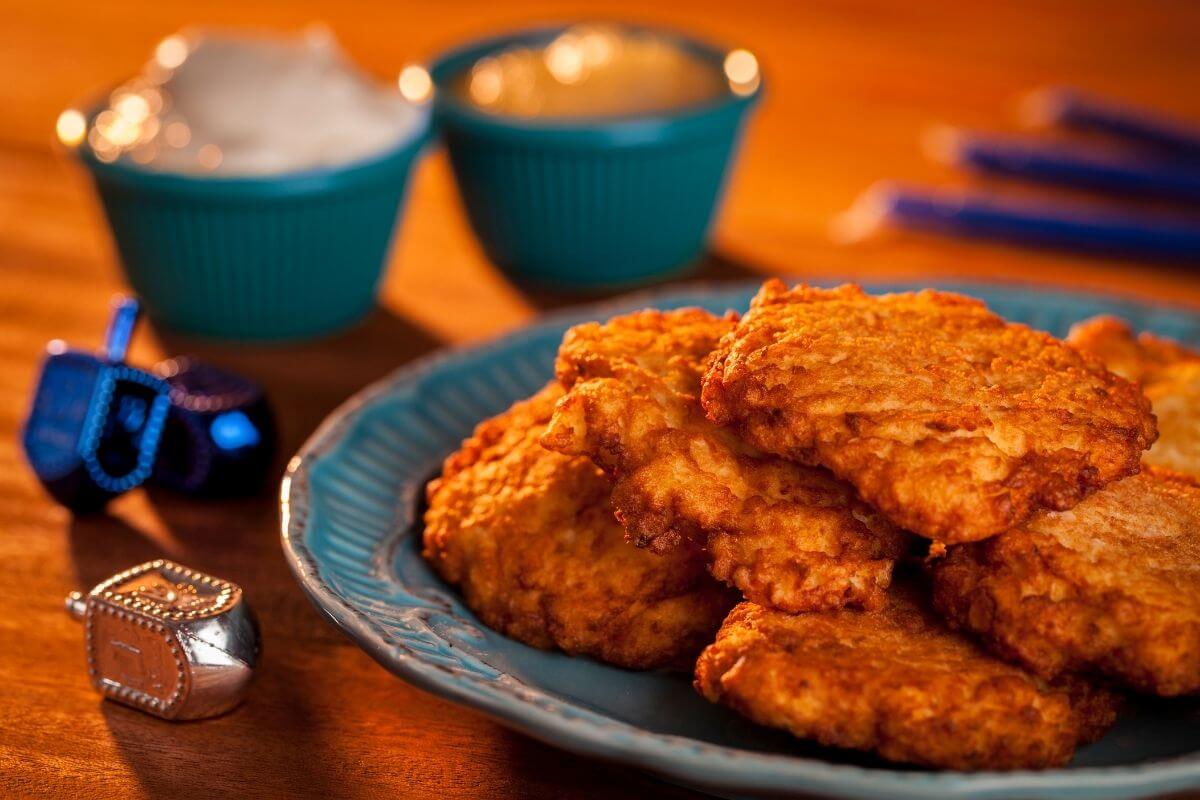 Latkes are typical Jewish food served during Hanukkah.
While they have strong associations with Jewish tradition and culture, these potato pancakes are actually fashioned after Italian pancakes made of cheese.
In recent times, latkes have become synonymous with pancakes made of grated potatoes and fried to a crisp thanks to the addition of flour and shortening.
They can also be made with schmaltz to add more depth and flavor.
4. Lasagna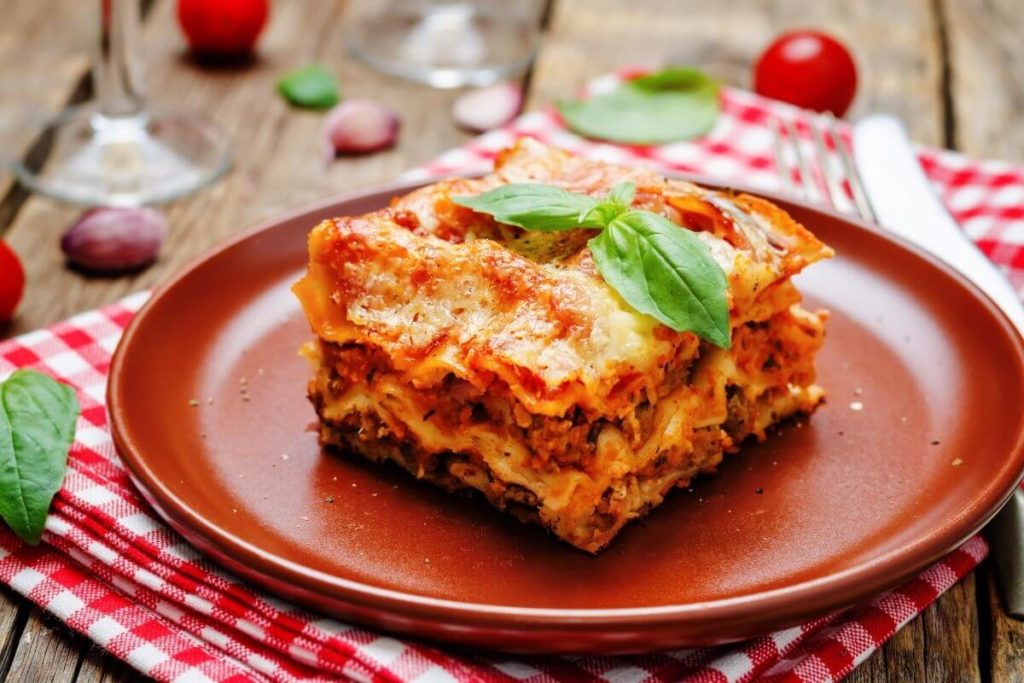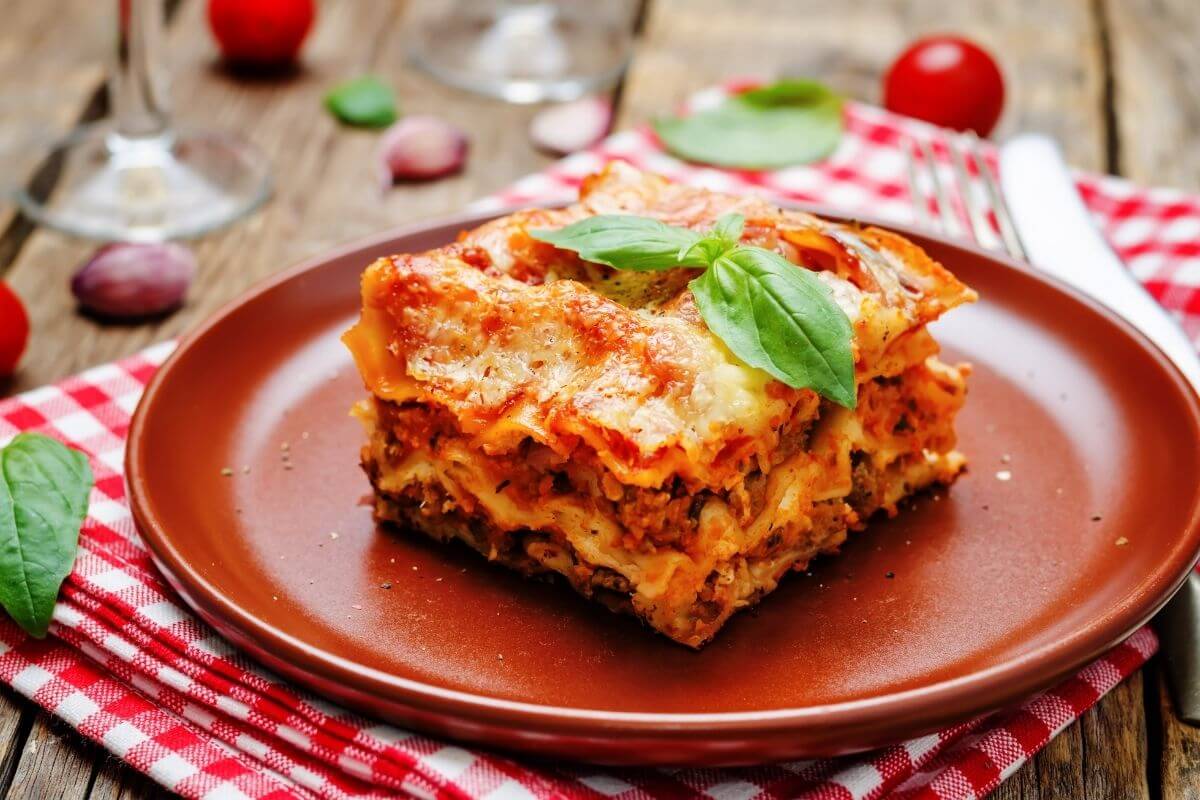 When it comes to traditional comfort food, lasagna ranks with the greats: pizza and fried chicken.
After all, who doesn't love this pasta dish filled with layers of béchamel sauce and tangy tomato sauce?
And, the addition of cheese on top makes for yet another layer of melty goodness that will have you coming back for more.
In essence, lasagna, or lasagne, is an Italian dish made out of layers of stacked flat pasta.
This pasta also bears the name, lasagna.
Each layer holds ragu or meat sauce with tomato, followed by a creamy sauce, topped with cheese then baked to perfection.
5. Lychee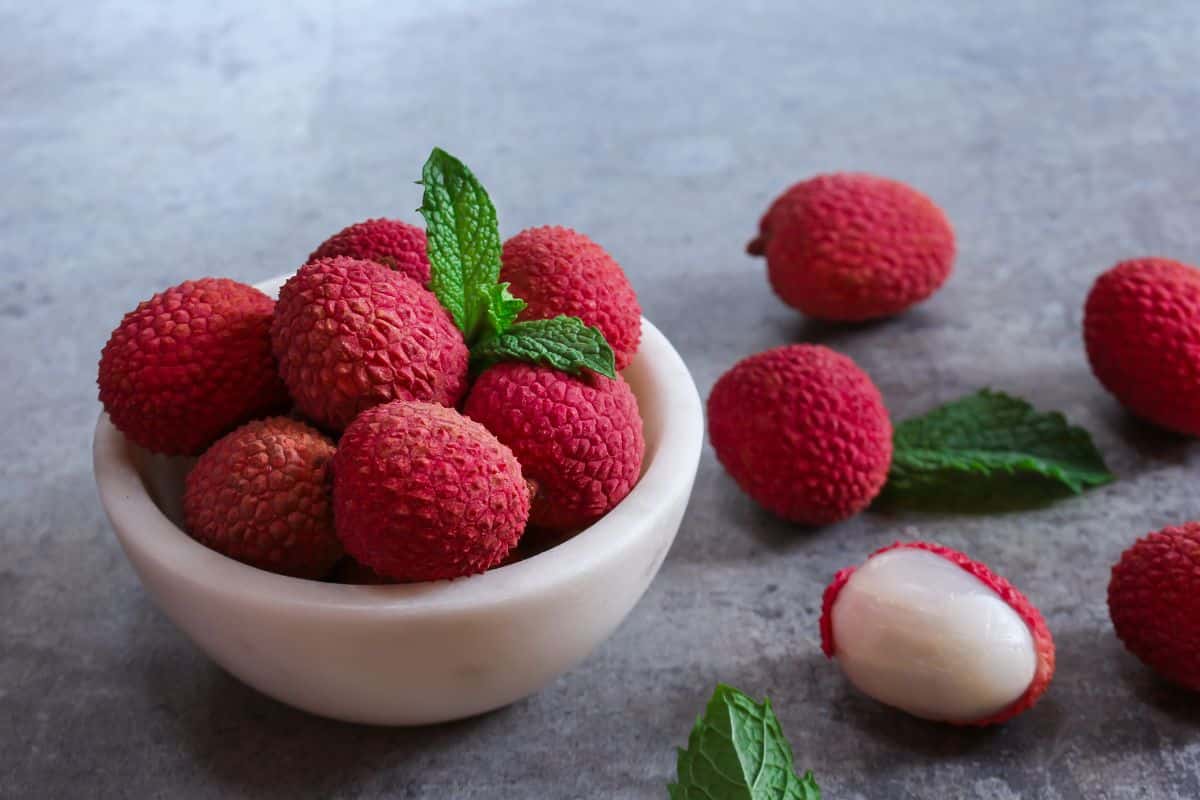 You might see this fruit when you go to the Asian grocery or supermarket.
After all, it catches the eye with its bright red, bumpy skin.
Native to China and other tropical regions like Florida and Hawaii, this fruit ranks as one of the sweetest, freshest, and most refreshing types you'll come across.
While quite small, only around 1 ½ to 2 inches in diameter, lychees hold juicy white flesh underneath their prickly skin.
Once peeled, you can eat them on their own, and use them in a variety of cocktails and drinks, in salads, or even in desserts.
Lychees have high vitamin B-complex and vitamin C levels.
They also have antioxidants as well as quercetin, a type of flavonoid that aids in fighting heart diseases and cancer.
They also have high fiber levels which promote good digestion and a faster metabolism.
The Bottom Line
These are just some of the foods that start with L.
While there are many other food types or dishes that start with this letter, those mentioned in this list allow you to jumpstart your journey towards learning not just about the culture and tradition of other people, but also expanding your own culinary knowledge and journey.
Lamb
Print
Foods That Start With L
Check out these great foods that start with L that has been shared on Pinterest.
Instructions
Click on each link above to view the pin.
Learn more about the ingredient.
Purchase the ingredient.
Add it to your recipe =)
Keywords: Foods That Start With L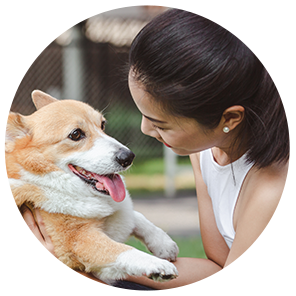 Hi, I'm Linda thanks for stopping by! We're so happy you're here. If you're a foodie and love to cook from home - you're in the right place..
LEARN MORE
Join the mailing list and receive our free newsletter!
Recipe Marker provides you with the best information about home cooking tips, recipes, ingredient substitutes and more. Check out our blog to see the latest articles.